I'm so excited to get started redoing our 10 year old kitchen. We have been spending all of our free time at Lowes Home Improvement getting ideas. Have I mentioned we have a Lowes practically in our backyard?
 Here is the kitchen now (very green!):
This is my inspiration kitchen
How beautiful is this??!!
OUR PLANS


1. Replace countertops ~ we're leaning towards Silestone Lyra quartz counters. Quartz is a non-porous natural stone surface that is extremely low maintenance. Love that!
2. Replace countertop on island ~ we're headed to the nearest IKEA store three hours away to buy this beautiful countertop for WAY cheaper than anywhere else we could find. And trust me, the LOML has done his research.
 I'd like to get an Ogee trim for all the counters including the butcher block.
3. Replace pantry door ~ we'd paint it white.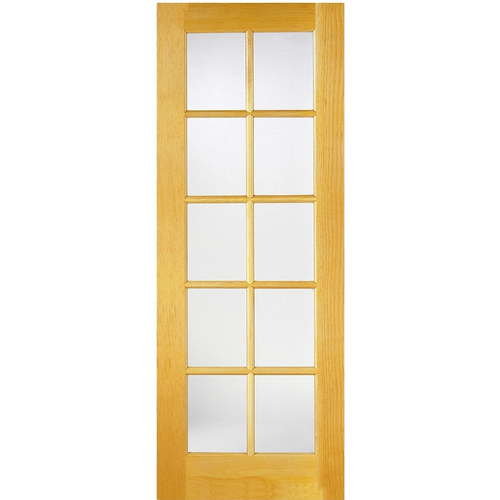 4. Paint cabinets ~ we'll be painting them a white satin finish.


5. Add beadboard to cabinet ends
6. Add beadboard backsplash over tile backsplash ~ I got the idea from Sarah over at Thrifty Decor Chick. She did a beautiful job! I love her corbels too.


7. Add corbels


8. Change pendant lights over island ~ I just ordered these from Lowes Home Improvement (my favorite place to live shop!)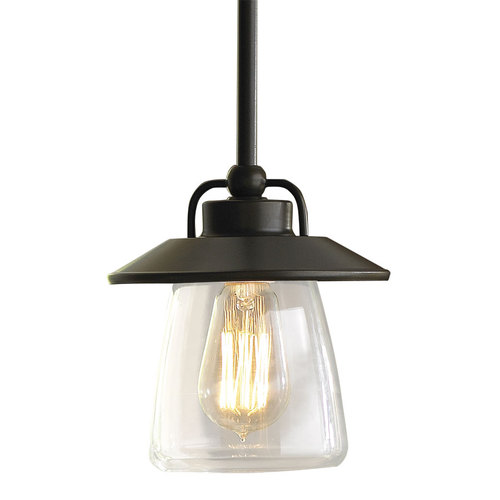 We couldn't beat it at the price of $58 for each ~ we need two over our island.


9. Paint inside of cabinets with no doors ~ above our desk we have three cabinets. I'd like to remove two of the doors to display decorative baskets.


10. Stainless steel backsplash behind stove ~ we do a lot of stir frying which makes quite an greasy mess. We're hoping the stainless steel will make cleaning up easier.



11. Replace sink and faucet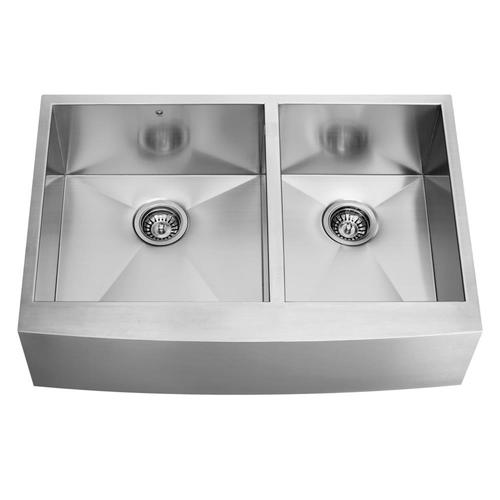 Debating about an apron front. What do y'all think?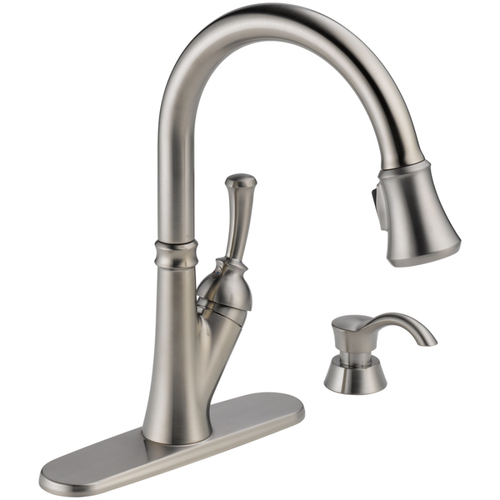 The LOML loves the pull out sprayer and I like the soap dispenser.
We're planning on working the kitchen in sections. We're working on the island first. This weekend we're going to Charlotte to buy the butcherblock countertop from IKEA. We're going to have a local guy cut the ogee trim. I'm planning on staining and polyurethaning (is that a verb?) the island counter. I'm not going to use the butcherblock for a cutting surface so polyurethane was recommended. If we planned on cutting on it, we were told to rub mineral oil and clean with soap and water.
While we're waiting for the butcherblock trim to be done, we will add the beadboard paneling to three of the four sides of the island, clean, sand, and paint. We'll then put the countertop on and hopefully, if everything goes well, we'll have a brand new…. ahhh…. old kitchen island.
I'M SO EXCITED I CAN BARELY STAND IT!!!
Has anyone used butcherblock countertops? What's your experience? Good? Bad?
Thanks for visiting!