This Memorial Day weekend, I am blessed to have the whole gang home. This is my absolute favorite time EVER!
For the holiday, I made a yummy dessert the LOML has been begging for.
BANANA PUDDING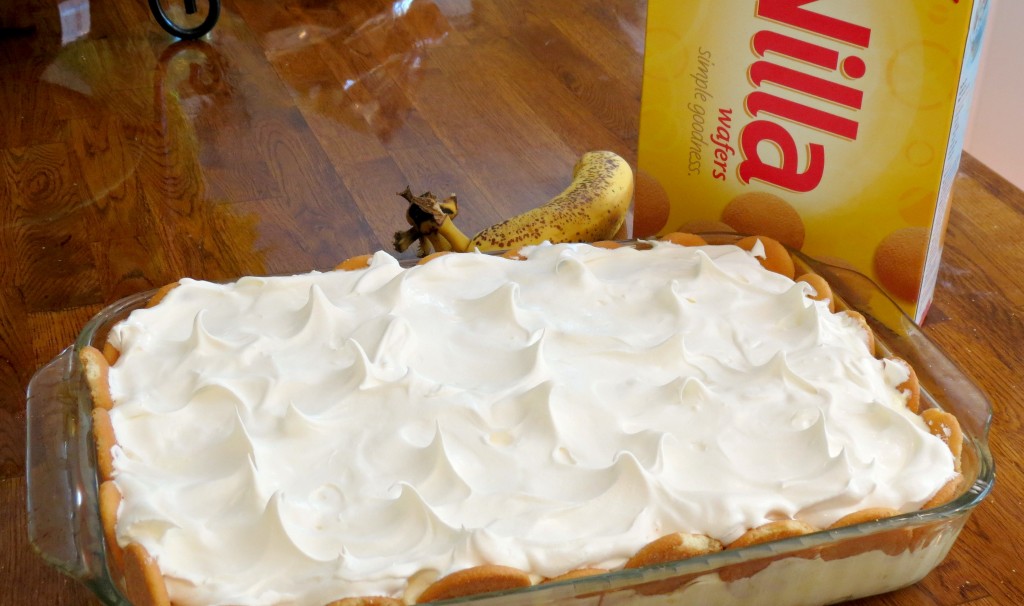 INGREDIENTS
1 (8 ounce) package cream cheese
1 (14 ounces) can of sweetened condensed milk
1 (5 ounce) package instant vanilla pudding mix
3 cups cold milk
1 teaspoon vanilla extract
1 (8 ounce) container frozen whipped topping, thawed
4 bananas, sliced
1/2 (12 ounce) package vanilla wafers
DIRECTIONS
1. In a large bowl, beat cream cheese until fluffy. Beat in condensed milk, pudding mix, cold milk and vanilla until smooth. Fold in 1/2 of the whipped topping.
2. Line the bottom of a 9×13 inch baking dish with vanilla wafers. I also lined the sides with wafers as well. Arrange sliced bananas evenly over wafers. Spread with pudding mixture. Top with remaining whipped topping. Chill.
YUMMY!!
Hope y'all have a wonderful Memorial Day weekend with your family. Thanks to all who have served, are serving, and have given their very lives for our freedom. God bless you!!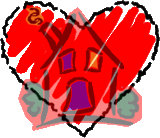 Love y'all,
Linda