TOMORROW IS MY BIRTHDAY!!!!
As my 50th year of walking this journey I call my life knocks me down like a freight train sneaks up on me, I can't help but feel nostalgic.
FIFTY YEARS!!!
Do you know how long that is?
A lot has happened in the world (and me!) in the past 50 years!!
Here is a little reminder of some important occasions…the first being the MOST important (wink, wink):
I am born in Norwood, Massachusetts (August, 1963)
The assassination of John F. Kennedy, our 35th president (November 22, 1963)
The Beatles come to America (1963)
5 cents for a postage stamp (1963)
Push button phones are introduced (1963)
Prayer banned from public schools (1963)
The Vietnam War was in full swing (1964)
The Civil Rights Act passes (1964)
I start Kindergarten (1968)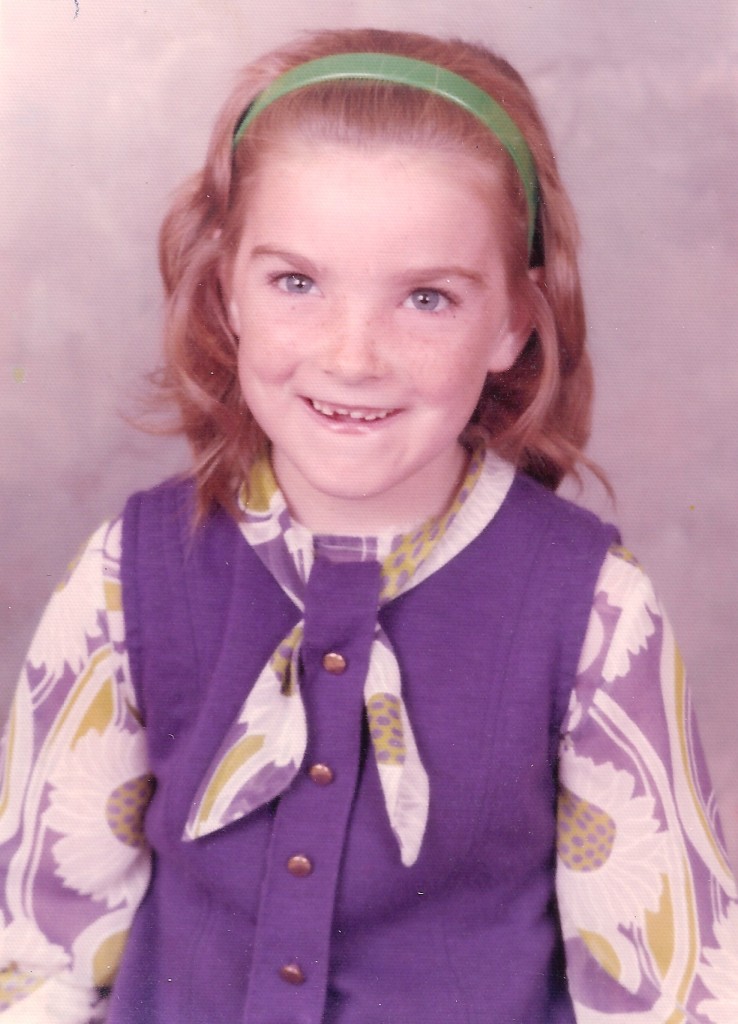 Dr. Martin Luther King, Jr. is assassinated (1969)
Neil Armstrong is the first man to walk on the moon (1969)
Woodstock (1969)
My family moves to South Florida (1970)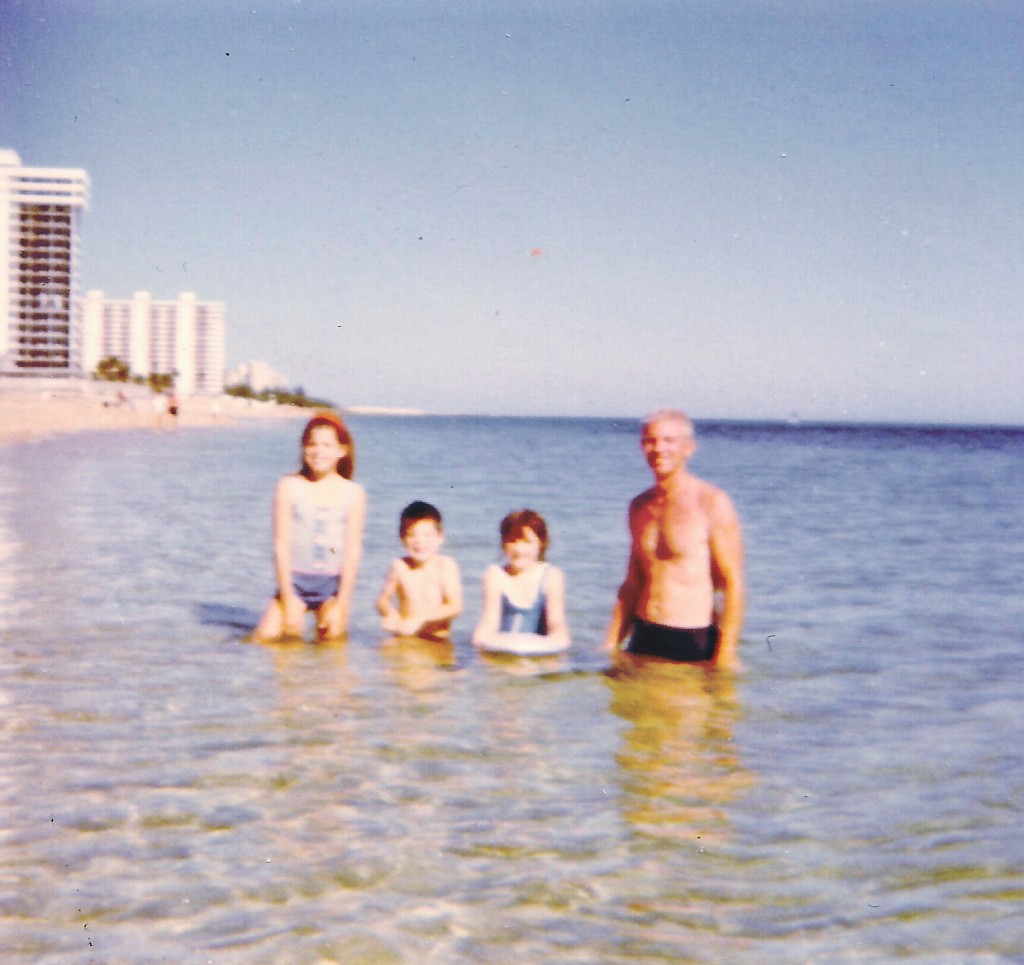 Roe vs. Wade (1973)
Mobile phones are introduced (1974)
Watergate. President Richard Nixon resigns (1974)
My father passes away from cardiac arrest (1977)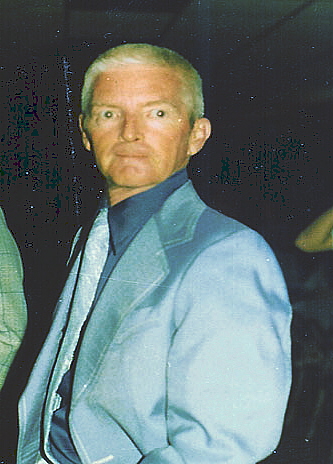 I graduate from high school (1981)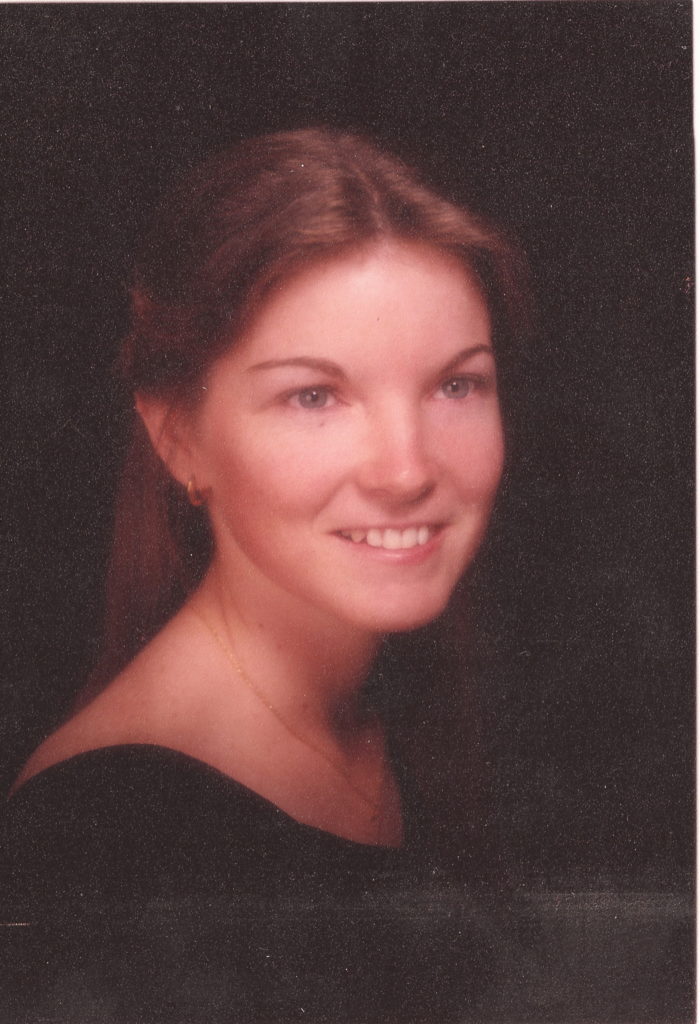 The IBM PC Home Computer comes out (1981)
AIDS becomes a major health threat (1981)
I leave for college in Houghton, New York (1981)
I meet the love of my life (LOML) (1983)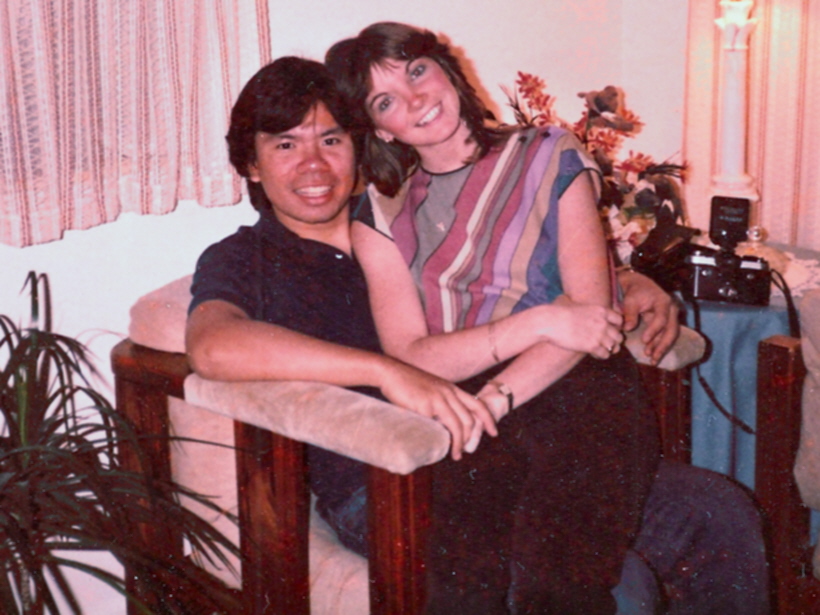 I marry the LOML (1987)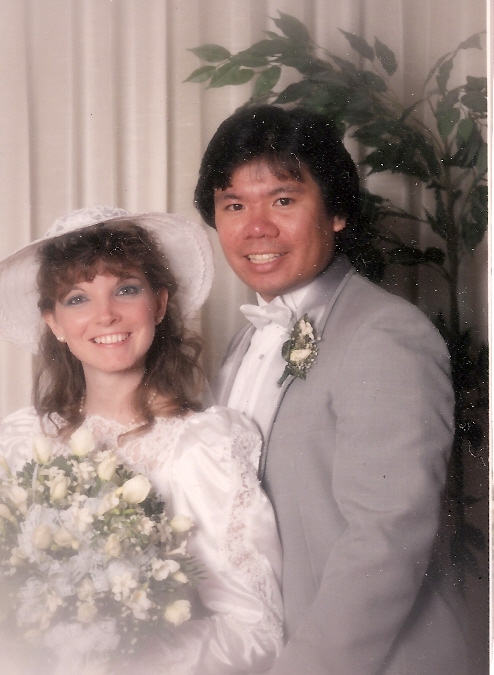 I graduate from nursing school and get my first real nursing job (1988)
The Berlin Wall falls (November 9, 1989)
Son #1 is born (1990)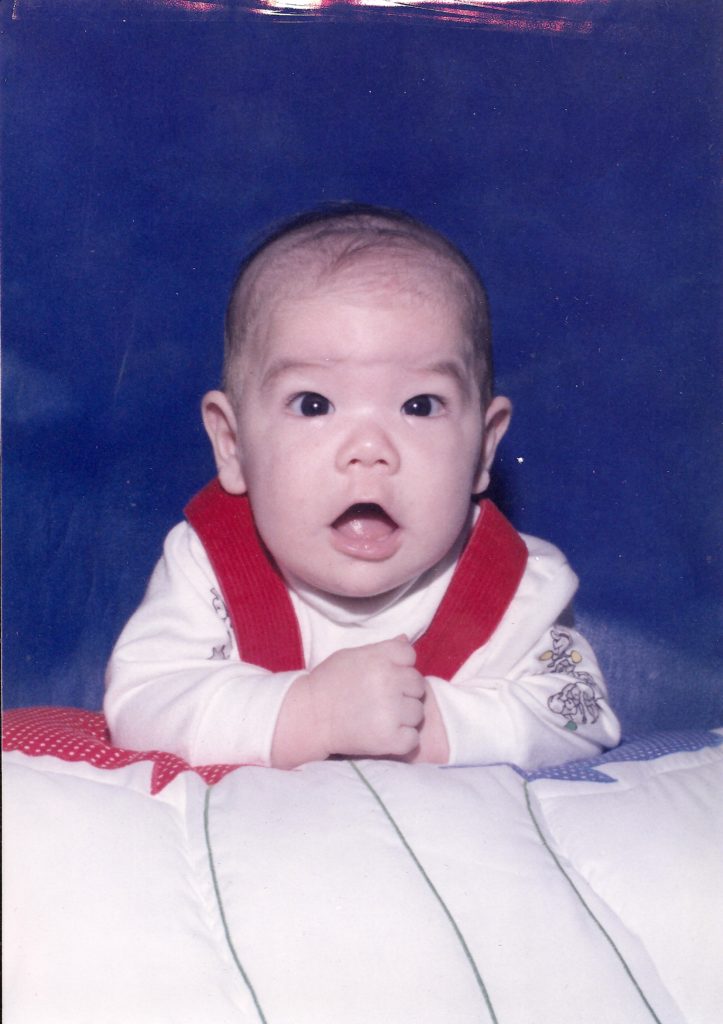 Operation Desert Storm (1991)
World Wide Web debuts as internet service (1991)
Hurricane Andrew hits Miami, Florida (1992)
Son #2 is born (1993)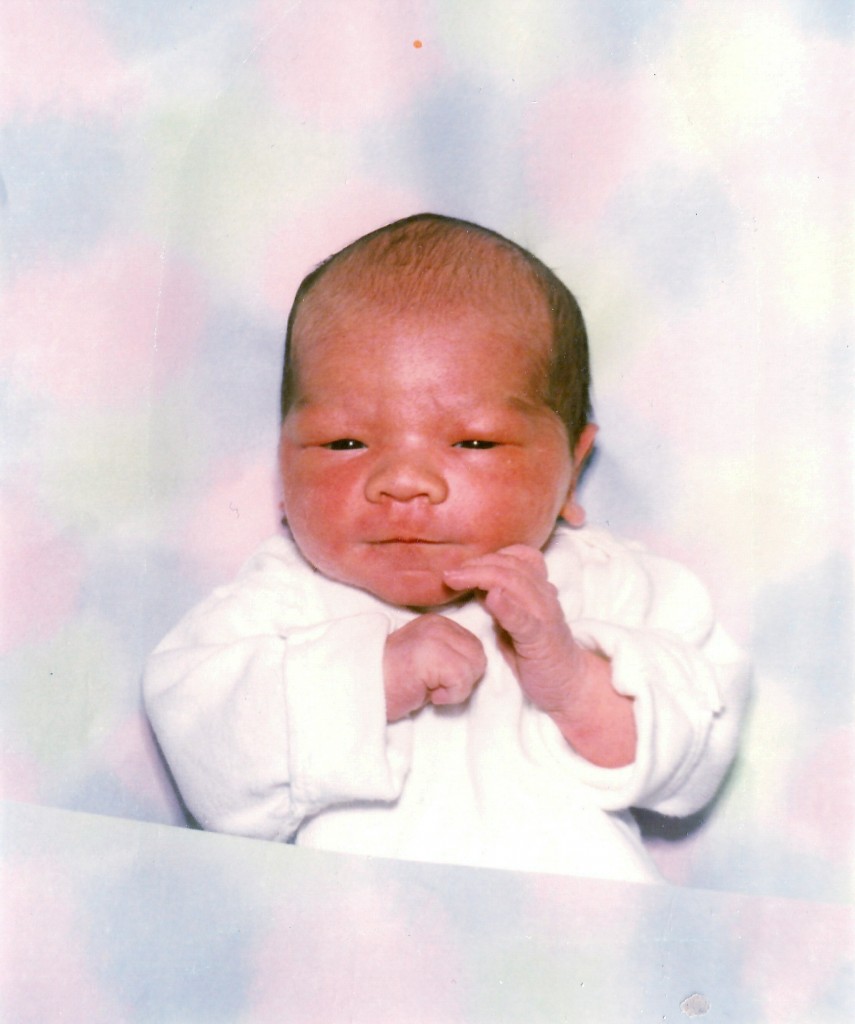 Nelson Mandela elected as President of South Africa (1994)
OJ Simpson trials (1994)
Son #3 is born (1996)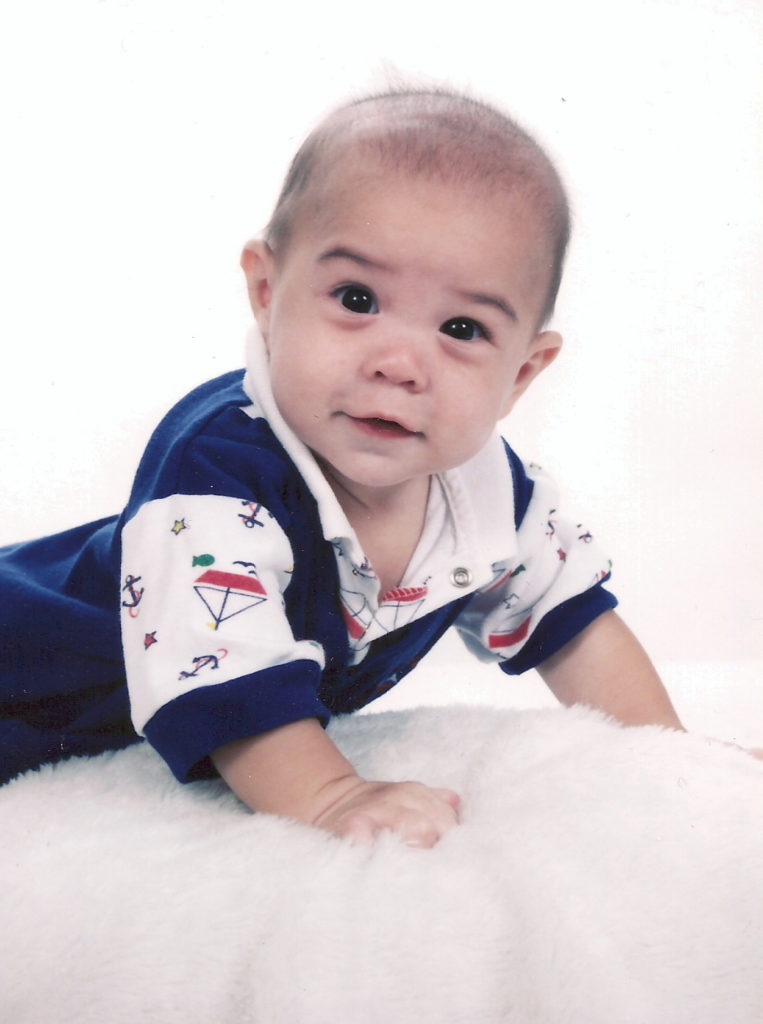 My big brother passes away (1997)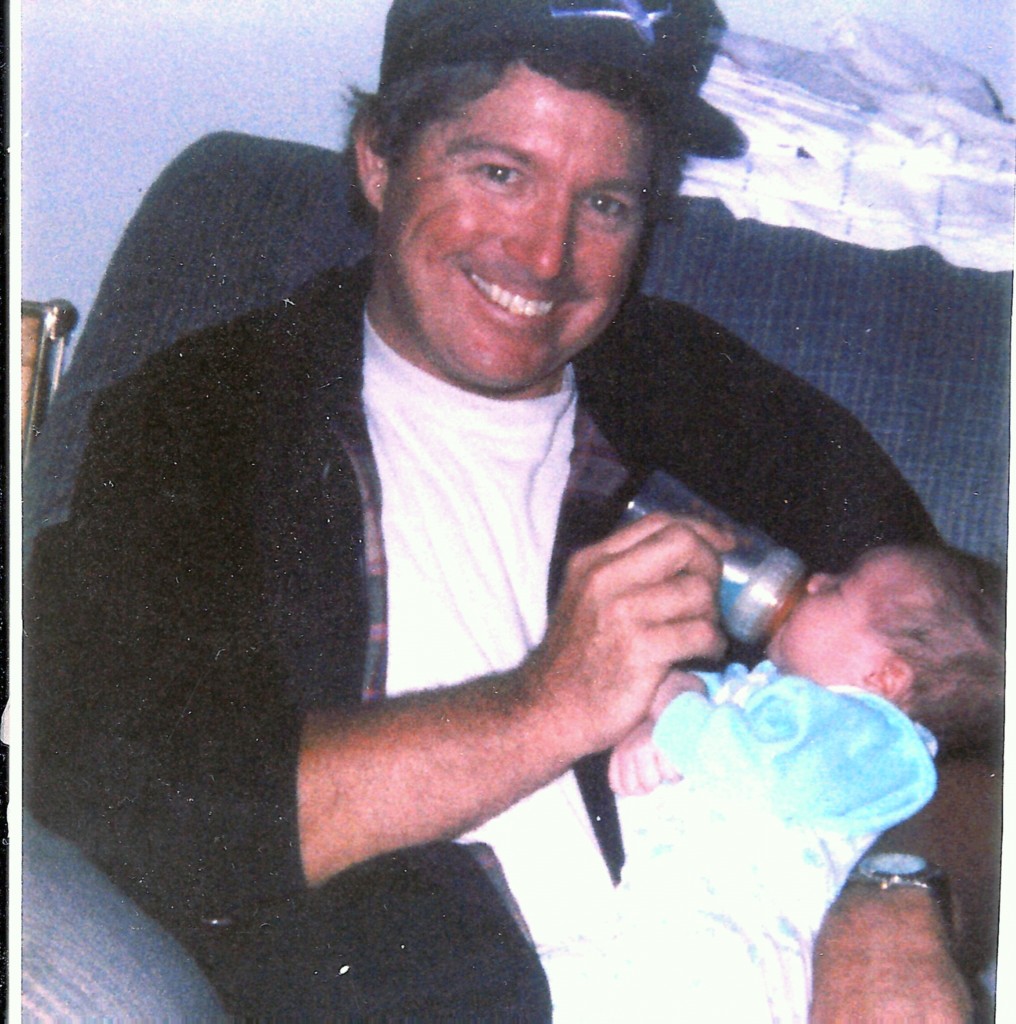 Princess Diana dies in a car accident (1997)
Son #4 is born (1999)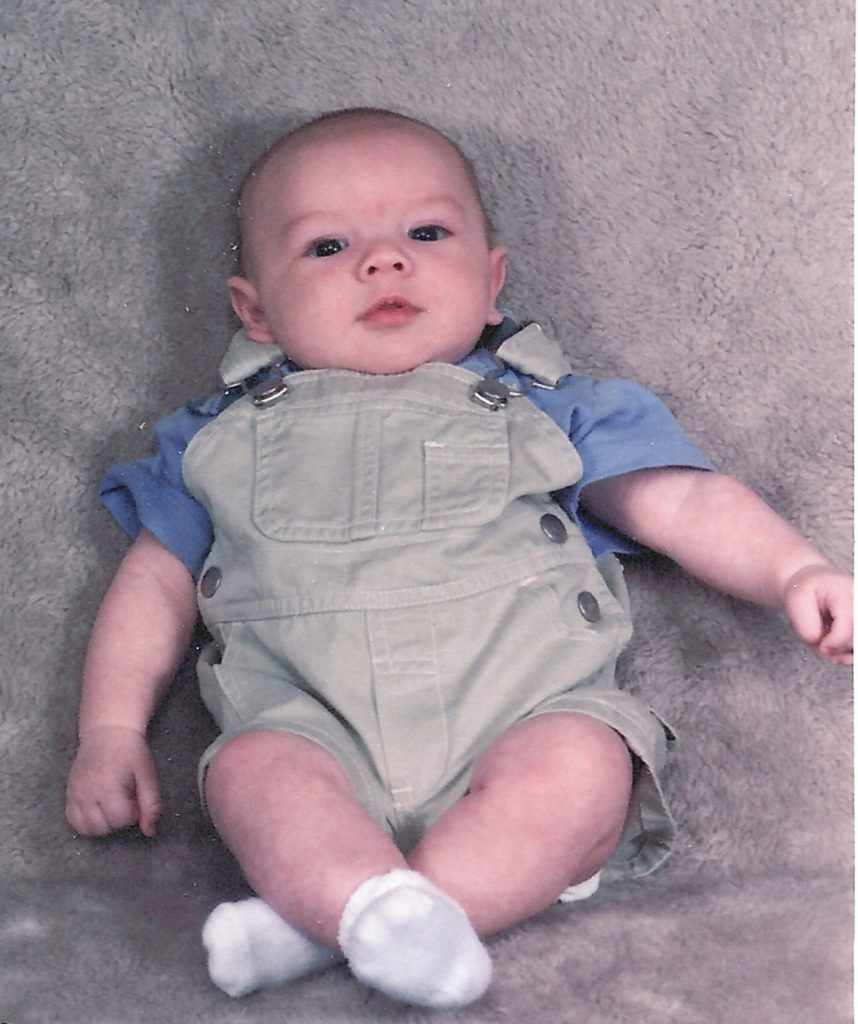 I retire from nursing to be a stay at home mom (1999)
Killing spree at Columbine High School (1999)
Muslim terrorists known as Al Qaeda attack the Twin Towers, the Pentagon and United Airline Flight 93 (September 11, 2001)
Operation Enduring Freedom -invasion of Afghanistan (2001)
Daughter #1 is born (we haven't met her yet!) (2003)
Daughter #2 is born (we haven't met her yet either!) (2004)
Facebook is launched (2004)
Our adopted daughters come home from Kazakhstan (2005)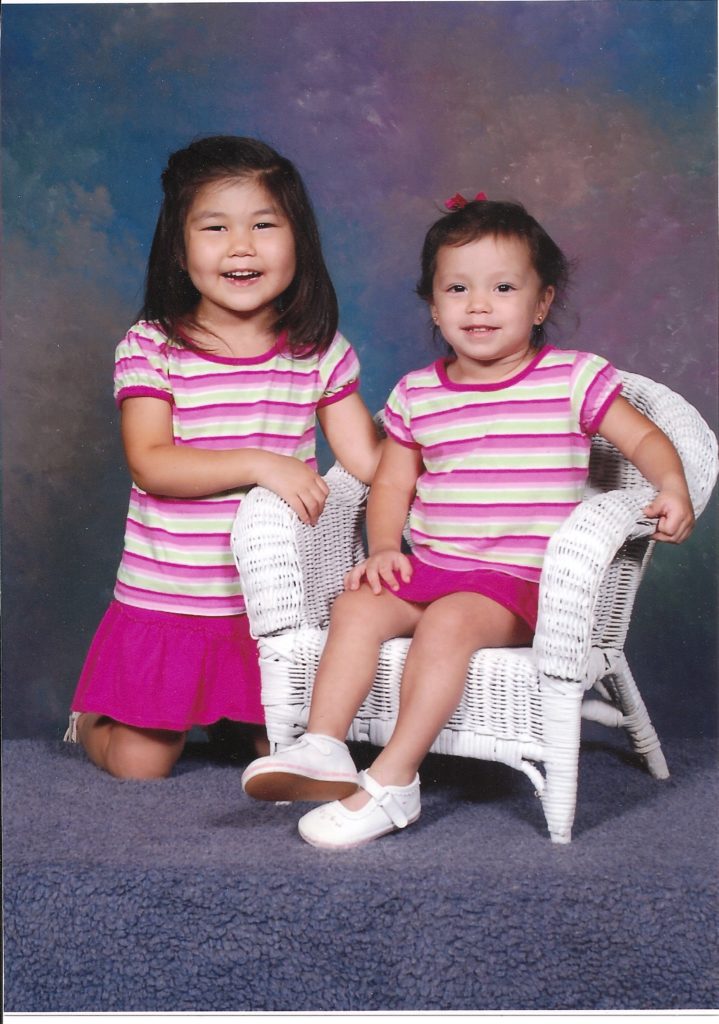 Hurricane Katrina hits Louisiana (2005)
My mom passes away (2006)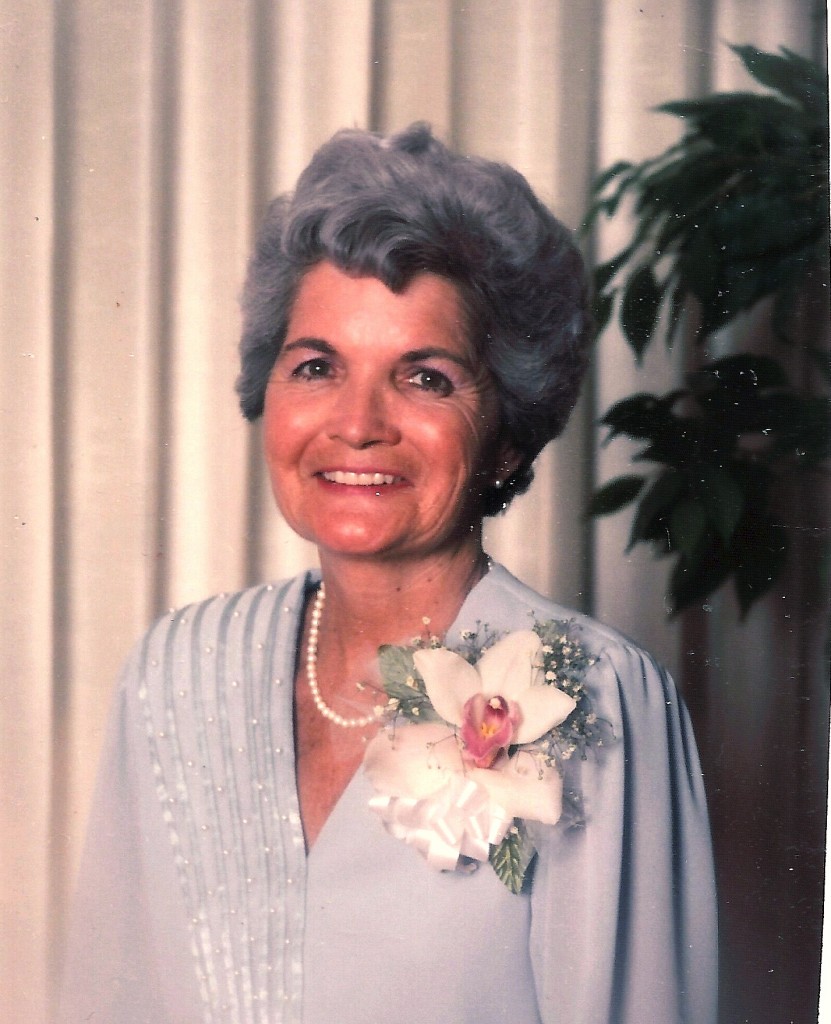 Son #1 graduates from high school (2008)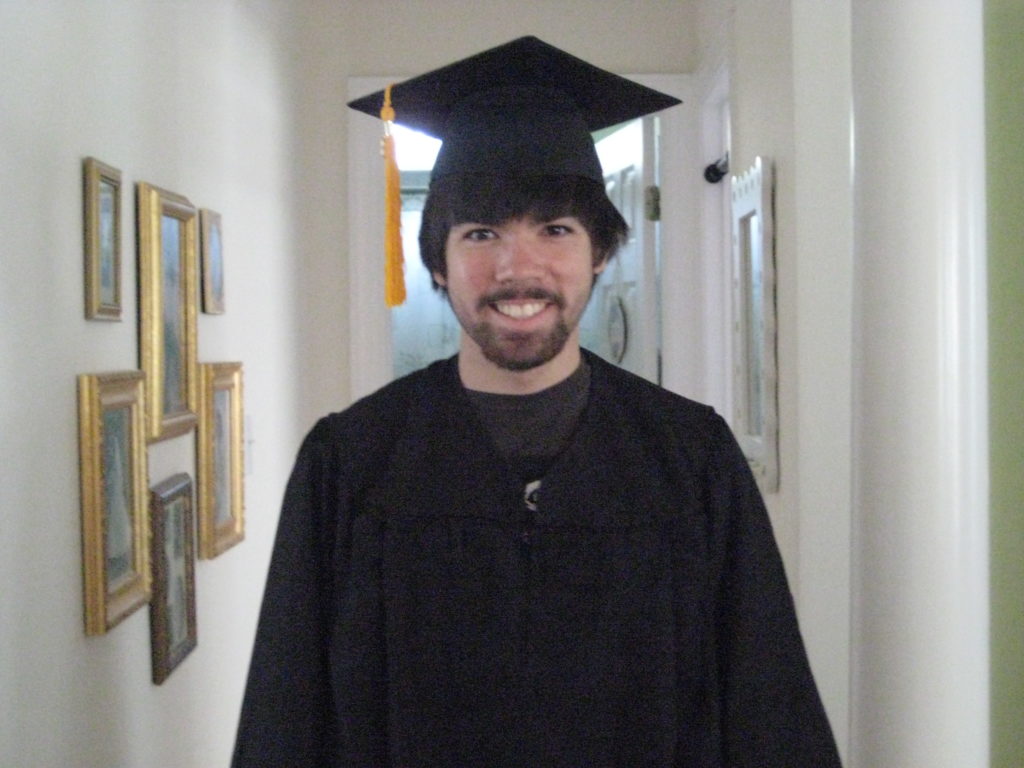 Barack Obama elected as 45th President of the United States (2008)
"Home is Where My Heart is" is born (2010)
Son #2 graduates from high school (2011)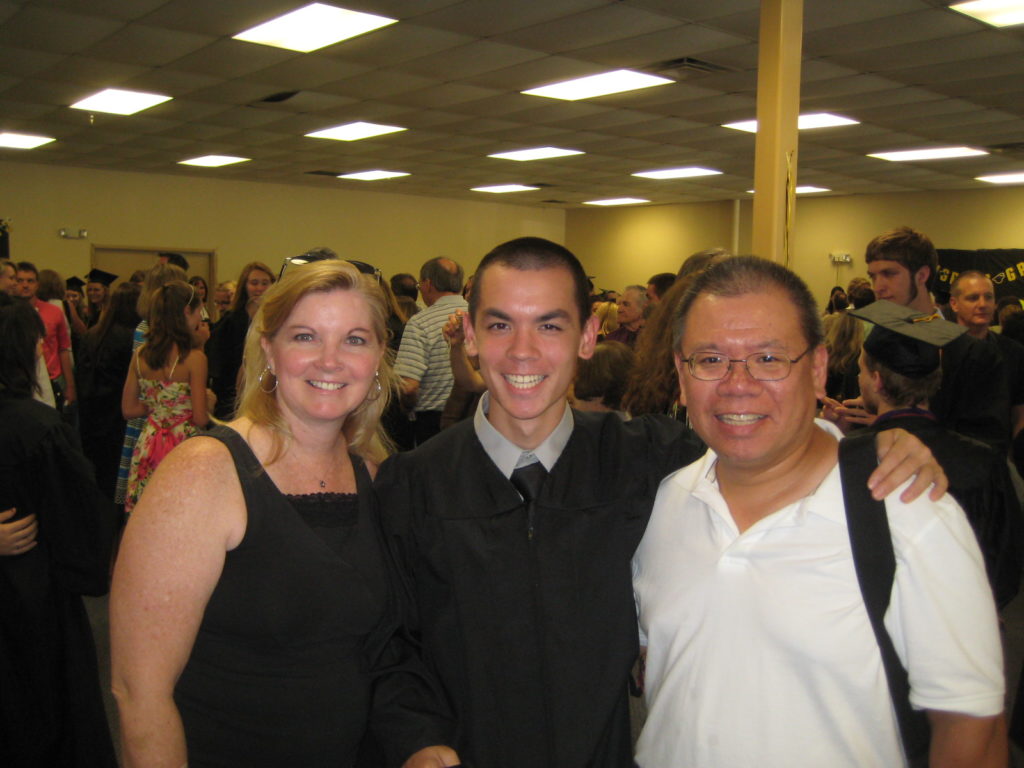 Osama bin Laden is killed (2011)
Bombs explode at the end of the Boston Marathon (2013)
I TURN 50 YEARS OLD!!!! (2013)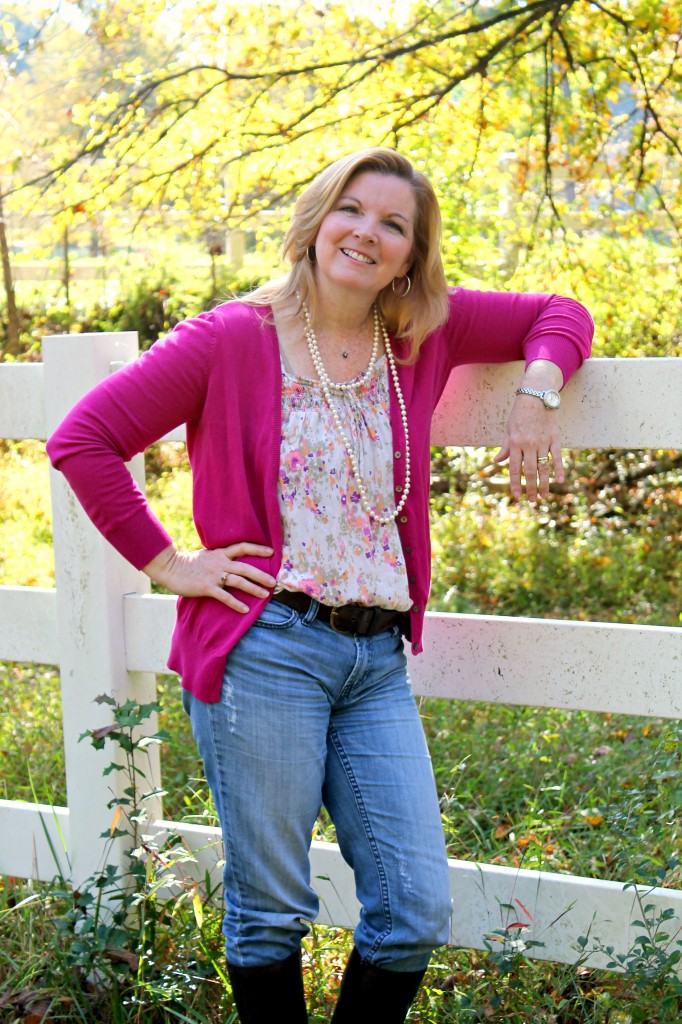 I noticed as I was putting this timeline together, that there is a good mix of good and bad, happy and tragic with a few lulls mixed in. Isn't that what life is all about? I'm wearing a few extra pounds, a few stretchmarks, a different hair color (to hide the grays!), a few emotional scars, some wrinkles laugh lines, and hopefully a little more wisdom.
 I've learned along the way that every single minute in my life was planned and guided by God. Each instance is like a paintbrush stroke on the canvas of my life and the end result will be the most beautiful picture I can ever imagine.
Because I have lost people who were a huge part of my life, I've learned to appreciate every single special moment with each of the loves in my life. 
I'm constantly reminding my kids that most of them are older than I was when I lost my dad. "So be grateful for the precious moments you have with the people in your life." They roll their eyes and say "Oh Mom!" but I know they hear me. 
I have had a wonderful 50 years and I'm looking forward to the next however many years God blesses me with. I will cherish the LOML, my children, my friends, my home, my church, my relationship with my Heavenly Father and every lesson He wants to teach me.
I also plan to do many more projects around our home. Please come back often and stay tuned for all the fun!
Thank you for letting me share a little bit of my heart with you.
God Bless!
BIG ADDENDUM (August 1, 2016)
Tomorrow I'm turning 53 years old!! Facebook reminded me about this post that I wrote three years ago. I vaguely remember writing it…is that sad? Life keeps going and we get older, our children get older, we find more friends, accept special people into our lives and, if you don't mind, I'm gonna share some more of them.
ROBIN WILLIAMS COMMITS SUICIDE (2014)
SON #3 GRADUATES FROM HIGH SCHOOL (2014)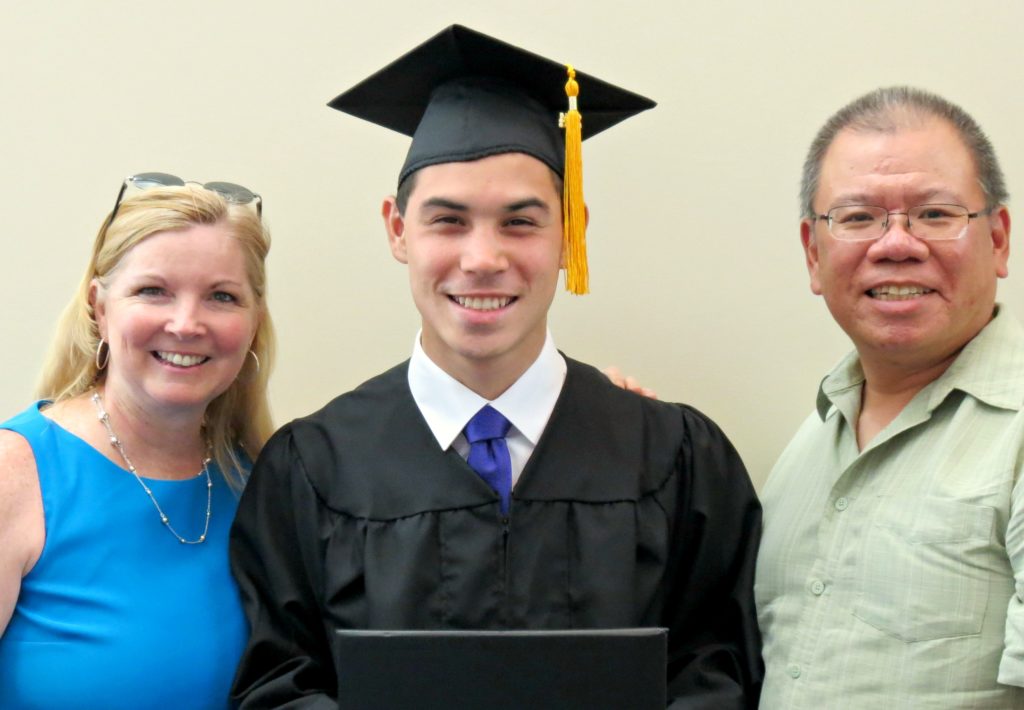 VACATION TO MAUI  (2014) (BEST VACATION EVER!)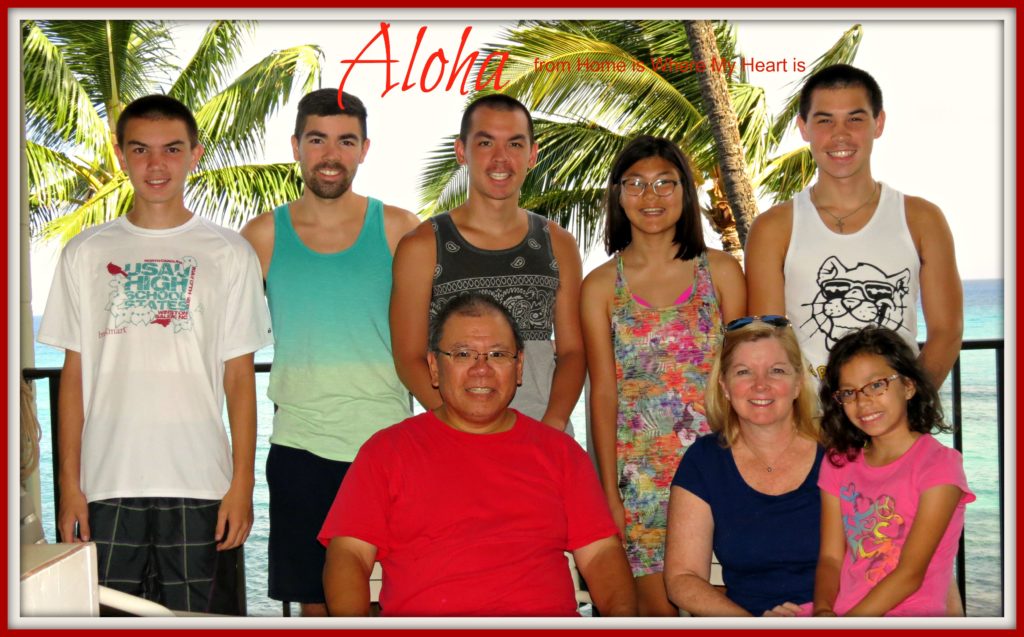 OLYMPIC GOLD MEDALIST BRUCE JENNER BECOMES CAITLYN JENNER (2015)
DAUGHTER #2 GRADUATES FROM ELEMENTARY SCHOOL (2015)
After having at least one child in elementary school for the last twenty years, this should have made major headlines!!!!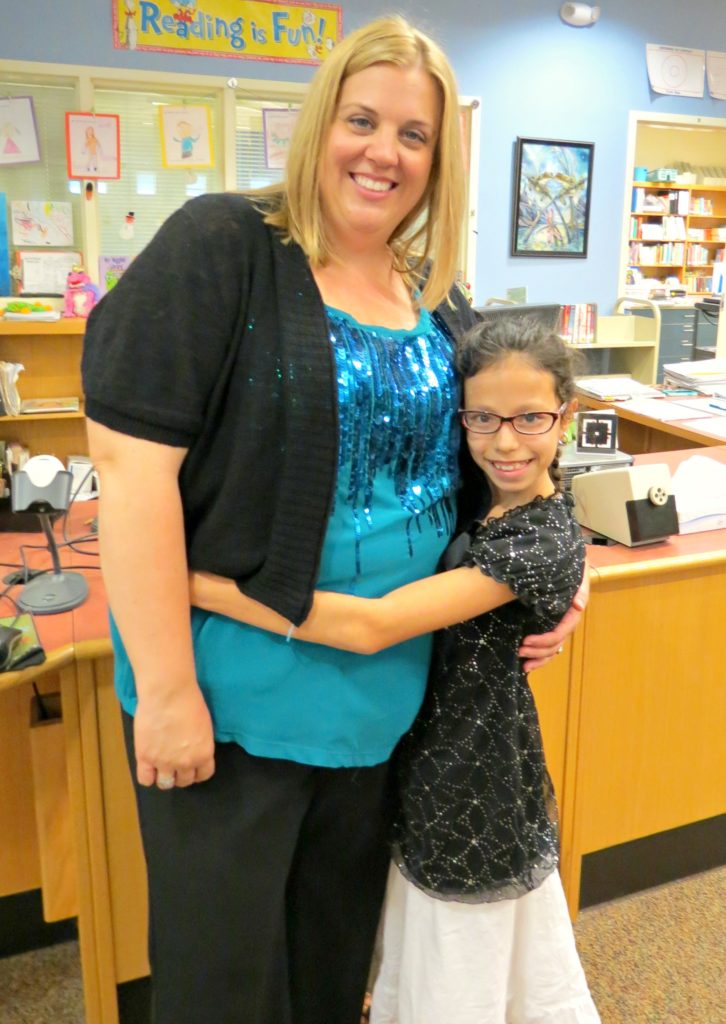 DAVID LETTERMAN RETIRES (2015)
SON #2 GRADUATES FROM COLLEGE (2016)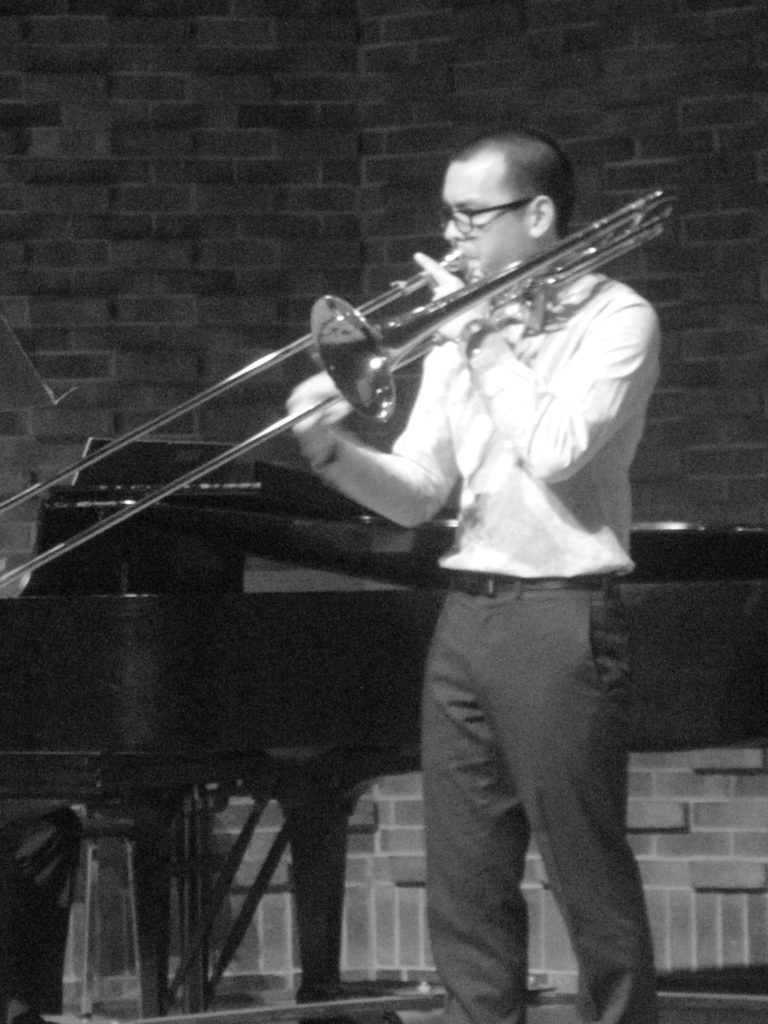 I pray you are enjoying your life as it flies by!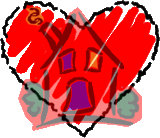 Love y'all,
Linda