The built-in bookcases in our family room are coming along quite nicely….slowly, but nicely!
This is the picture that is floating around in my head.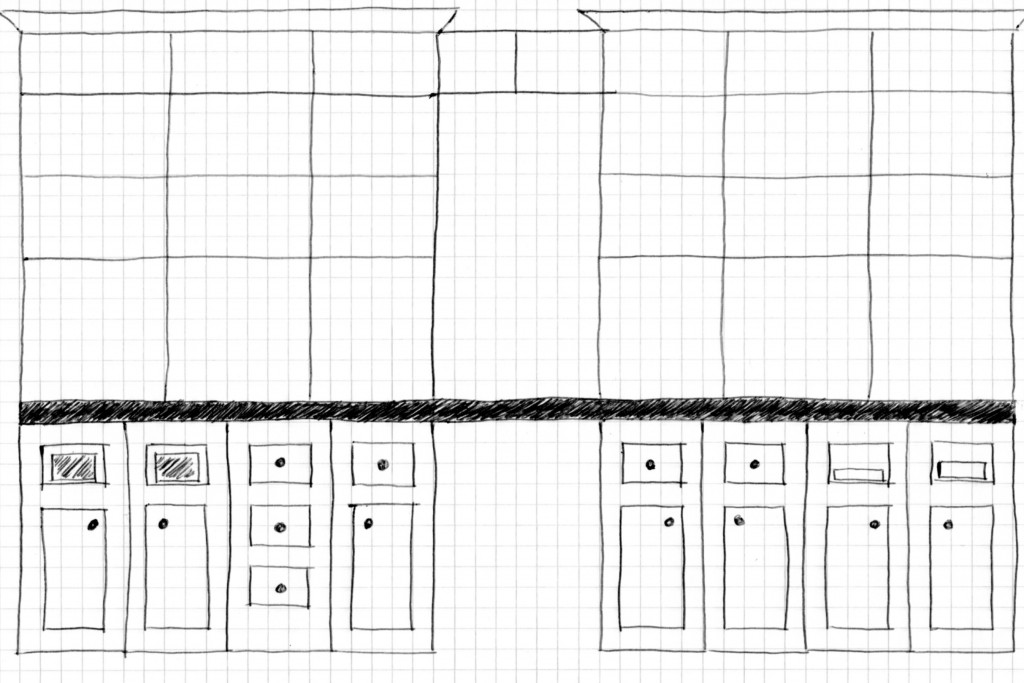 We've cut all the wood with our table saw.
The shelves have the dado cuts with the router.
And we used our Kreg Jig, Jr. to cut screw pockets to connect the bookcases.
Now we're going to assemble the shelves into the bookcases with
THE NAIL GUN
This sucker is loud! The kiddos and the puppy run away when they see this baby come out!
On to attaching the shelves.
We laid one side of the bookcase on the floor,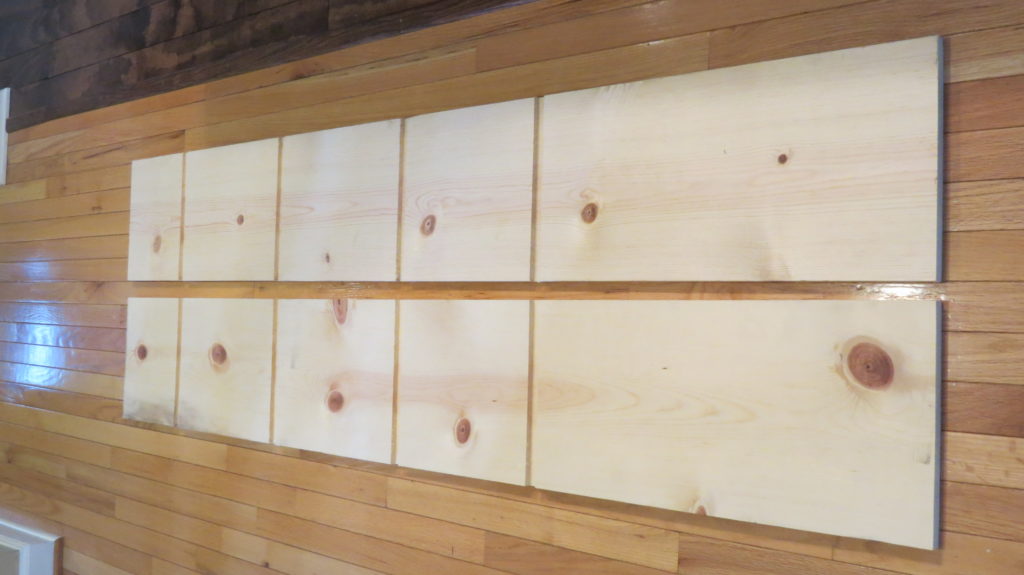 put three of the shelves in the dado cuts (the top shelf will be left out so we have access to nail the top into the ceiling),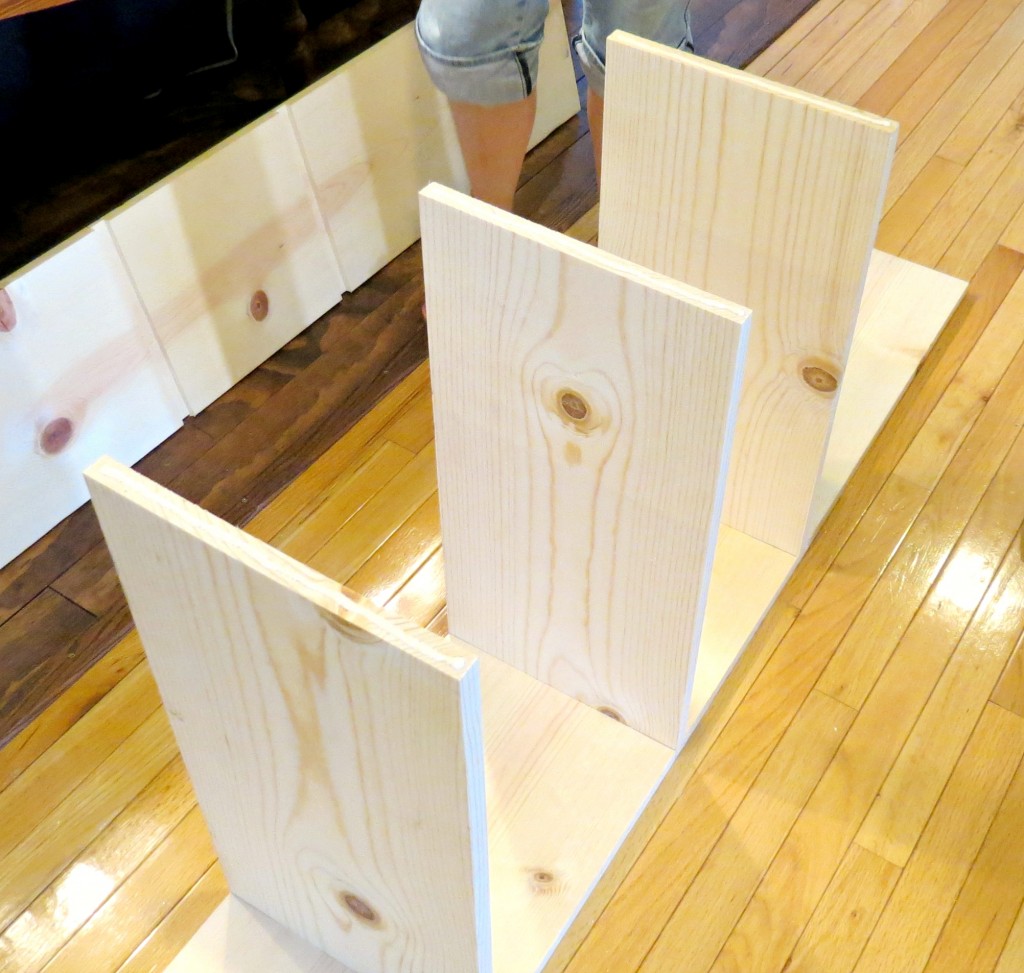 put Elmers Wood Glue at each shelf end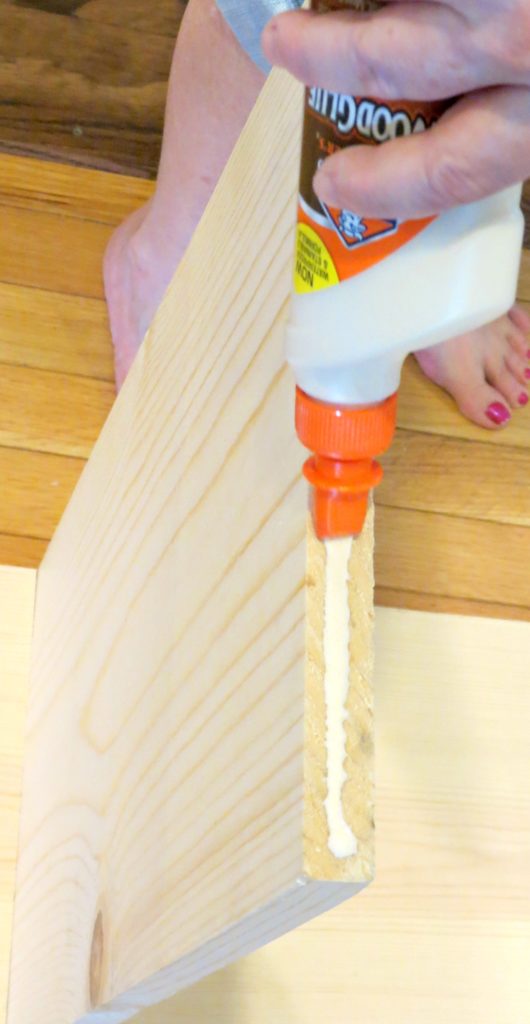 and nailed each shelf in.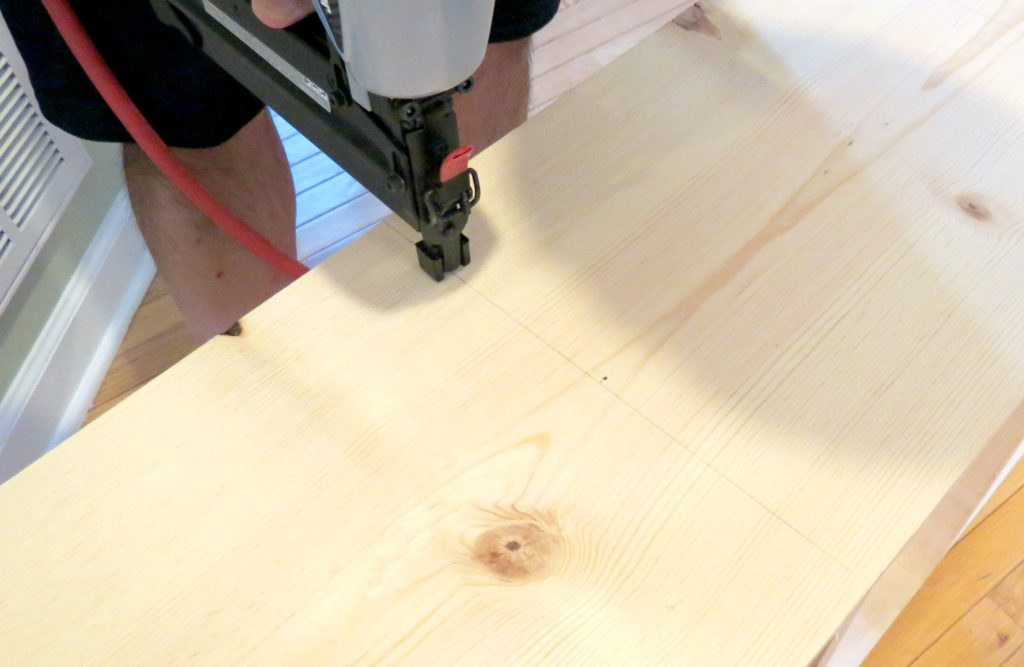 And finally we put them in place

And we repeated the steps for the other side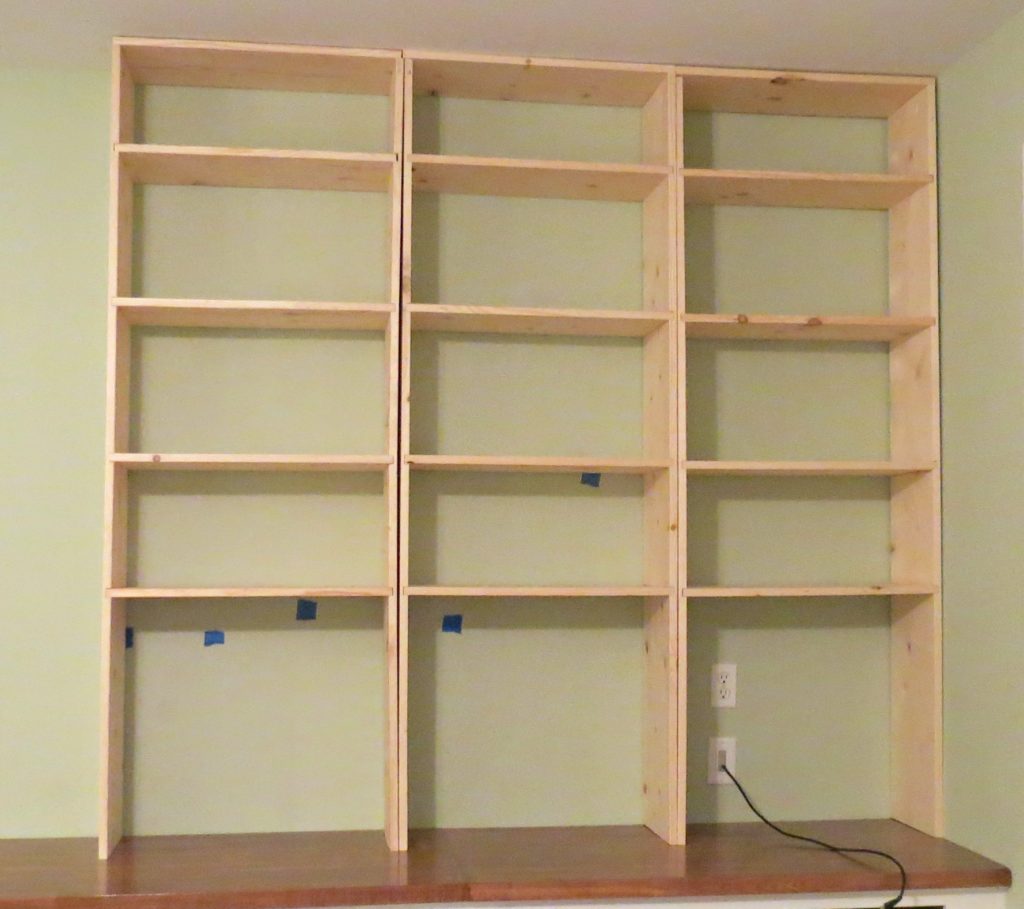 Next step ~ the painting, attaching to the wall, and adding the trim.
See you on the flip side!!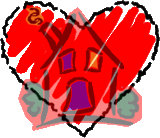 Love y'all,
Linda