How many ten year olds can say they spent their birthday in Hawaii??
Daughter #2 can!!
We asked her what she wanted to do on her birthday and she requested that everyone come to the pool and swim together. She also wanted cupcakes. She's so easy!!
Today we went to the Iao Valley.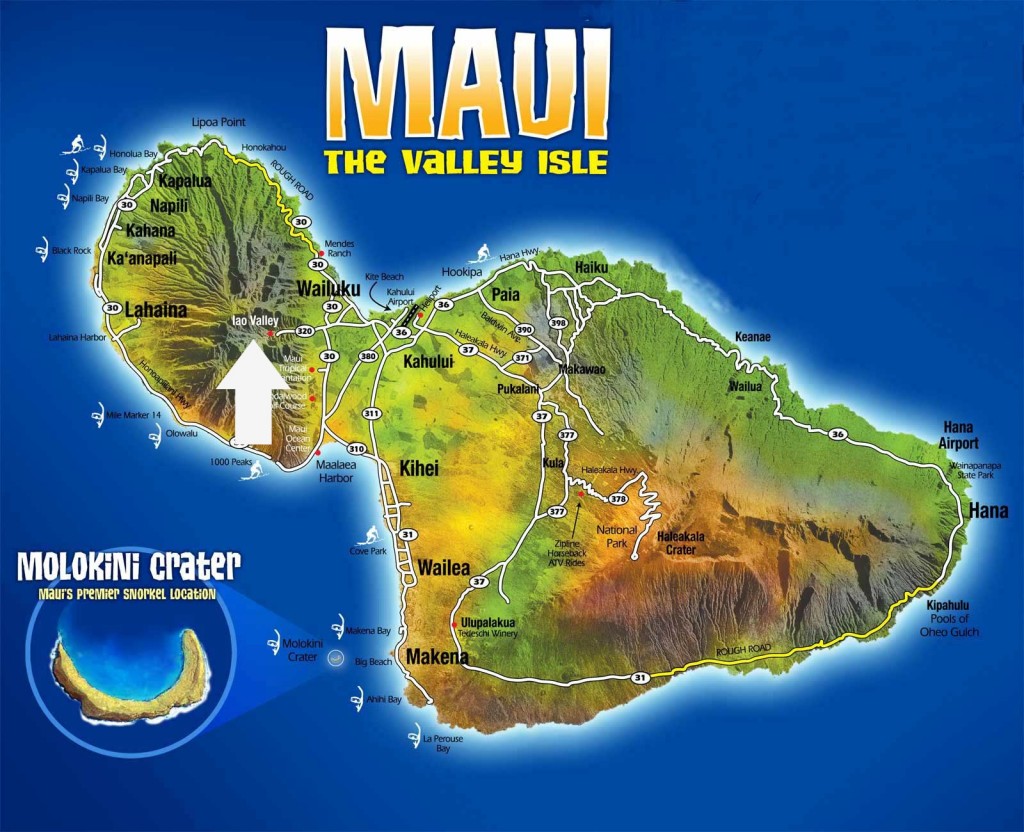 The Iao Valley is covered in dense rainforest and has streams running through. It is the second wettest area in Hawaii. We walked along the trails that run along beside the streams.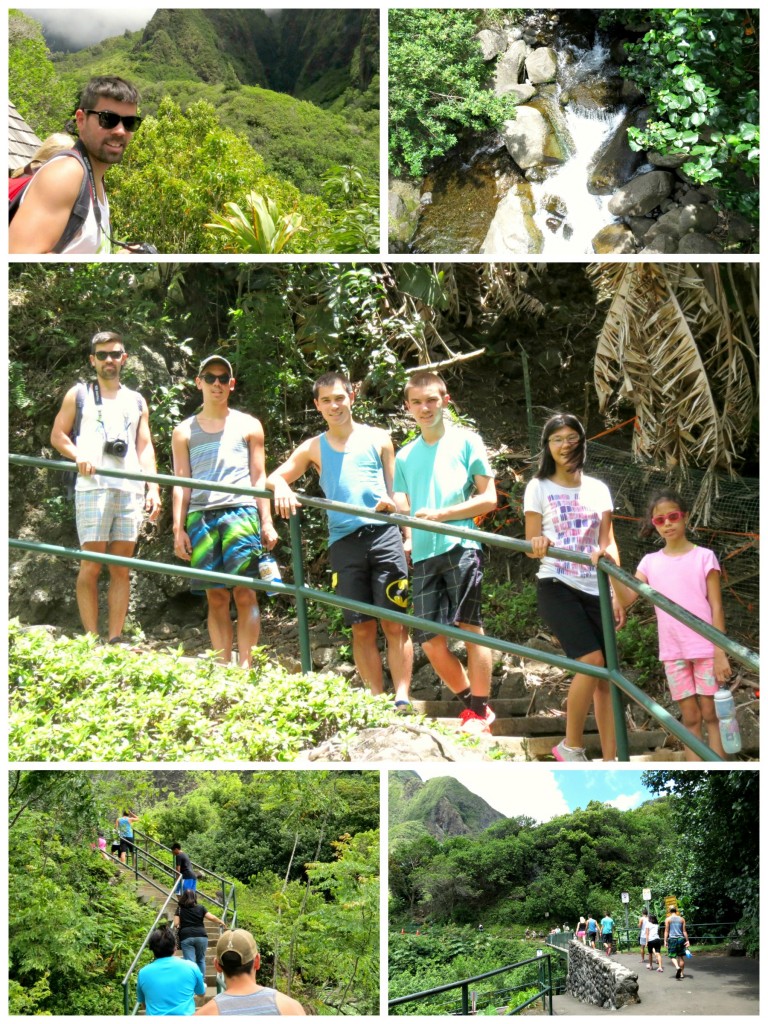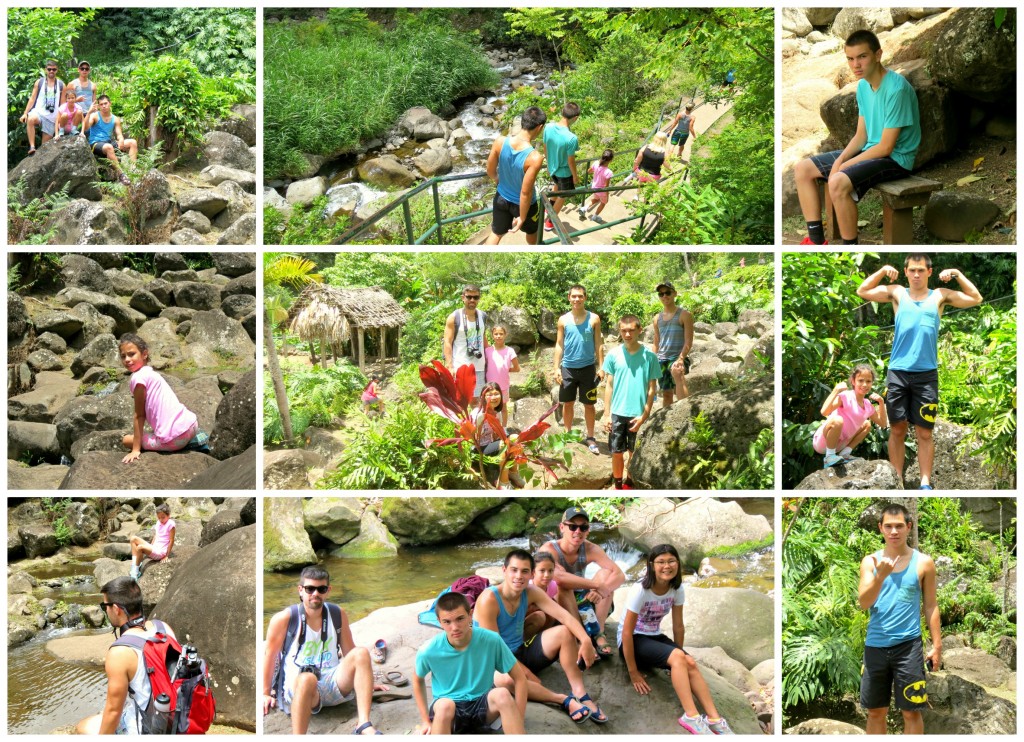 The Iao Needle is a landmark in the Iao Valley State Park that is made of lava and covered in vegetation. It is about 1200 feet high.
Son #3 and Daughter #2 swam in the stream and climbed on the rocks.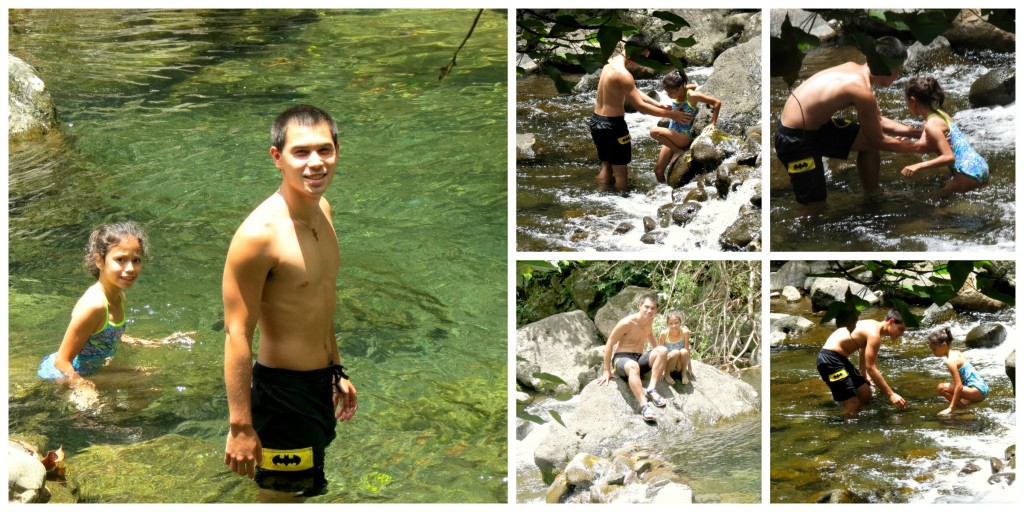 After the Iao Valley, we drove down the street to the Kepaniwai Heritage Gardens to have a picnic lunch and to learn a little bit of the different cultures that make up the history of the Hawaiian Islands. We saw traditional homes of the people of Portugal, New England, China, the Philippines, and Japan. It is a very beautiful garden with koi ponds, picnic tables, and beautiful flowers.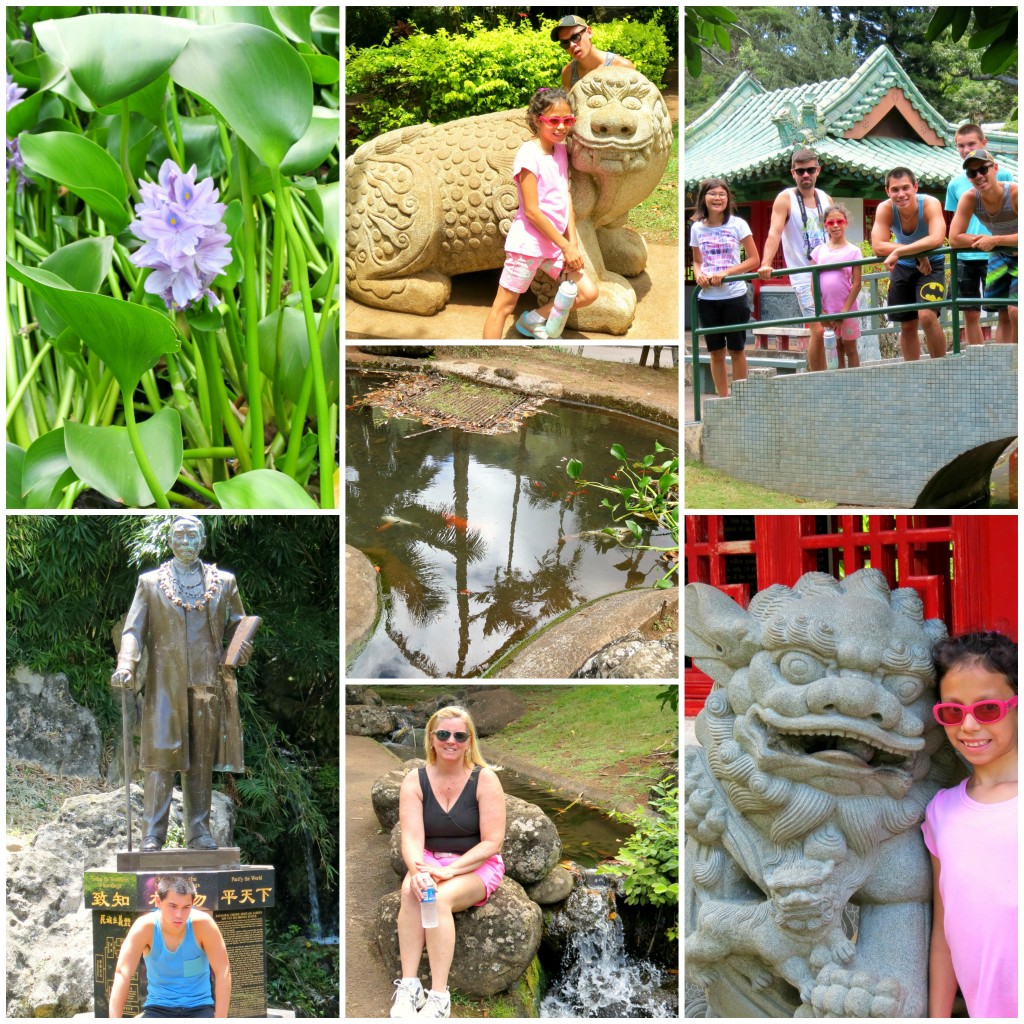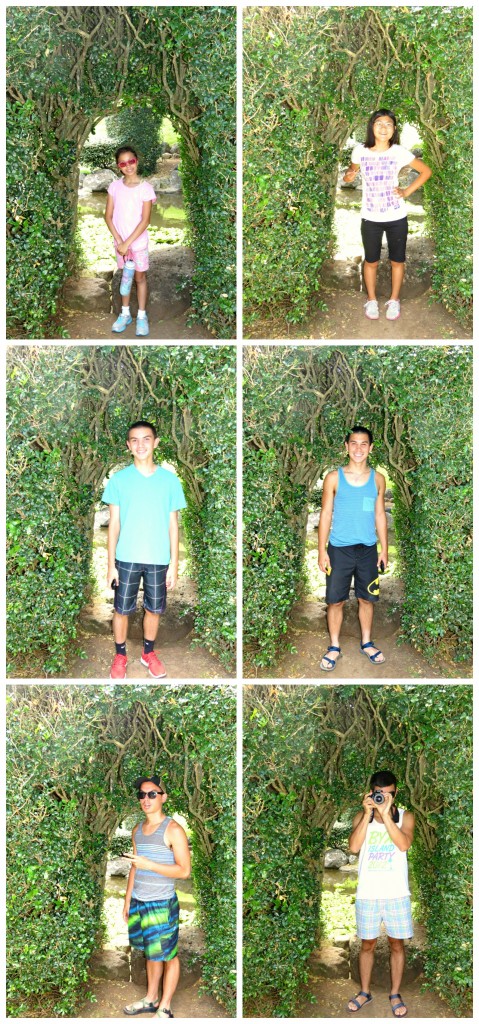 After we headed home, we stopped to rent snorkel gear. Son #1 and Son #4 went to a cove near our condo and tried out their snorkeling skills. They saw lots of bright colored fish and a very large sea turtle that startled both of them.
Daughter #2 practiced her snorkeling skills in the condo pool. She picked it up pretty quickly.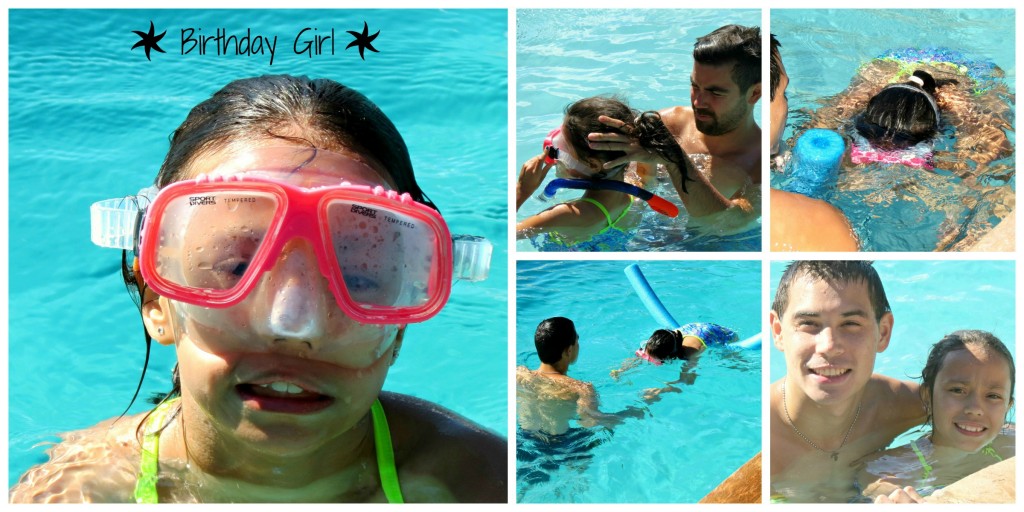 Then we hopped into the hot tub.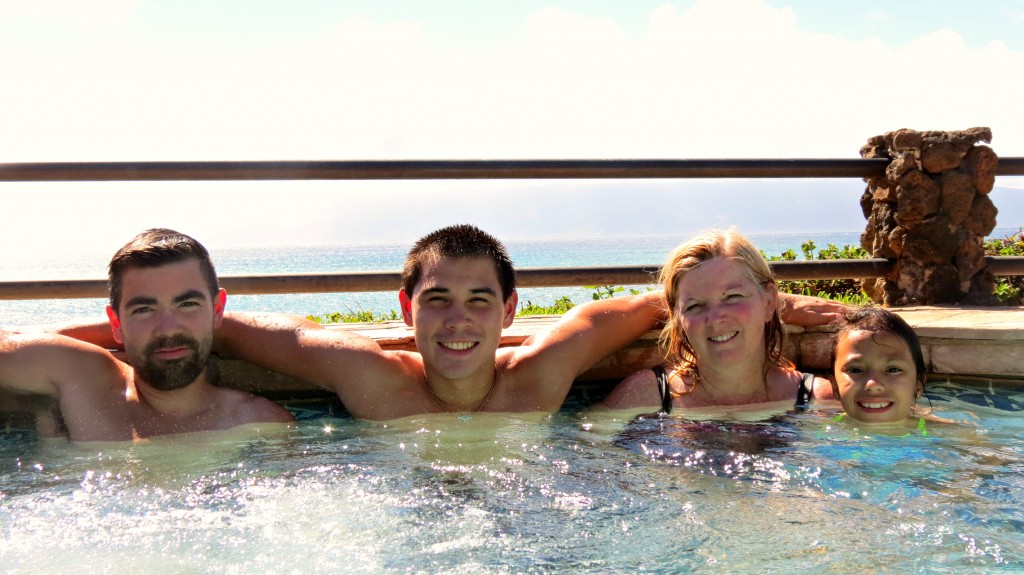 After showers and a little World Cup, we headed out to dinner at Star Noodle. We ate yummy Asian food then the whole restaurant sang "Happy Birthday" to Daughter #2, and she got a beautiful Mango custard dessert. She was so embarassed!!
When we got home we gave Daughter #2 her gifts. I found a little Hawaiian doll that looked just like her. She named her Lisa (no idea why).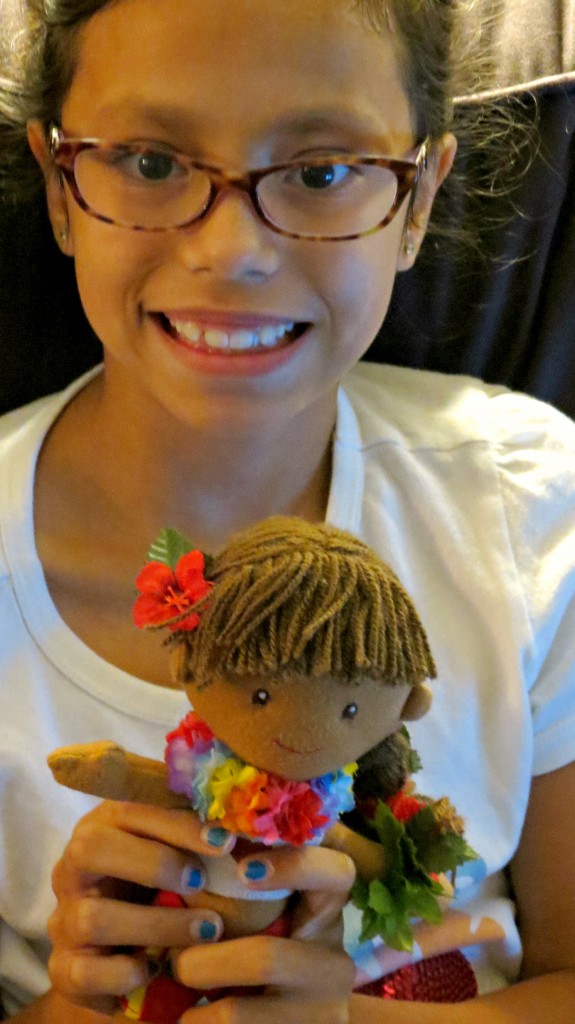 Then we enjoyed birthday cupcakes. She loved the umbrella decorations so I'm counting that as one of her gifts :).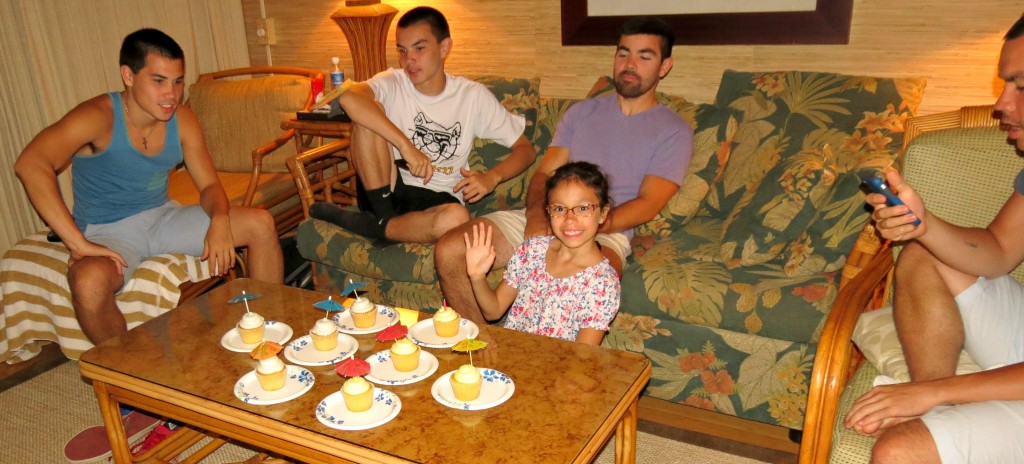 Daughter #2 really enjoyed her birthday. It was packed with lots of fun and family. Can't beat a day like that!
Tomorrow, we're headed back to the beach to practice our snorkeling skills. Please come back and see what we found swimming in the ocean!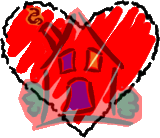 Love y'all,
Linda