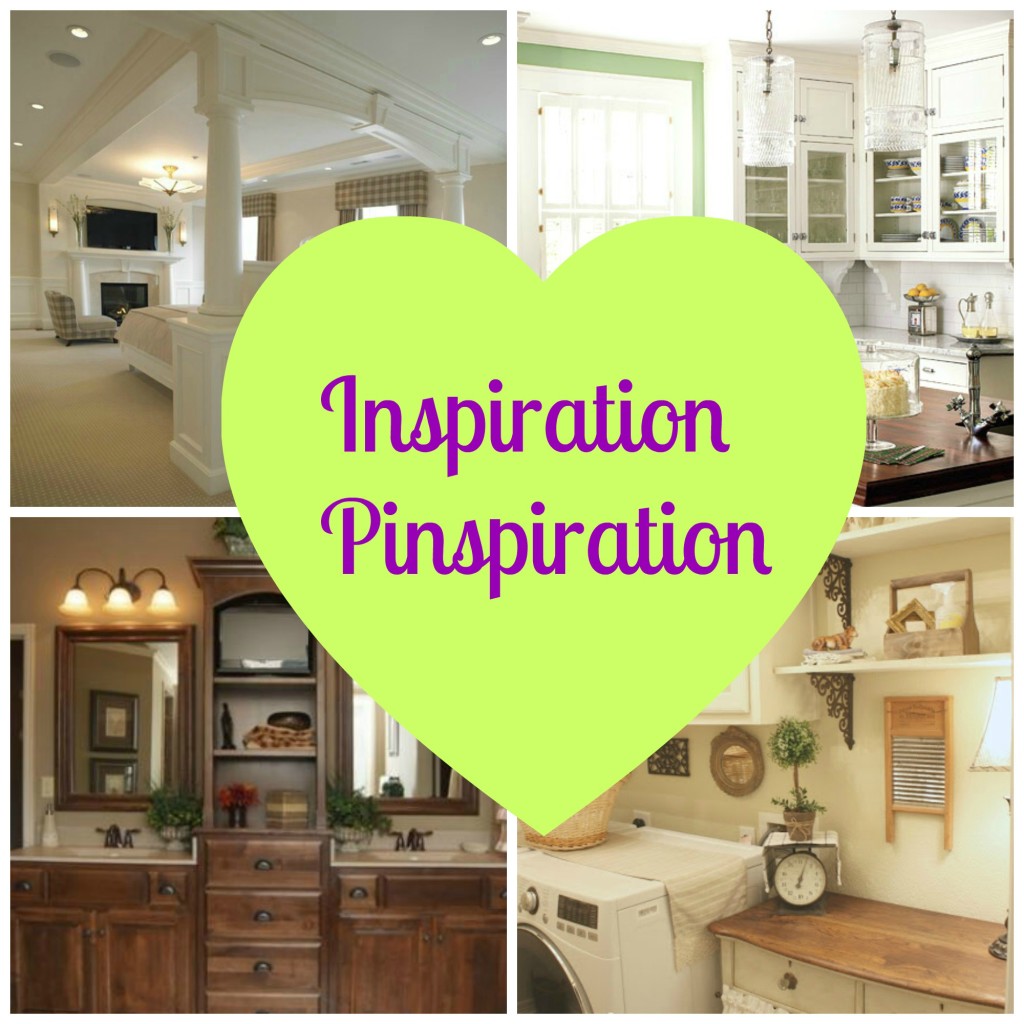 I absolutely love using Pinterest to inspire me.
Sometimes I have ideas pop into my head, other times I go completely blank when renovating a room. That's when I hop onto Pinterest and see what other creative people are doing. I have gotten many great ideas.
Because of my love for Pinterest, I wanted to share with you some of my favorite
Inspiration Pinspirations
You can see my Pinterest boards here.
I'd like to share some of my favorites of the week every Friday. Hope you enjoy the inspiration as much as I do.
Well, here goes my very first
Inspiration Pinspiration
Kitchen Inspiration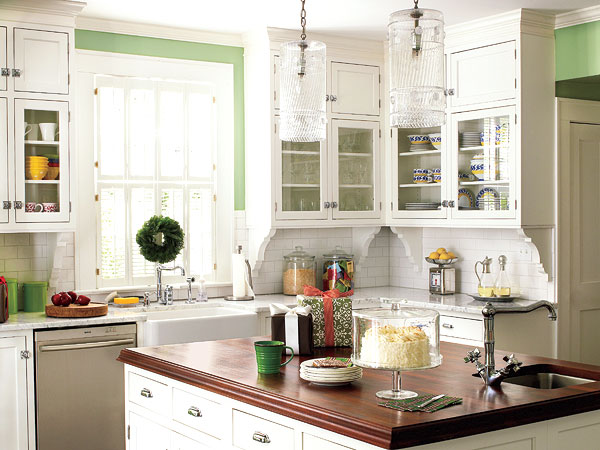 Bathroom Inspiration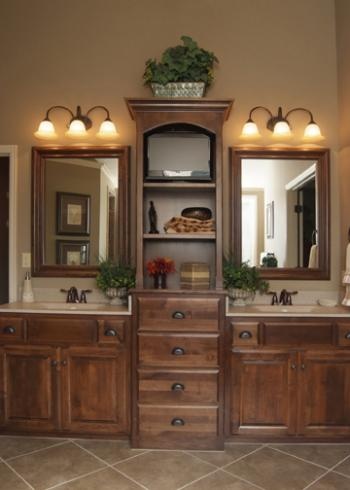 Laundry Room Inspiration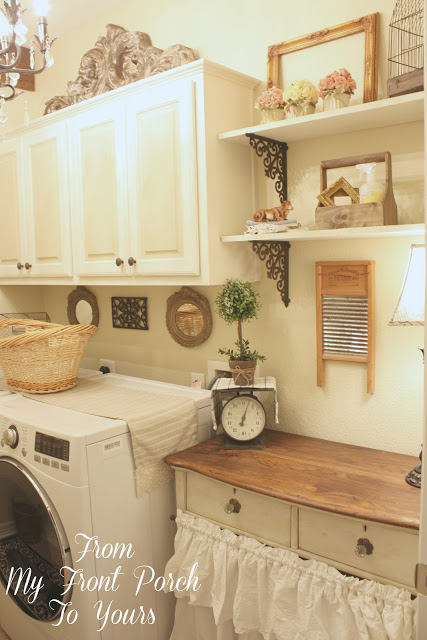 Master Bedroom Inspiration
Unknown Source
Outfit Inspiration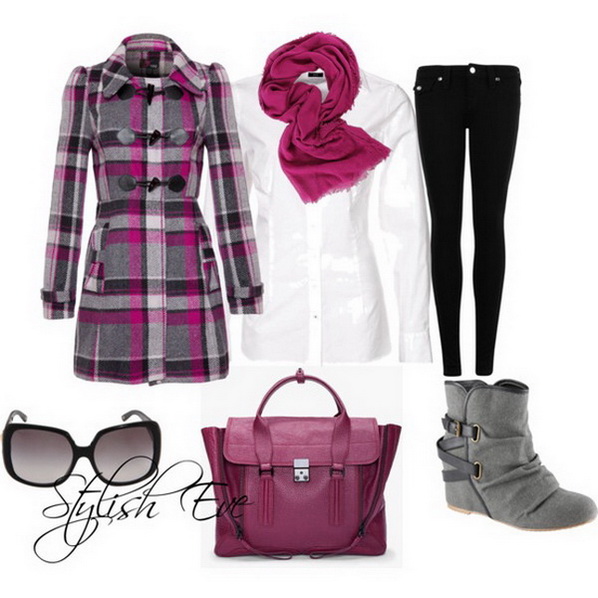 Words of Inspiration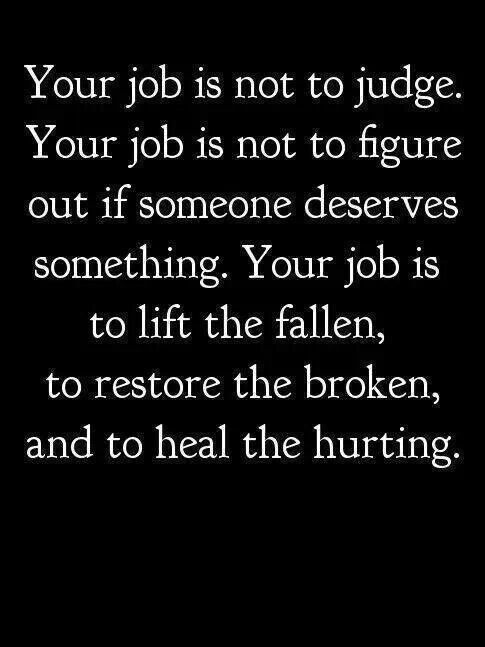 Source Unknown
Hope y'all have a great weekend!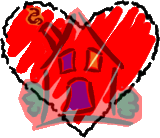 Love y'all,
Linda