We finally got to work on the laundry room again.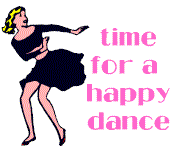 Slowly but surely things are looking better.
Let's recap!
We took down the wire shelving.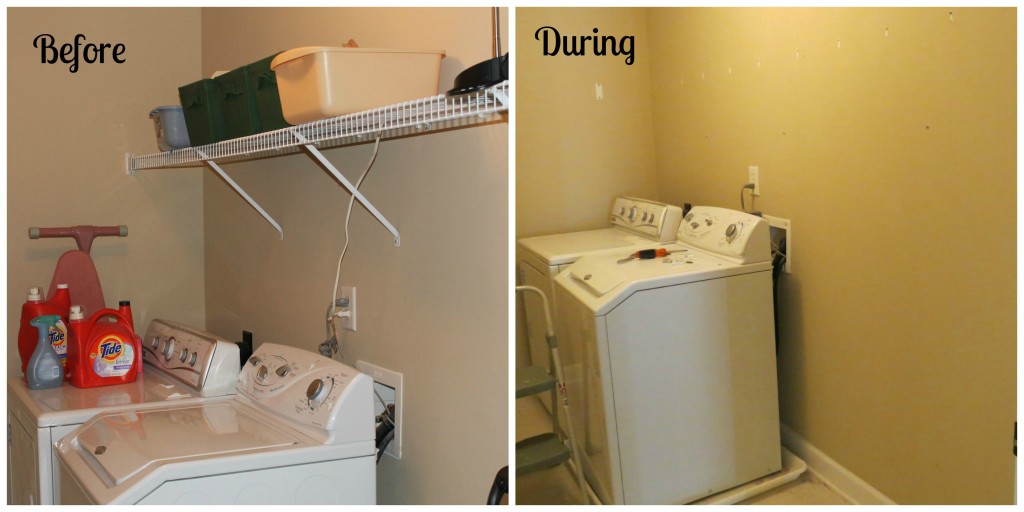 I filled in all the holes left from the shelving.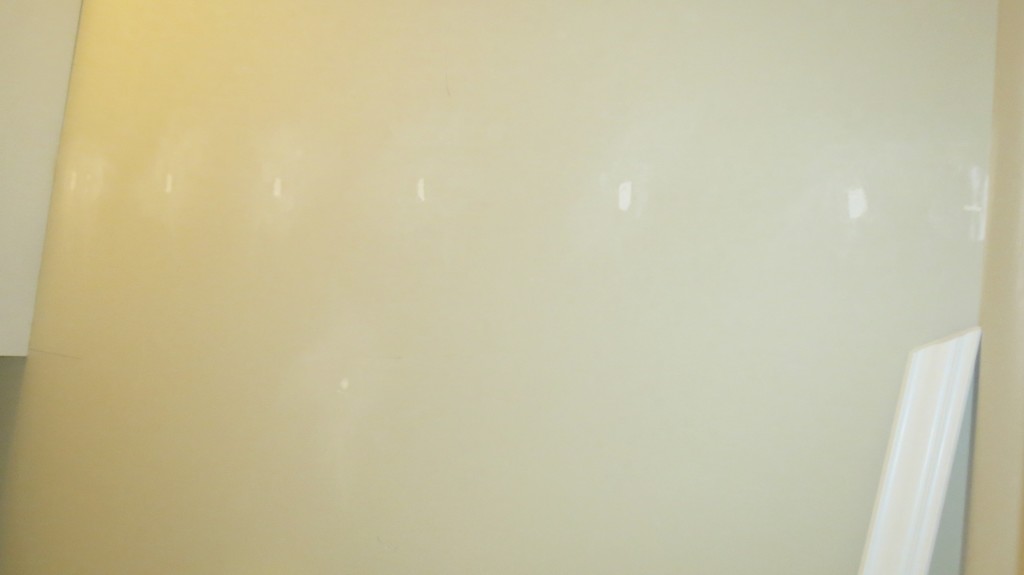 We hung new cabinetry after painting them white.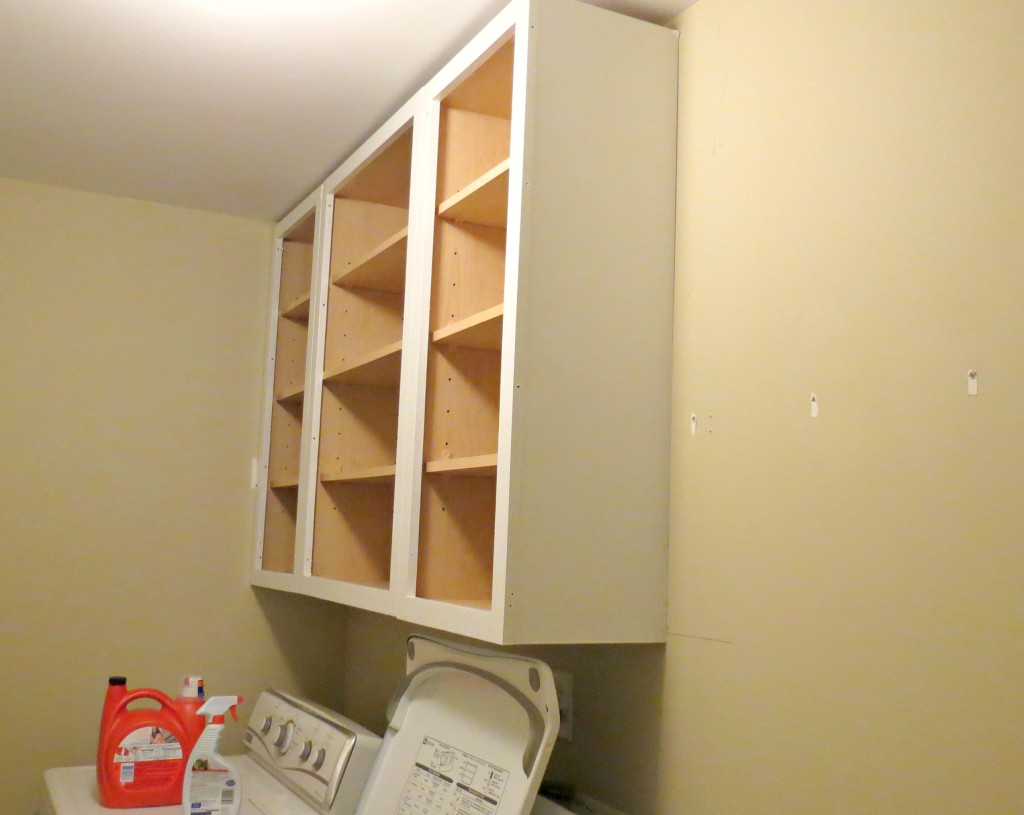 I added pretty cabinet pulls that I bought from www.cabinetknobsandmore.com.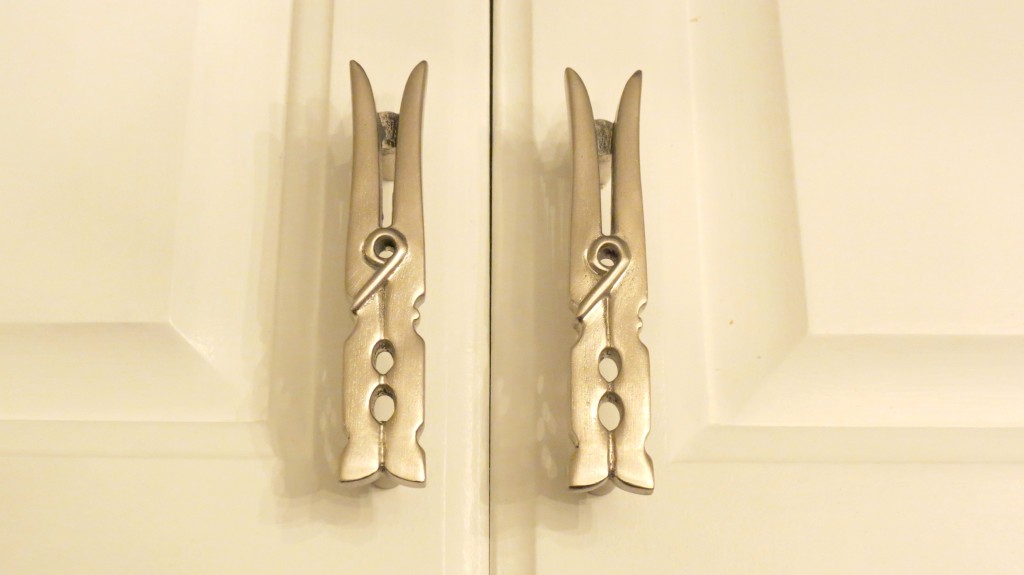 I made a cute laundry room sign.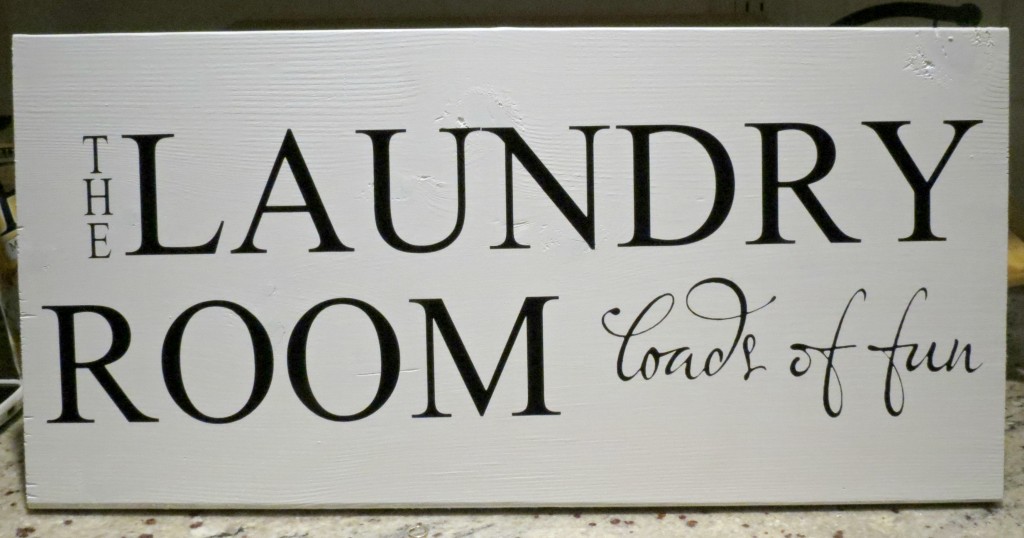 Today we added crown molding all the way around the room with the help of our trusty compound mitre saw.
We touched up the walls with some paint (Cliveden Sandstone by Valspar).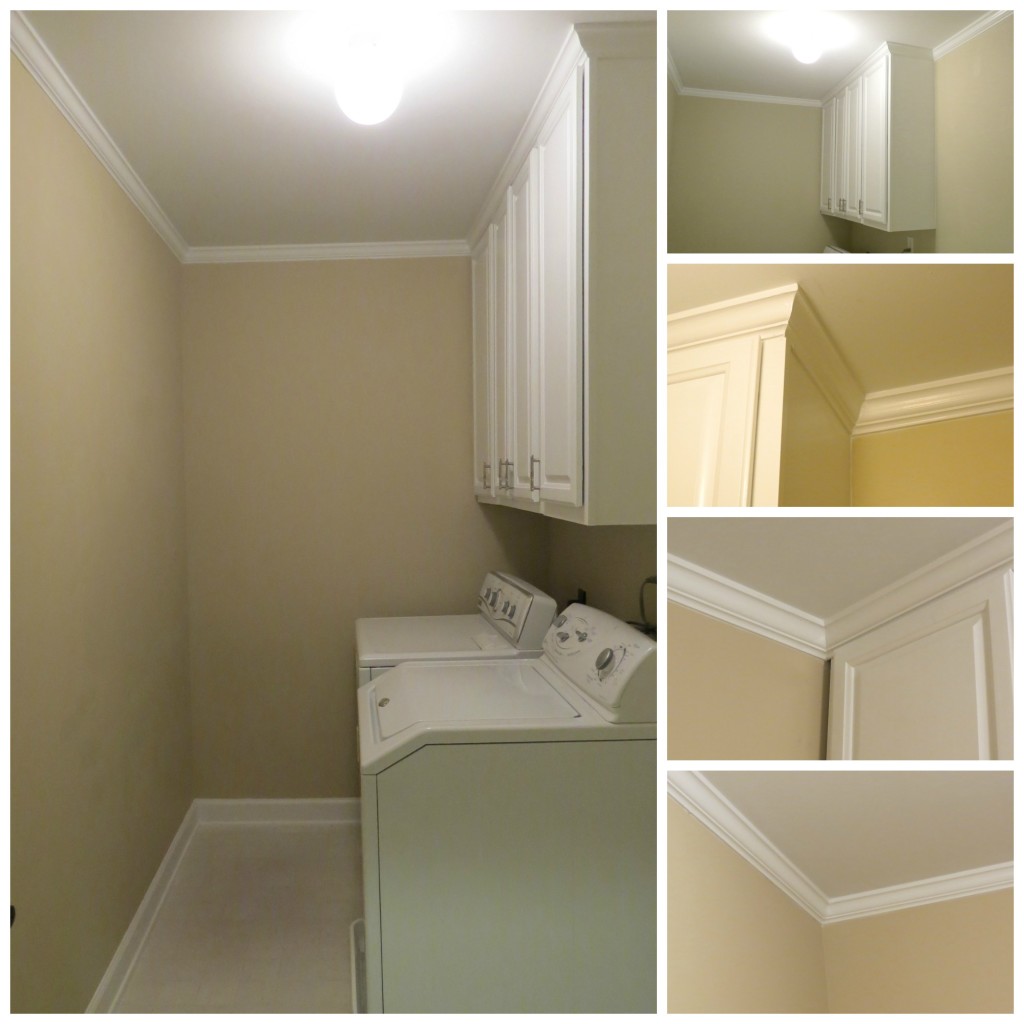 How do you think it looks so far?
Next steps…..
We need to install new lighting. Here's the old light.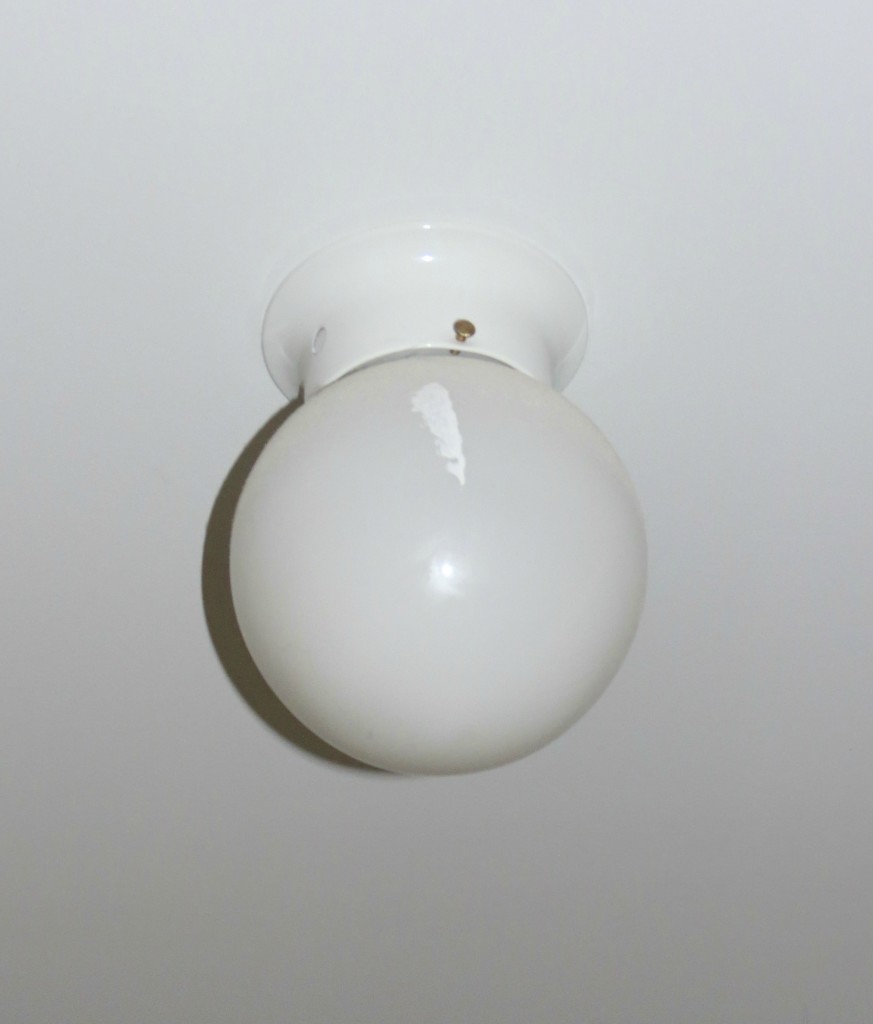 I found a chandelier at The ReStore for $45.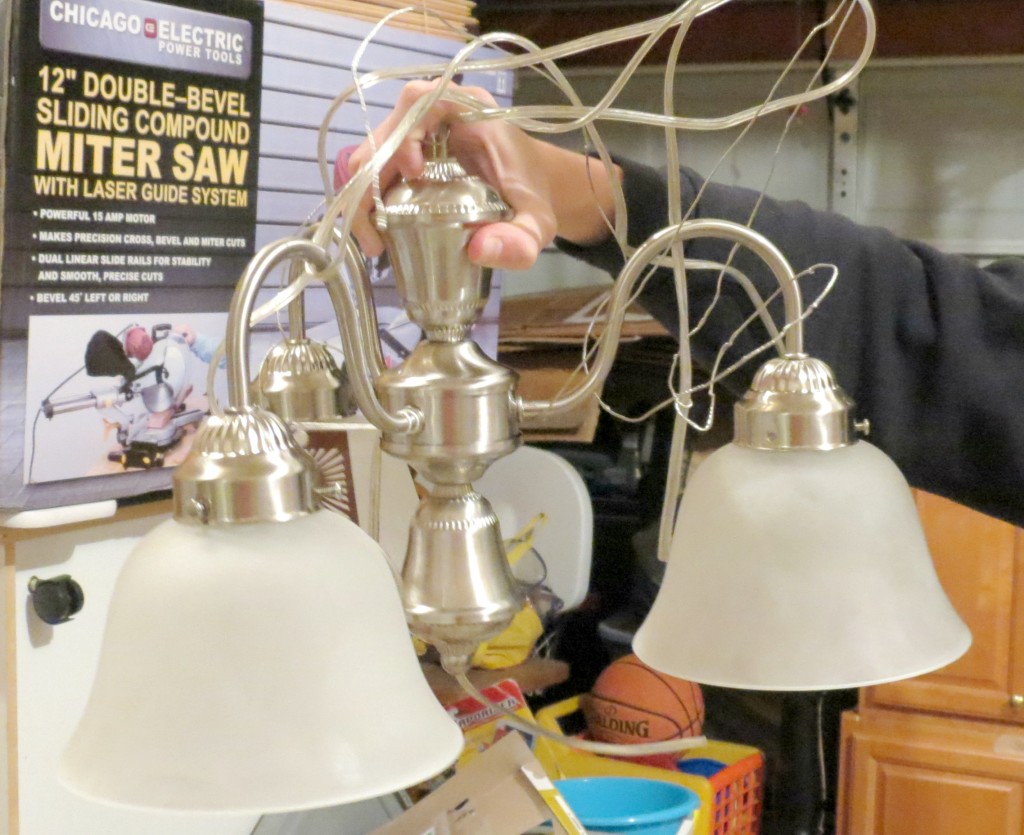 We bought a three bag hamper on wheels with an ironing board.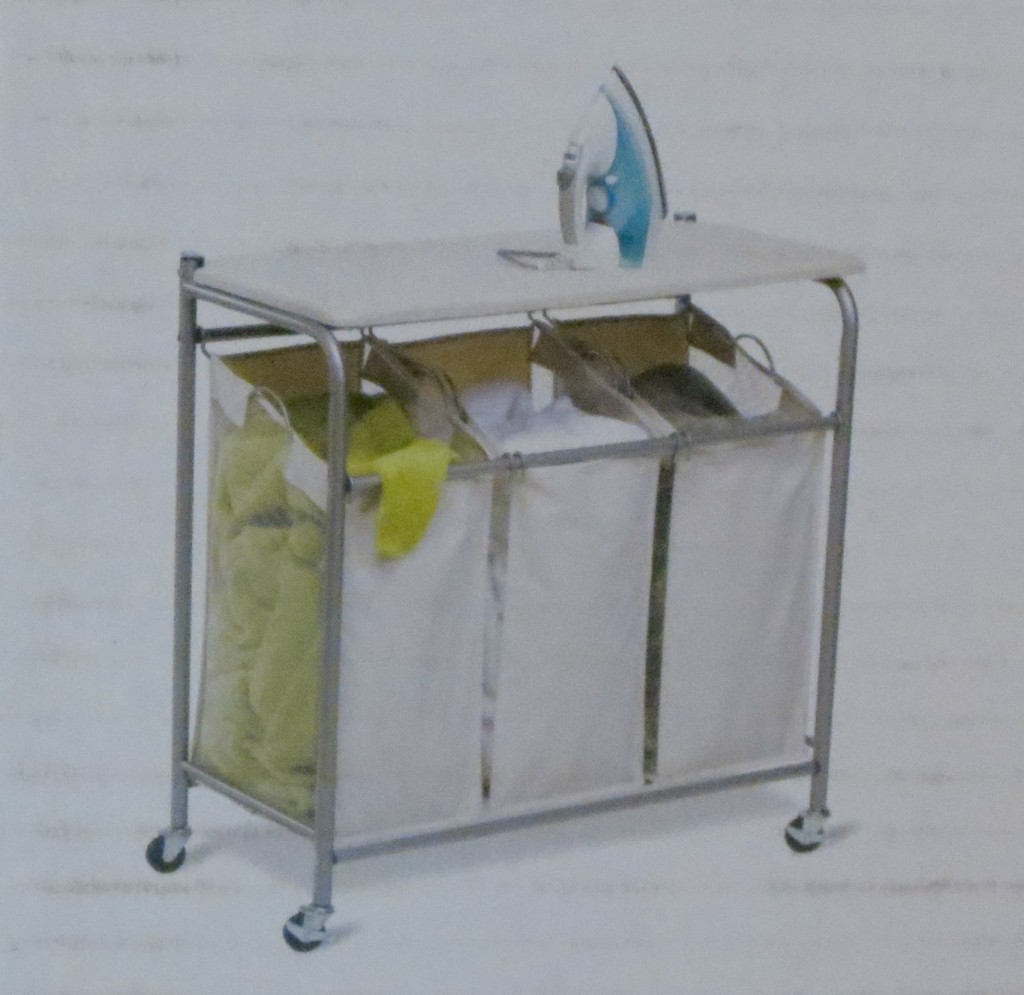 I bought hooks to attach to the board and batten we'll be adding to the long wall across from the washer and dryer.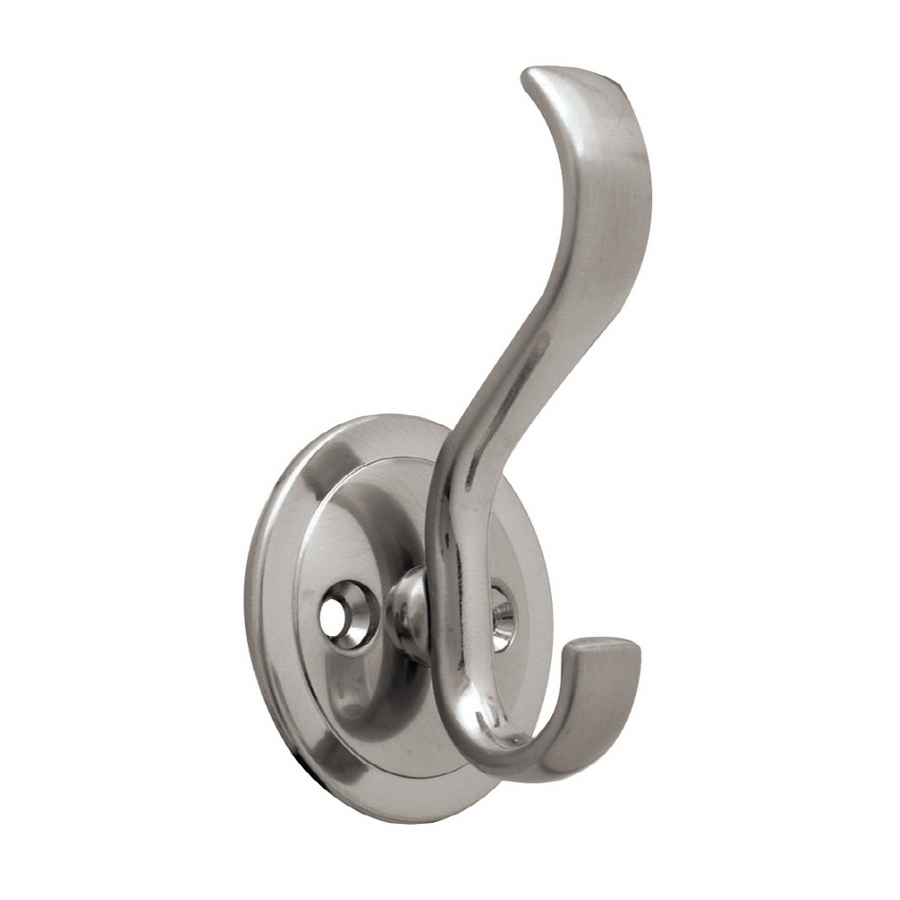 I found this cute hanger sign at Hobby Lobby.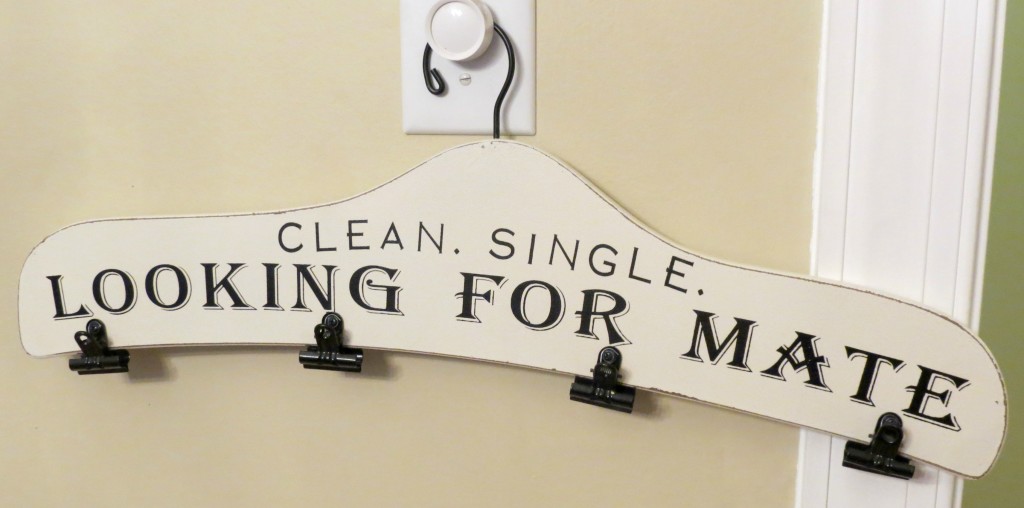 We will also:
Build a table to go next to the washing machine,

Hang shelving above the table,

Hang board and batten on the long wall.
​
We still have a lot to do so we'll take a break until after Thanksgiving.
It's wonderful having the whole family in the same house. We're going to enjoy each other, eat way too much, and have a couple of friendly games of family basketball.
What are your plans?
Have a wonderful holiday. We all have so much to be thankful for.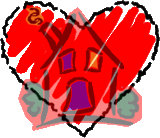 Love y'all,
Linda
​
​