We're getting ready to say goodbye to 2014 and excited about seeing what 2015 has in store.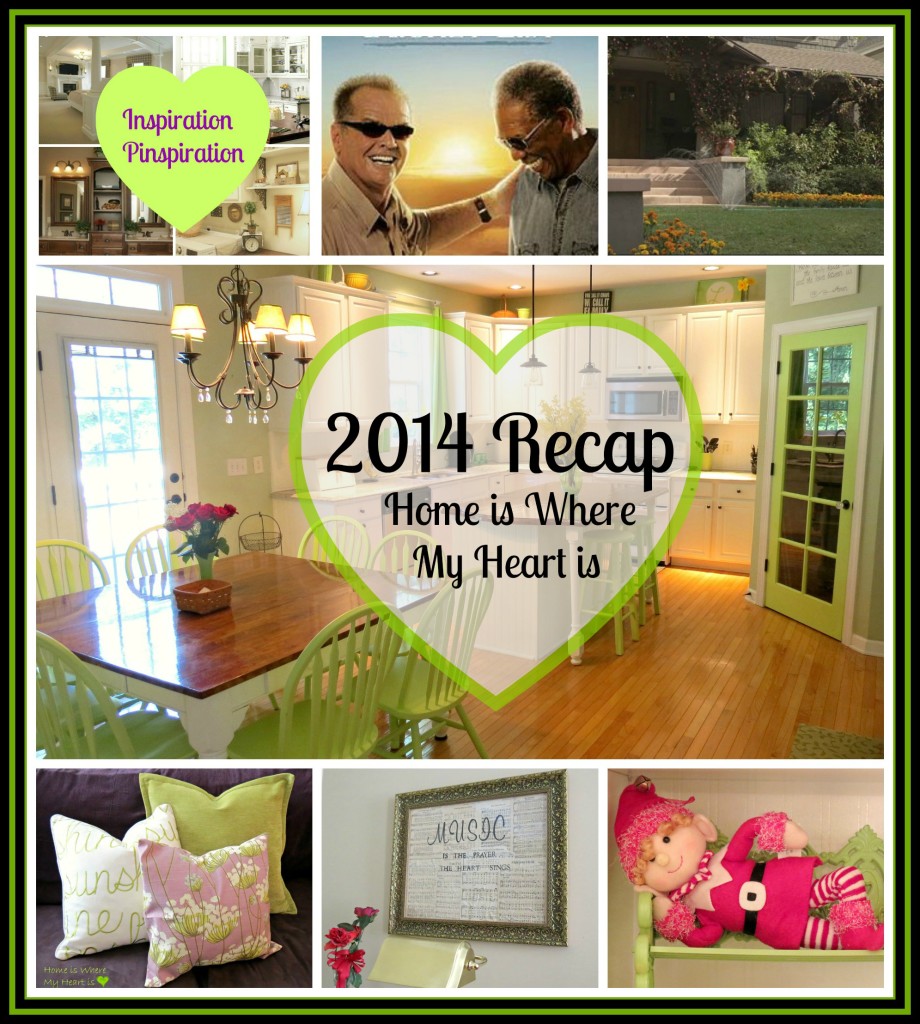 I love looking back at the year to see what we've accomplished, great memories we've made, and to be thankful for another year. Thanks for coming by and reminiscing with me.
JANUARY
In January, I made a cute kitchen sign.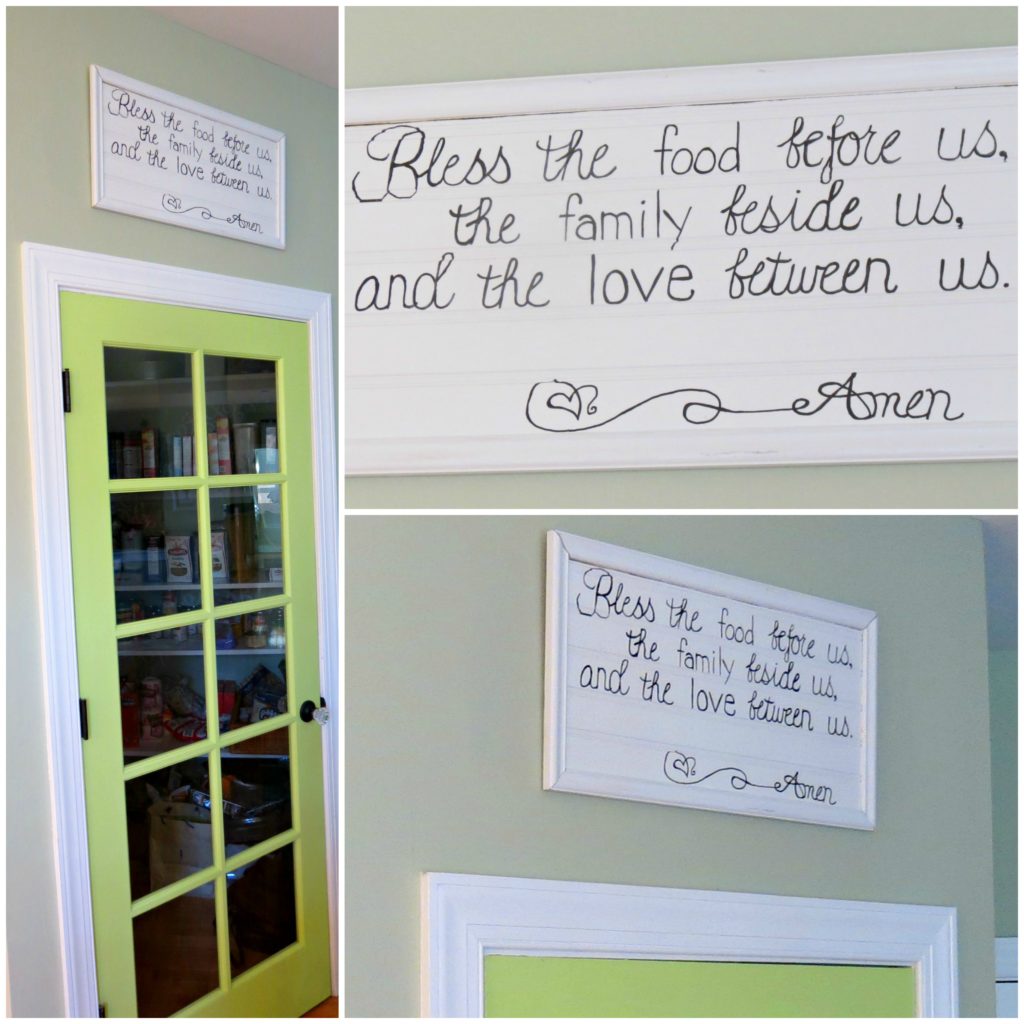 FEBRUARY
In February, I made this pretty sign for above the piano.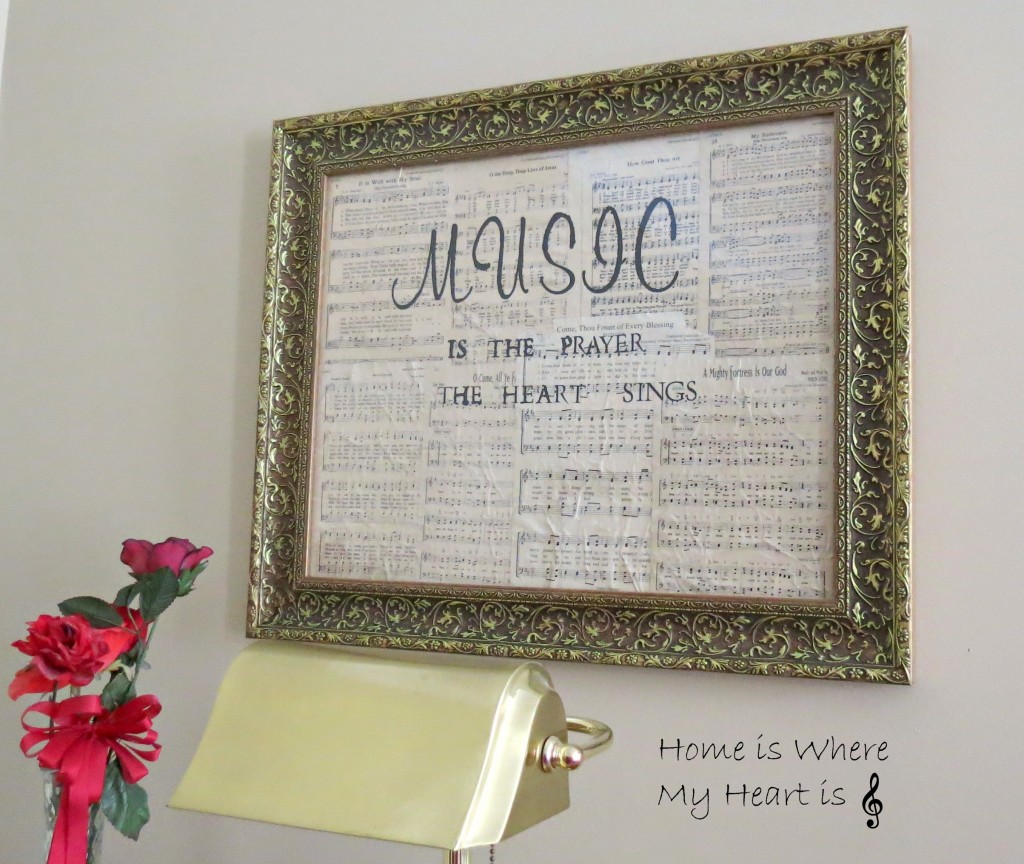 MARCH
Way back in March, I made plans to do the laundry room (still NOT done!).

APRIL
In April, I shared my favorites movies of all time.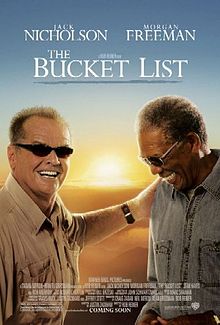 MAY
In May, I got to play with a new toy, my new sewing machine. I showed you what I'm learning to do with it.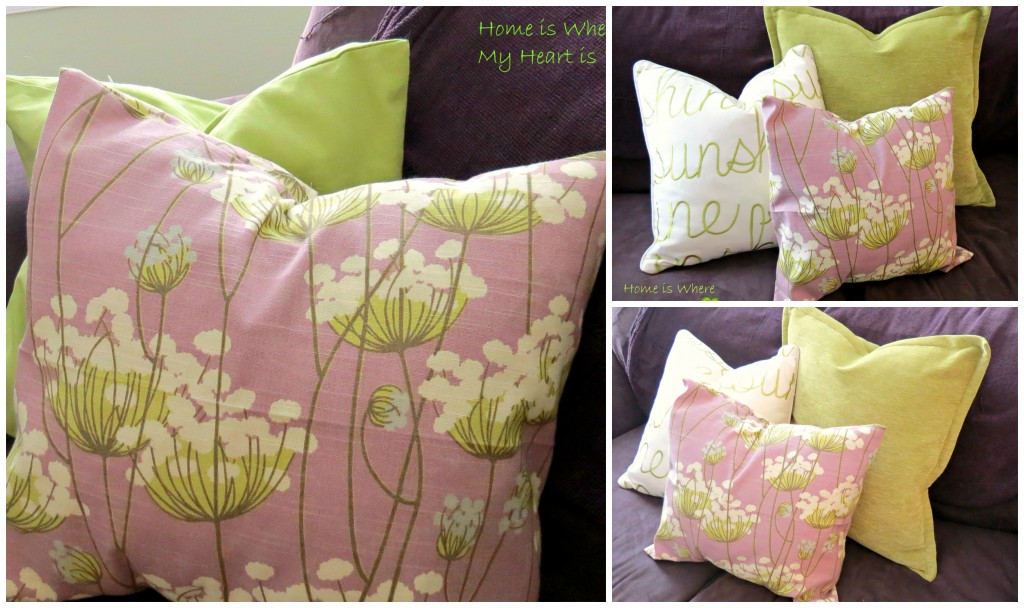 JUNE
In June, we built a fence.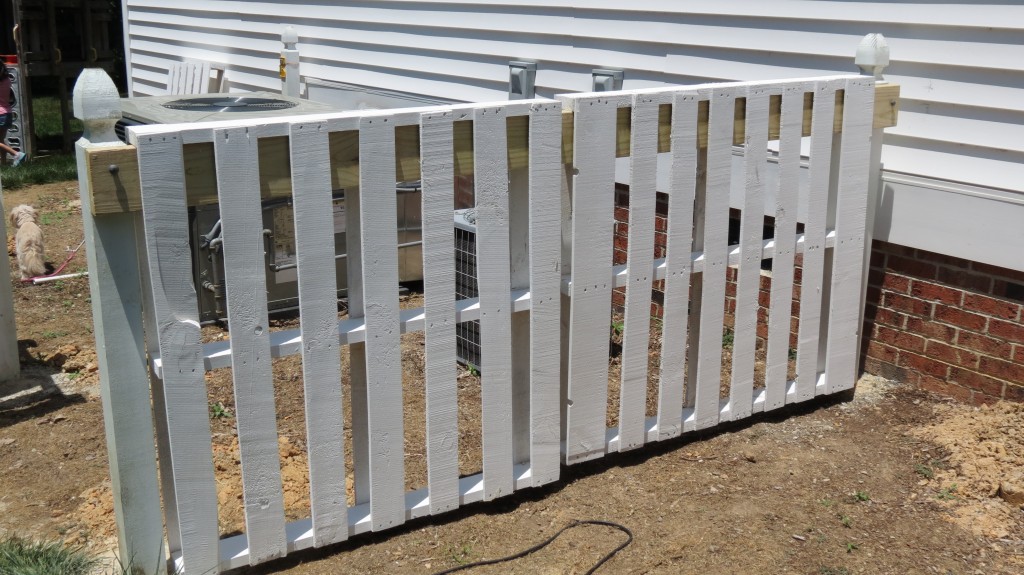 We also got to take a family vacation to Maui. Best vacation EVER!!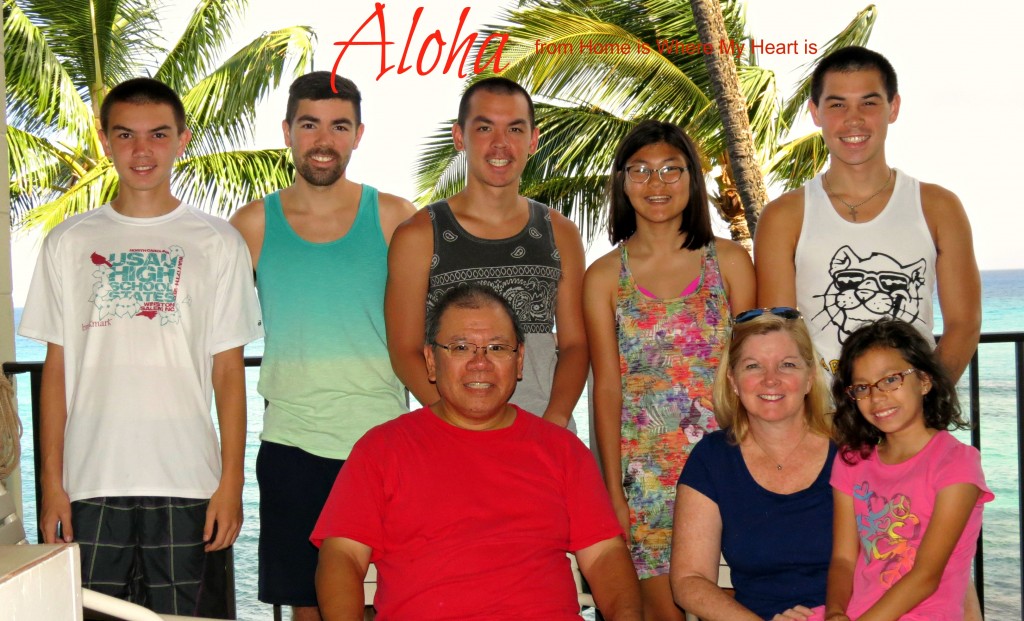 JULY
In July, I got to dream about living with the Bravermans from "Parenthood." They have a beautiful house!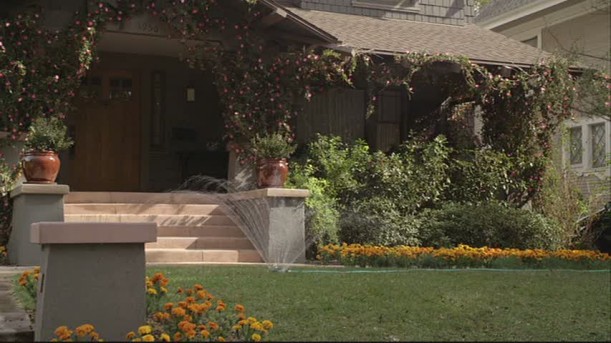 AUGUST
In August, I lightened up the kitchen.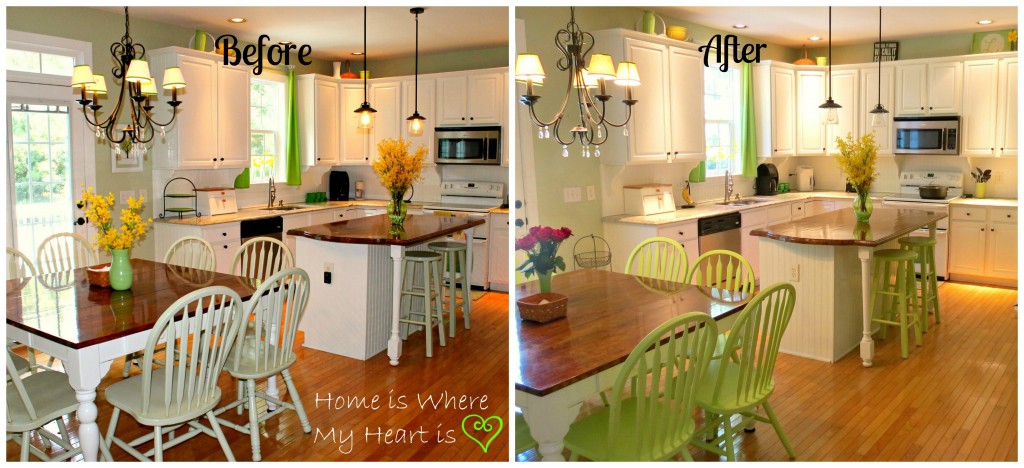 SEPTEMBER
In September, I TOOK A BREAK!!
OCTOBER
In October, I redid a ReStore find.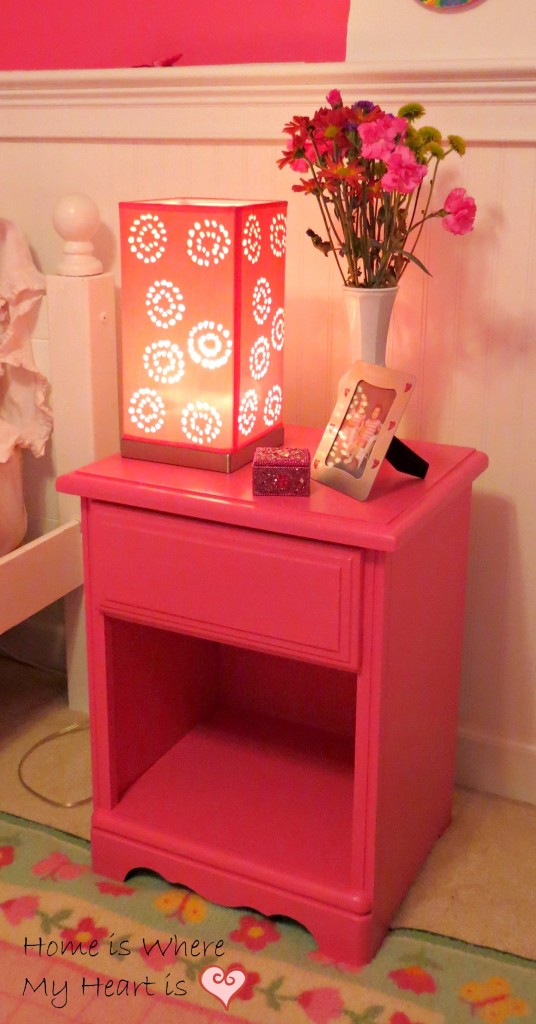 I also made my third sign of the year.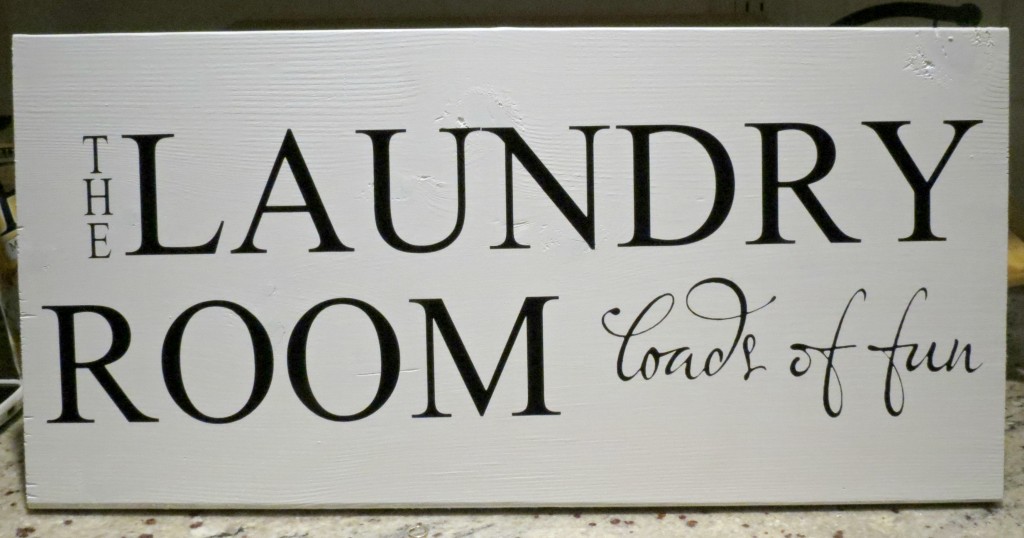 NOVEMBER
In November, we finally got a little work done on the laundry room (day 1, day 2, day 3).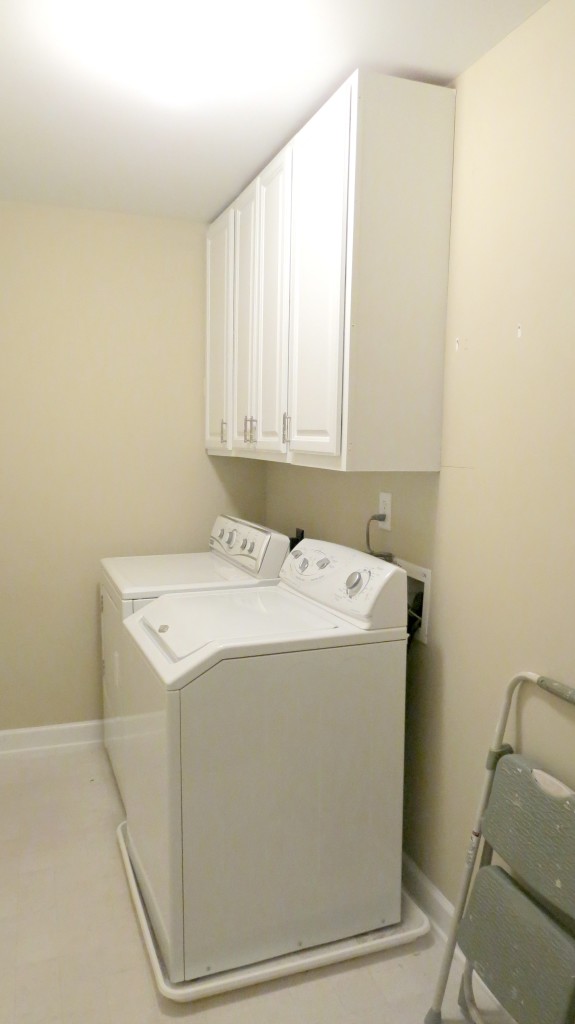 DECEMBER
In December, I did a series on "The Meaning of Christmas". I wrote about each character in the real life story of Jesus' birth.
I also started a weekly tradition (but it's ending up every other weekend~SORRY!!) called
INSPIRATION PINSPIRATION
I also did a Christmas Home Tour.
Click on any of the links on this page to view my past posts. Hope you enjoy the reminiscing as much as I do!
Happy New Year!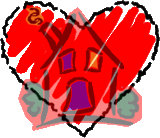 Love y'all,
Linda