I don't know what I ate for breakfast but I'm thinking it was the equivalent of Wheaties to an athlete!!
The Christmas decorations are slowly being added to my decor but because most of the kids are not home, I'm not enjoying the process as much as I'd like. I'm kinda moping!! Do y'all feel bad for me?
I was sitting on the couch just looking around at the decorations that were already out and the decorations that have not yet left their storage containers and a very loud light bulb went off in my head. Has that ever happened to you?
Do you remember the "Thankful" sign I made for my autumn decorations?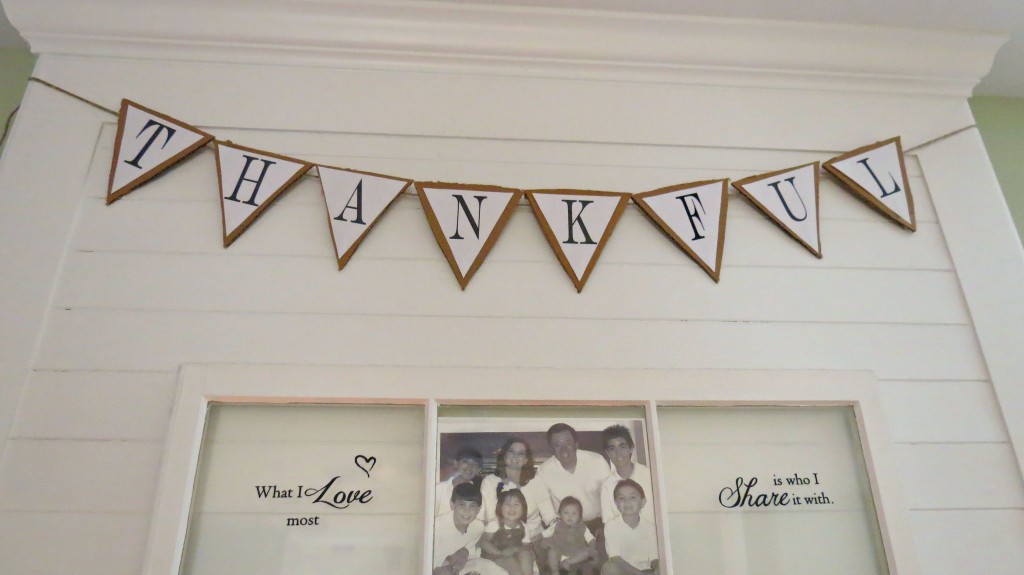 I had already packed away the Fall decorations when this great idea came to me so I had to dig through to find this sign again.
MY BRILLIANT IDEA!!
What if I made another sign using the back side of the sign?
What eight letter word or words can I use?
I found this cute banner on Pinterest…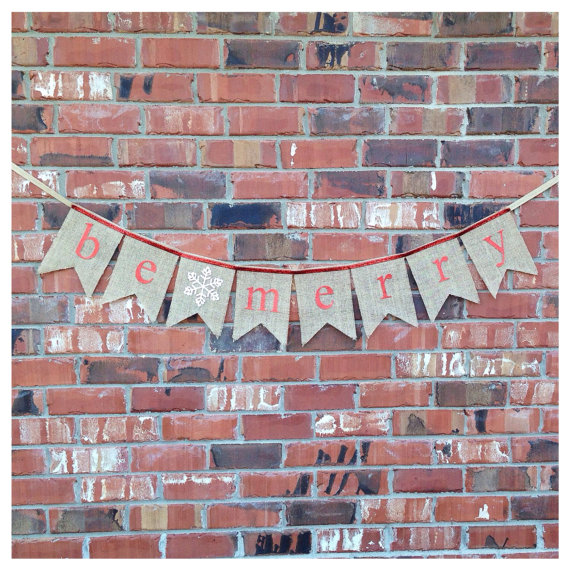 I picked two different Christmas themed paper, I used a stencil to make the letters, and a black Sharpie to color them in.

The mantle is not completely decorated yet.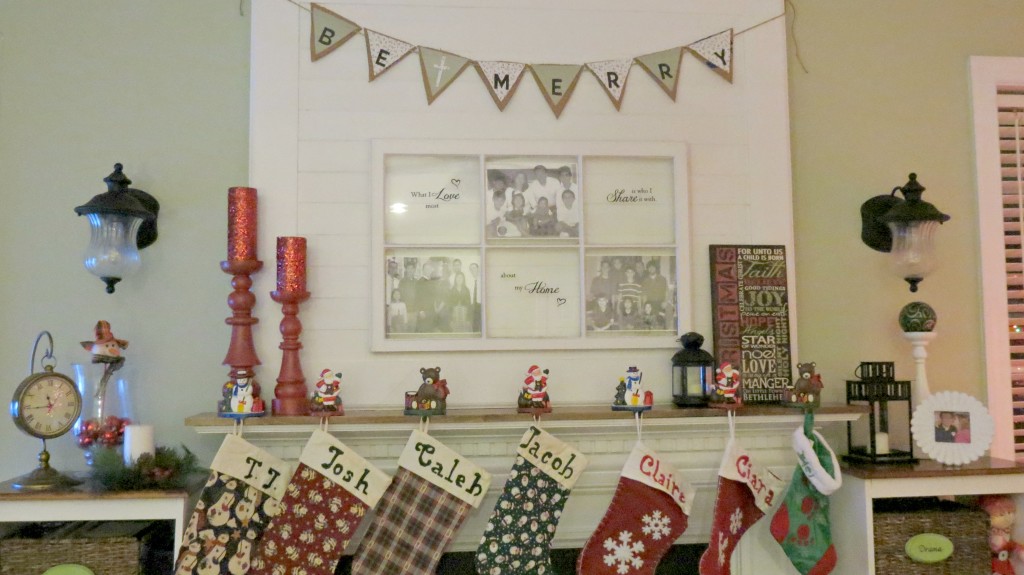 Since my creative juices were flowing and my girls are tracking out of school tomorrow and they won't be back in school until after the New Year, we worked on our Christmas Teacher Gifts.
Pinterest to the rescue AGAIN!!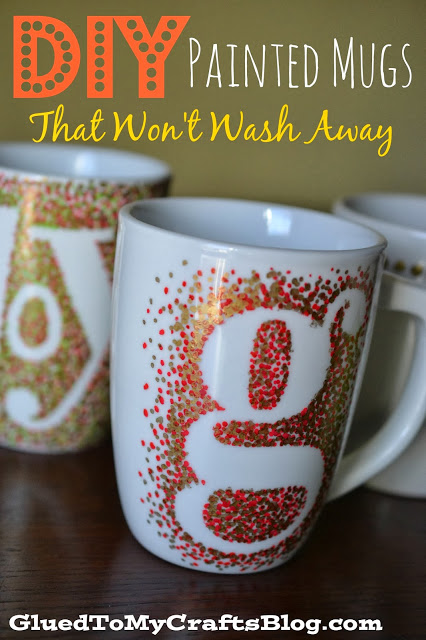 We bought two large white mugs at Target, oil-based paint pens from AC Moore (the teachers' favorite colors), and letter stickers also from AC Moore.
Step 1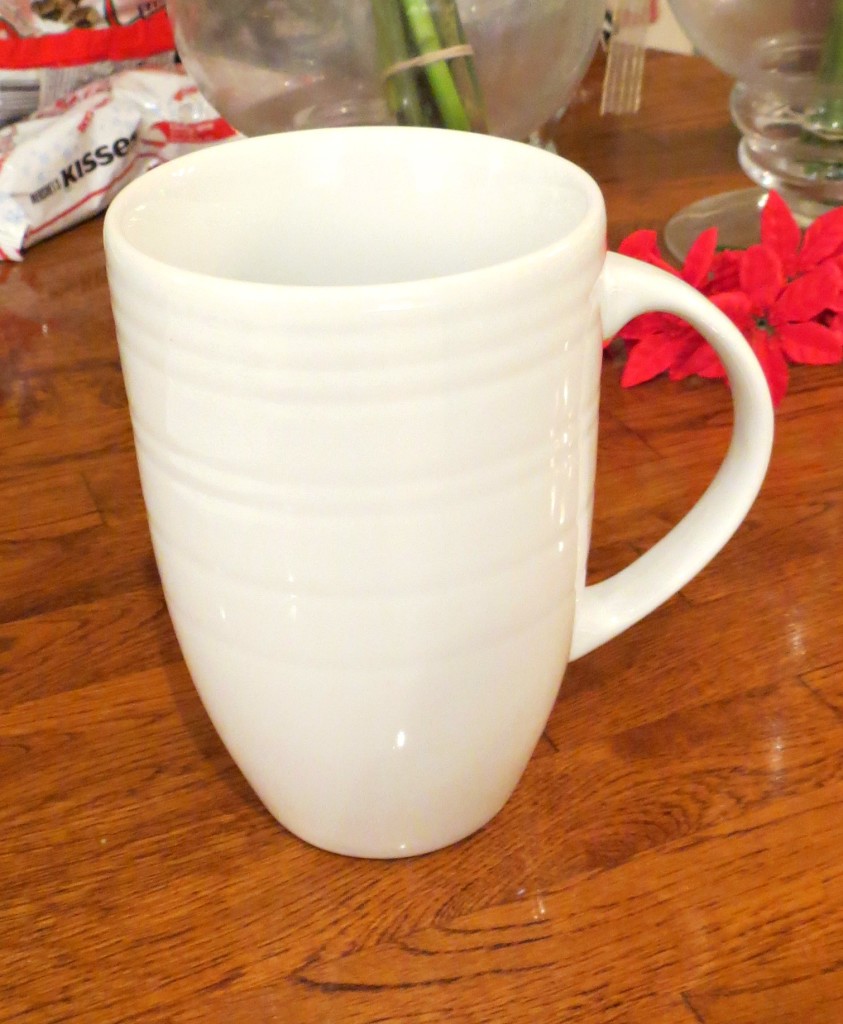 Step 2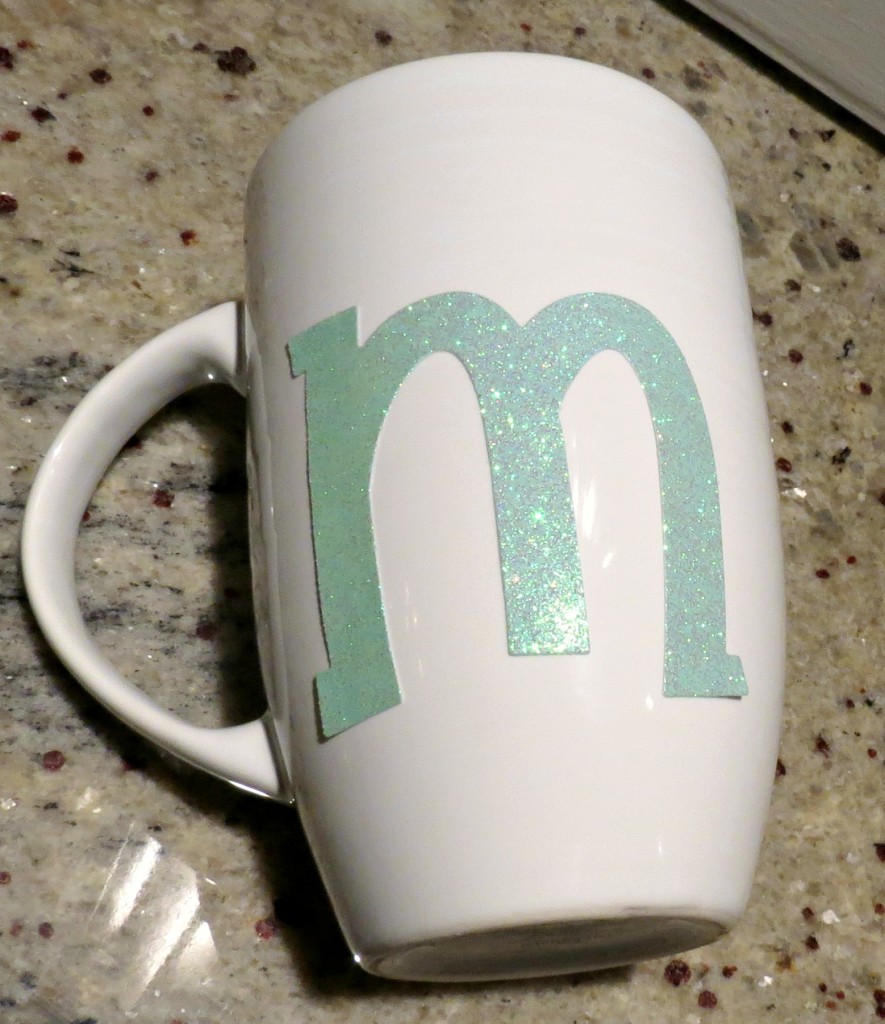 Place the letter sticker to the cup. I did both sides.
Step 3
Open the paint pens and prepare them to paint by following the instructions on the package.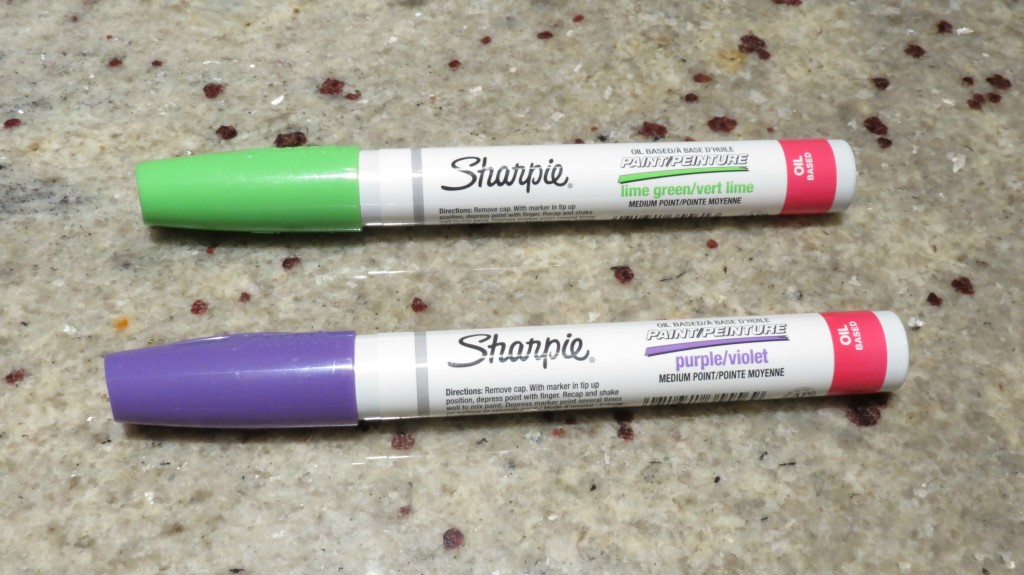 Step 4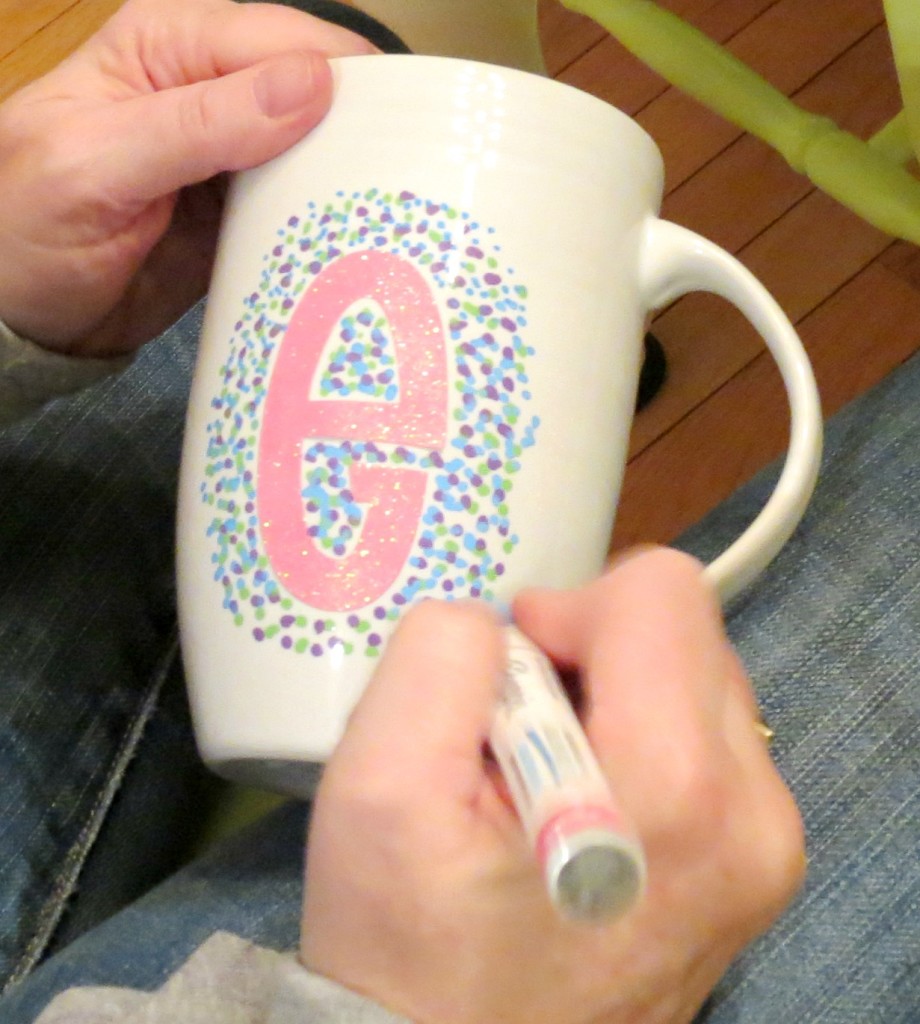 You can use as many dots and colors as you'd like. The paint dries very quickly.
Step 4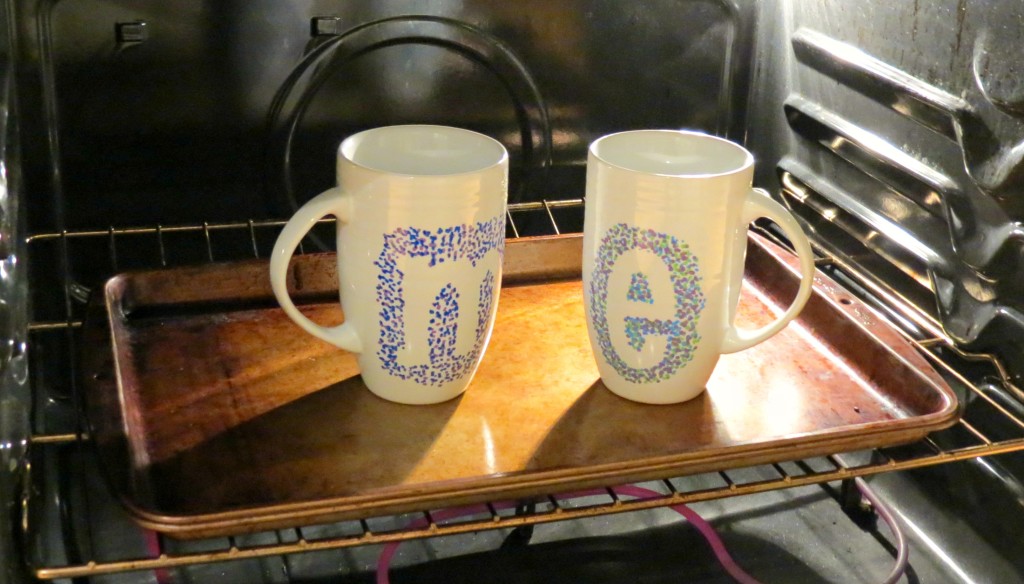 Bake the cups in the oven on 350 degrees for 30 minutes. Then turn the oven off keeping the cups in the oven during cool down for a couple of hours.
Step 5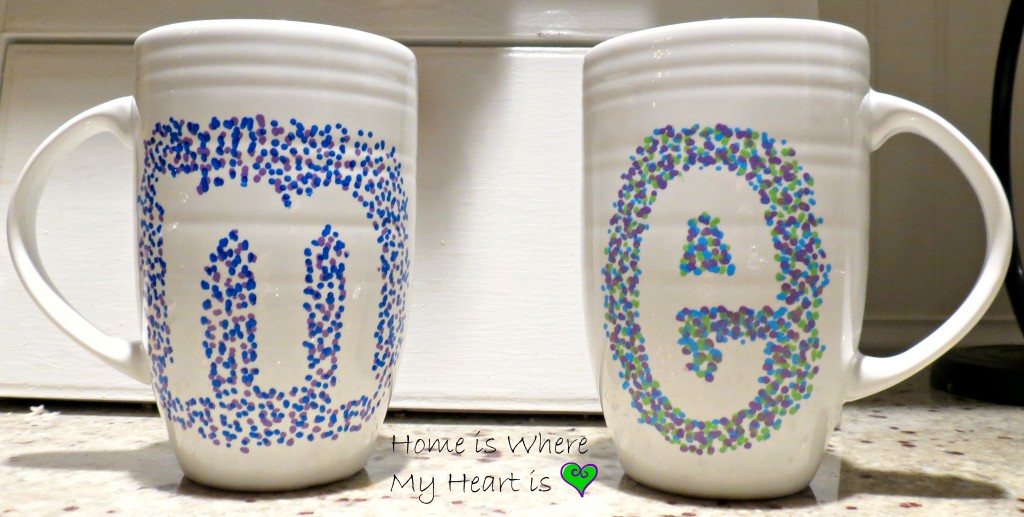 Fill cups with teacher's favorite snacks.
Hope you're enjoying your Christmas decorating. I'll share my home tour when I'm all finished with the rest of the house.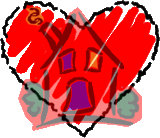 Love y'all,
Linda