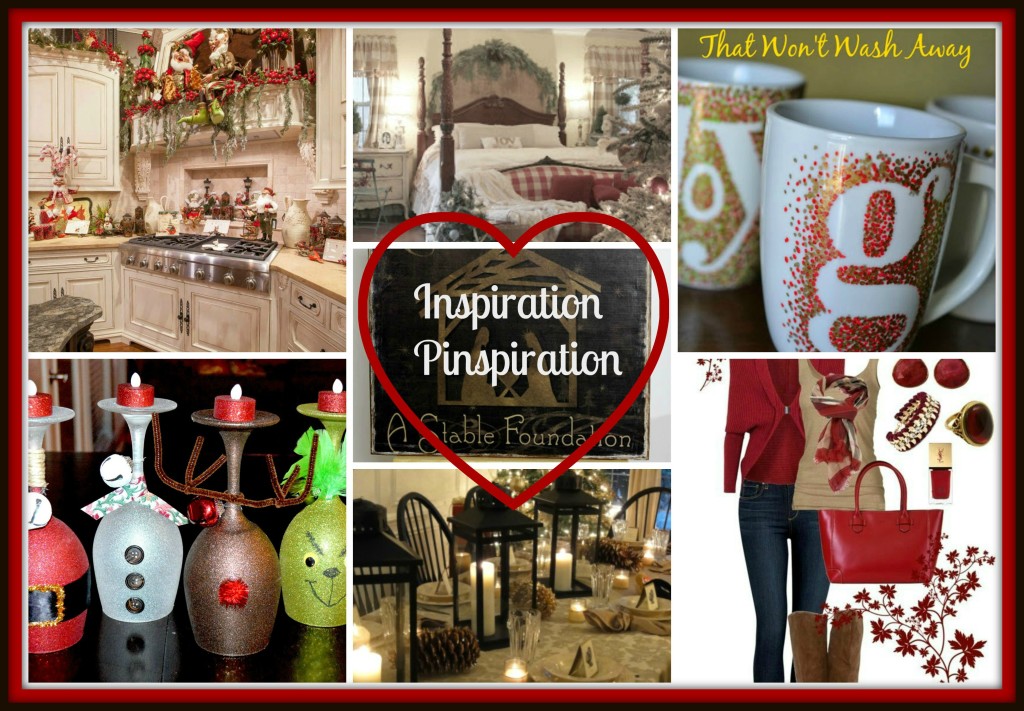 I'm busy decorating my house for Christmas this week. Hopefully, I'll be taking pictures this weekend so I can share with you.
This week's Inspiration Pinspiration will be a little Christmas themed since I'm in the mood. Hope it puts you in the Christmas spirit too.
Kitchen Inspiration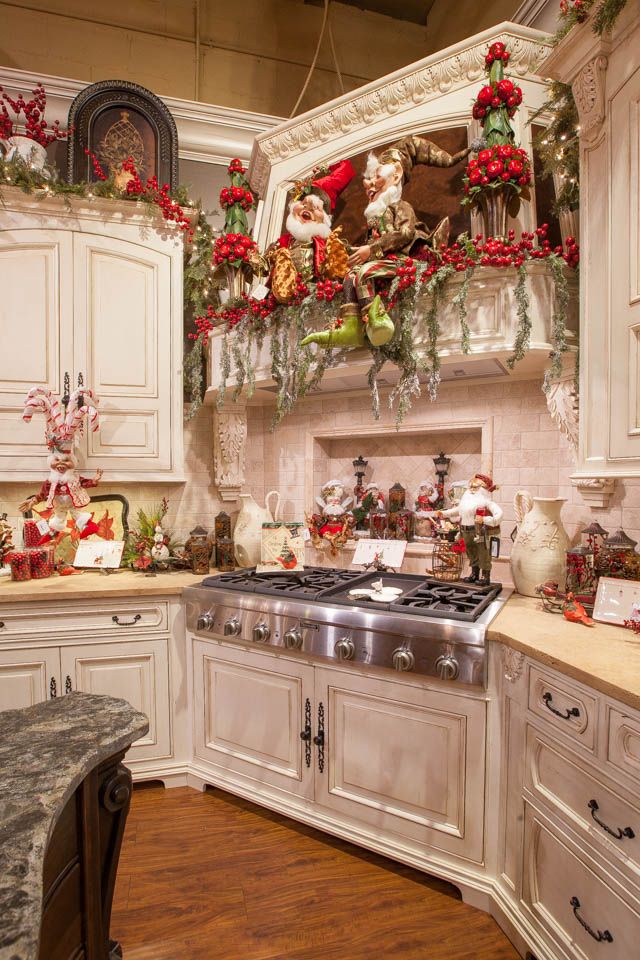 Dining Room Inspiration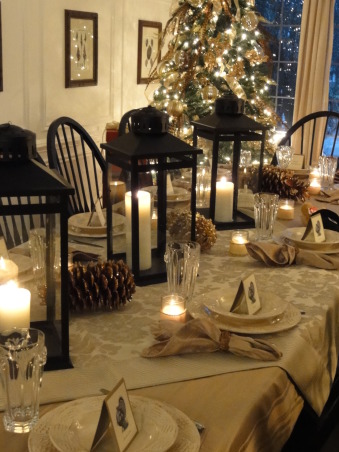 Bedroom Inspiration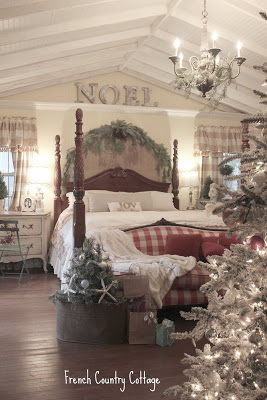 Christmas Gift Inspiration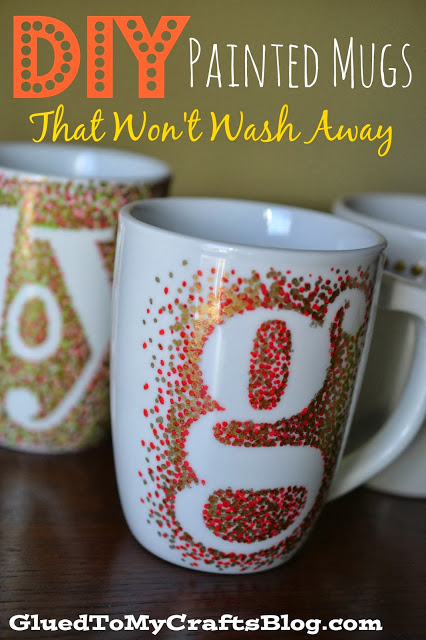 Christmas Outfit Inspiration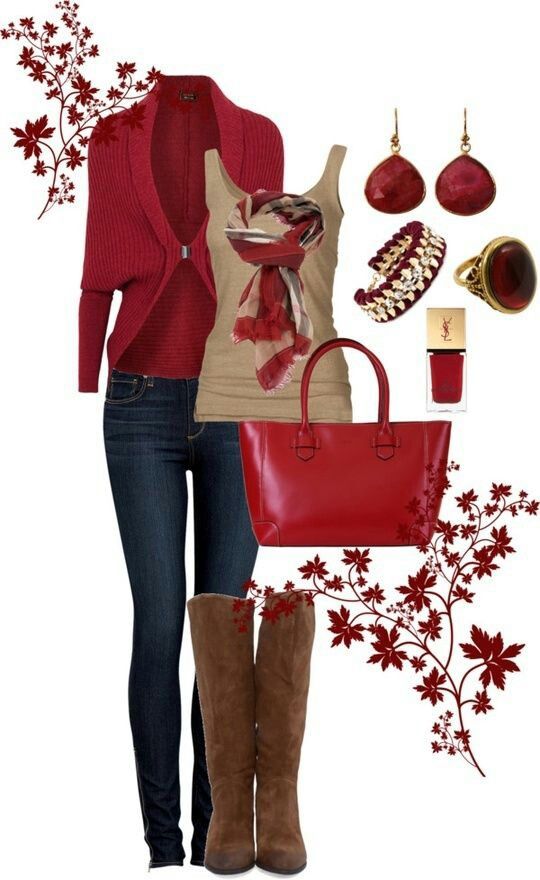 Christmas Craft Inspiration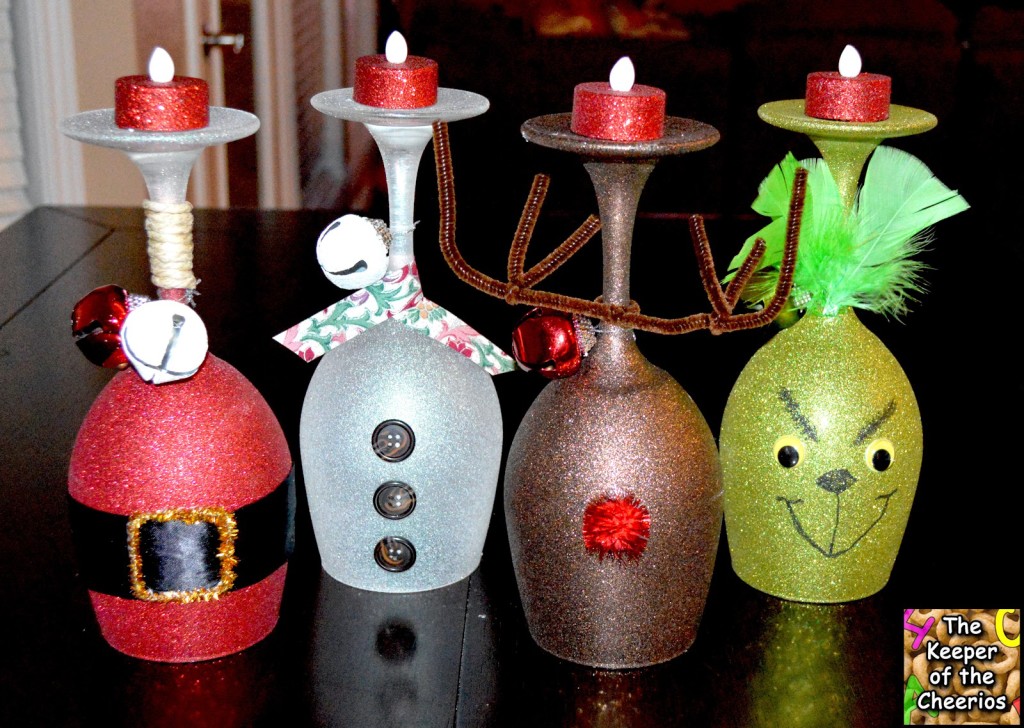 Christmas Saying Inspiration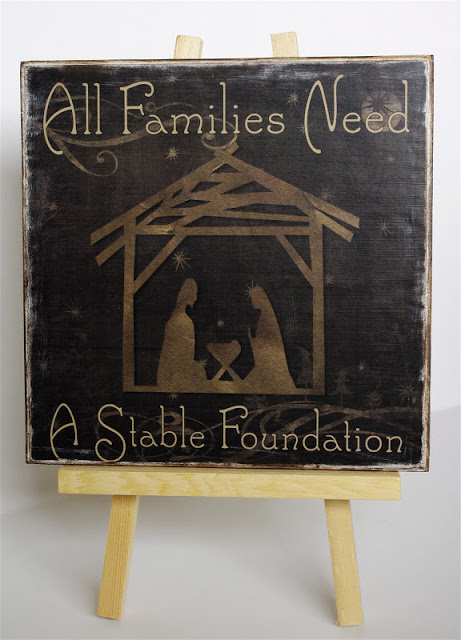 The whole family should be together this weekend and for the next few weeks and Mama is a happy lady!!
Hope you're enjoying this Christmas season with family and friends.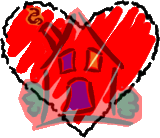 Love y'all,
Linda