I've slacked off for the past couple of weeks on my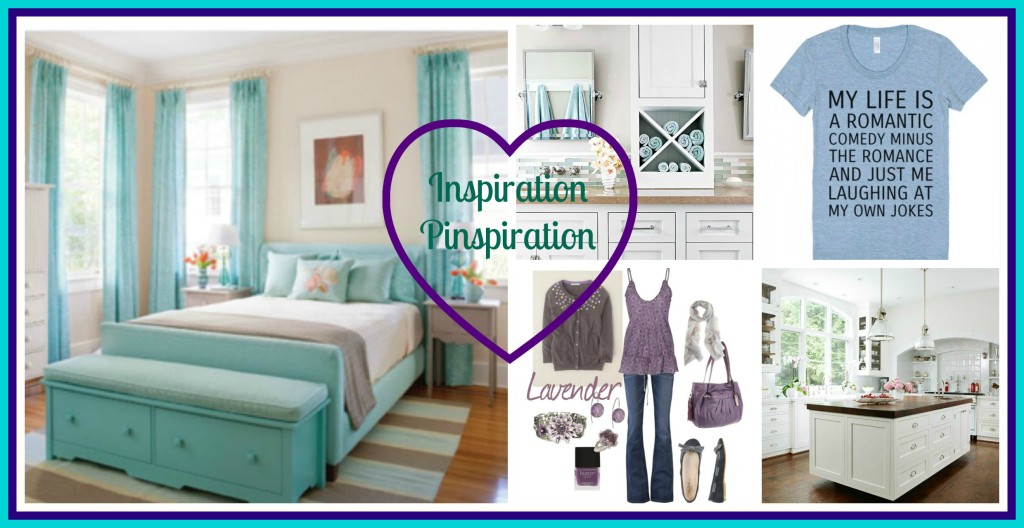 so I'm going to try to catch up. This will be photo heavy but isn't that the best kind of post. I love looking at all the pretty pictures.
So here's a whole lot of my favorite pins.
BEDROOM INSPIRATION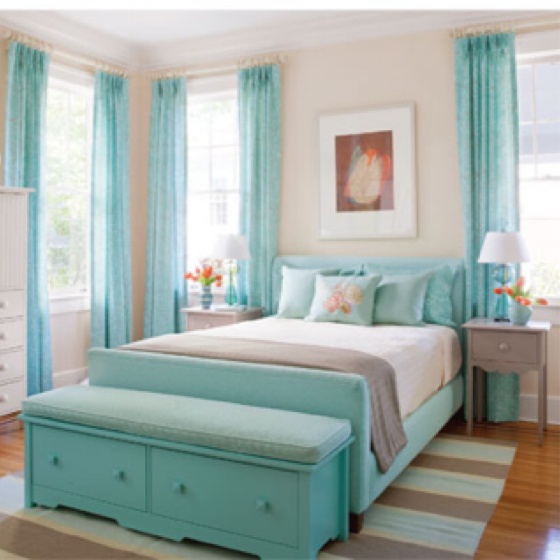 Source Unknown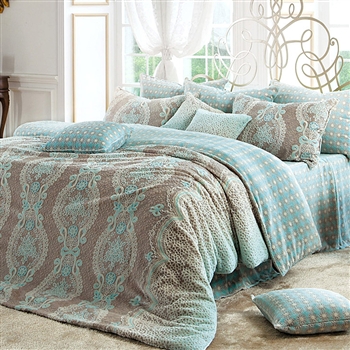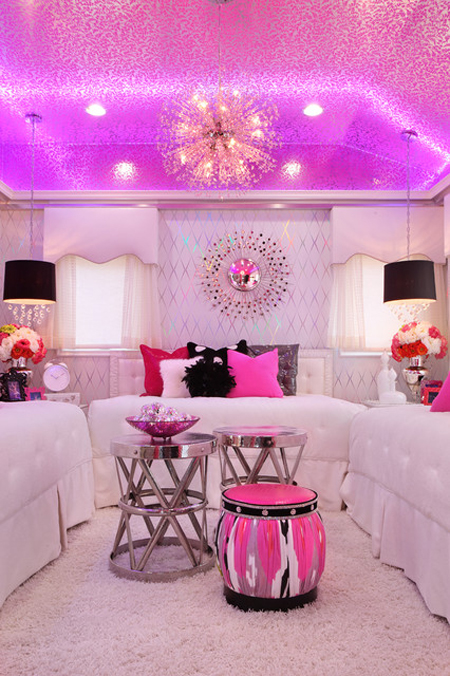 KITCHEN INSPIRATION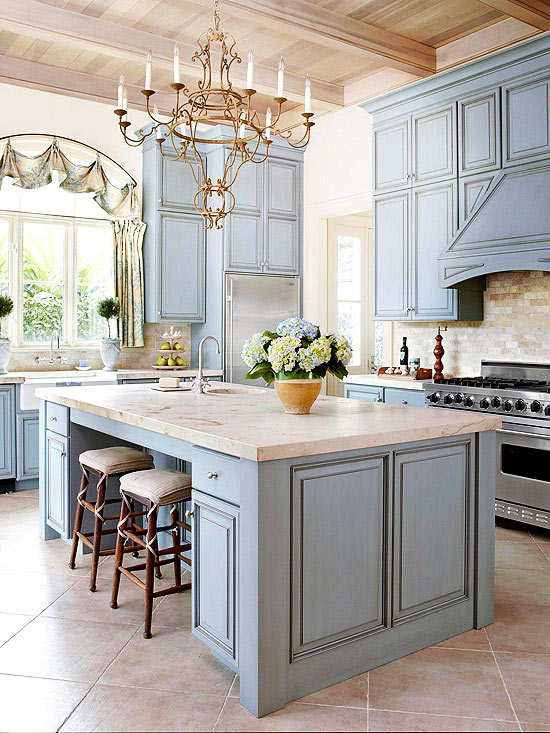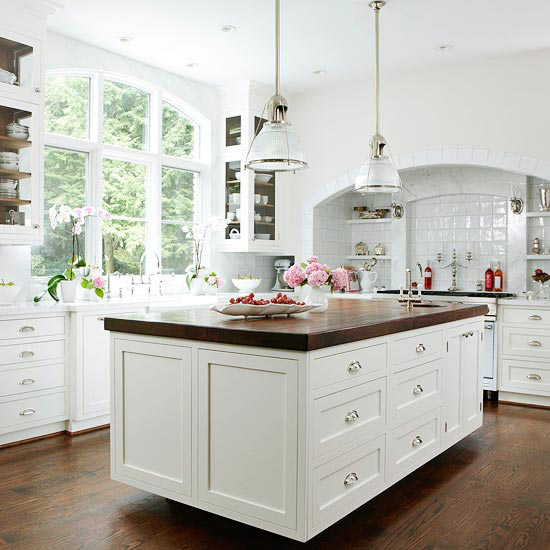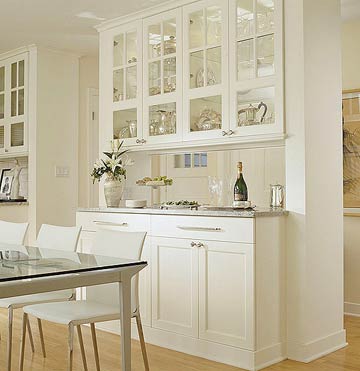 BATHROOM INSPIRATION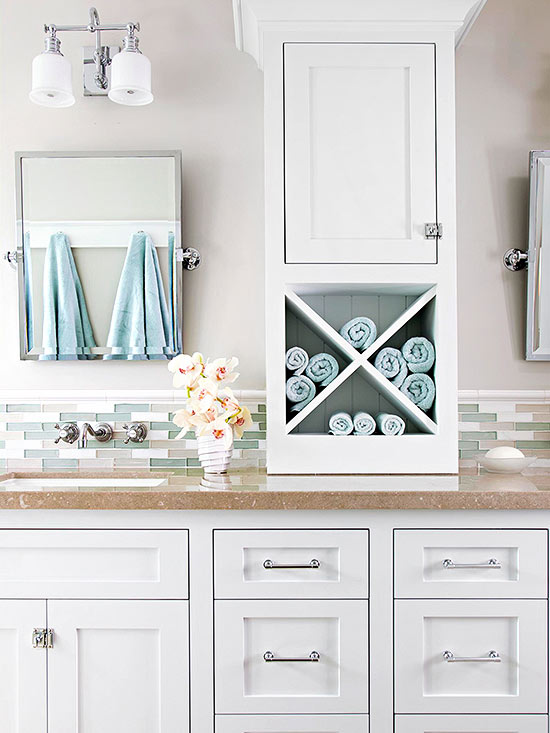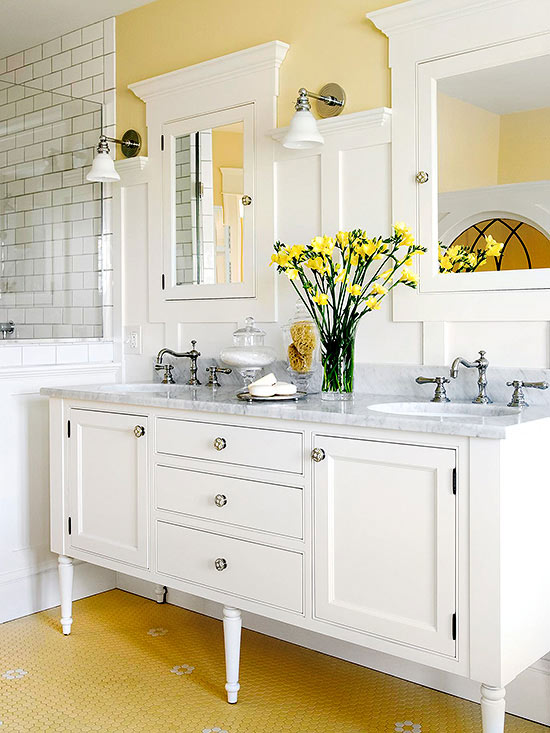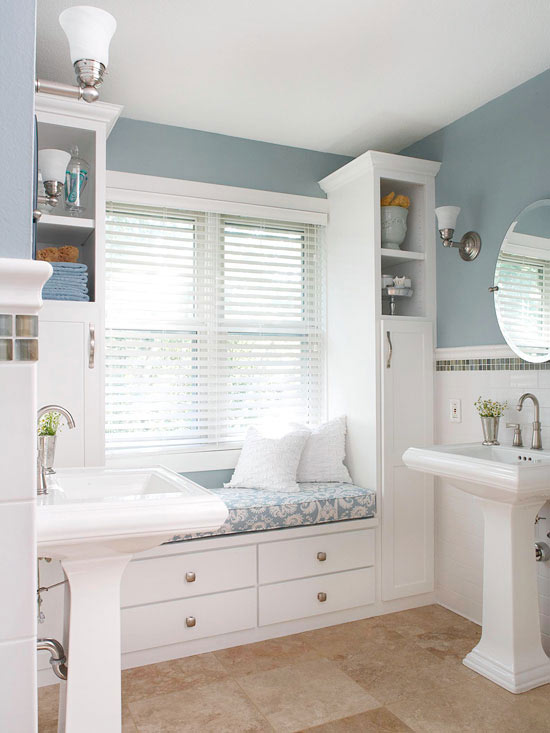 RECIPE INSPIRATION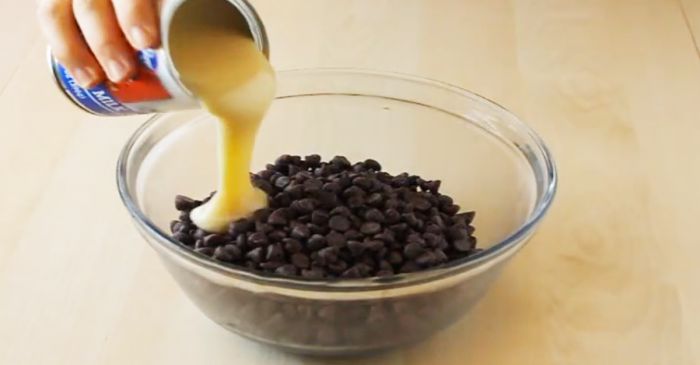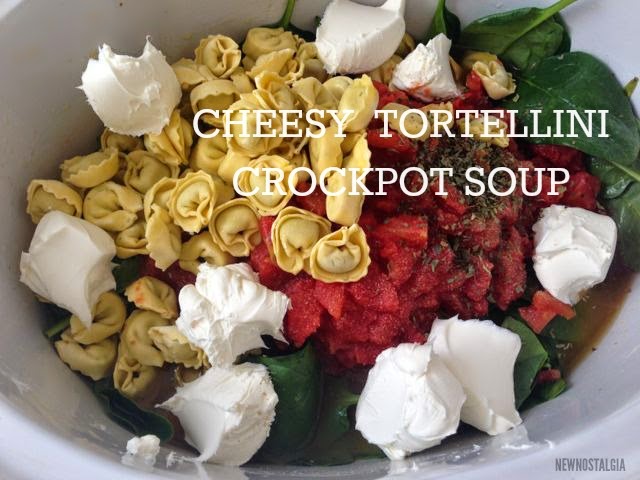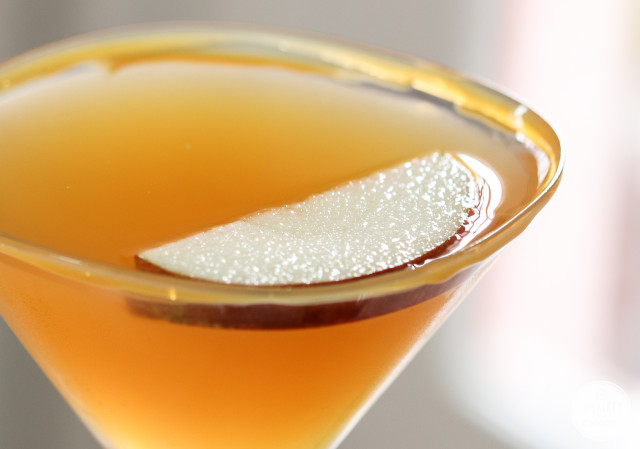 OUTFIT INSPIRATION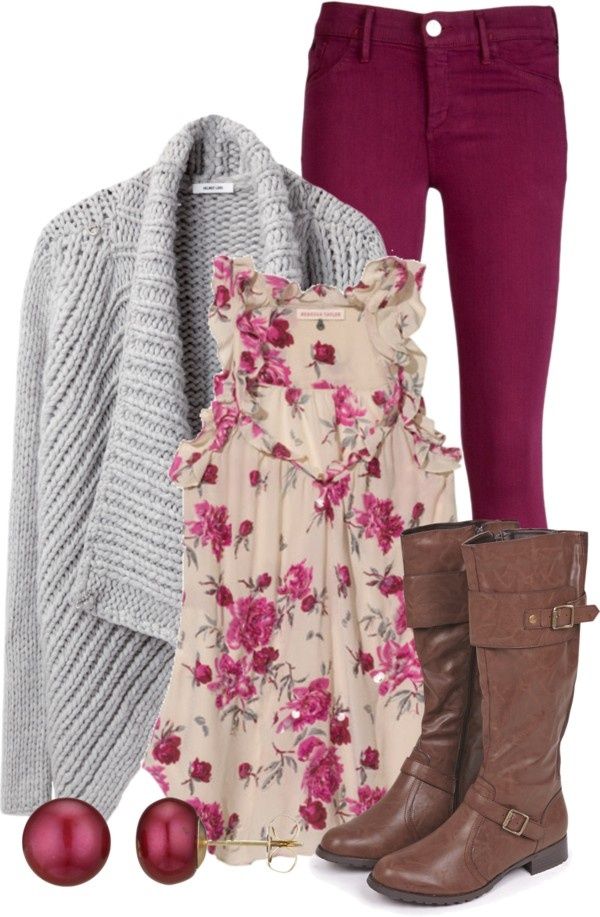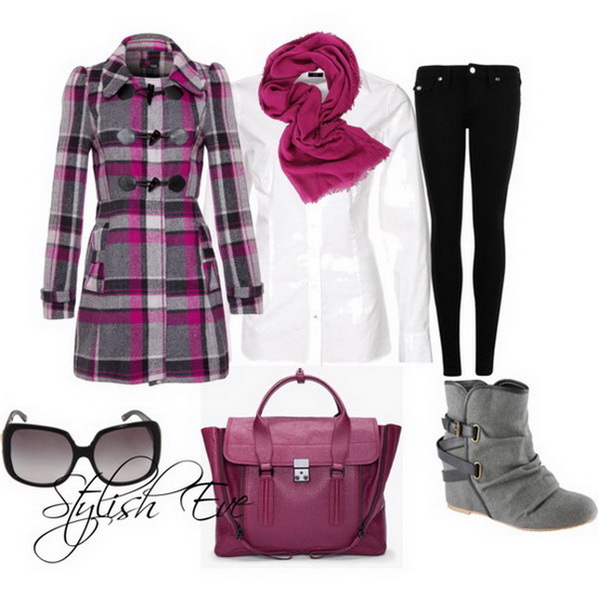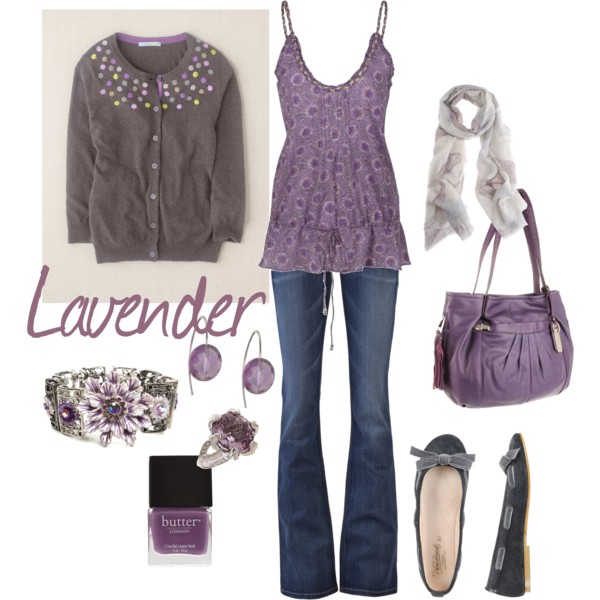 WORDS OF INSPIRATION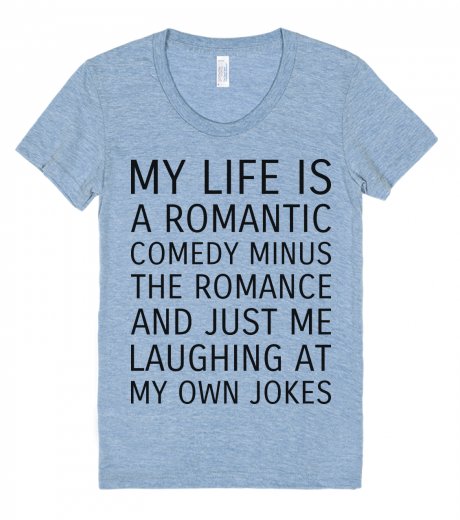 Our home is getting back to normal tomorrow (almost). Three kids are going to back to school, the LOML and Son #1 are going back to work. Sons #2 & #3 get to vacation for a little bit longer before they go back to college.
Hope your life is getting back to normal after the holidays.
I'm going to finish the laundry room IF IT KILLS ME ( OR THE LOML ;)).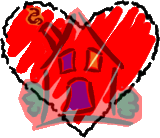 Love y'all,
Linda