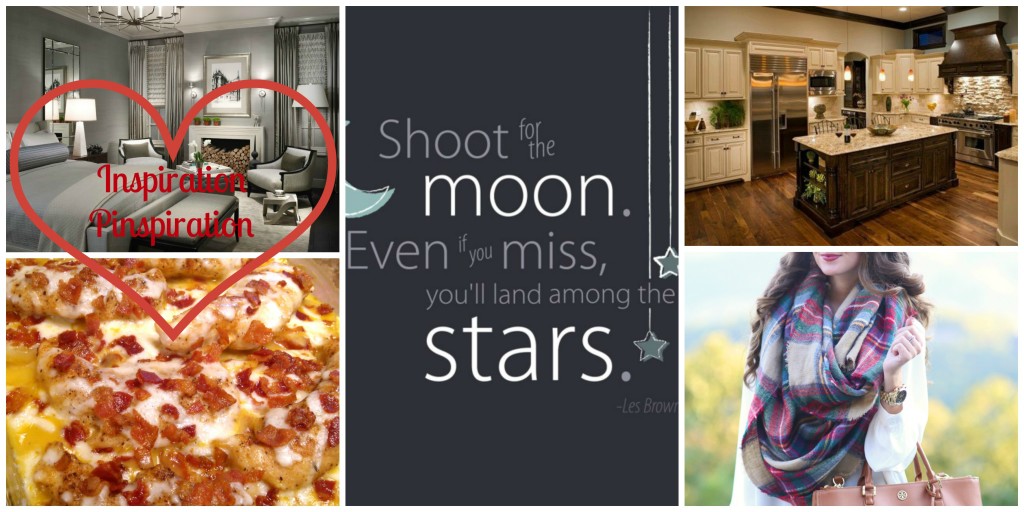 I'm so happy it's the weekend. The week flew by.
The last of my boys are headed back to school tomorrow so Mama is sad 🙁
All the Christmas decorations are put away.
2015 is here and I'm already struggling to stay on my resolution list.
#1 I want to work out every day.
I want to do something ~ walk, treadclimber, weights, aerobics.
#2 I want to be in the Bible every day.
I've been looking for a good bible study and one day I was reading one of my favorite blogs "Beneath My Heart" and Traci wrote about a 3 week bible study that really interested me. It's called "Wild Obedience ~ Stir an Uprising of the Spirit" by Katie Orr.
Now on to the
INSPIRATION PINSPIRATION
Kitchen Inspiration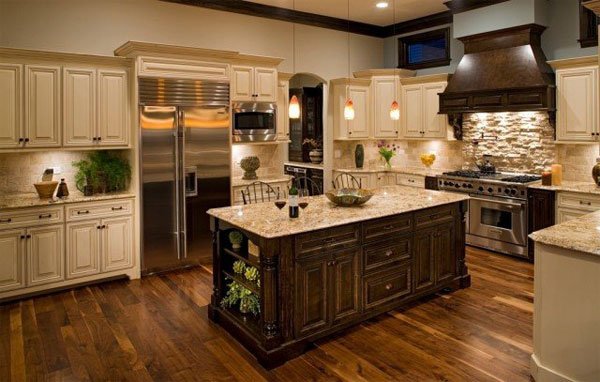 Bathroom Inspiration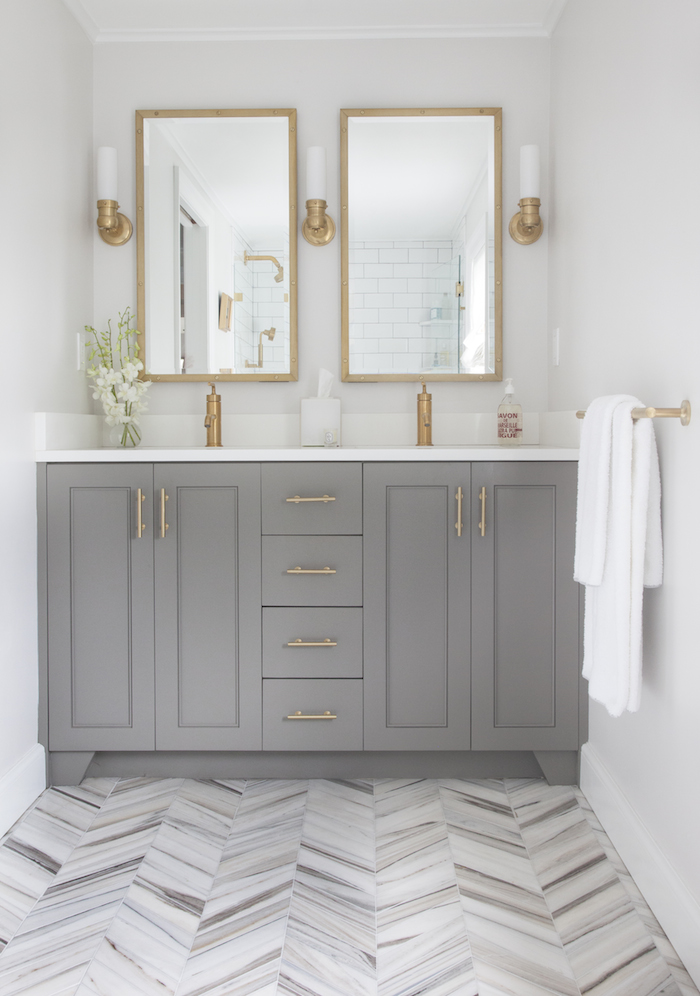 Bedroom Inspiration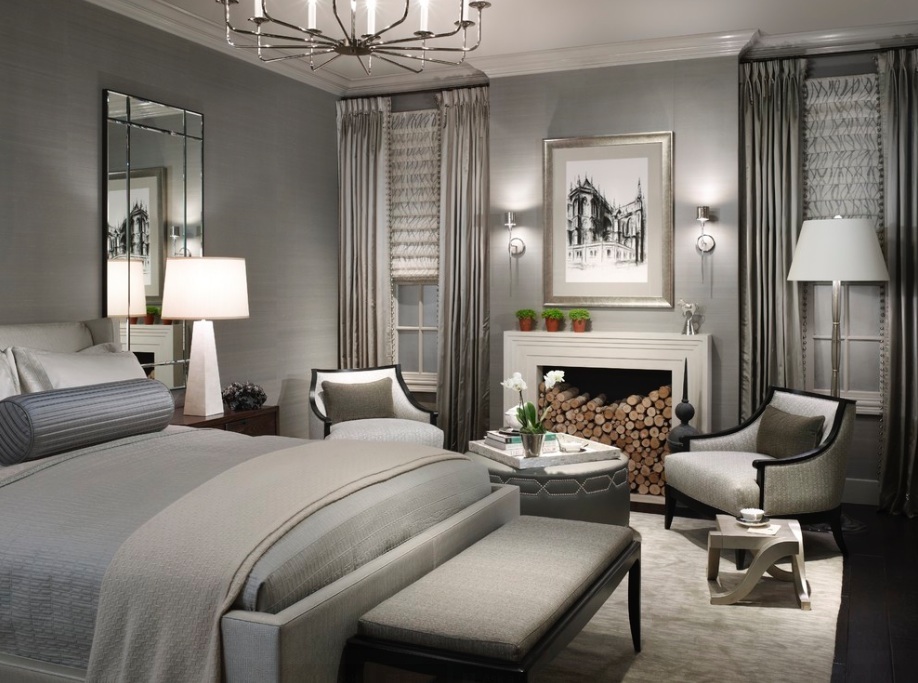 Outfit Inspiration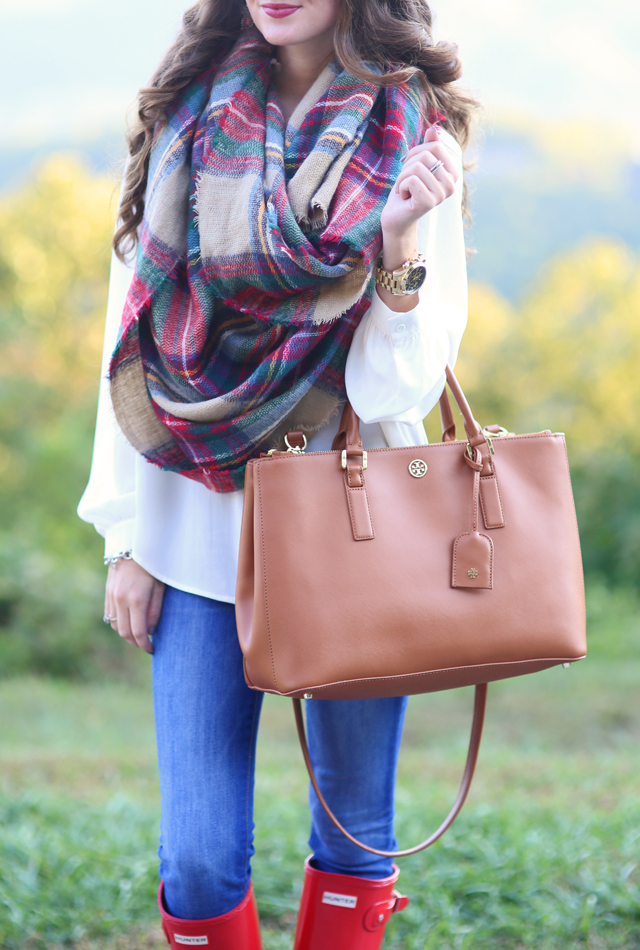 Words of Inspiration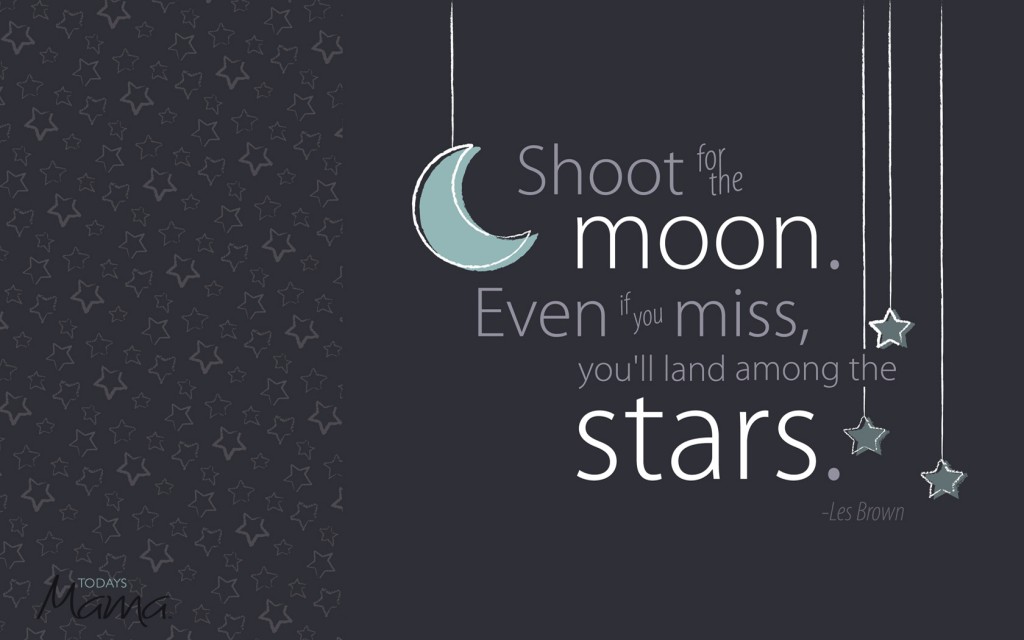 Recipe Inspiration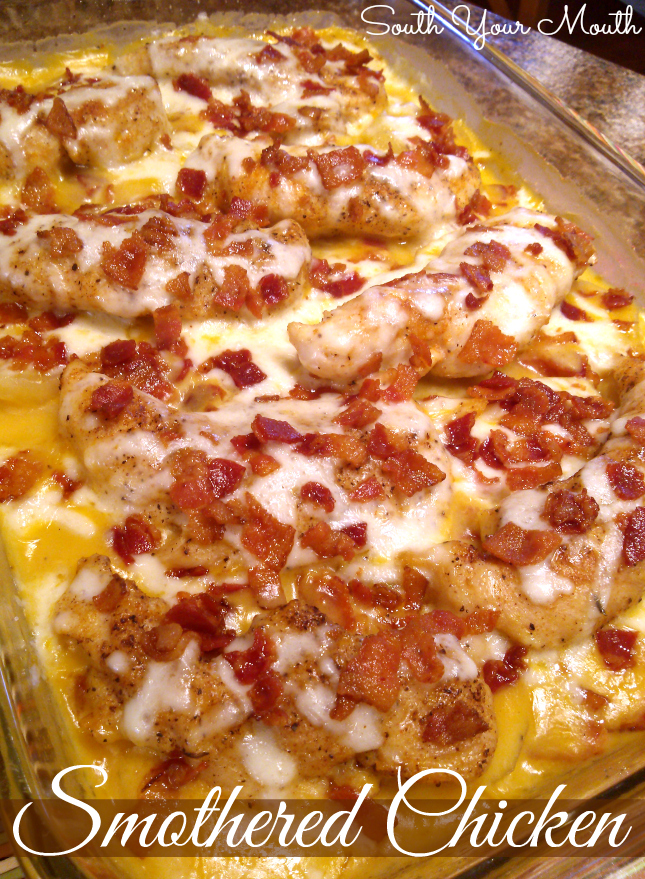 Hope you're inspired. Have a great weekend!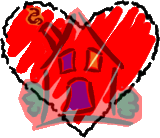 Love y'all,
Linda