We made a trip to our friendly neighborhood Lowe's Home Improvement store recently. We bought four 12 ft long 1-5/8"x9/16" pieces of crown molding. For the board and batten we bought four sheets of 4×8 1/4" thick plywood and four dowels to finish the topper. I also bought four nickel coated hat hooks that I will put on the board and batten wall treatment on the wall across from the washer and dryer.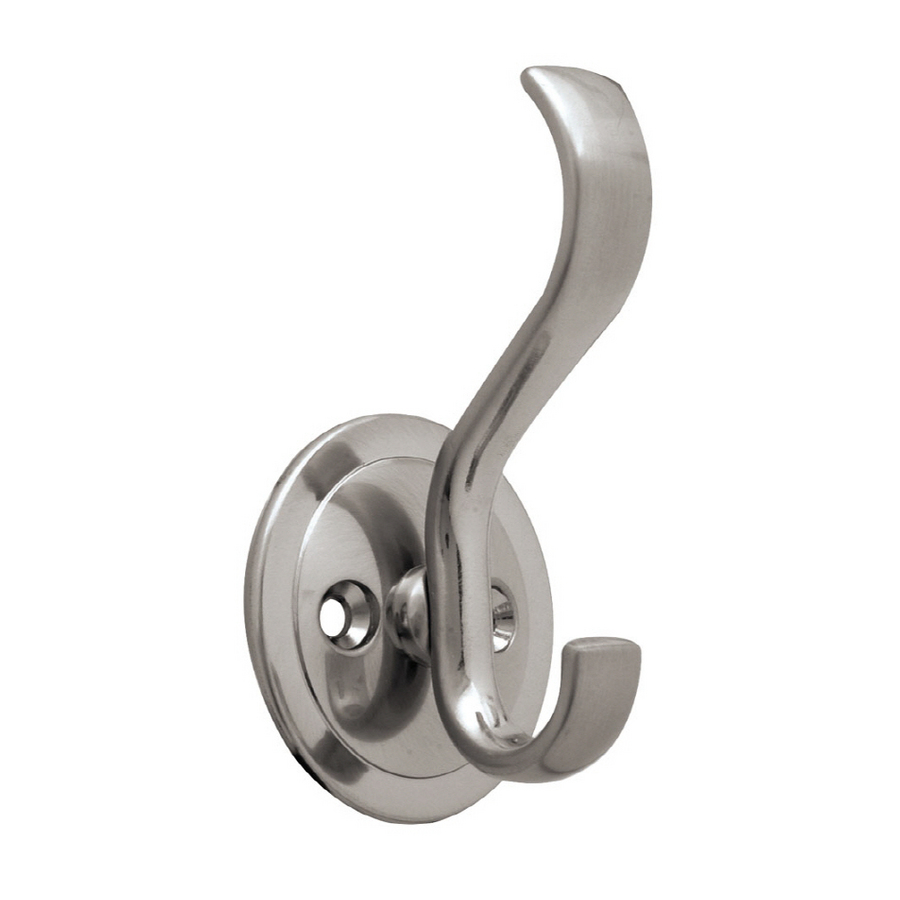 4 hat hooks @ 3.27 ea.
Awhile back I spent a beautiful autumn Friday with some dear friends at Hobby Lobby. I absolutely love spending time with my friends and I love that store!!! We have to drive about 35 miles to our nearest store but it's worth every drop of gas in my huge Suburban to go there.
I found some fun things to complete the decorations in the laundry room.
I found a cute hanger.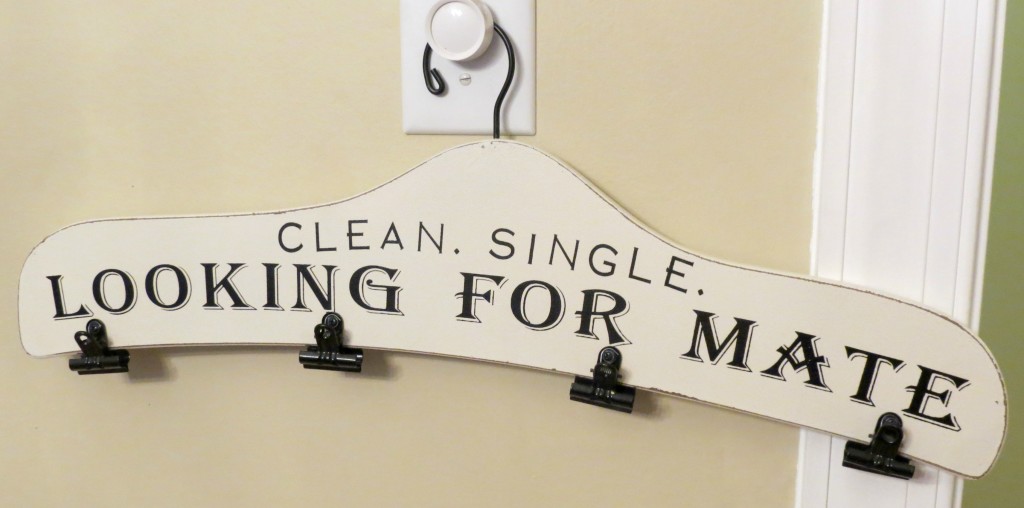 and these letters. I haven't decided yet how I"m going to paint them.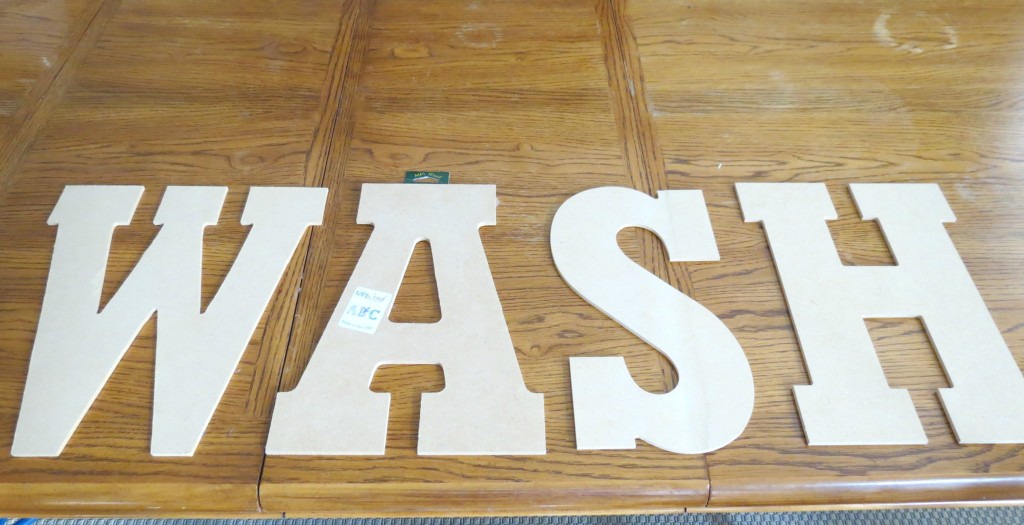 We've been scouring our nearby ReStores (we have about four of them) for a table that we plan on cutting in half to use in two different spaces. We want to connect it to the wall next to the washer for some workspace. Then we'll hide the garbage can and the hamper underneath.
Here's some examples of what we're thinking about.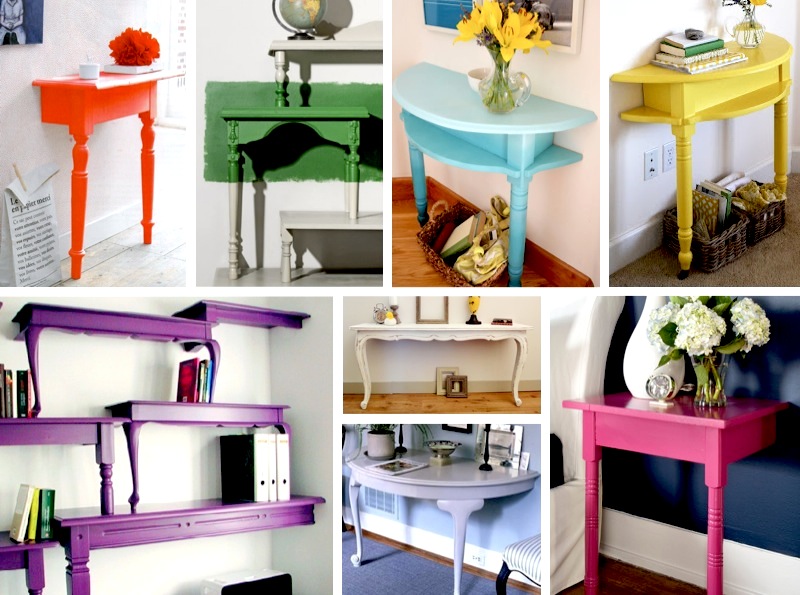 The LOML did a great job nailing the molding to the top of the cabinetry and wall all the way around the room. It adds so much more interesting detail to the walls.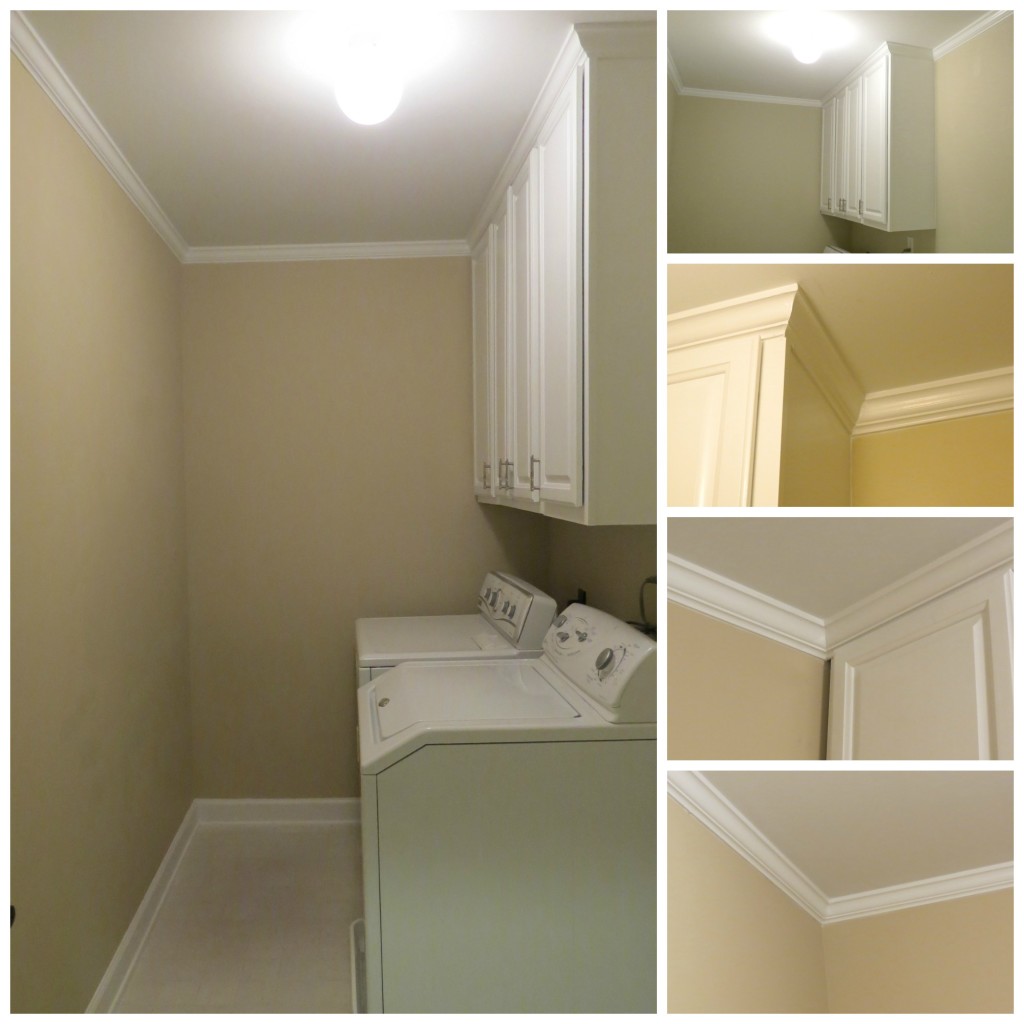 The laundry room is coming together slowly but surely.
Come back and check out our next project
THE BOARD AND BATTEN WALL
We'll attach the hooks, paint the linoleum floor, find and hang a half glass door, and add the desk and shelves. Can't wait to show you!!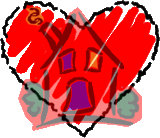 Love y'all,
Linda