We're busy working on the laundry room this weekend and I completely forgot to do my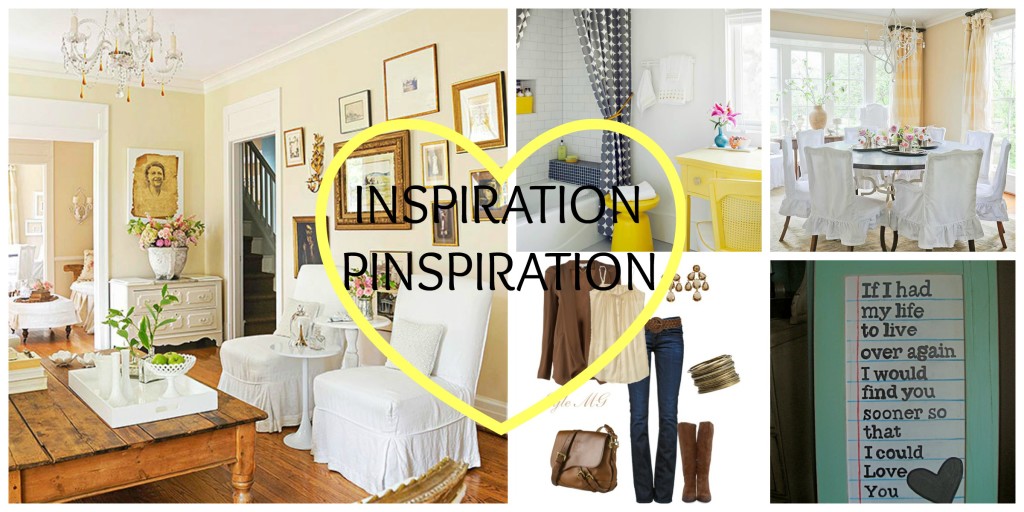 Here's some great inspiration for the week.
LIVING ROOM INSPIRATION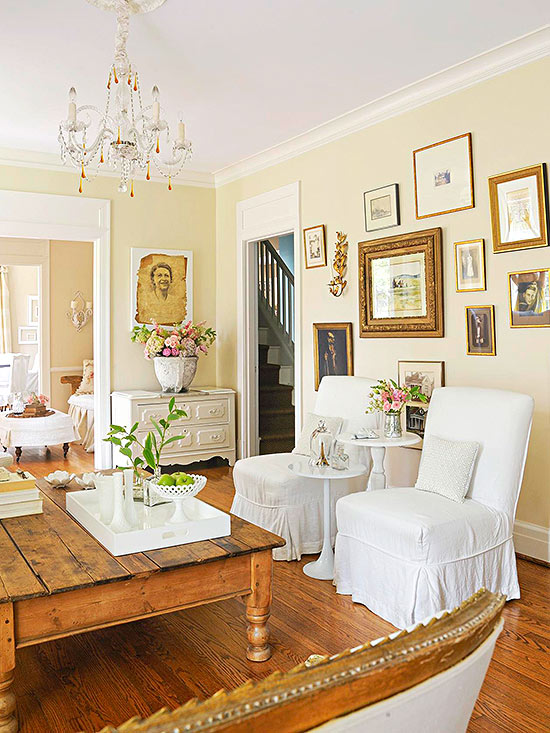 BATHROOM INSPIRATION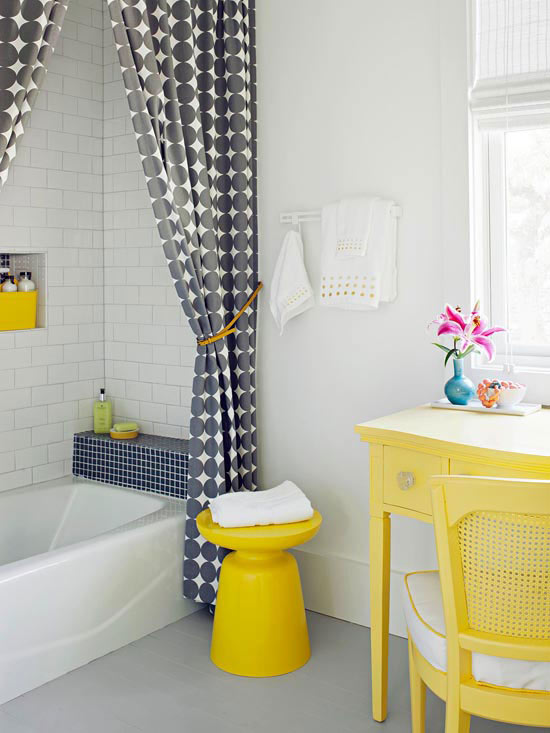 LAUNDRY ROOM INSPIRATION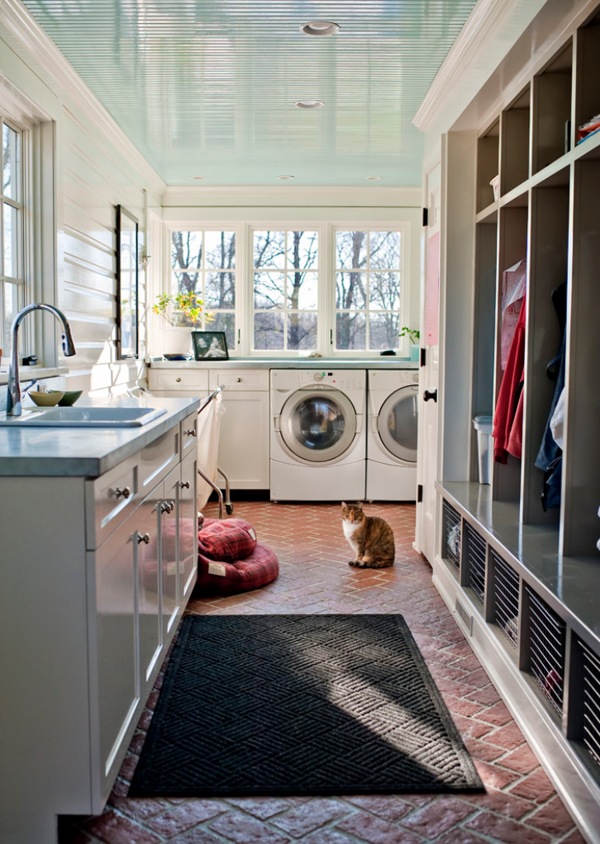 DINING ROOM INSPIRATION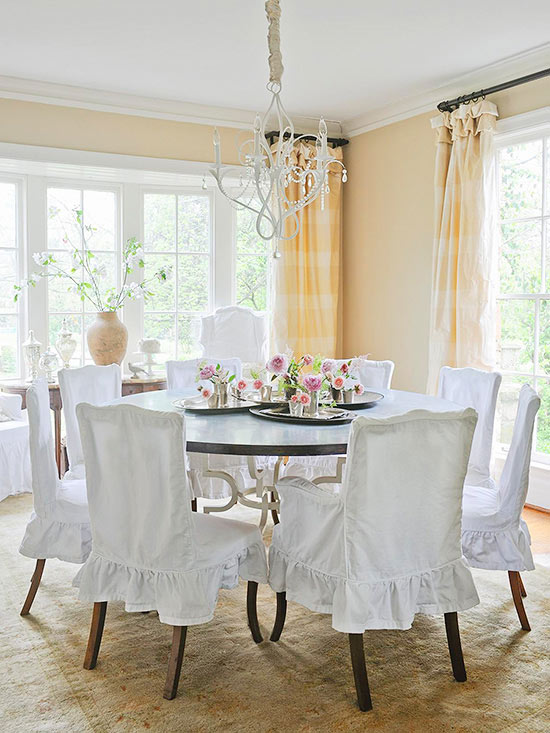 OUTFIT INSPIRATION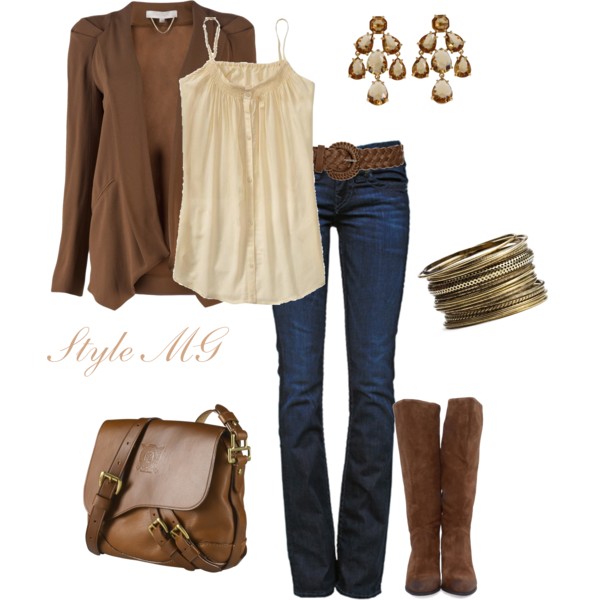 WORDS OF INSPIRATION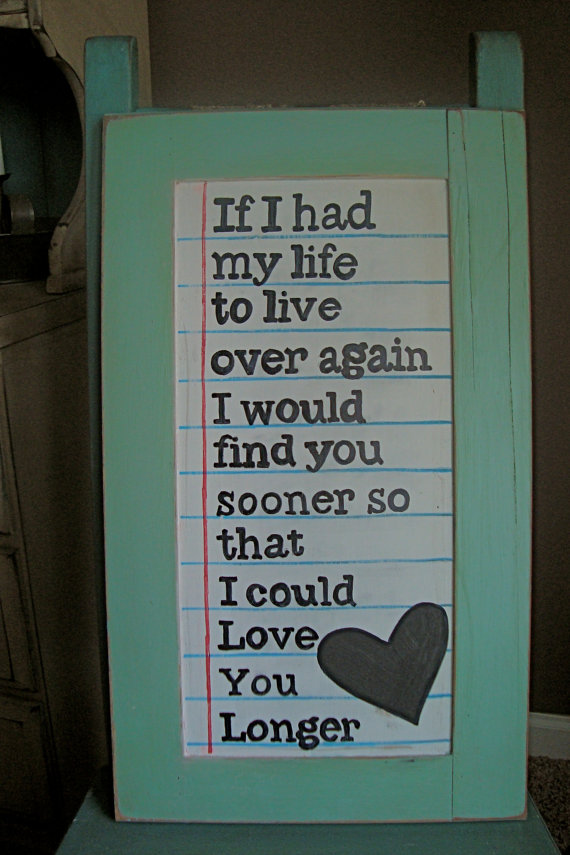 Hope y'all are having a great weekend.
Who are you rooting for in the Super Bowl? I'm a huge Russell Wilson fan so I'll be cheering for the Seahawks!!
Can't wait to share the pictures of our new laundry room with you. I'm painting the linoleum floors, staining the table top and shelves and we've painted the legs to the table. Lots of work being done. It feels good!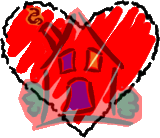 Love y'all,
Linda