It's been a "snow week" in our house this week. The kids went to school Monday but because we were expecting snow they got dismissed 2 1/2 hours early. They've been off the rest of the week.
In NC, not only are we not prepared for snow like the north is, but here the snow turns to ice pretty quickly. Getting to work and school in the early mornings is rather dangerous so the schools are afraid to put our children in any danger. I'm very grateful for whomever makes the decision to cancel school. I know they get grief either way.
While we've been in lock-down, we've watched many videos (lots of superheroes and Disney) and we've played lots of board games and got to play in the little bit of snow we got.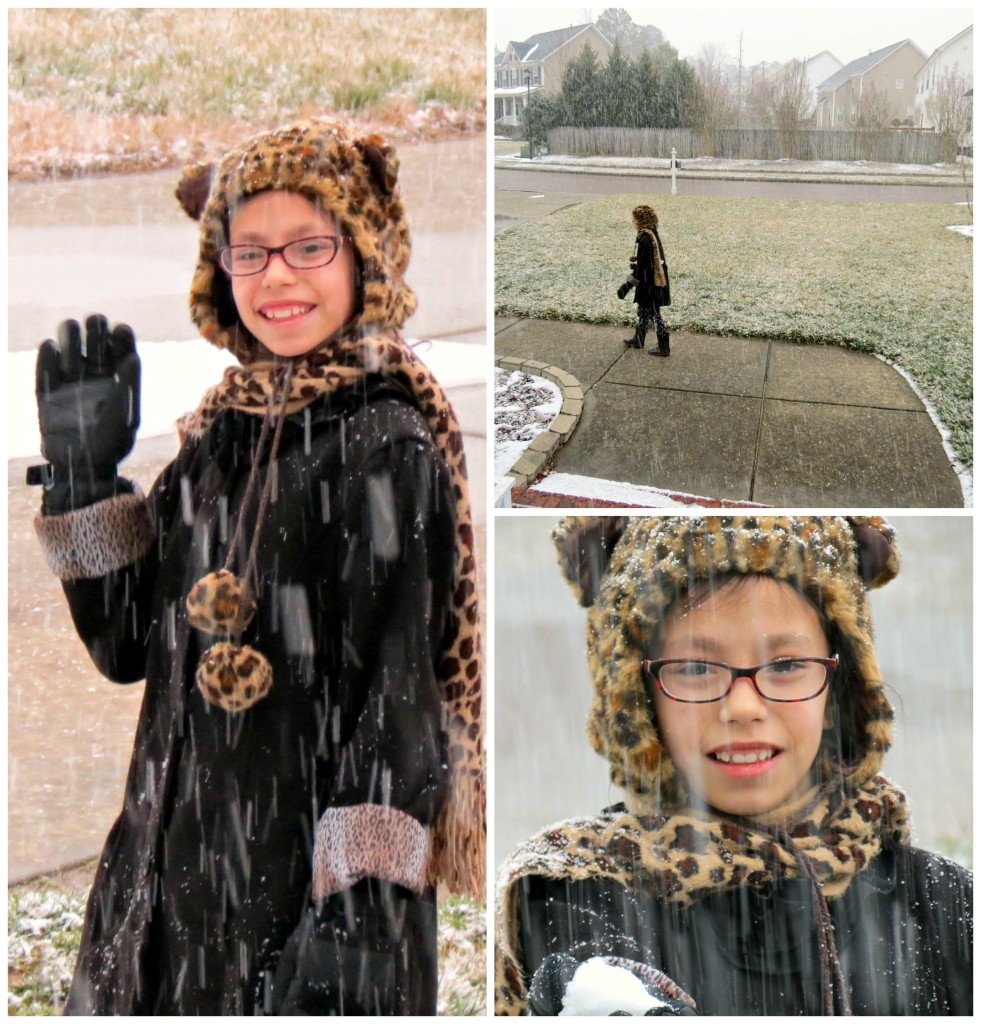 We're all enjoying the down time. Make-up days will not be so lucky!! My kids will be cursing them soon enough.
As some of you know, we have four boys, the baby being this guy. After we adopted our two girls, he was still called "Our First Last Born Baby".
Well, he just turned sixteen years old yesterday. Yesterday, he was a toddler running around the house and then I blinked and now he can drive!! North Carolina drivers beware!! What an honor and a blessing we feel being his parents. He has been such a joy ~ funny, talented, sweet, tender-hearted, and he knows every stat of every athlete you can imagine. He's an amazing young man!!
Hope y'all are enjoying your winter weather wherever you are.
Now, onto the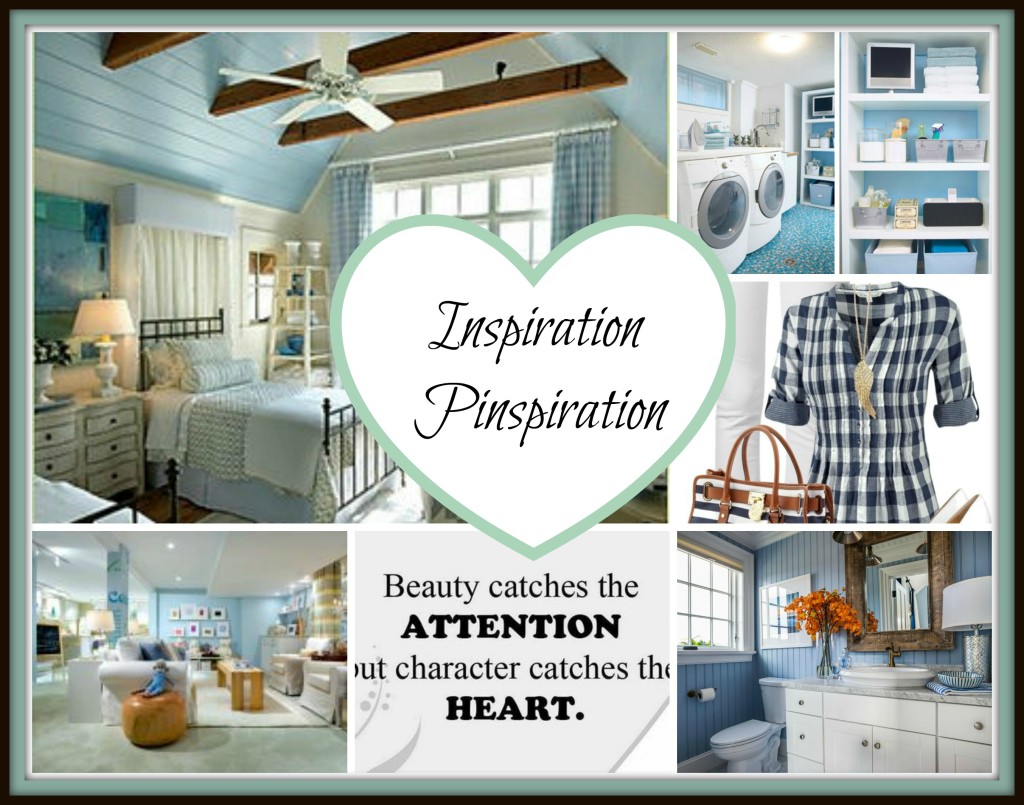 BEDROOM INSPIRATION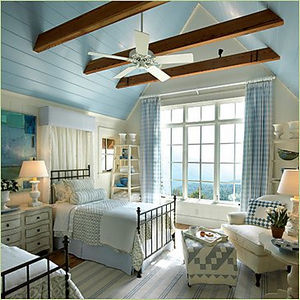 BATHROOM INSPIRATION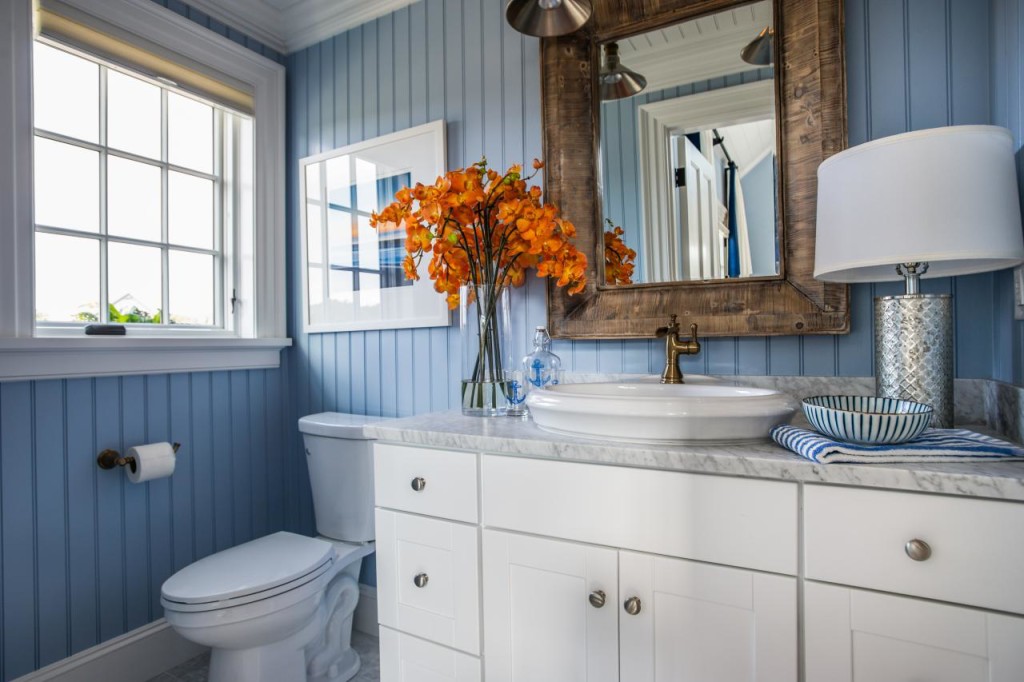 LAUNDRY INSPIRATION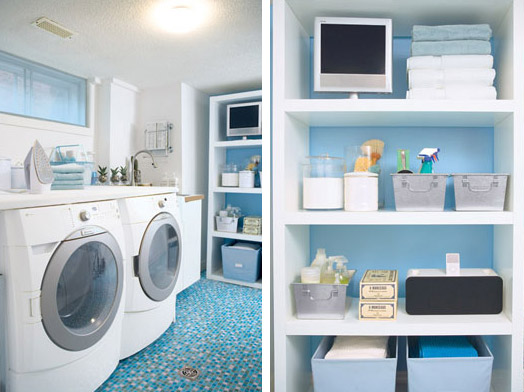 FAMILY ROOM INSPIRATION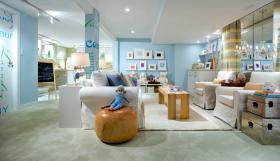 OUTFIT INSPIRATION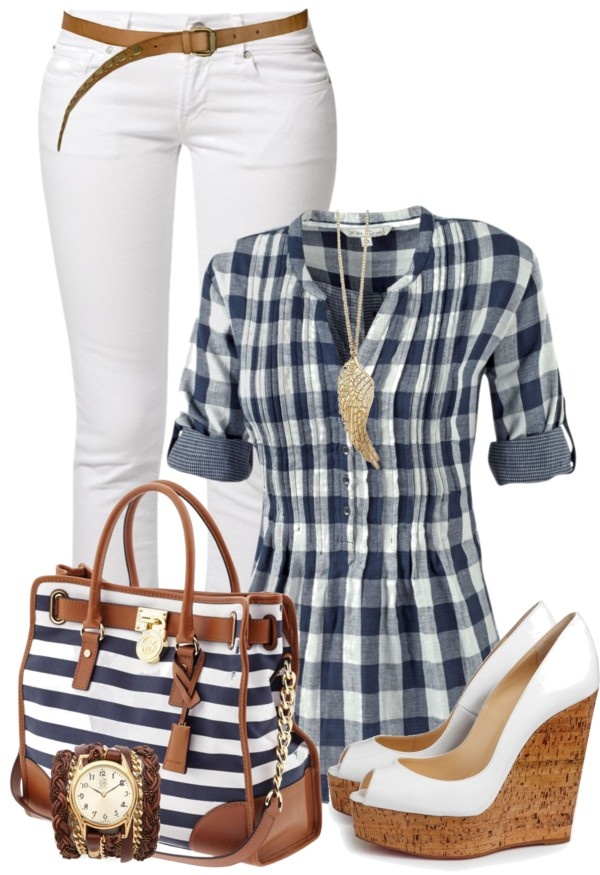 WORDS OF INSPIRATION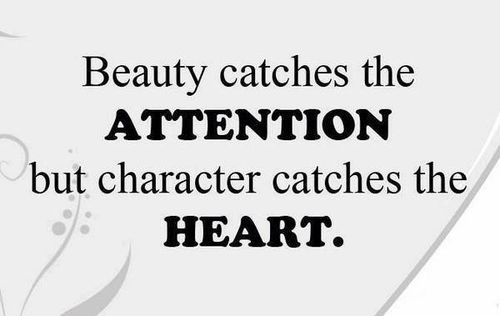 Enjoy your weekend everybody. And thanks for dropping by!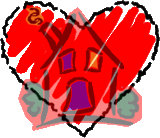 Love y'all,
Linda