If you read my last post about my two legged table here, you learned about our plan and inspiration for the half table going into our laundry room for a little extra workspace.
We got a lot of work done on it this past weekend. Way more work than we wanted or planned on.
Awhile back I bought this hamper to roll under the table.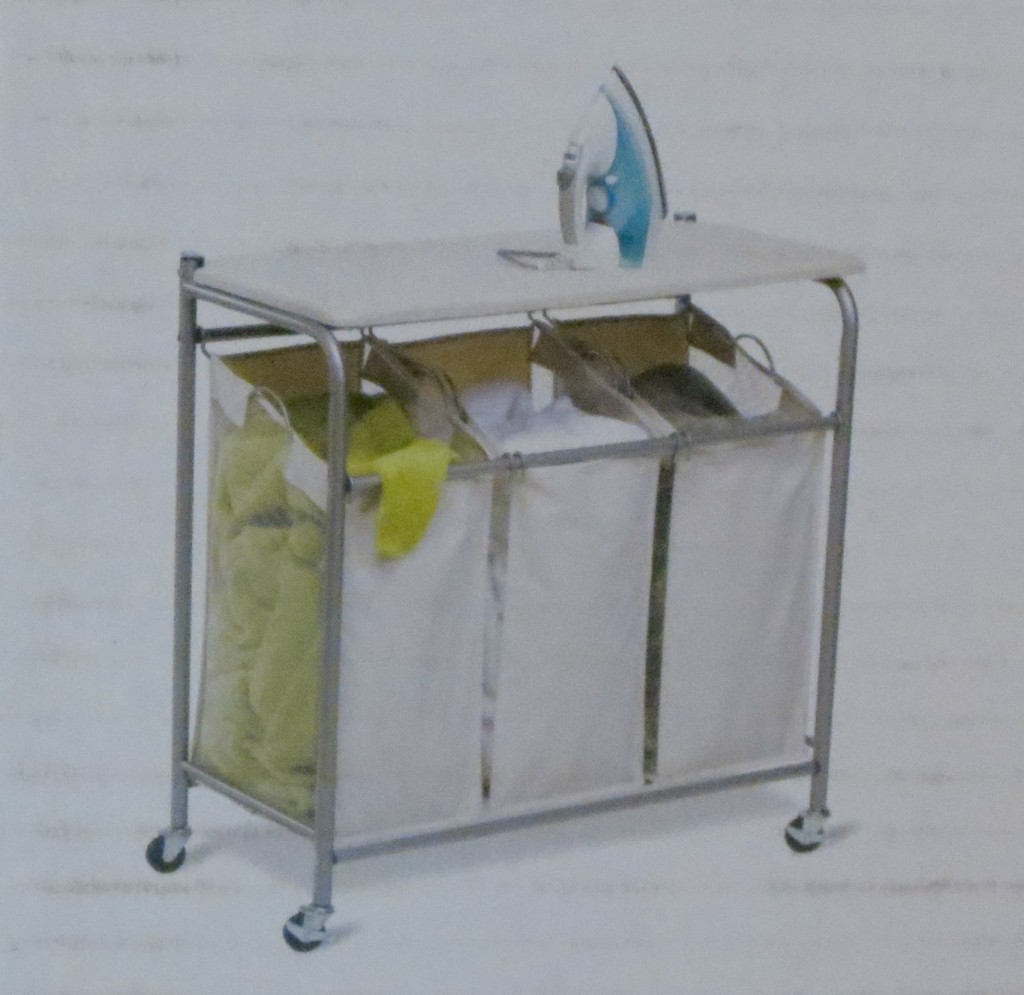 I finally assembled it and it's a lot taller than we thought.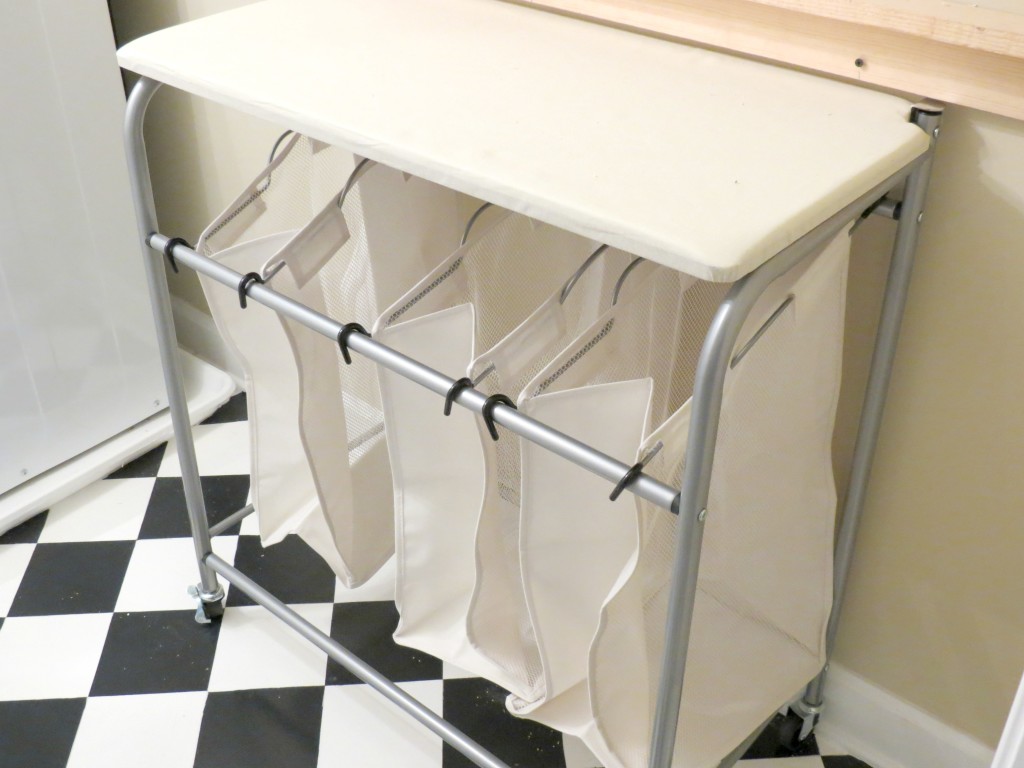 We went to slide the hamper under the two legged table and…..
OOPS!! The hamper was too tall!!
Back to our friendly neighborhood Lowes for taller legs.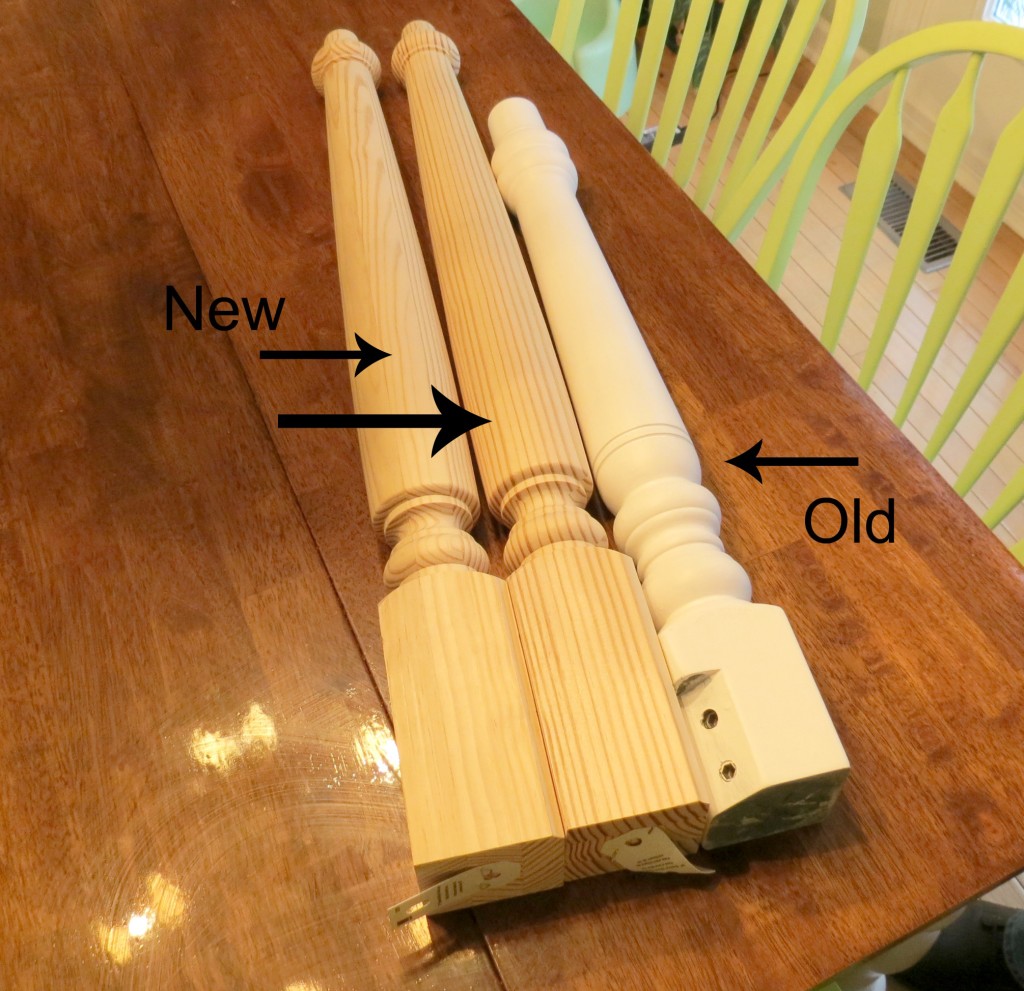 So after two coats of primer (AGAIN!) and two coats of white paint (AGAIN!), the new taller legs were attached to the tabletop and then attached to the wall using a L-shaped bracket (cleat). You can see it peeking out the top of the next picture.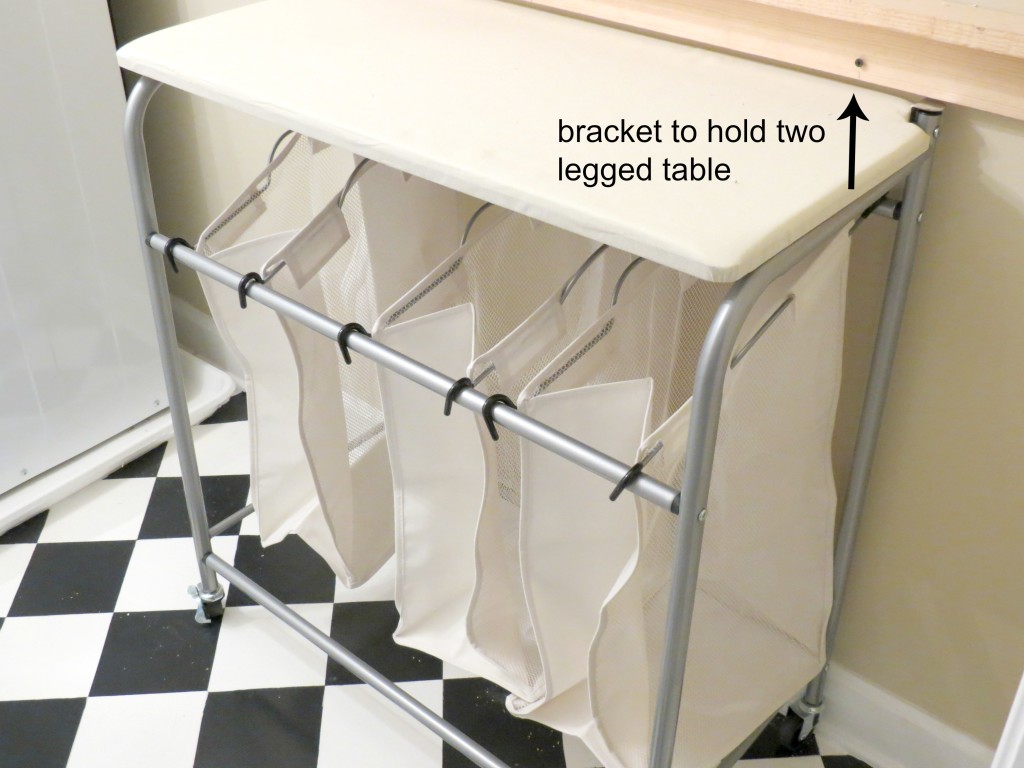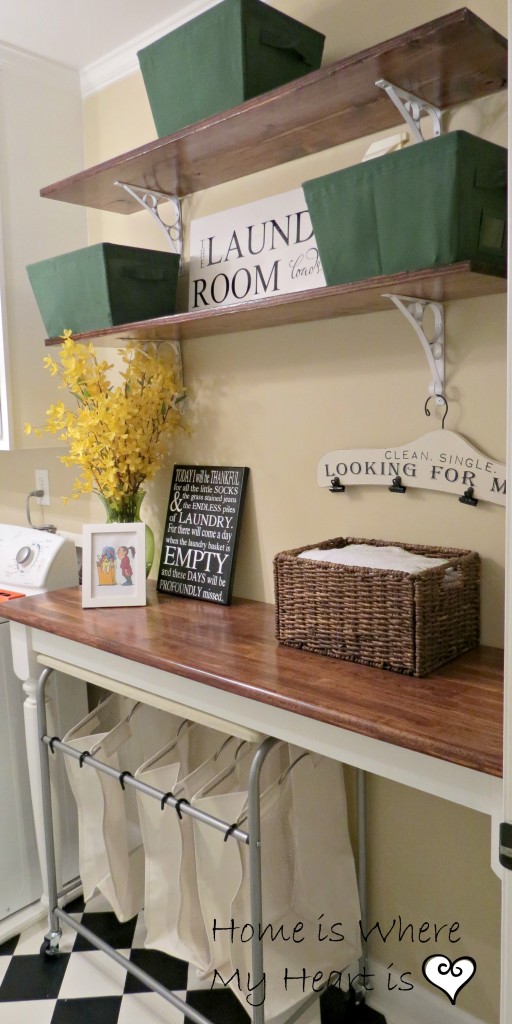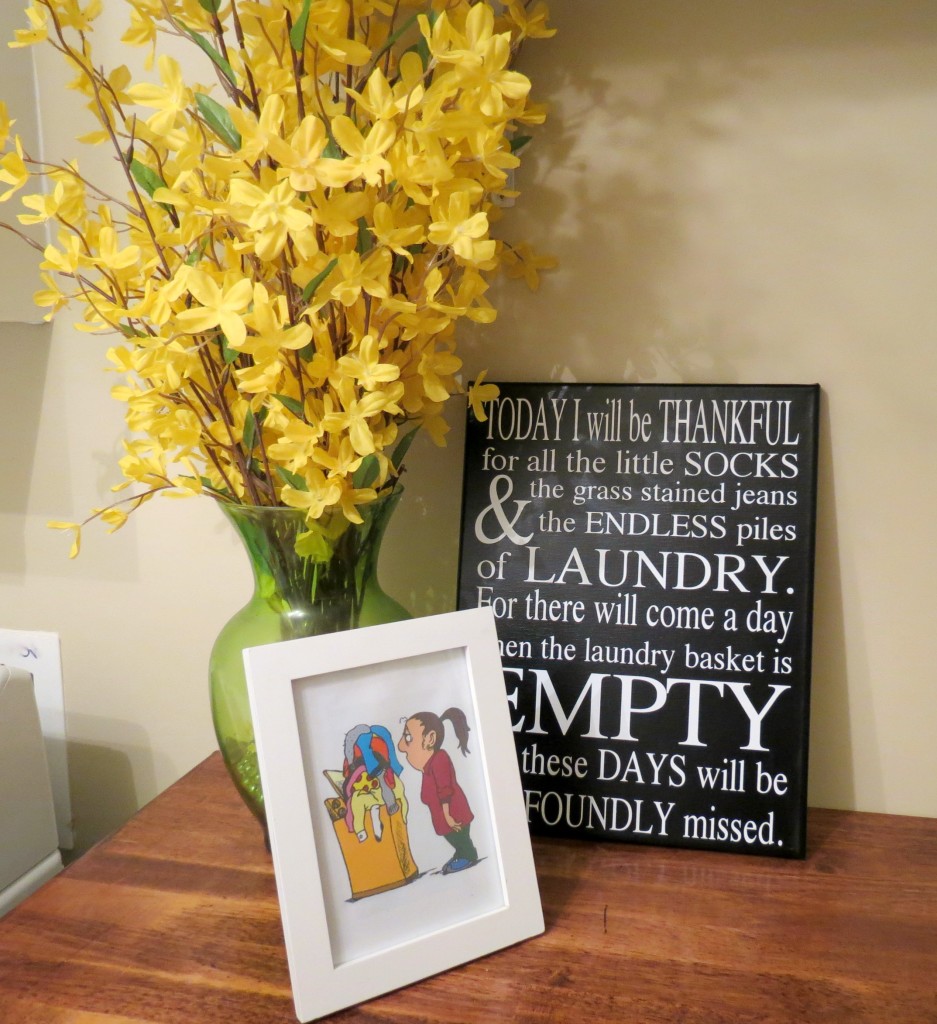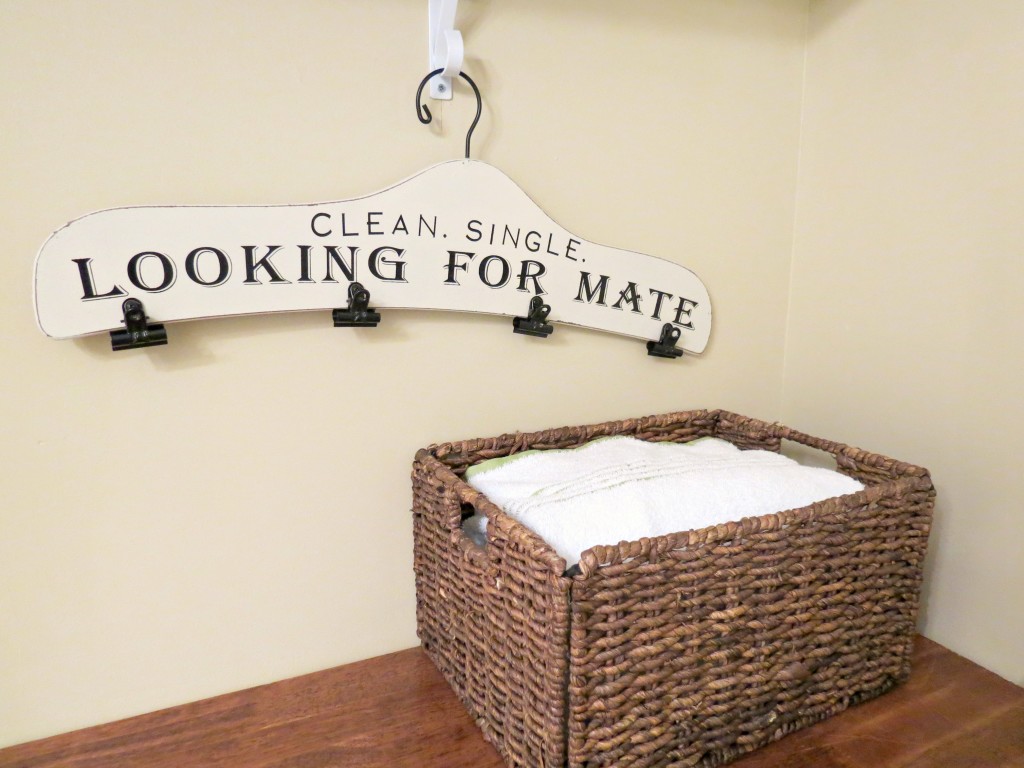 The LOML hung the shelves above the desk.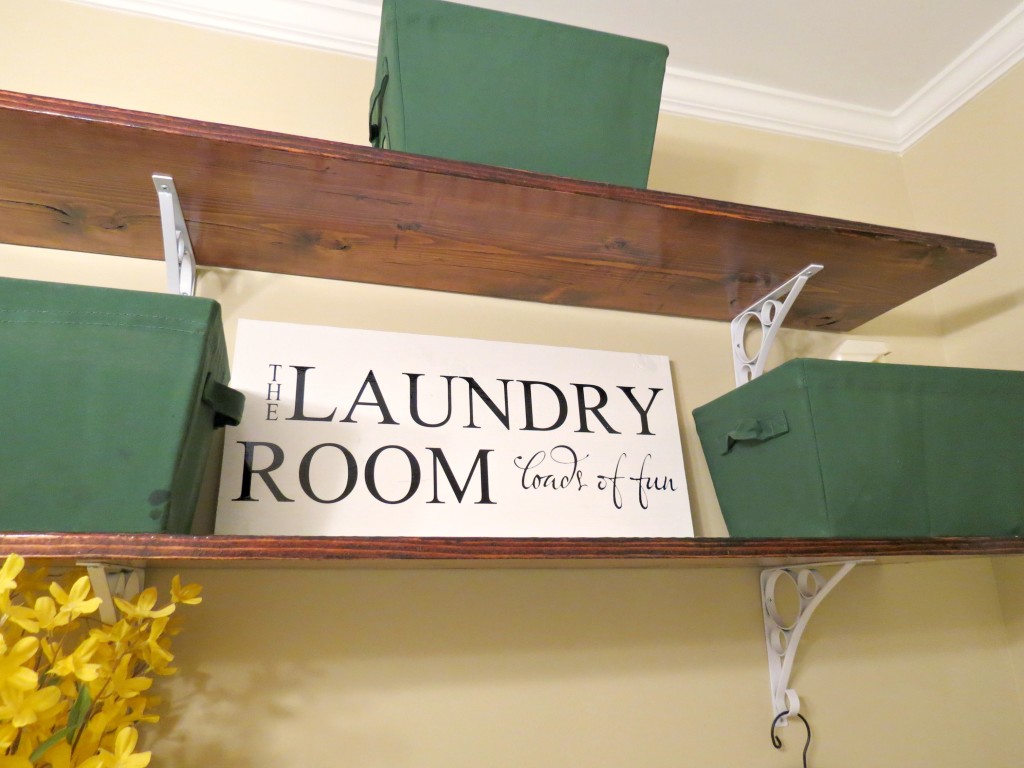 He also hung the pretty chandelier.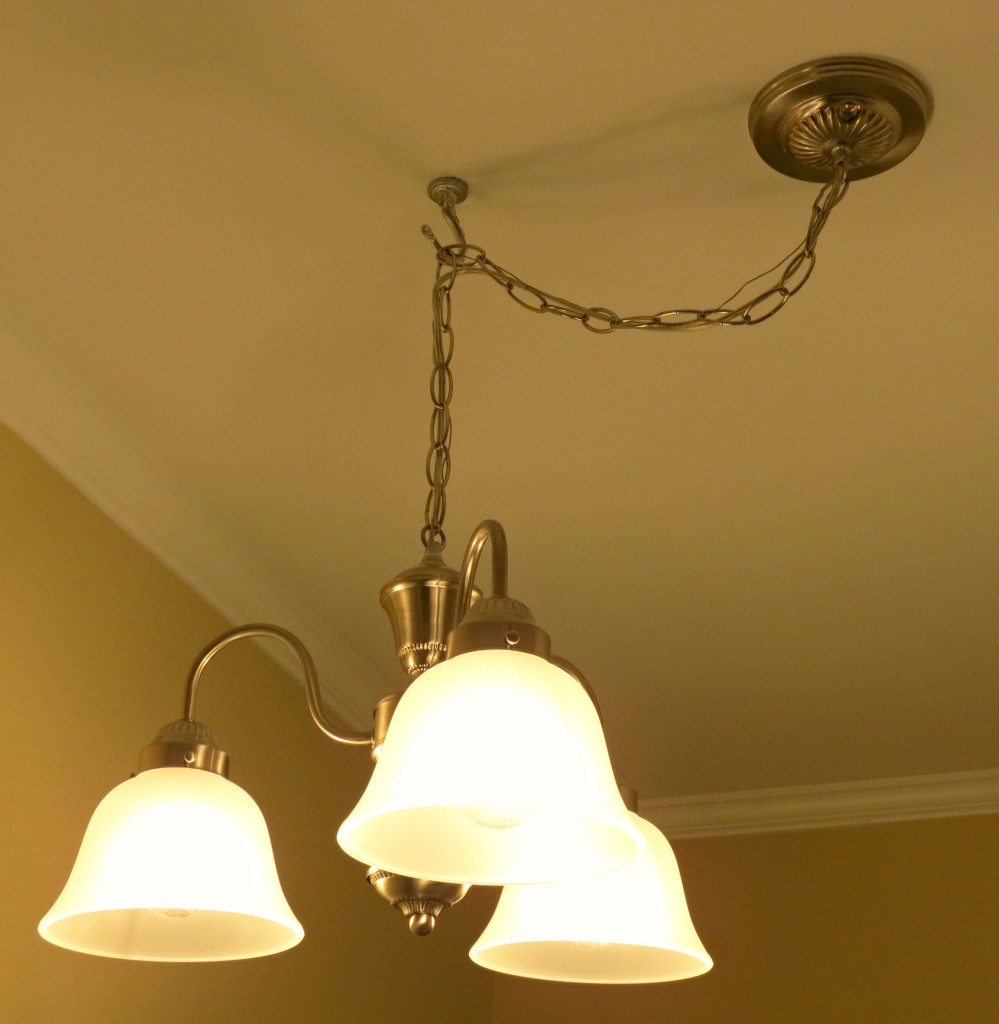 Here is the WASH sign hung on the wall.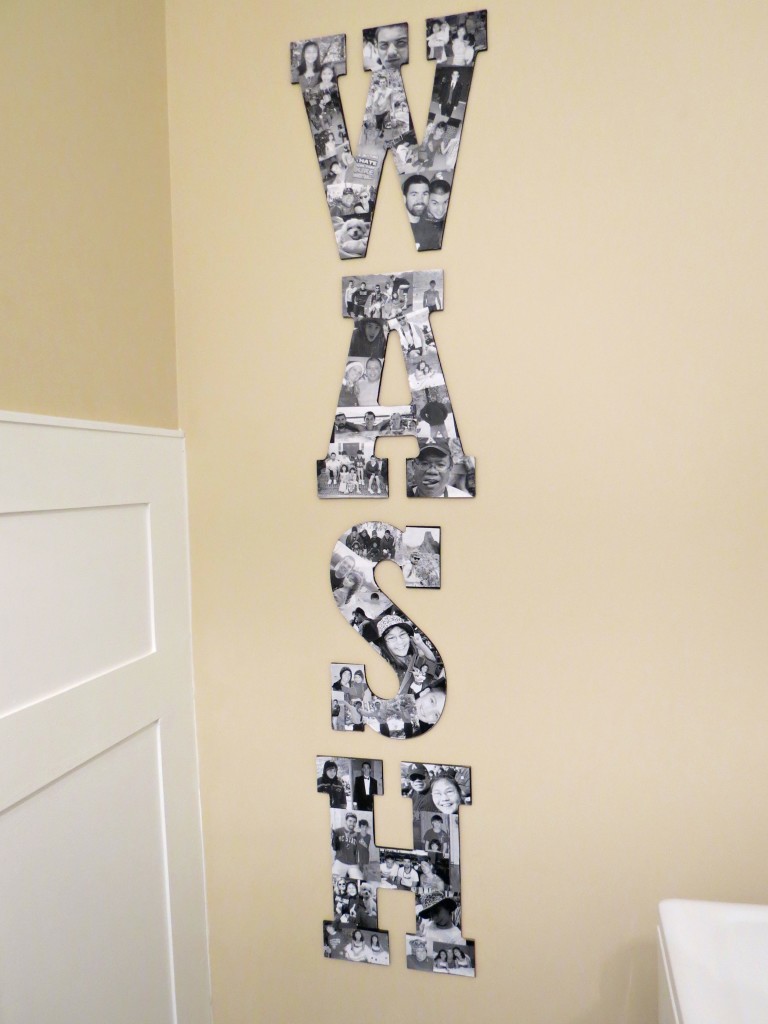 The hooks look great on the board & batten wall.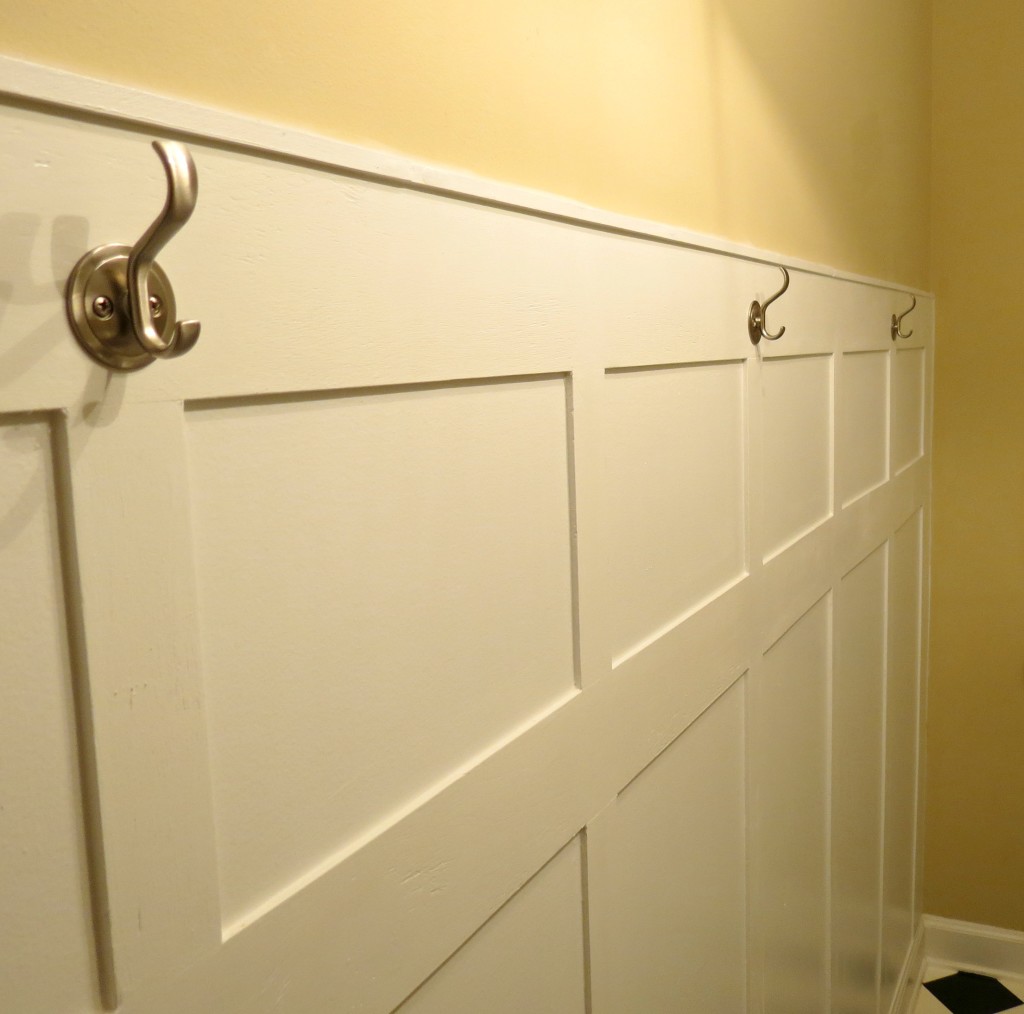 Three more things have to be completed and the laundry room will be done!!!!
1) We're adding wheels to the existing garbage can that will go under the two legged table so it doesn't scratch up all my hard work on the painted linoleum floor.
2) I'm painting wood tags to attach to the hamper for "color", "white", and "stains".
3) The beautiful half glass door that I plan on painting, frosting the glass, stenciling with "Laundry" and adding a pretty crystal door knob for some bling!
Can't wait to share it with you!
Linking up to Miss Mustard Seed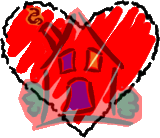 Love y'all,
Linda