I love a good (and easy) craft.
Since I'm working on the second bathroom in our house, and I have a small blank wall begging for a pretty something, I went to Pinterest for some inspiration.
I've seen a lot of creative projects using buttons.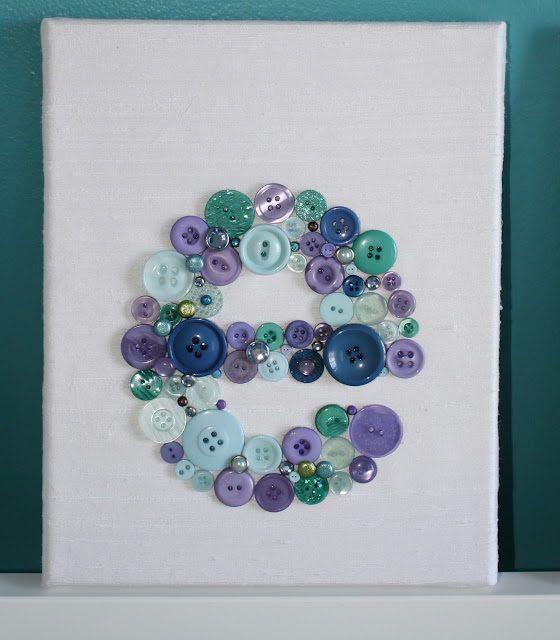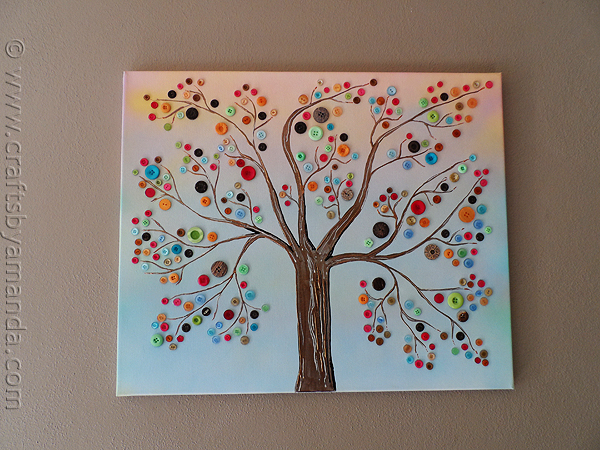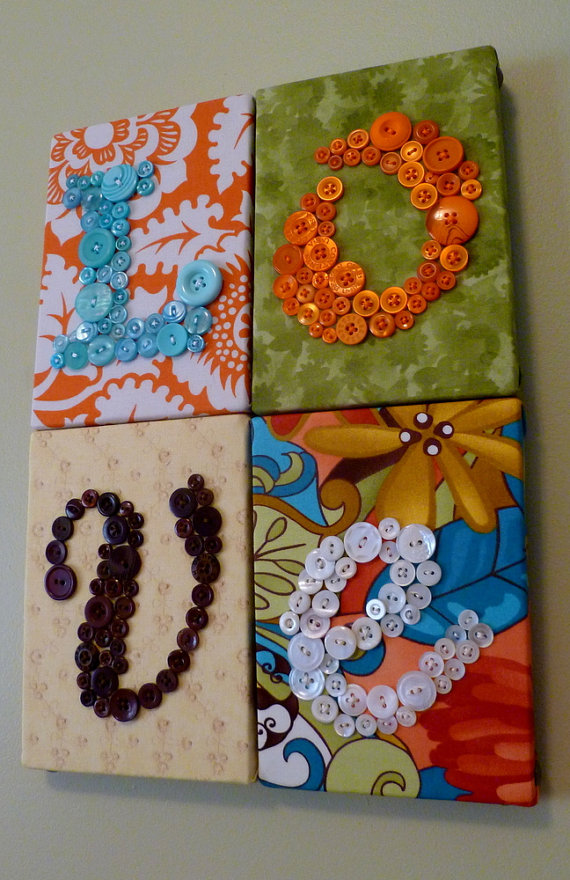 Aren't they fun??!!
Inspired, I ran to AC Moore with my debit card and my imagination and went to work trying to figure out what I wanted to do.
I liked the idea of using the initial of our last name which is an "L". I found a pretty script letter L that I really liked.
I also found a board that was a good size for the space with a little detail.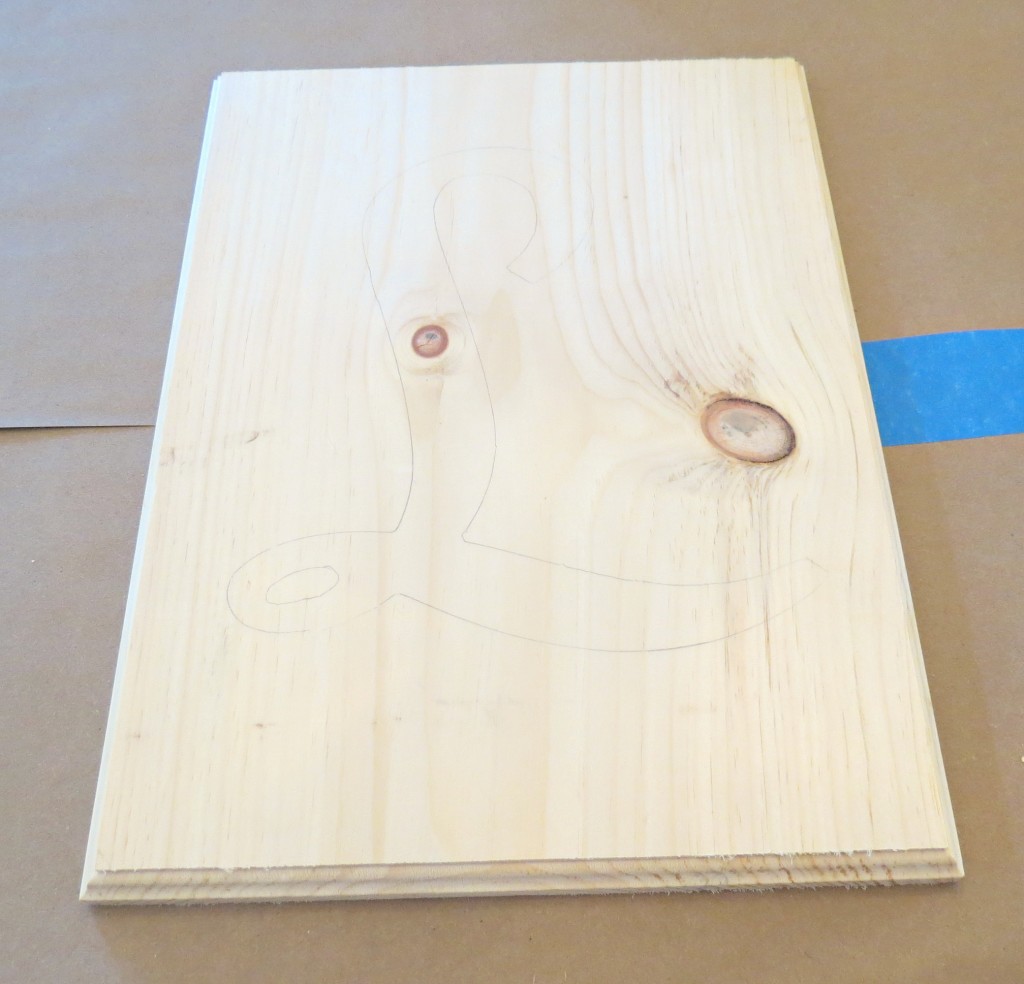 I ordered a bag of different size yellow buttons from the internet.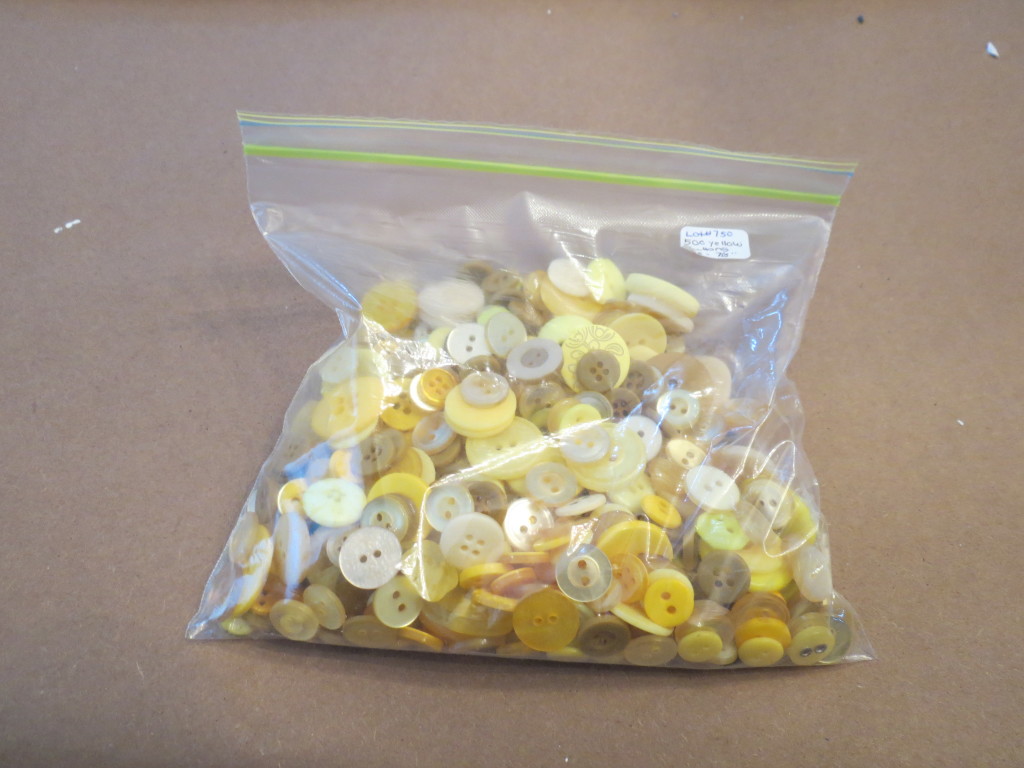 I primed and painted the board with two coats of the same color paint as the vanity in our new second bathroom (Valspar Courtyard Shadow).
Then I traced the pretty letter onto the center of the board.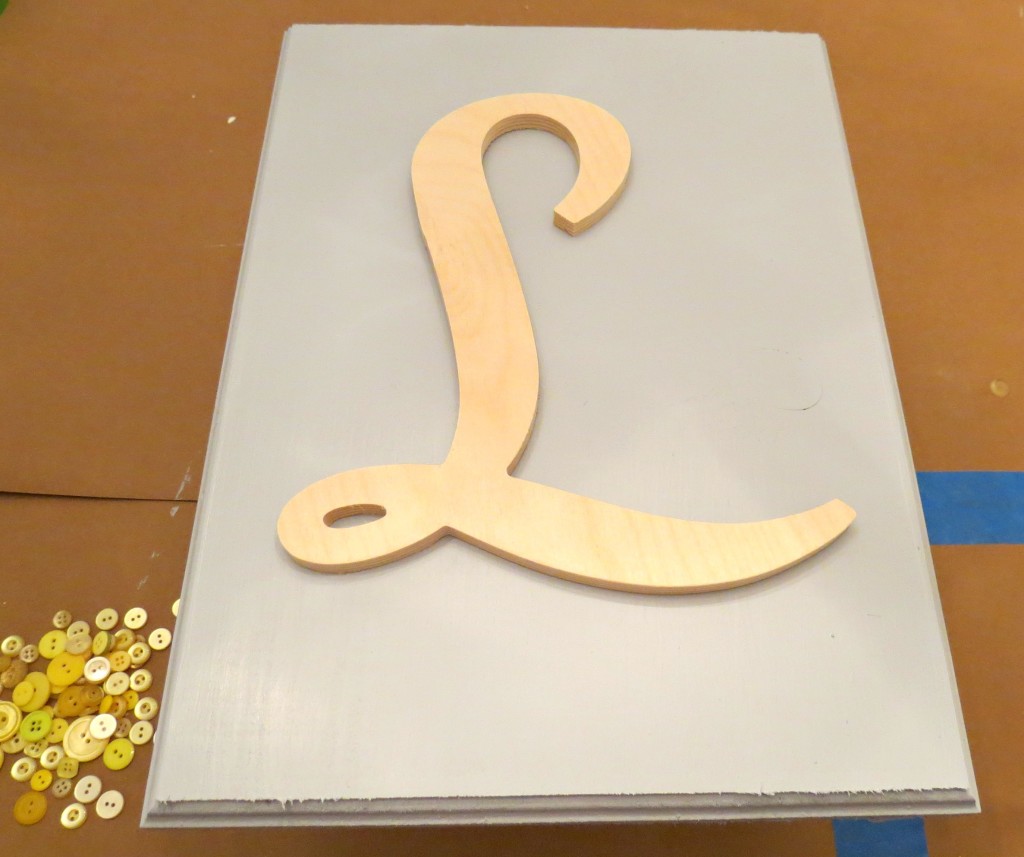 I placed all the buttons how I wanted it to look and glued away with Loctite All Purpose GO 2 Glue.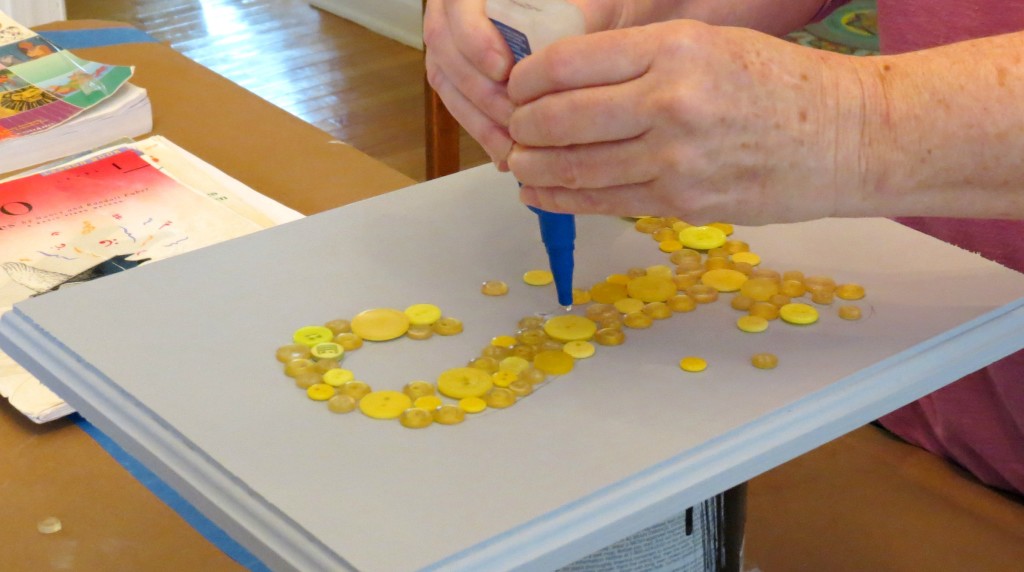 And the finished product………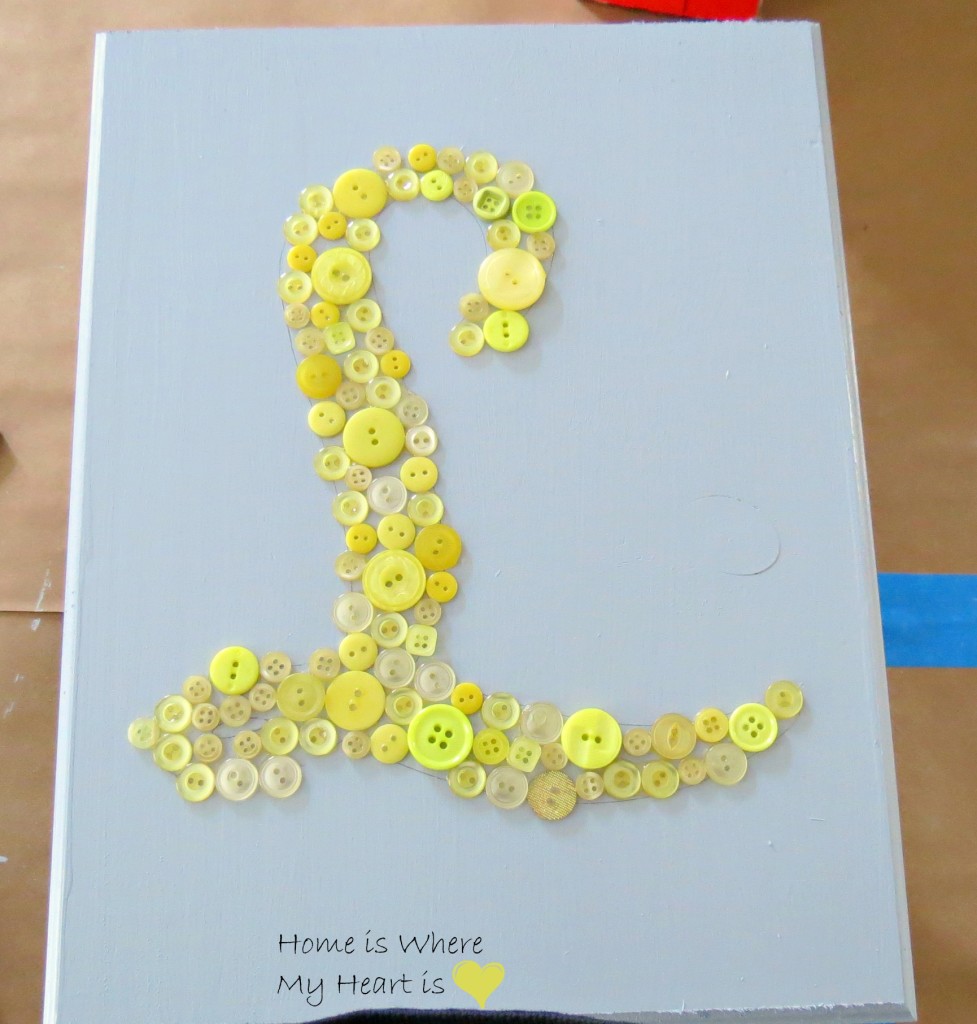 What do y'all think? I love it!!!
I'll be hanging it in the bathroom after we finish the building of the shelves that will go in between the vanity sinks.
Can't wait to show you!!
Come back soon.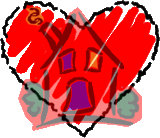 Love y'all,
Linda