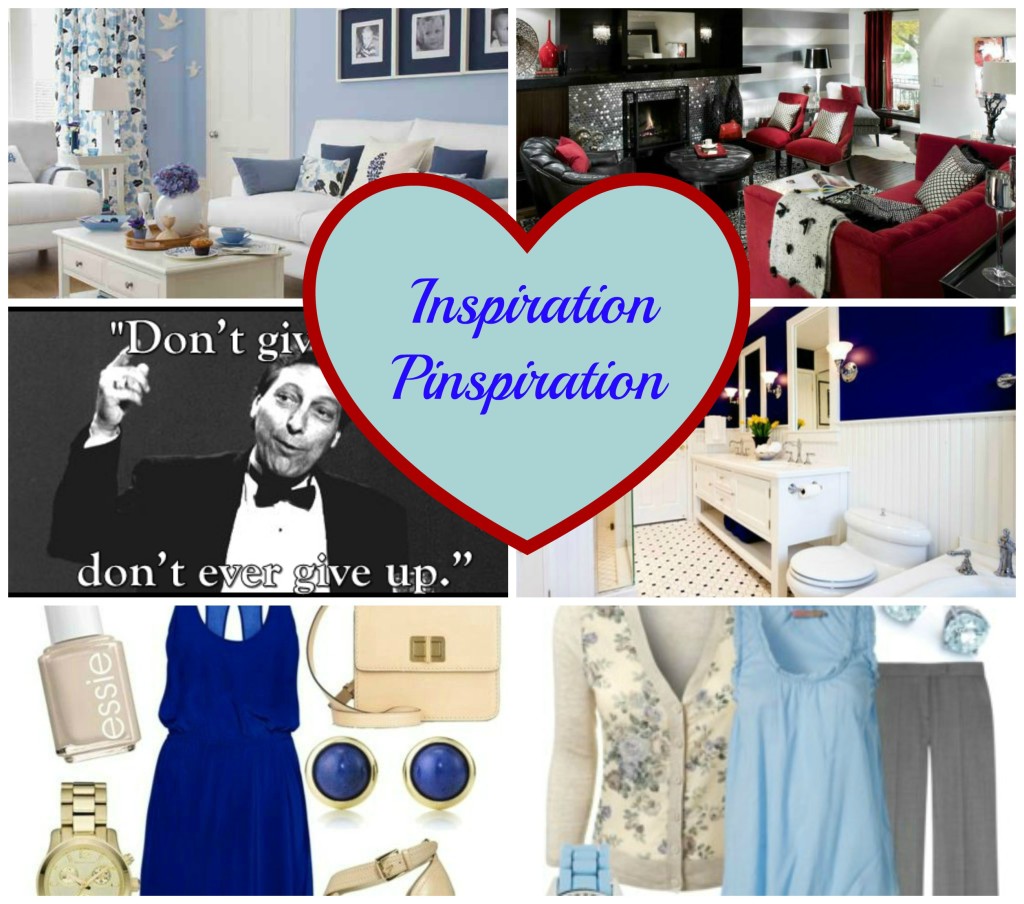 Alright, how many of you filled out a March Madness bracket? Or am I the only one?
I have 5 boys (one LOML and four sons) who are college basketball CRAZIES!
Ask them anything about any team, any player, any coach and they know…
EVERYTHING! (Do I sound like a proud Mama?)
I'm not bragging here but until last night, I was leading my family's bracket!!!
Last night, my bracket was shot thanks to Iowa, Georgetown, and Kansas!
I am a true North Carolinian. So my bracket is partial to all NC schools. 
I have NC State, UNC, and Duke (along with Kentucky) in my final four. Please DO NOT judge!
So in honor of my final four, all my pins are going to be these team's colors. NC State is red & black, UNC is Carolina blue, and Duke and Kentucky are both royal blue.
Here goes: 
OUTFIT INSPIRATION

LIVING ROOM INSPIRATION

BATHROOM INSPIRATION

WORDS OF INSPIRATION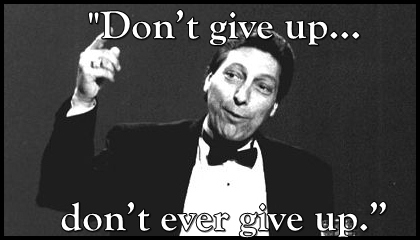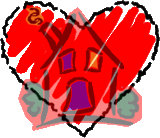 Love y'all,
Linda