SPRING IS IN THE AIR!
Here in NC, it's been beautiful outside the last couple of days. Right now, the sun is shining, the air is warm and I'm going to go take a walk later. I can't wait.
Some inspiration for your Easter weekend!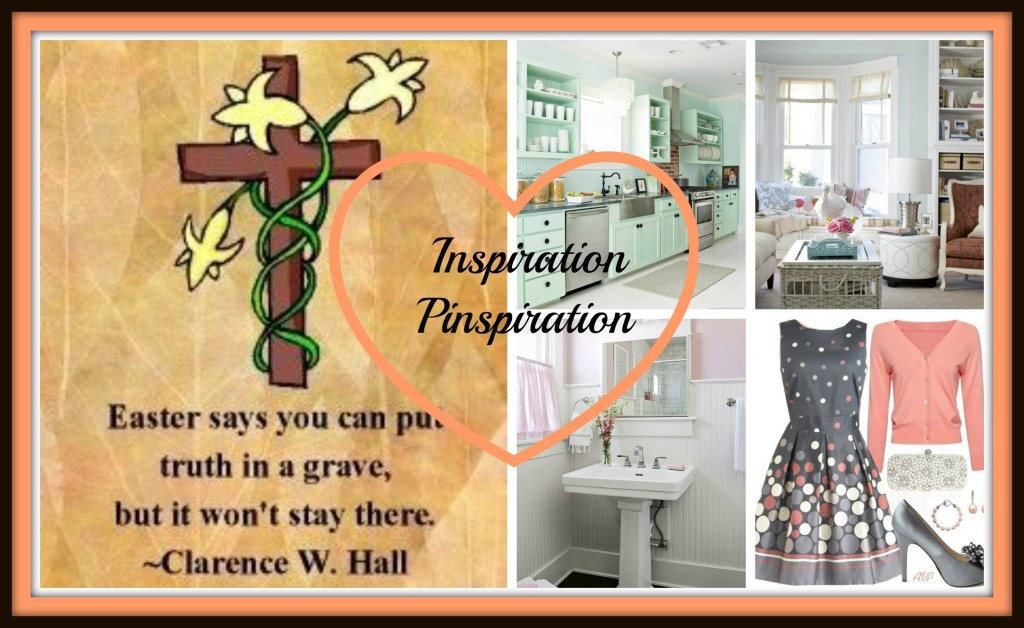 KITCHEN INSPIRATION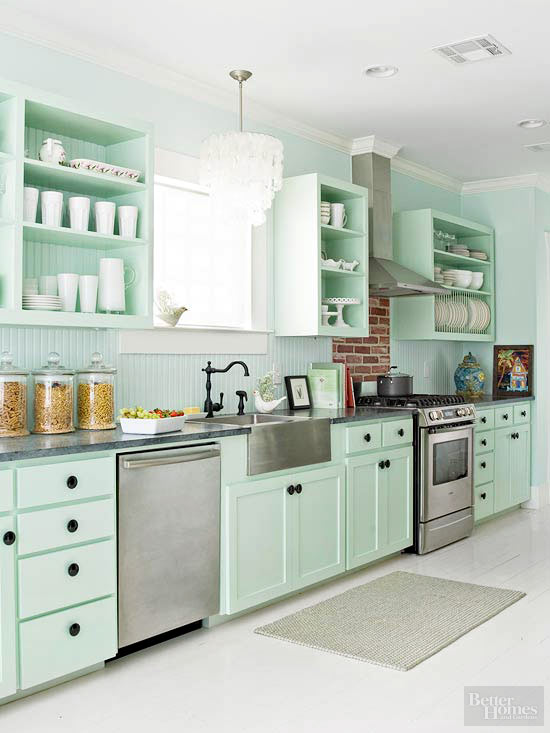 FAMILY ROOM INSPIRATION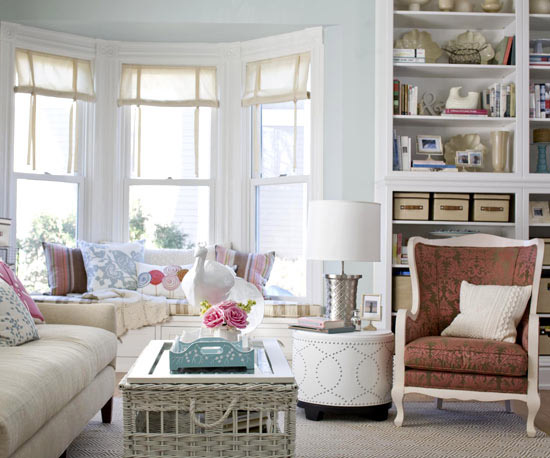 BATHROOM INSPIRATION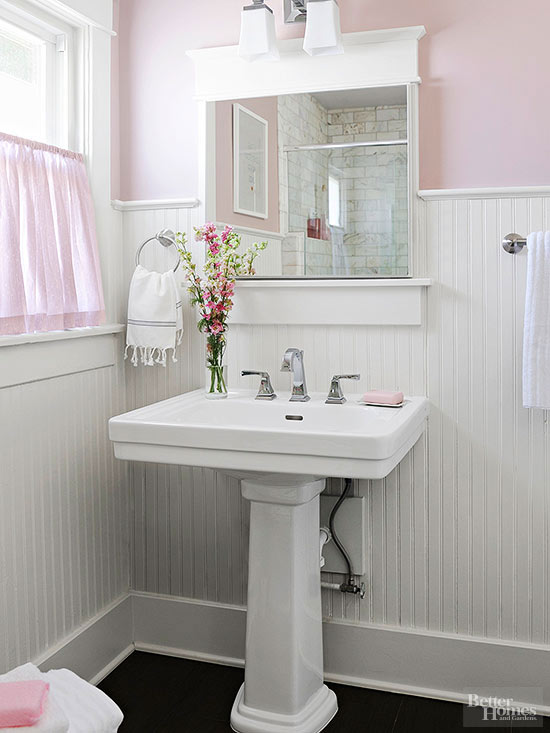 LIVING ROOM INSPIRATION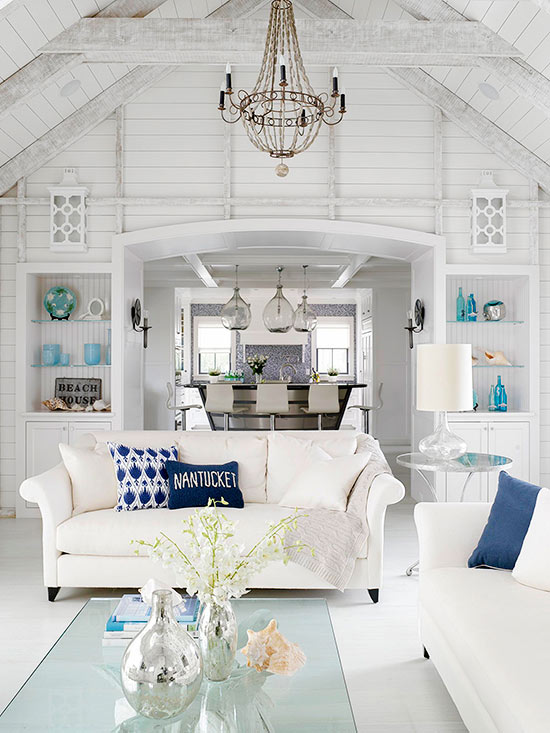 OUTFIT INSPIRATION
WORDS OF INSPIRATION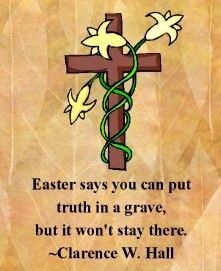 Hope y'all have a blessed Easter weekend with family and friends. So thankful for the meaning of these three days. The whole purpose for Jesus coming down to earth. To live a sinless life, teach the world about our Heavenly Father, then to be crucified, buried and to rise again to sit with His Father in Heaven. Now we all have the chance to spend eternity with our Heavenly Father, too. Thank you Jesus!!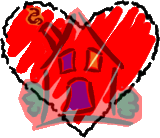 Love y'all,
Linda