Having high school and college aged boys living in our house, we've had some sweet young ladies come through.
Son #3 is dating a beautiful young lady (Miss J). They've been dating about two and a half years now and we absolutely adore her. Here they both are at Miss J's Senior Prom.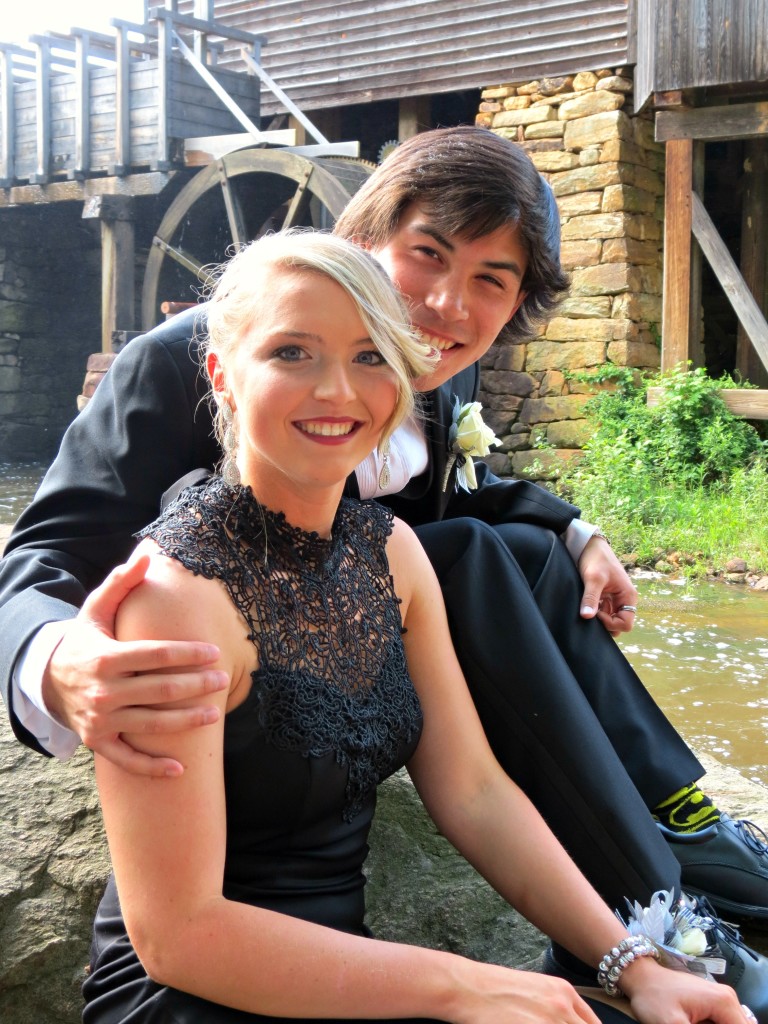 Today Miss J is graduating from high school and we are so proud of her!!!
I wanted to make a special gift for her to celebrate her big day.
I saw a great saying on……you guessed it….
Pinterest!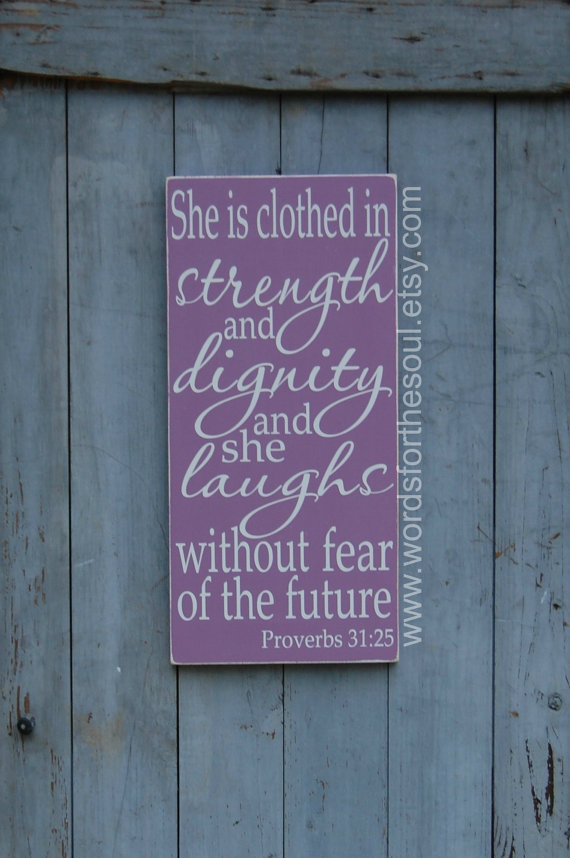 I love the verse and I thought it was so appropriate for sweet Miss J.
Here are the steps to Miss J's graduation gift:
1) I ran to AC Moore and bought a 12×24 canvas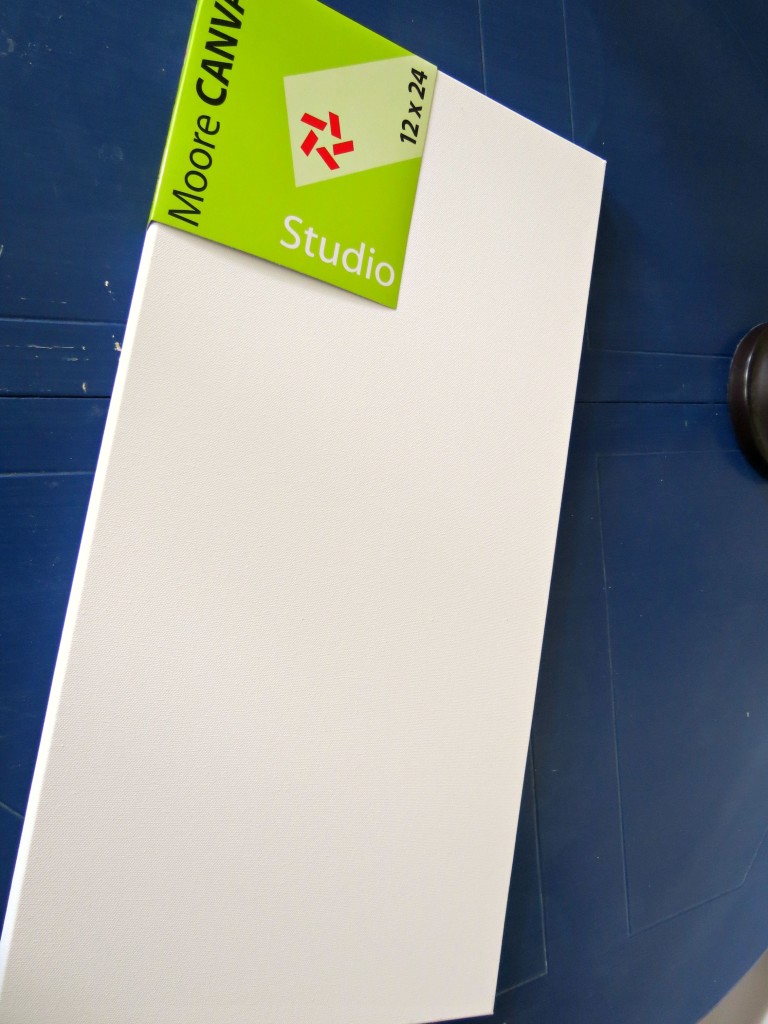 2) I ordered the vinyl saying from Scripture Wall Art.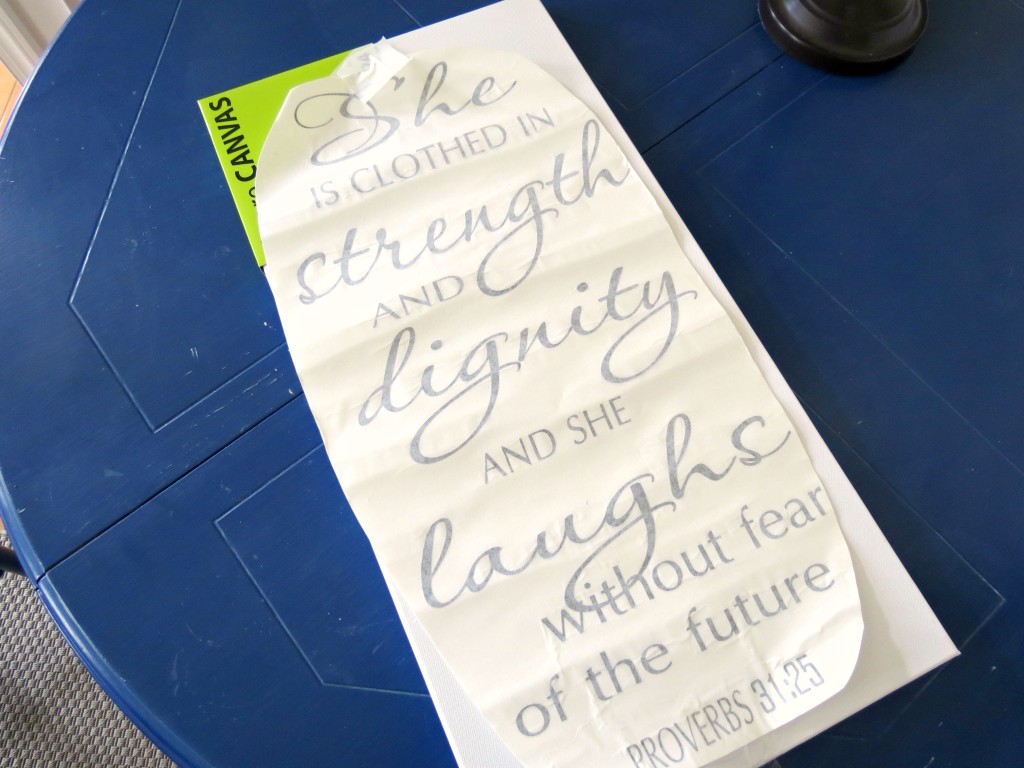 3) I got all the items I needed (all from my craft closet or garage)
*white paint
*paint brush
*purple acrylic paint
*spongebrush
*tweezers (to pull the letters off)
4) I painted the canvas white.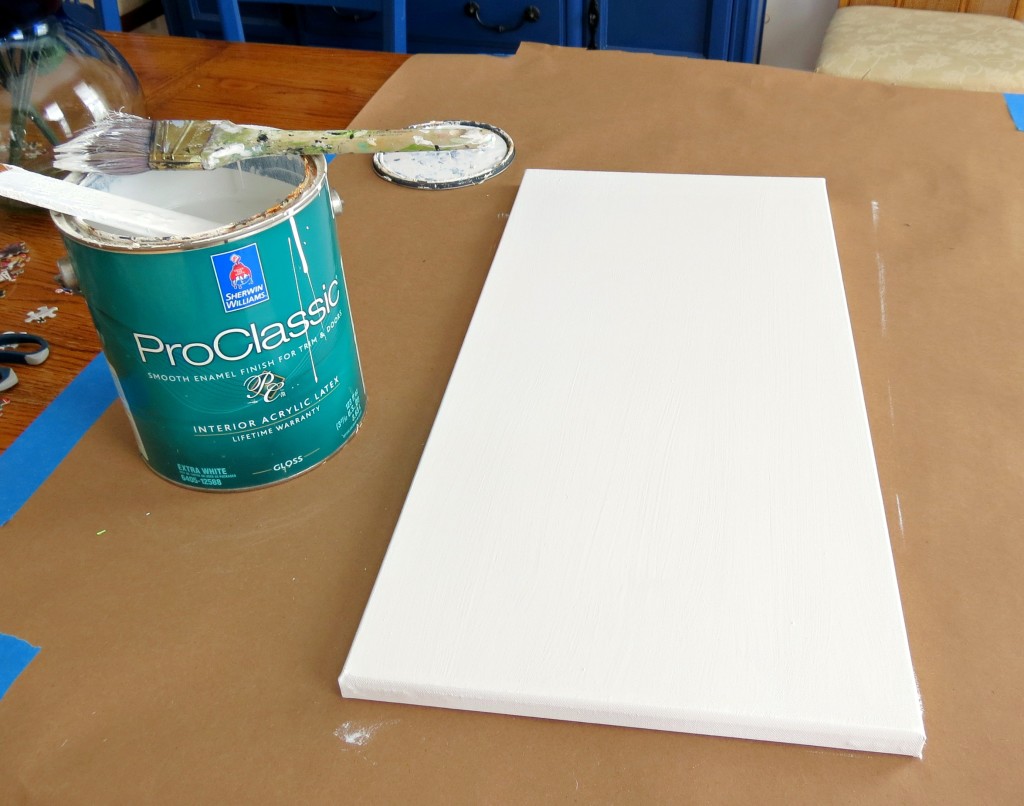 You may ask why would you paint a white canvas white. When I was thinking of doing the project, my biggest fear was painting over the acrylic letters and having the paint seap under. I researched and a bunch of you smart crafty people said to paint the canvas first so the paint won't seap and the letters will stick better onto the canvas.
5) After the paint was dry to the touch, I applied the acrylic letters. I pressed the letters down at least 1,234,567,123 times!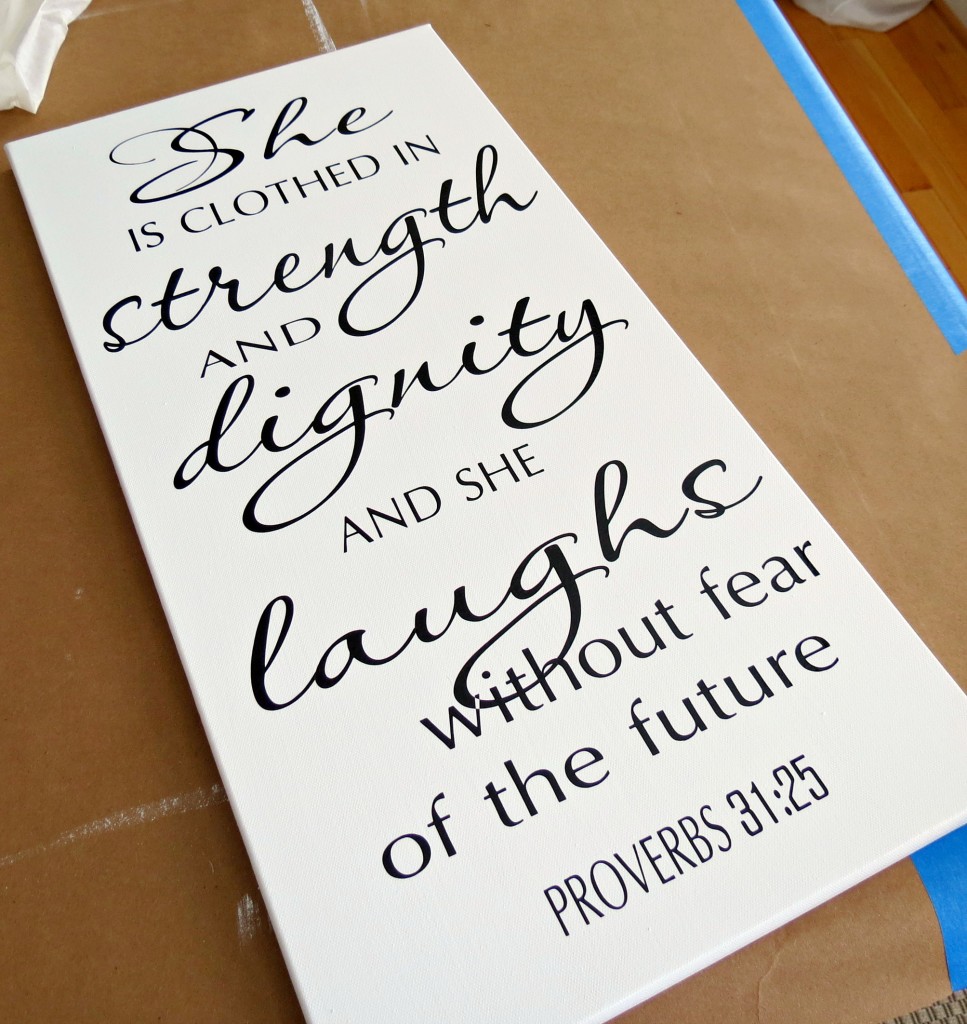 6) I then painted the whole canvas with the purple acrylic paint (Miss J's favorite color).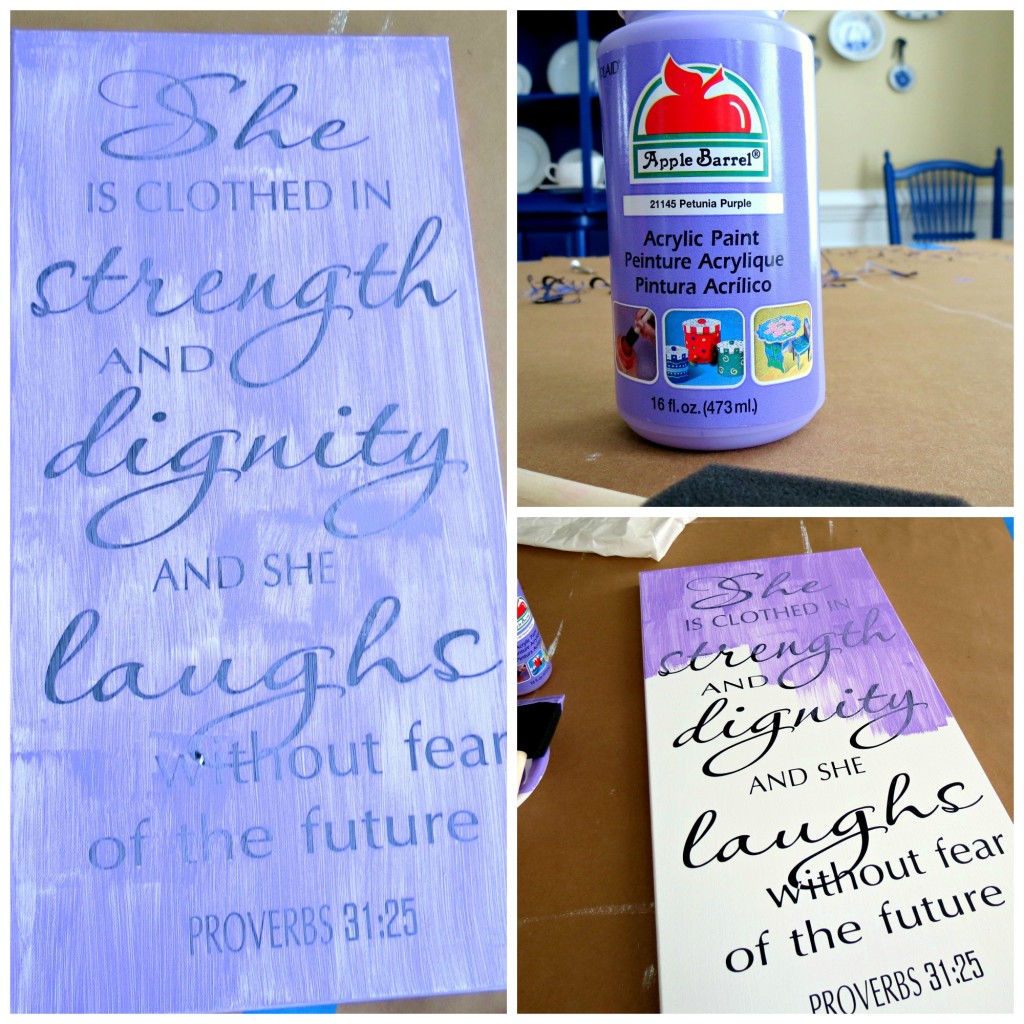 7) When the paint was dry to the touch, I peeled the letters off with my trusty tweezers. The finished product is so pretty!!!!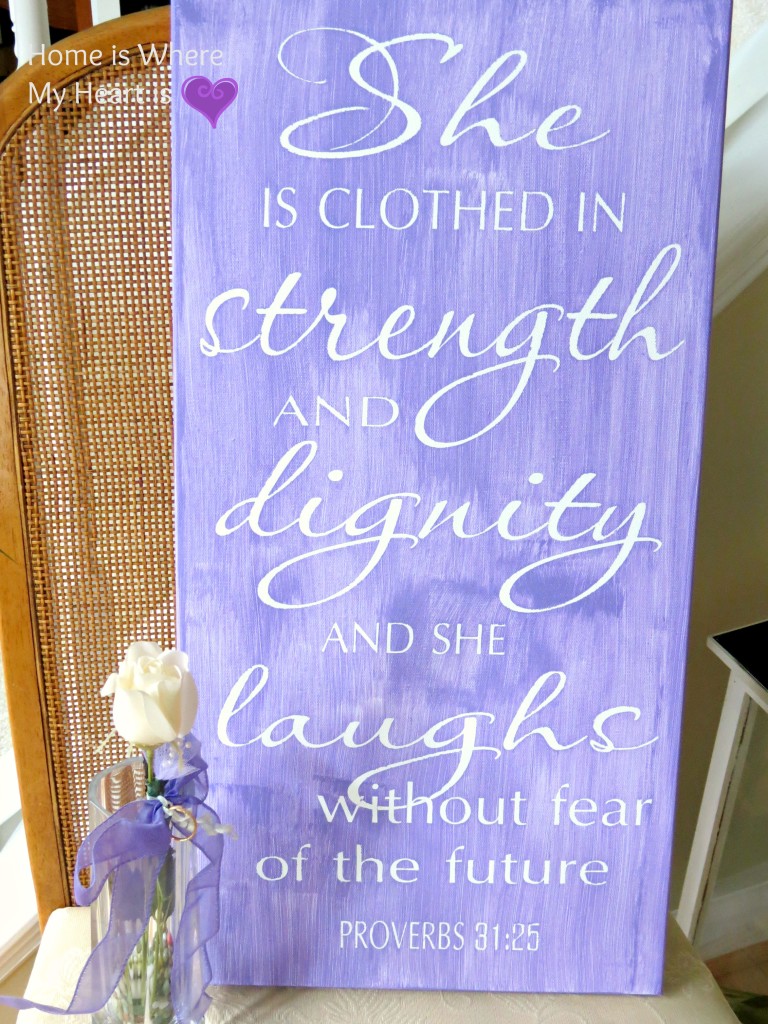 We are so proud of Miss J and we pray her future is as bright and beautiful as she is!
Hope y'all enjoyed your weekend.
Have a great week! Ours is the the start of summer vacation which is ALWAYS one of my favorite times!
Linking up to The Dedicated House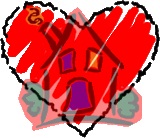 Love y'all,
Linda