How is your summer going?
We just returned from a wonderful short family vacation to Busch Gardens Williamsburg in Virginia.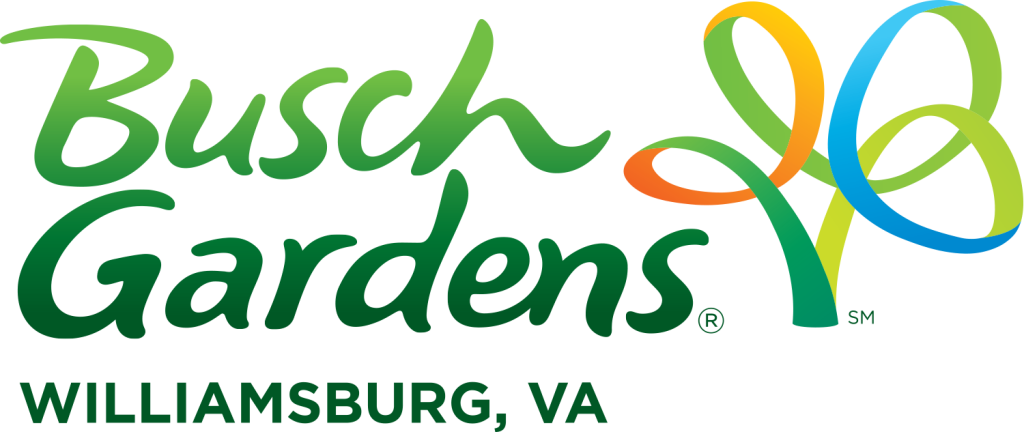 Because we have such a large age span of kids, finding places that suit everyone is quite a challenge. All of our kids loved this park.
Roller coasters for the older boys.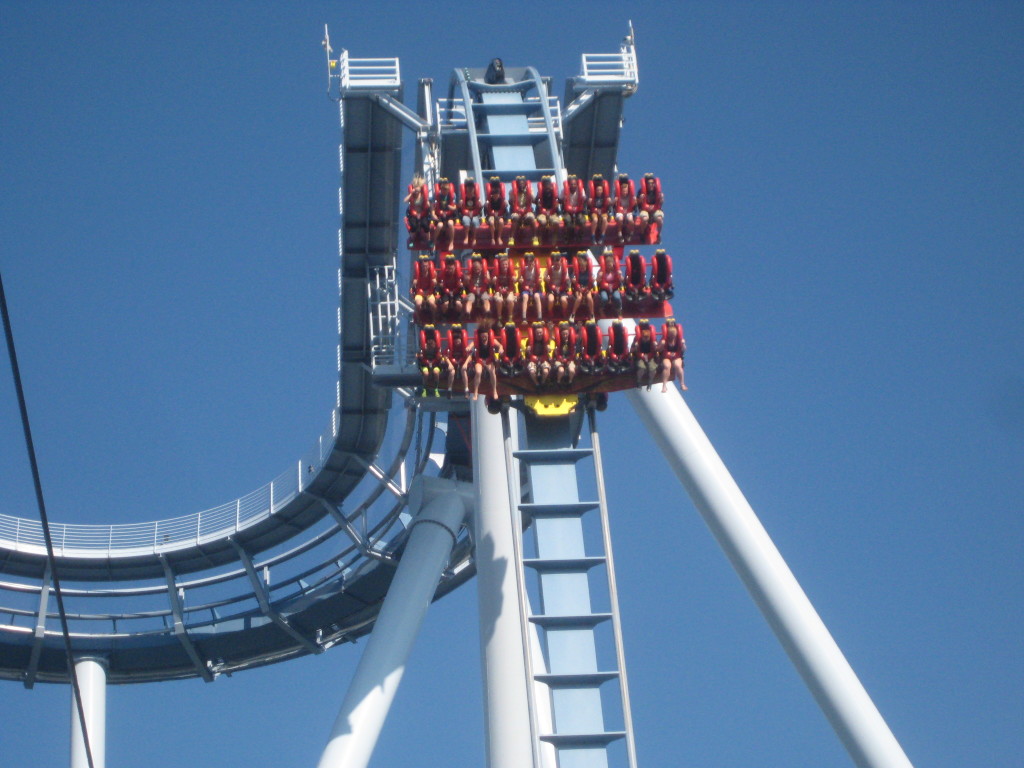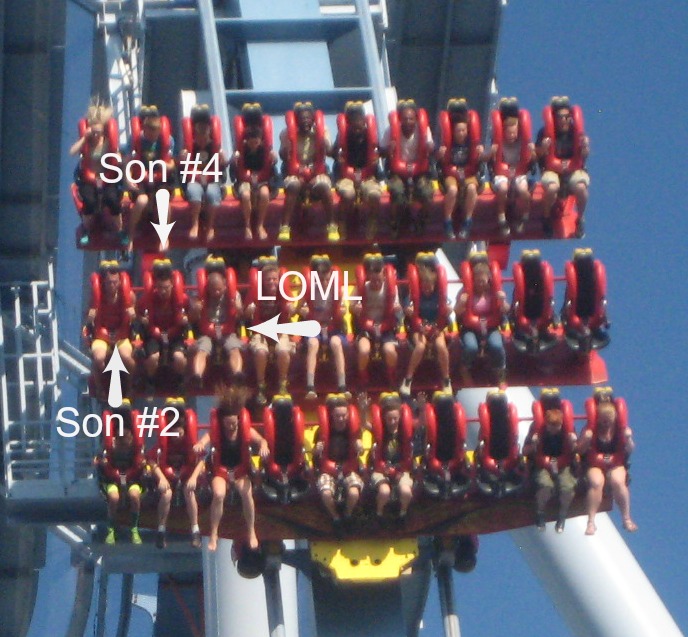 A little less scary rides for the girls.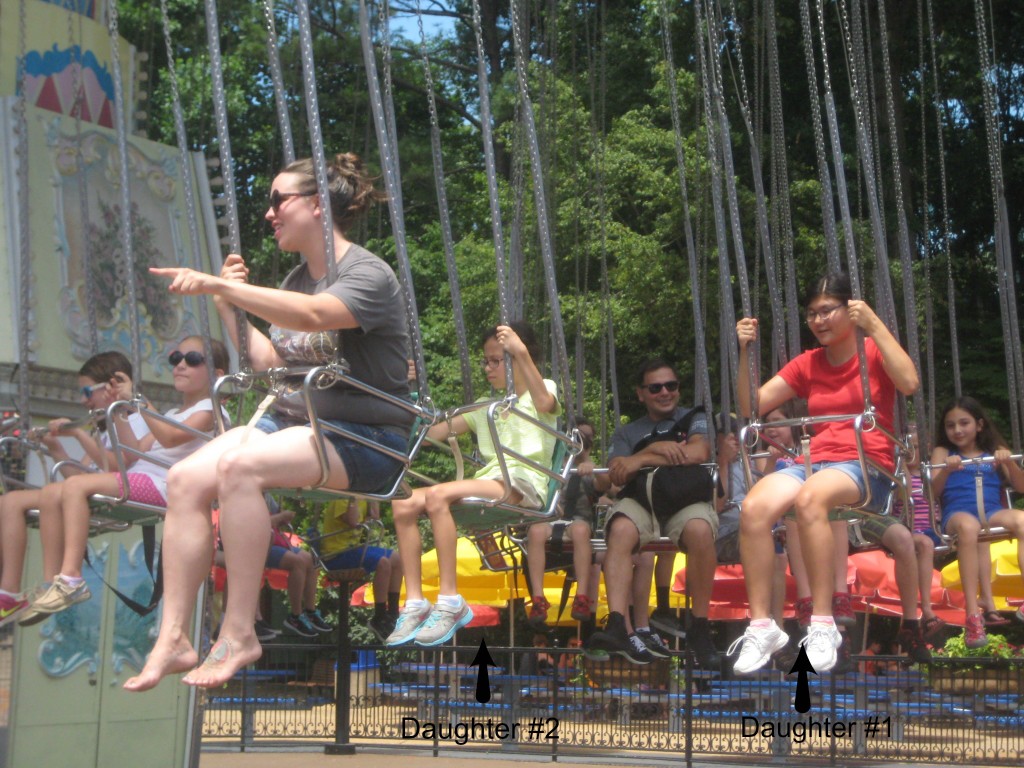 While we were on vacation, we celebrated Daughter #2's eleventh birthday. She got a peacock tee shirt and a grey wolf stuffed animal for her birthday presents.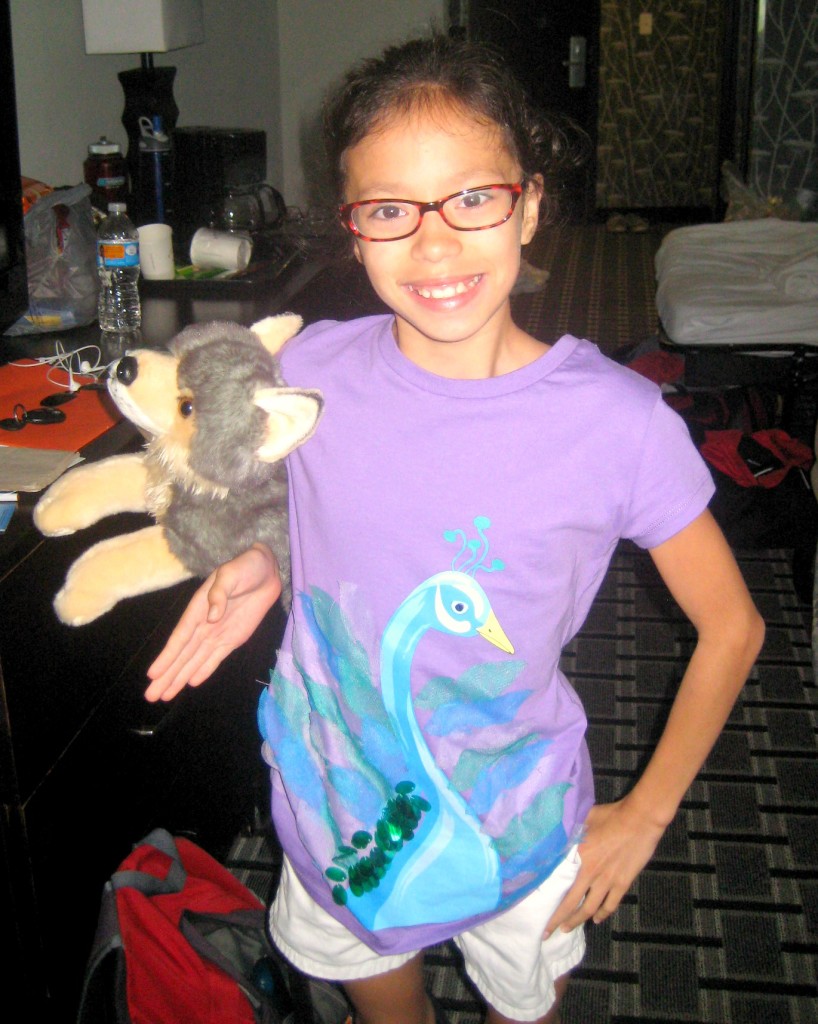 In honor of her love for peacocks, this 
INSPIRATION PINSPIRATION
will be dedicated to peacocks!!
FLOWER INSPIRATION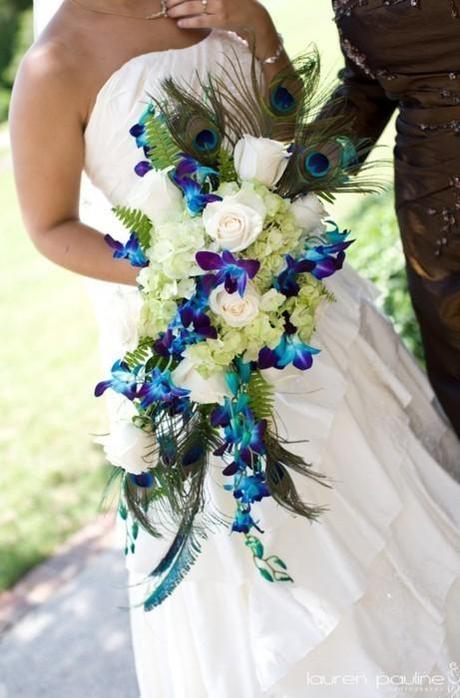 CUPCAKE INSPIRATION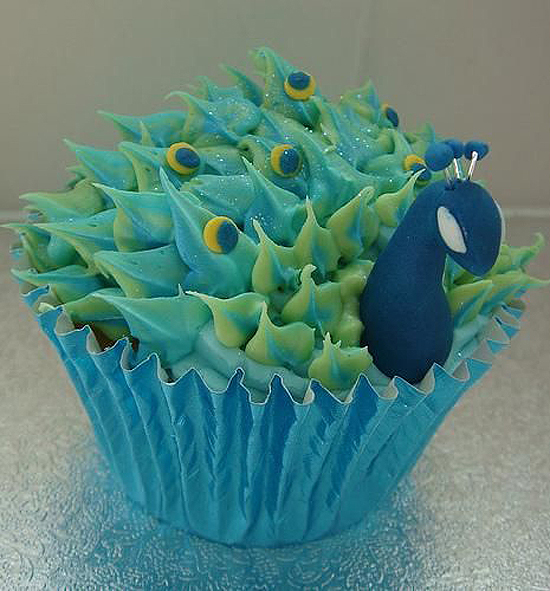 ARTS AND CRAFTS INSPIRATION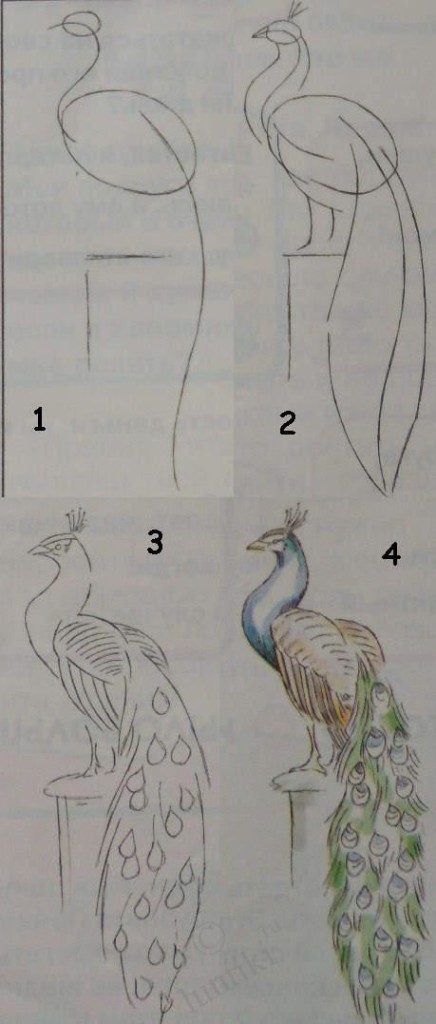 WEDDING DRESS INSPIRATION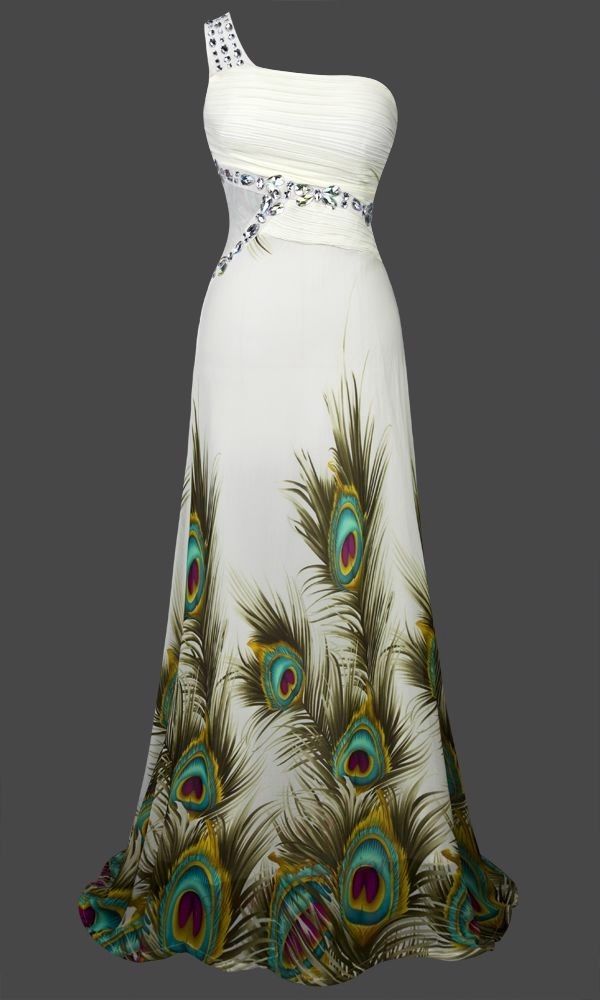 TABLE DECOR INSPIRATION

HAIR ACCESSORY INSPIRATION

CHINA INSPIRATION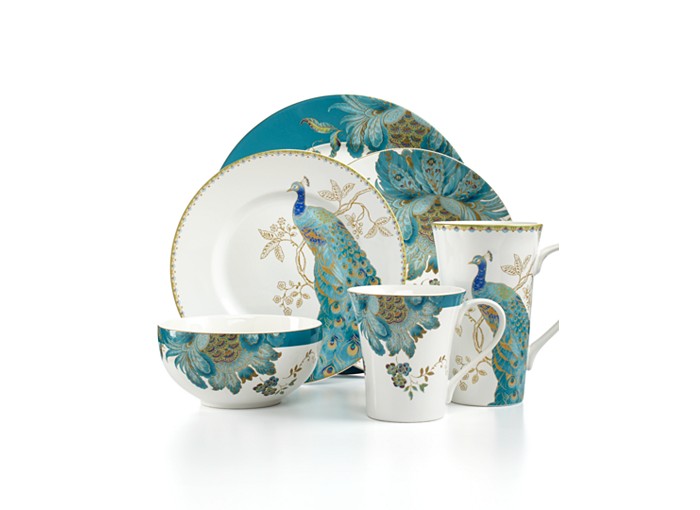 PAINTING INSPIRATION
I love all the colors!!!
If you want to see Daughter #2's peacock bedroom, go here. It's one of my favorite rooms in our house.
Hope y'all have a great weekend!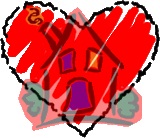 Love y'all,
Linda