Have you ever been in someone's house and had no idea what was behind the closed doors?
Or had to ask directions to the bathroom?
Not in my house!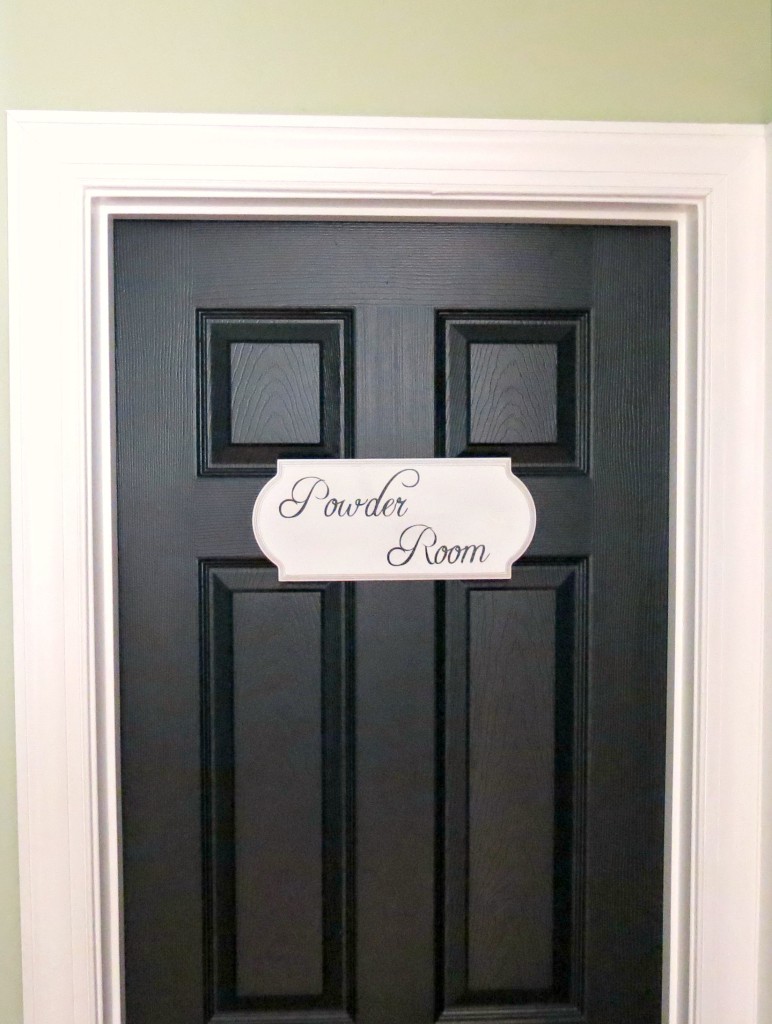 I just painted my interior doors black.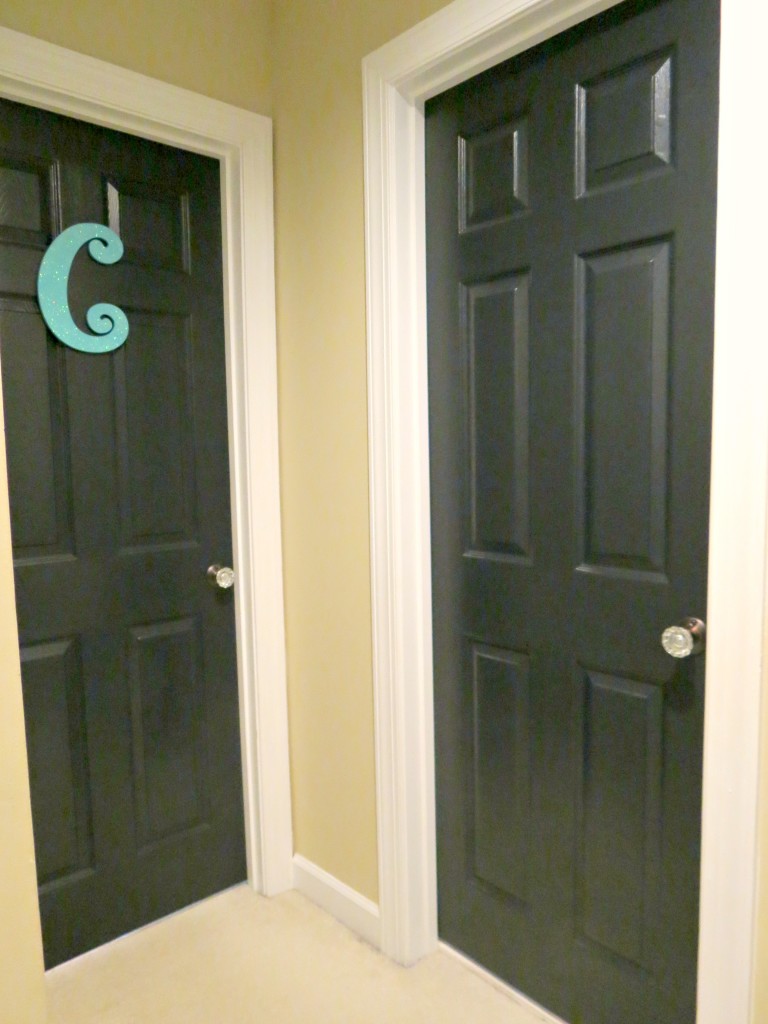 I wanted to make pretty "Powder Room" placques for two of the bathrooms.
I found decals on Etsy shop Plush Brentwood.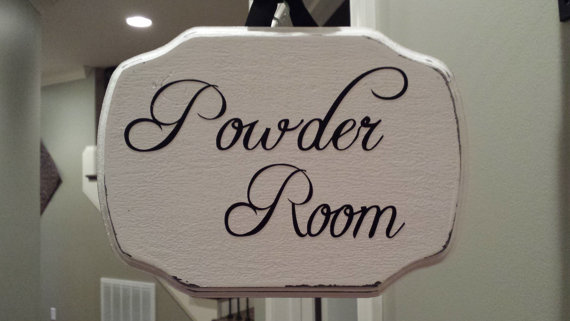 I found wood plaques at AC Moore and painted them white.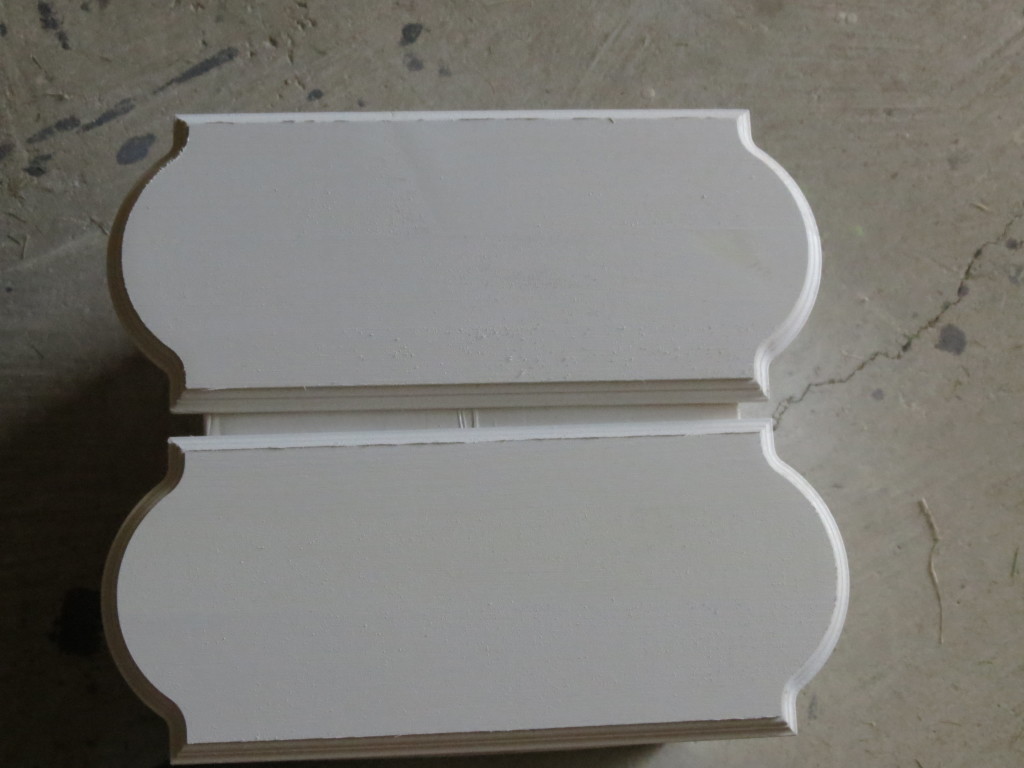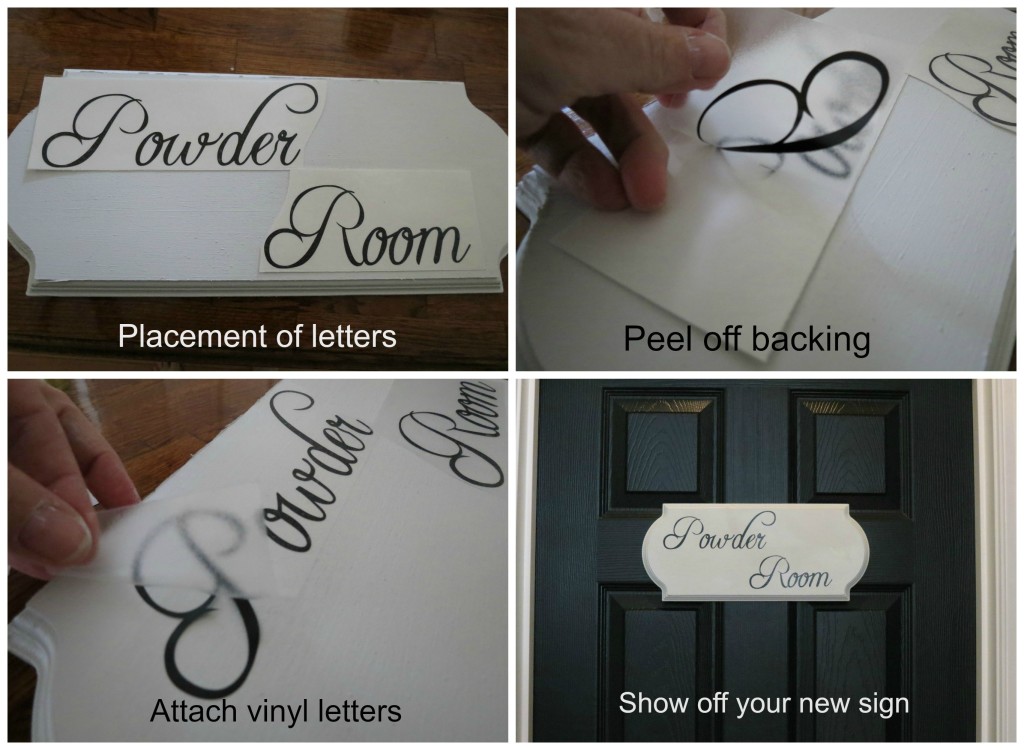 I spray painted each sign with varnish to prevent the letters from ever lifting (I hope!).
I love my new Powder Room signs.
Hope you're enjoying your week!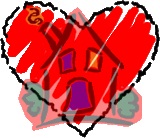 Love y'all,
Linda