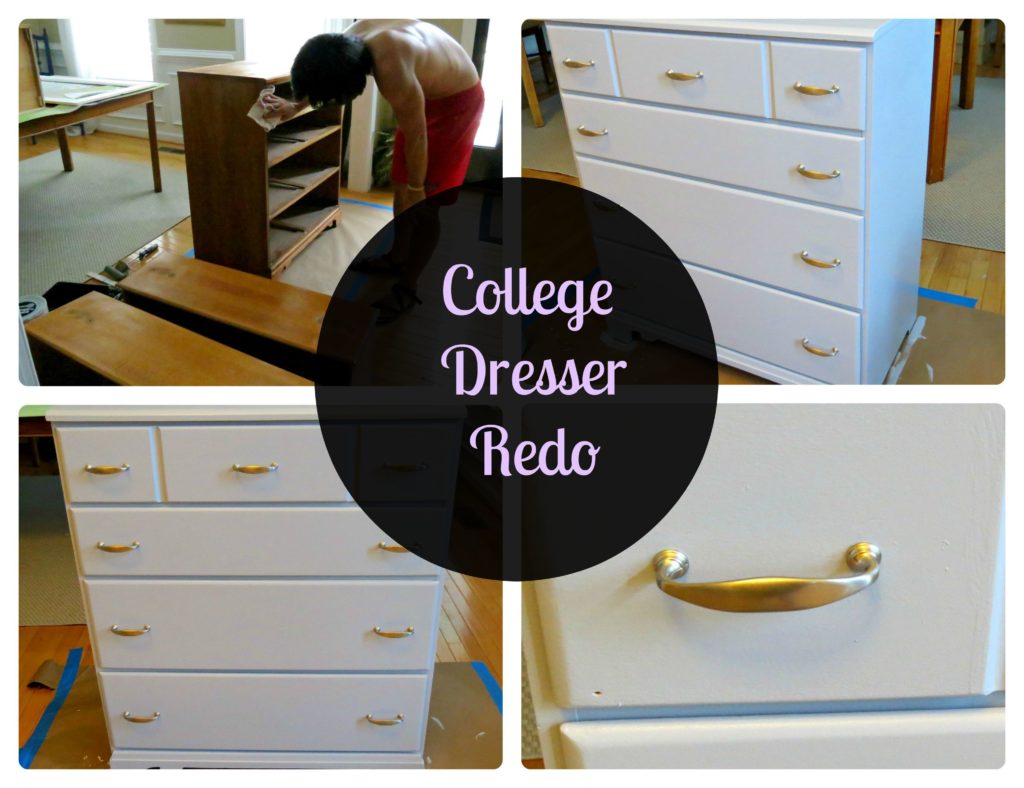 Son #3 is moving out of his college dormitory and into an apartment off campus.
You know what that means don't you?
FURNITURE SHOPPING!!!!!
And where does a cheap DIYer find great furniture for cheap?
HABITAT FOR HUMANITY RESTORE!!
We found a great but a little beat up dresser for $55 that my son liked. It was missing a couple of hardware pieces and it had some nicks.
Of course, I didn't get a picture of the before because I'm a dummy!!
We bought drawer pulls from Lowes for $2.97 each (9 total).
We used leftover paint from our boys' bathroom redo (that I haven't shared yet because we're not done!).
I asked Son #3 if he was interested in painting his dresser and he gladly agreed. Here he is sanding all the varnish and nicks off.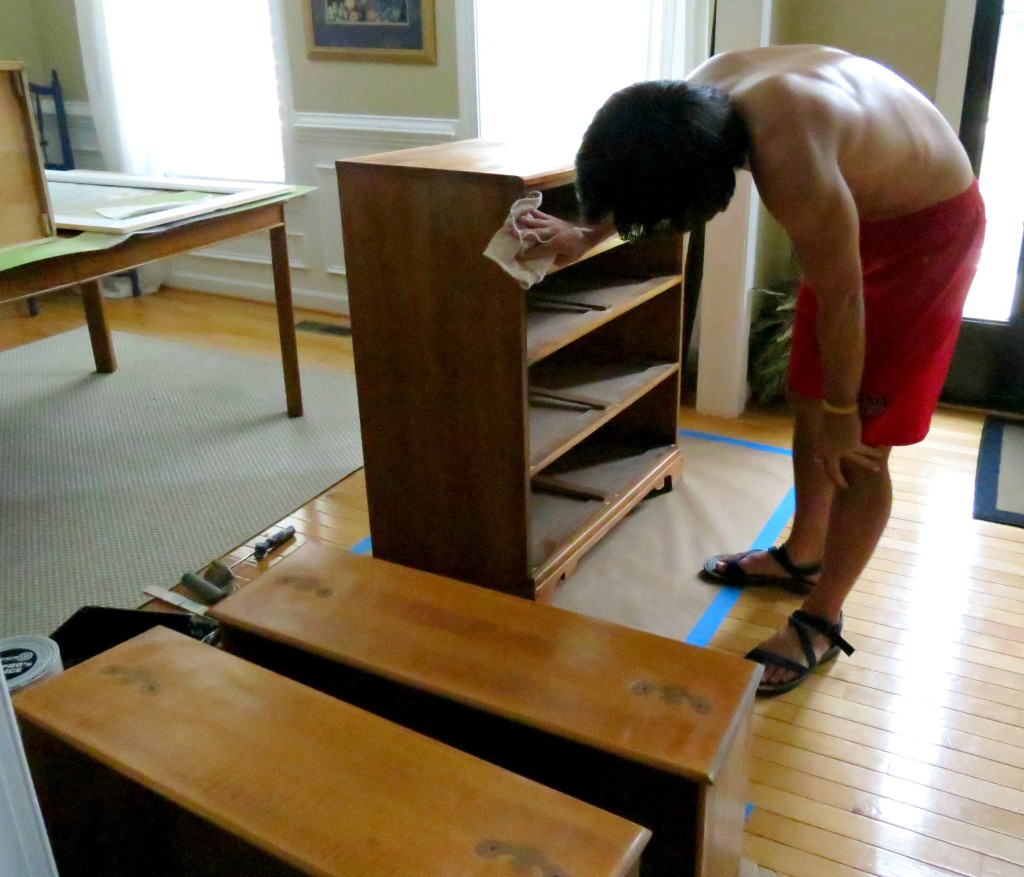 He primed with two coats of primer, then painted with two coats of Valspar Courtyard Shadow grey.
He added the new hardware.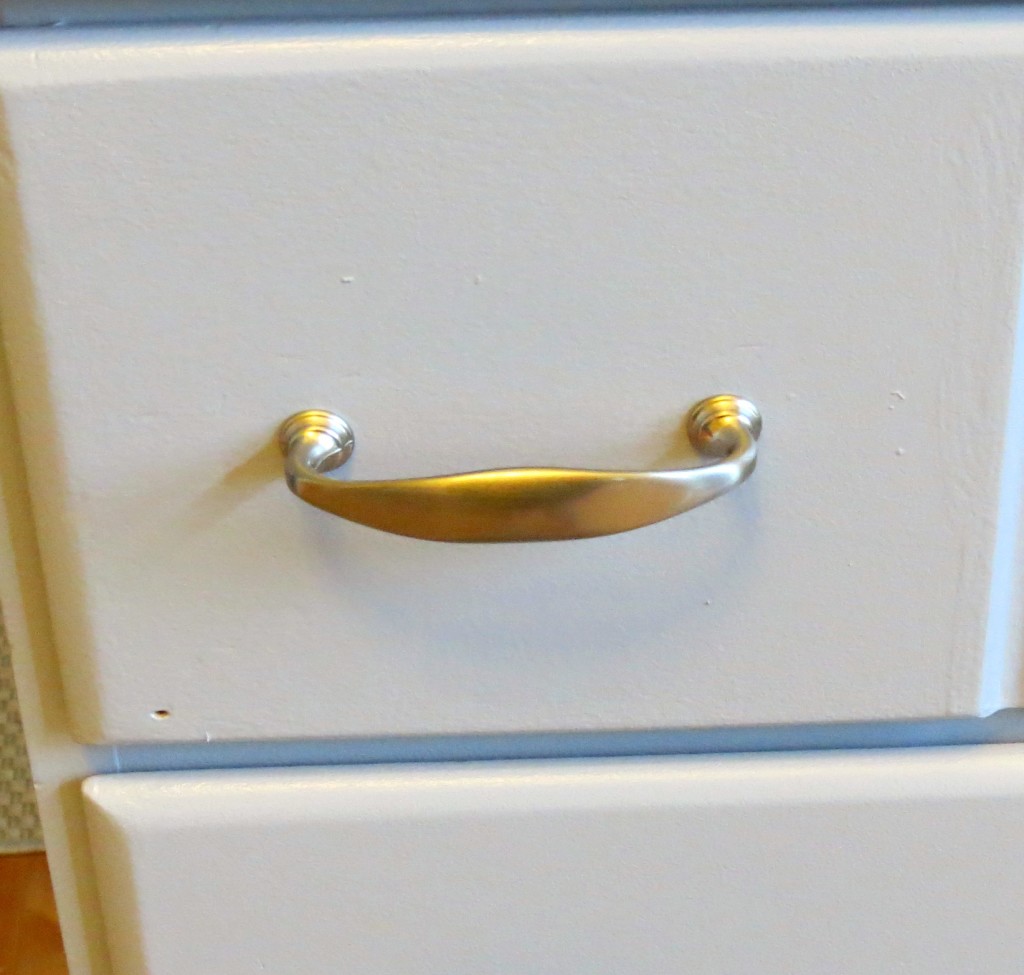 He is very proud of his first furniture redo.
Have I created a monster????
I sure hope so!!
Have a great rest of the week!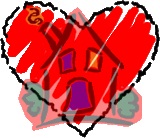 Love y'all,
Linda