Look what I made over the weekend!!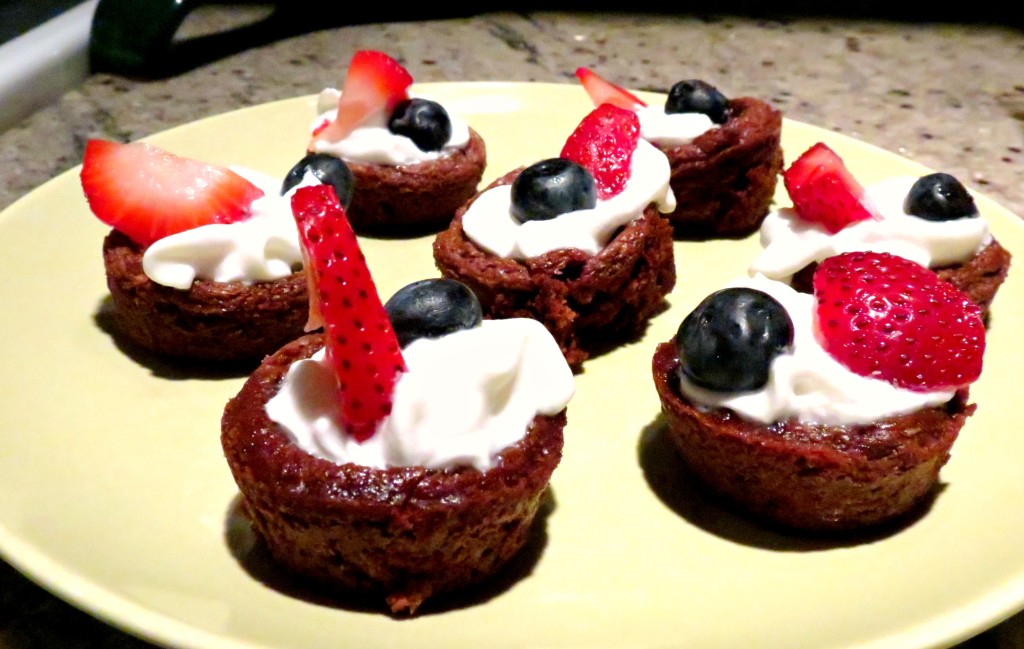 I'm gonna have to be honest with you……I didn't make them ON the fourth but the day after.
We had made plans to see the fireworks with some friends so we weren't going to be home to enjoy dessert so I waited until the next day as we watched the Women's World Cup. Go USA!!!! What a great game! So proud of our girls!
INDEPENDENCE DAY BROWNIE BITES
I made little brownies in my small cupcake pan.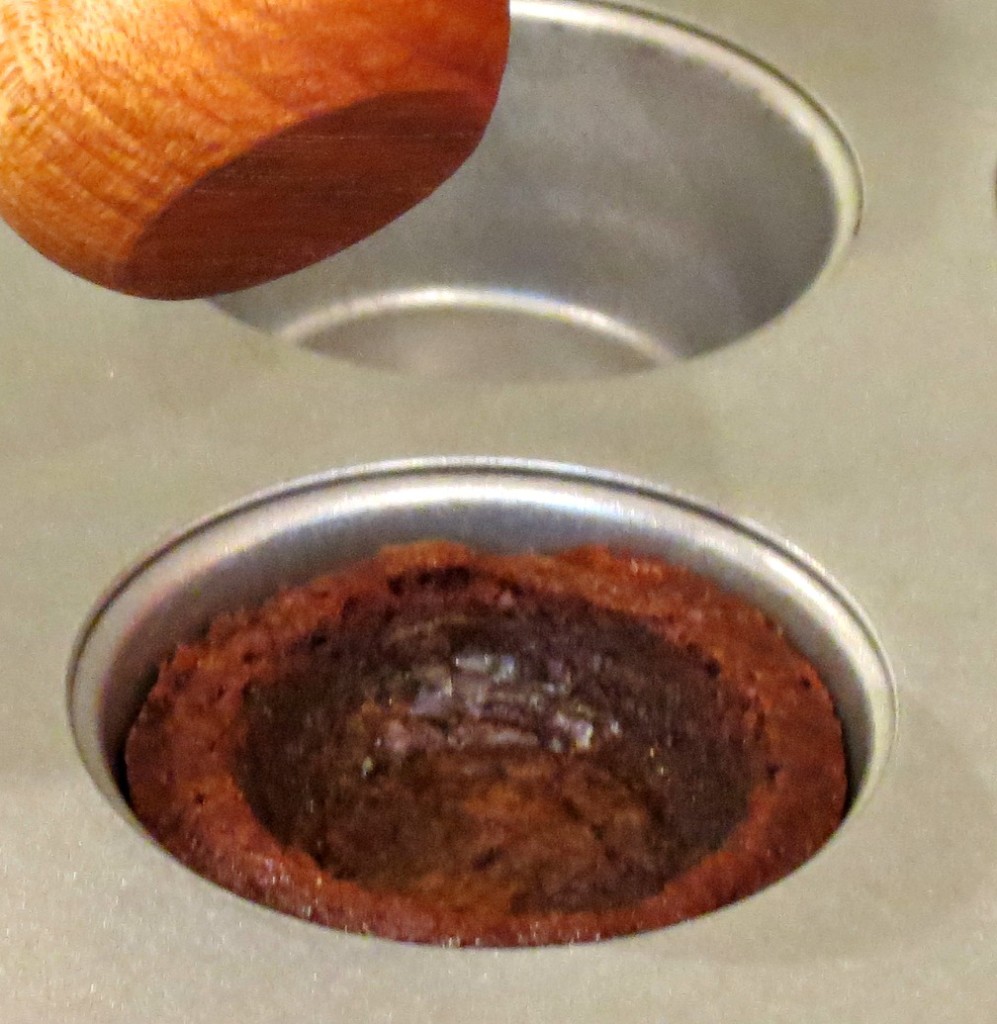 After I took them out of the oven, I used this nifty tool from Pampered Chef to make indentions in the brownies.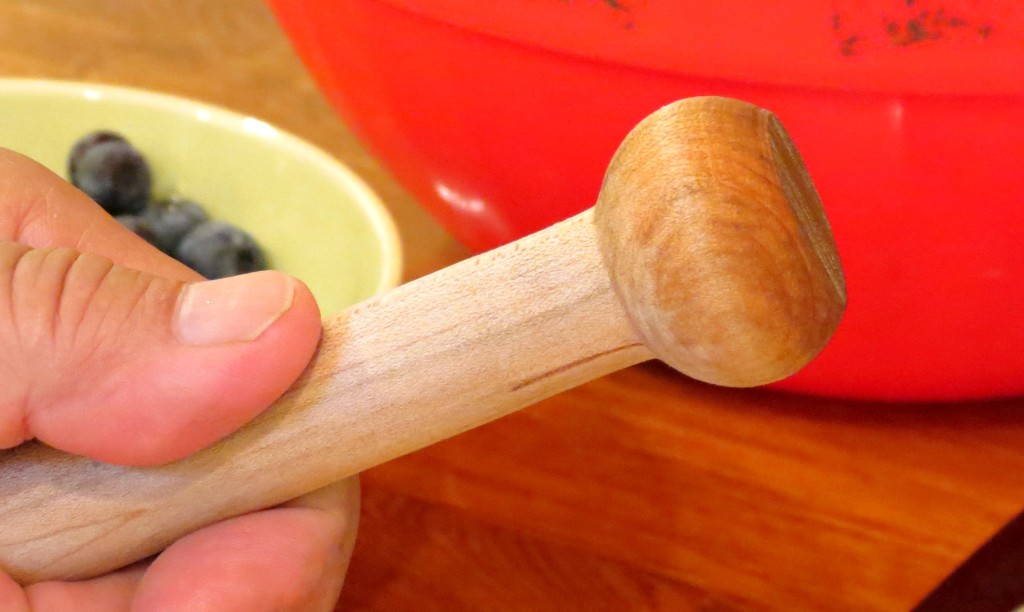 When we were ready to have dessert, I put some whipped cream, a strawberry and a blueberry in each brownie.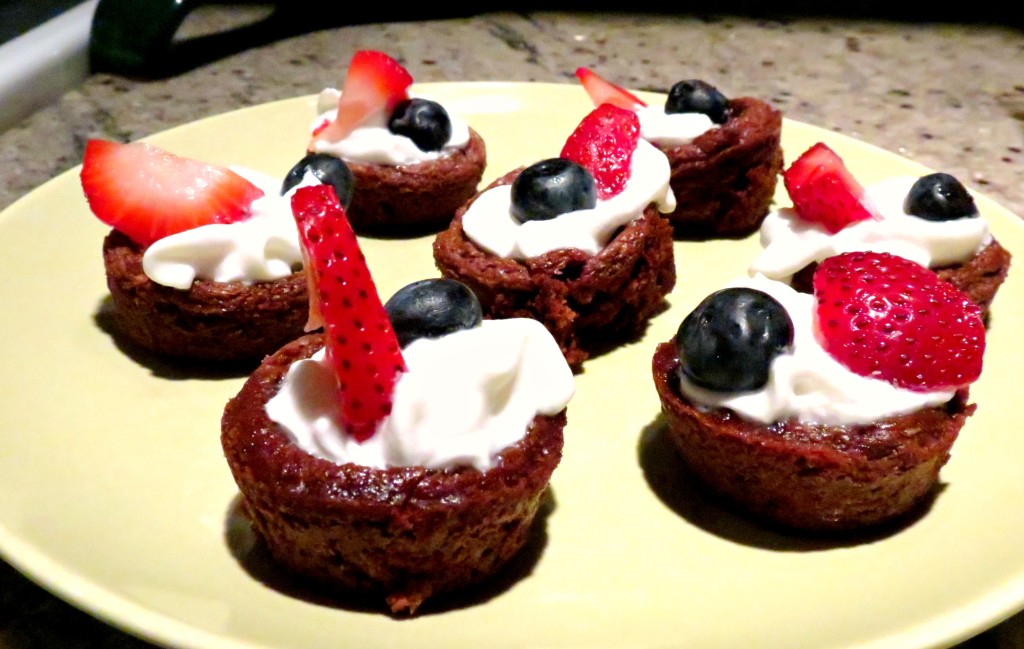 The kids loved them!! And they're so easy.
Hope you had a wonderful Fourth of July weekend. Our family is so grateful to live in the best country in the world!!! God bless the USA!!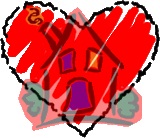 Love y'all,
Linda