The LOML (Love of My Life) brought home this magazine from his last trip to the grocery store.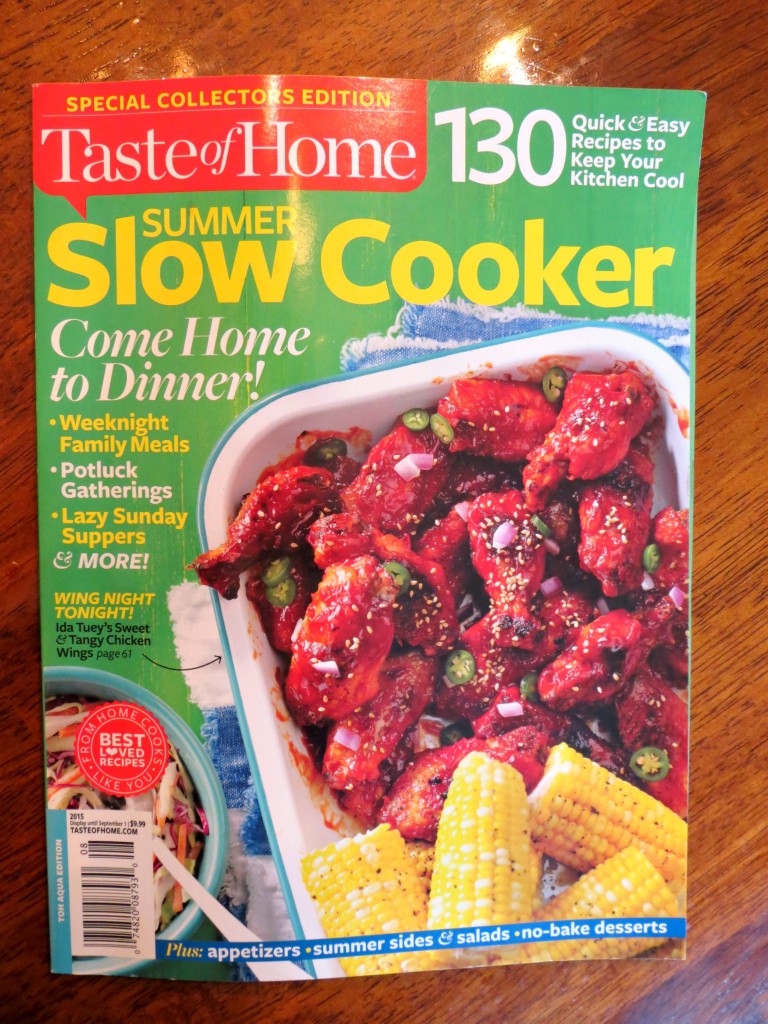 He bought it for the picture on the front.
So of course we had to try them.
SWEET & TANGY CHICKEN WINGS
INGREDIENTS
3 lbs. chicken wingettes (about 30)
1/2 tsp. salt, divided
Dash pepper
1 1/2 cups ketchup
1/4 cup packed brown sugar
1/4 cup red wine vinegar
2 Tbsp. Worcestershire sauce
1 Tbsp. Dijon mustard
1 tsp. minced garlic
1 tsp. liquid smoke, optional
Sesame seeds, optional
DIRECTIONS
1. Sprinkle chicken wings with a dash of salt and pepper. Broil 4-6 in. from the heat 5-10 minutes on each side or until golden brown. Transfer to a greased 5-qt. slow cooker.
2. Combine the ketchup, brown sugar, vinegar, Worcestershire sauce, mustard, garlic, liquid smoke if desired and remaining salt;pour over wings. Toss to coat.
3. Cover and cook on low for 3 1/4 to 3 3/34 hours or until the chicken juices run clear. Sprinkle with sesame seeds if desired.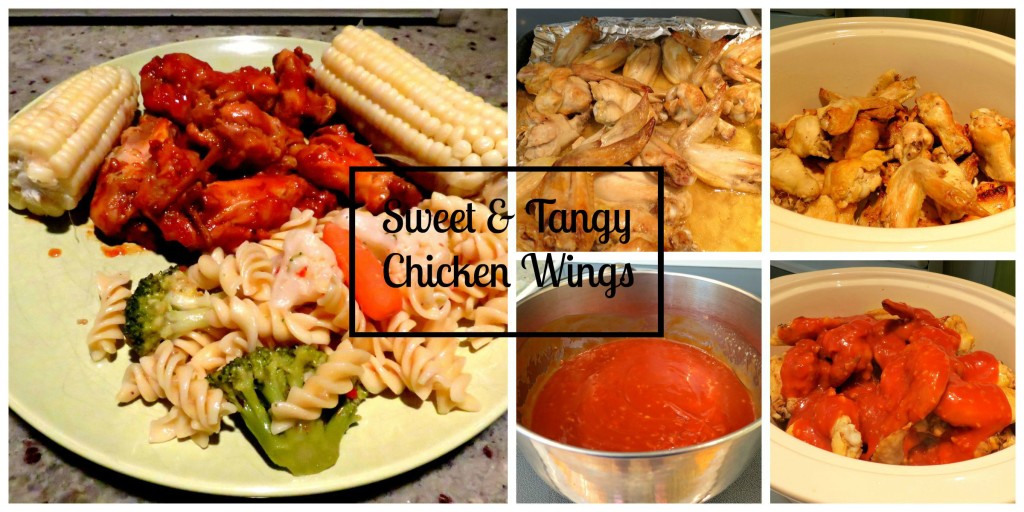 My family loved this recipe. We served it with corn on the cob and pasta salad. YUMMY!!!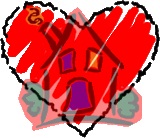 Love y'all,
Linda