I found this recipe on Pinterest the other day. I just LOVE Pinterest!!!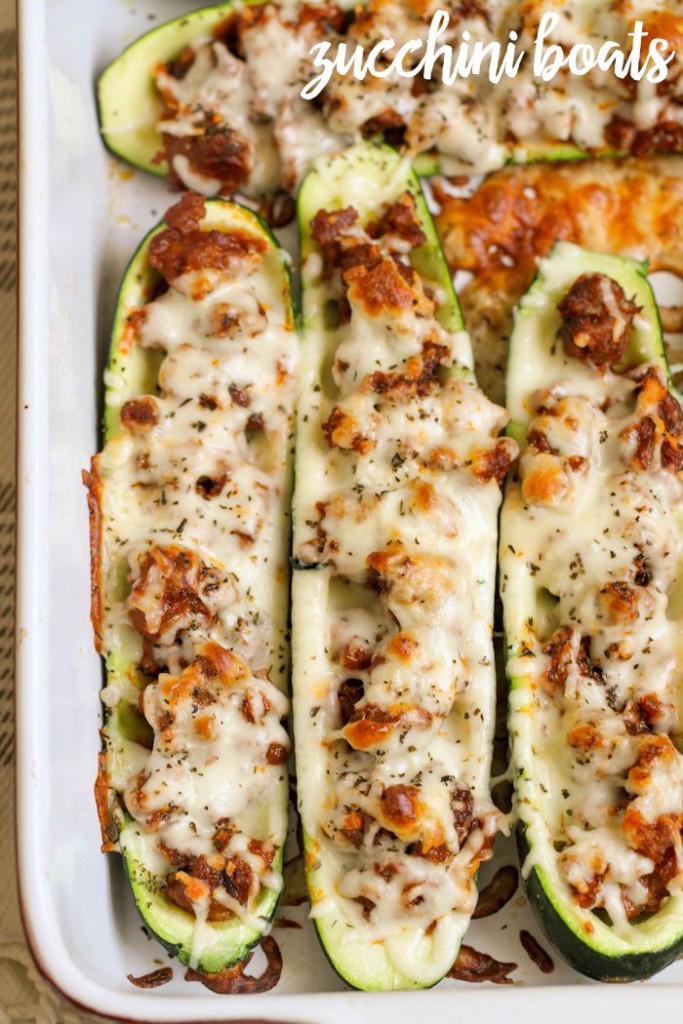 Looks yummy right??
So the LOML (Love of My Life) went grocery shopping to buy all the ingredients. Have I ever shared with y'all how lucky I am to have a husband who likes to grocery shop?? Either that or he's having an affair with the cashier lady. Either way, I don't have to grocery shop very often!!
ZUCCHINI BOATS
Ingredients:
8 zucchinis
2 lbs. Italian sausage
1 bottle Prego Traditional Spaghetti Sauce
2 cups Mozzarella cheese
salt
Italian seasoning
Directions:
1) Preheat oven to 400 degrees.
2) Cut zucchini in half long ways. Spoon out insides.
3) Fry Italian sausage in pan until no longer pink. Strain and add to one bottle of Prego sauce and heat.
4) Place zucchini pieces in 9×13 baking dishes sprayed with Pam.
5) Fill with Italian sausage sauce.
6) Sprinkle with 2 cups of shredded mozzarella cheese, salt and Italian seasoning.
7) Bake for 14-16 minutes.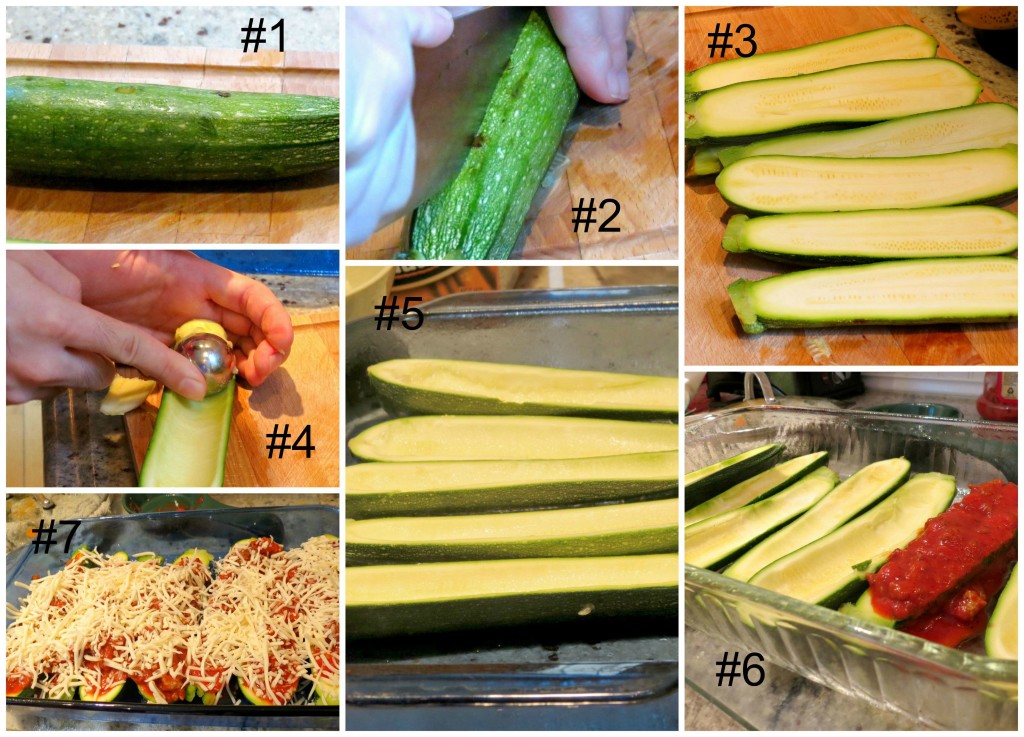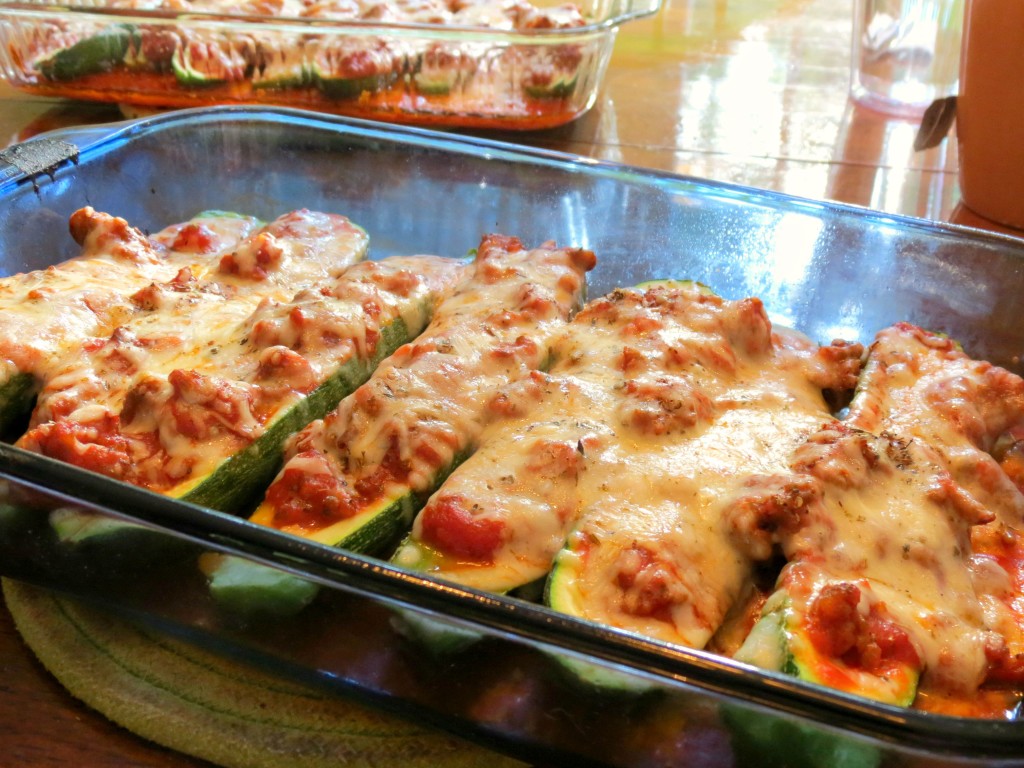 Zucchini Boats were a definite hit. The LOML even had the leftovers the next night.
Let me know if you try them!
Still working on the second bathroom. Can't wait to share the end results with y'all!!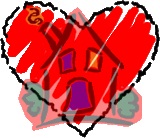 Love y'all,
Linda