Hope everyone's week went well.
This month has been full of goodbyes which I never enjoy!!
Two kids going back to college.
Visiting friends going home.
Kids starting school.
Life is back to the routine but I miss my kiddos!!
Hopefully, all the inspiration will cheer me up a little!
INSPIRATION PINSPIRATION
KITCHEN INSPIRATION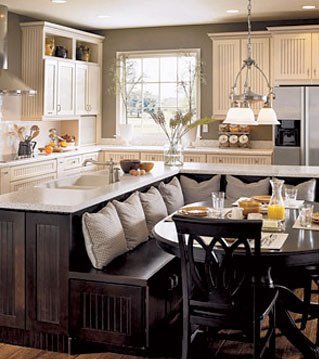 HALLWAY INSPIRATION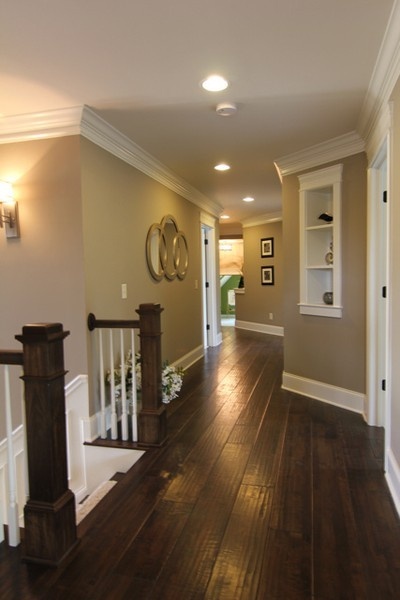 STAIRWAY INSPIRATION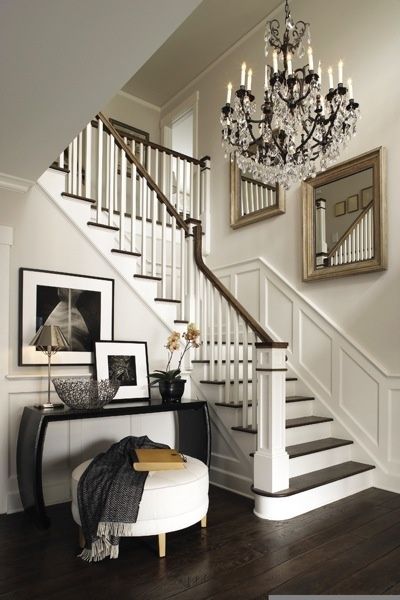 DECORATING INSPIRATION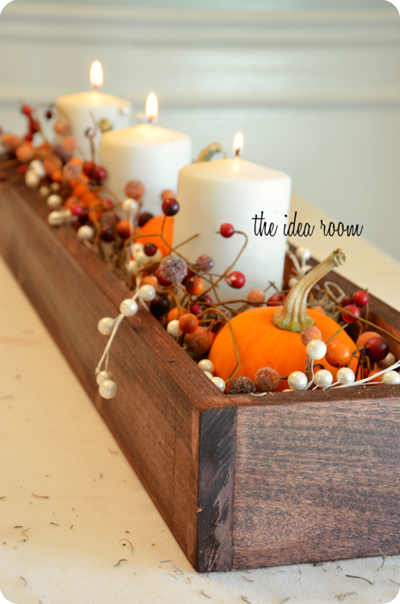 OUTFIT INSPIRATION

WORDS OF INSPIRATION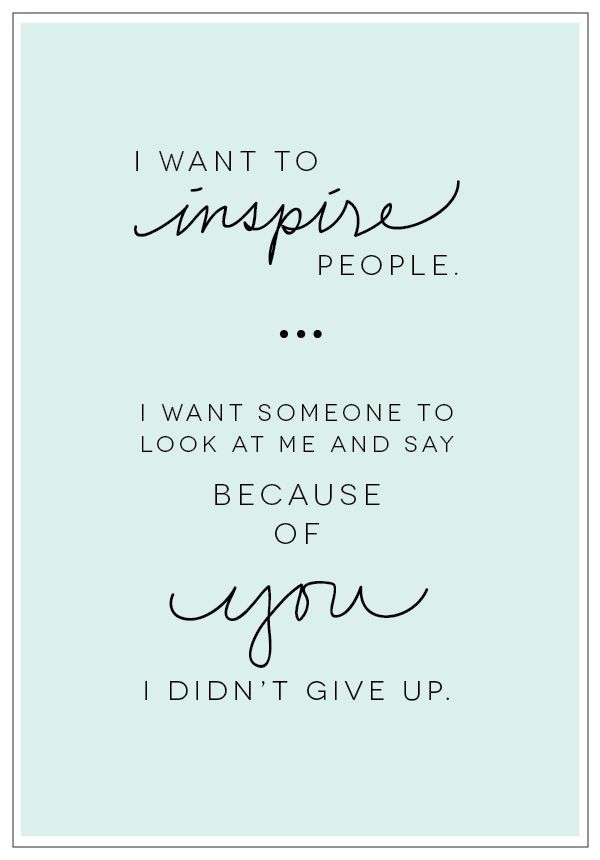 Have a great weekend!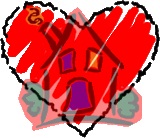 Love y'all,
Linda