I love photographs! I love everything that has to do with photographs…the taking of them, organizing them in books, displaying them.
My house is loaded with pictures of my family!
You can read about my kitchen display here.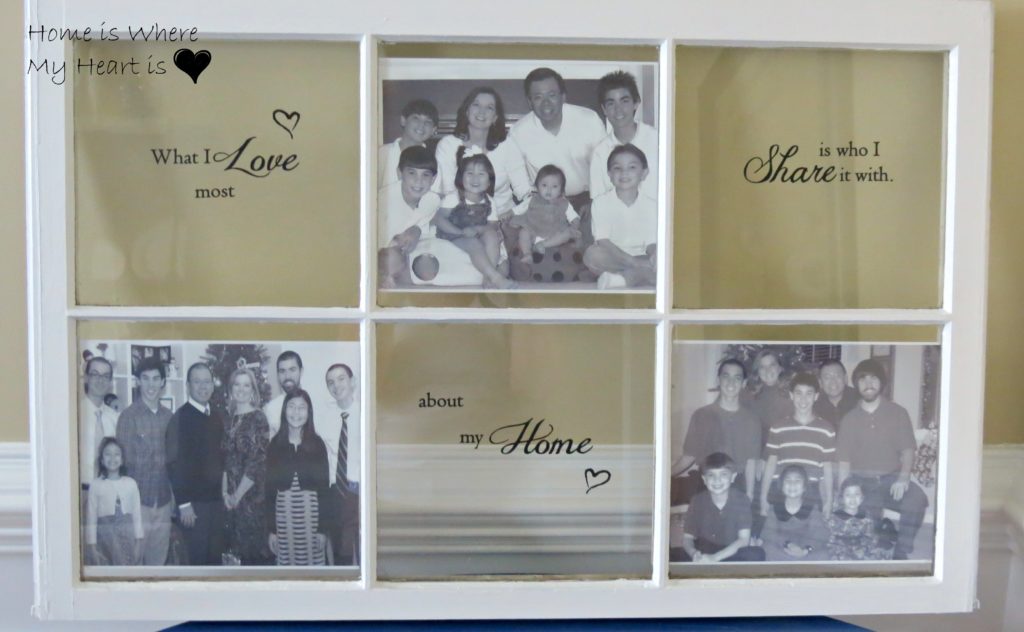 You can read about my window display here.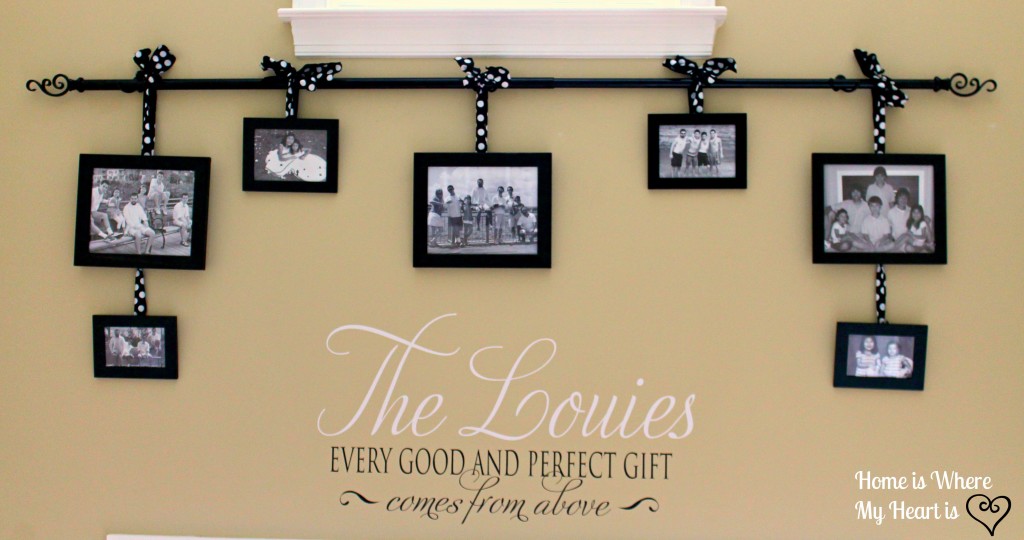 You can read about my foyer display here.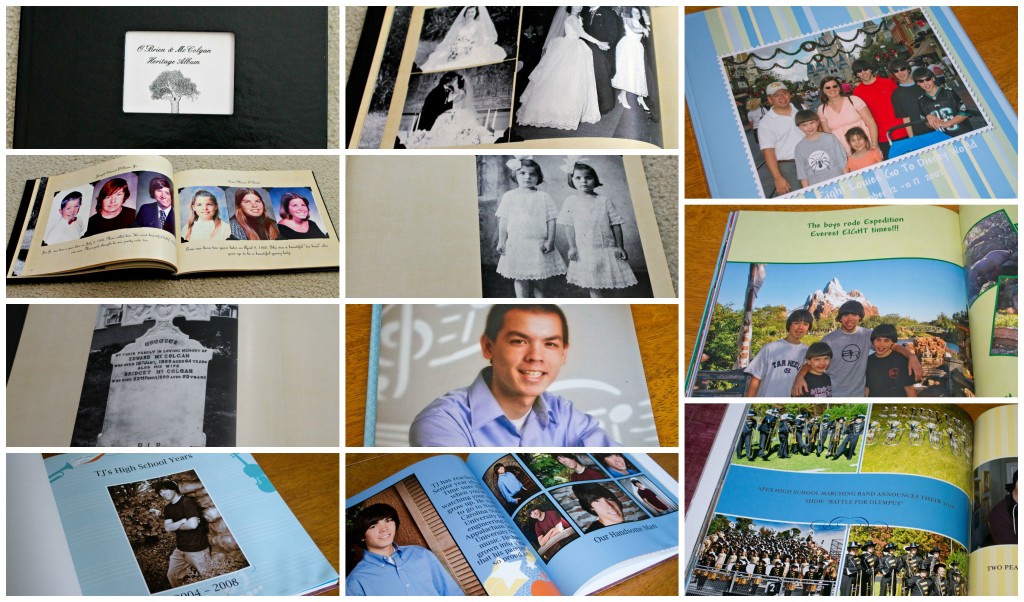 I wrote about all the photo books I've put together through the years here.
I make each of my six kids a baby book, elementary school book, middle school book, high school book. I also do vacation books and heritage books.
When my mother passed away, my sister and I cleaned out her house and found all the old family photo albums of my childhood. My favorite find was  my mom and dad's wedding album. I got to keep my parents' wedding album which was falling apart and the pictures were browning. I had an idea of scanning all the old pictures and making two wedding album photo books. One for my sister and one for me.
I use Shutterfly  for a lot of my photo books. They are very easy to use. They have great deals of 40% or 50% off a photo book. The cost with these deals is so worth it for the beautiful book you'll receive. You also receive the books just days after you order them. I've been very pleased with every book I've ordered.
Shutterfly also has many other items that you can personalize with pictures. iPhone cases, photo mugs, pillows, and calendars. They can even make yearbooks. That would be great for all my homeschool friends out there.
Shutterfly is having a sale right now of 40% off through August 5th. Hop on over to their website and go crazy!!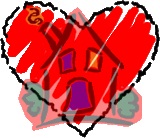 Love y'all,
Linda