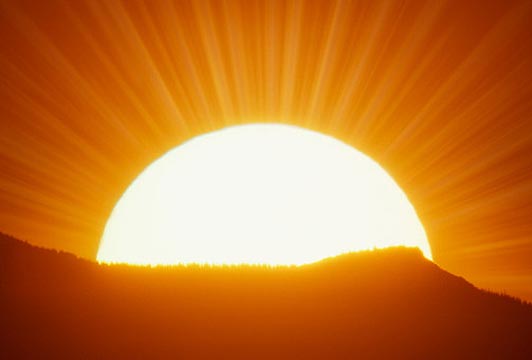 Just in case you're like me, let me introduce you to the sun. Here on the east coast, we have completely forgotten what it's like to experience a sunny day.
Are y'all being affected by Hurricane Joaquin at all? We've had rain for the past couple of weeks non-stop and we're anticipating more with the hurricane coming.
Sadly, we spent one of the weeks at the beach. Not a lot of beach time but a whole lot of family time. It was great!!!
Now, we're bracing ourselves for Joaquin. Be safe Everybody!
A few days ago, I was looking for a recipe that I would have all the ingredients in my home already. Have I mentioned I hate grocery shopping?
MONGOLIAN SHRIMP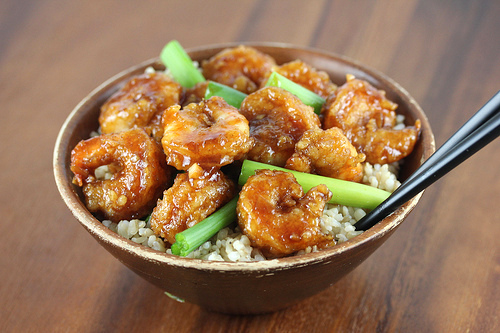 I found this yummy recipe on Pinterest. Doesn't the picture just make your mouth watered?? YUM!
Here's the recipe:
INGREDIENTS
2 lbs. raw shrimp (peeled and deveined with tails removed)
vegetable oil (for frying)
1 teaspoon fresh ginger (minced)
1 tablespoon fresh garlic (minced)
1/2 teaspoon crushed red pepper flakes
1/2 cup soy sauce
1/2 cup water
1/2 cup brown sugar
2 tablespoons rice wine
1/2 cup green onions (sliced)
COOKING INSTRUCTIONS
Step 1: In a large bowl or sealable shaker bag, toss the shrimp with cornstarch. In a large wok or skillet heat oil over medium-high heat. Add green onions and stir fry for 1 minute. Remove from the wok and set aside. Add a little more oil if needed. Add shrimp and stir fry batches (adding more oil if needed), until the shrimp has turned opaque and is fully cooked (the internal temperature has reached 145 degrees). The shrimp should take about 5 minutes per batch to cook. Remove from the wok and set aside.
Step 2: Add a little more oil to the wok, add garlic, ginger and red pepper flakes and stir fry until fragrant (about 15 seconds), be careful not to burn them. Add water, soy sauce, rice wine, and brown sugar. Stir until the sugar dissolves. Bring to a boil, reduce heat to low and simmer stirring constantly for about 5-6 minutes.
Step 3: In a large bowl toss the cooked shrimp with the sauce and green onions. Serve with rice.
This recipe was definitely a hit with the fam! We will make this again soon.
YUMMY!!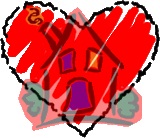 Love y'all,
Linda