If having ten people over for Thanksgiving isn't stressful enough, I thought we should paint and re-cover the dining room chairs!
OH OKAY!!
I painted the dining room furniture about six years ago. You can see it here. Notice the chairs and table started out white, I painted them blue, and now I'm painting them white again. Don't say a word!!!! You can also see how I re-covered the cushions in the same post.
Here's the before of the chairs.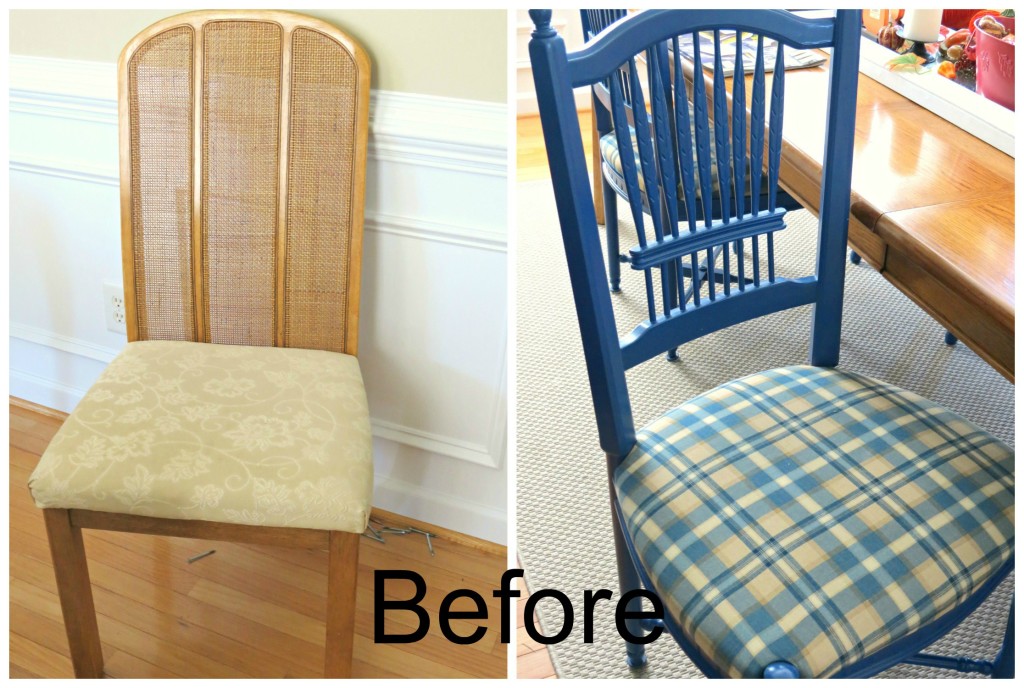 As you'll notice, we have two different sets of chairs. I'll use the ones on the left as the captains chairs on the ends of the table. the blue ones will be the side chairs.
The girls and I sanded all ten chairs and wiped clean.
The  LOML and I took turns spray painting two coats of Sherwin Williams ProMar 200 extra white semigloss paint.
Two coats of polyurethane and a little warm weather later.
Sadly, you can tell the new covered cushion vs. the old cushion. I may have to cover the old ones again. 🙁
My dream is for the LOML and I to build a large farmhouse table in the near future (Maybe before Christmas! WINK! WINK!).
Hope y'all have a great Thanksgiving. We have so much to be thankful for.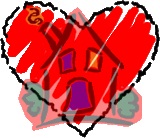 Love y'all,
Linda