HAPPY NEW YEAR!!
I hope your 2015 was a year full of wonderful memories, completed home projects, and no regrets!
Looking through my 2015 To-Do List that I wrote about this time last year, I'm amazed at the projects we completed. And I'm also amazed at how many projects I didn't even get a chance to think about.
Here is a recap of my 2015 projects.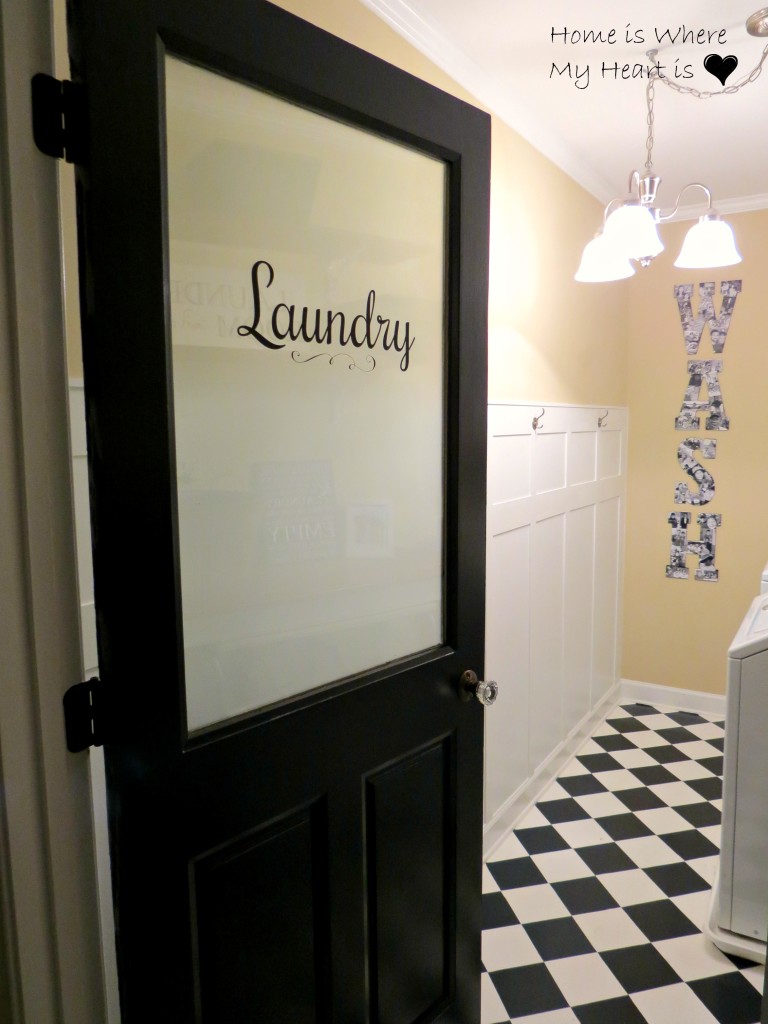 Some small projects around the house.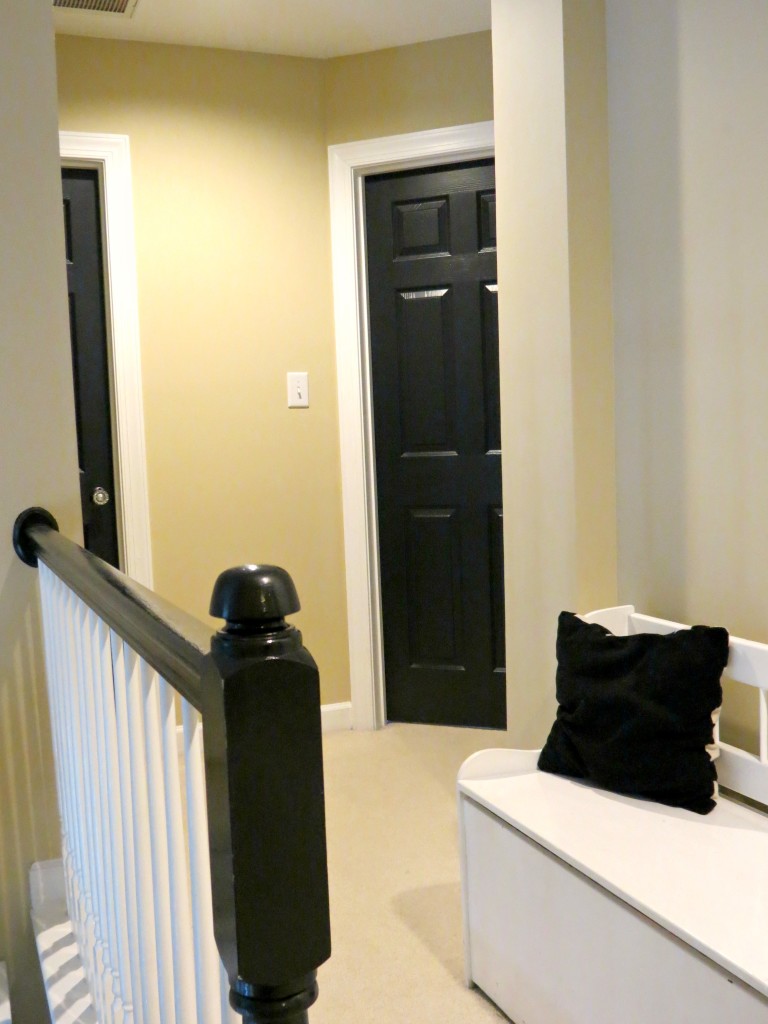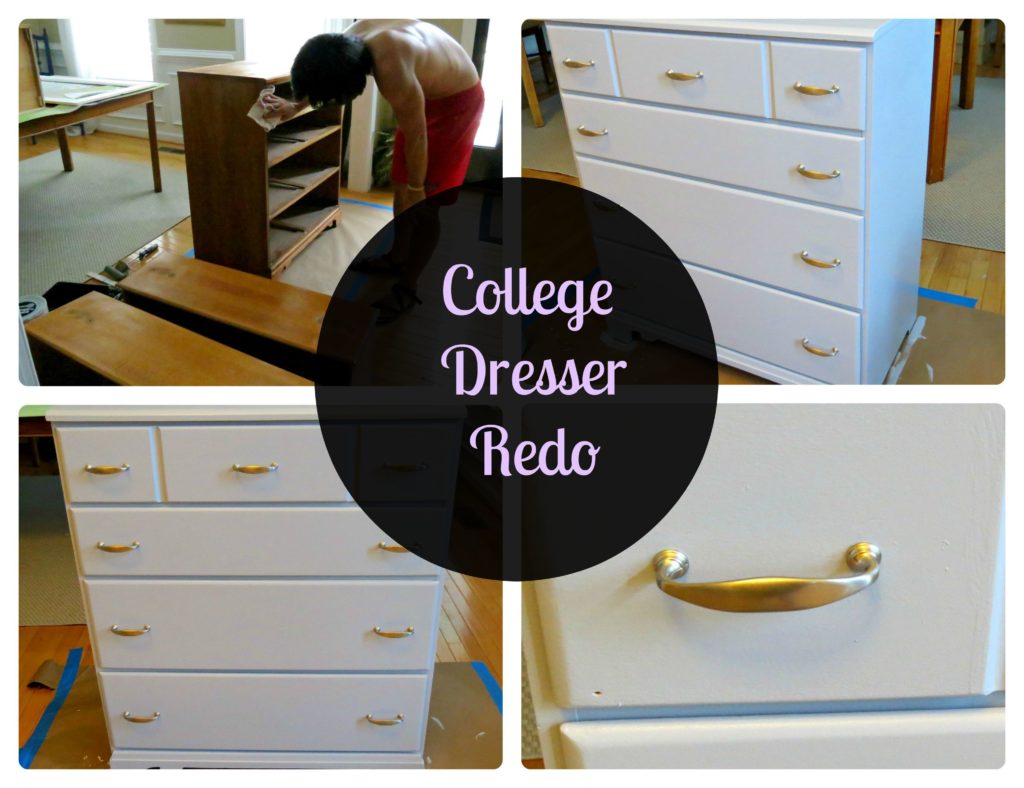 PAINTING DINING ROOM CHAIRS (AGAIN!)
I did a few fun craft projects.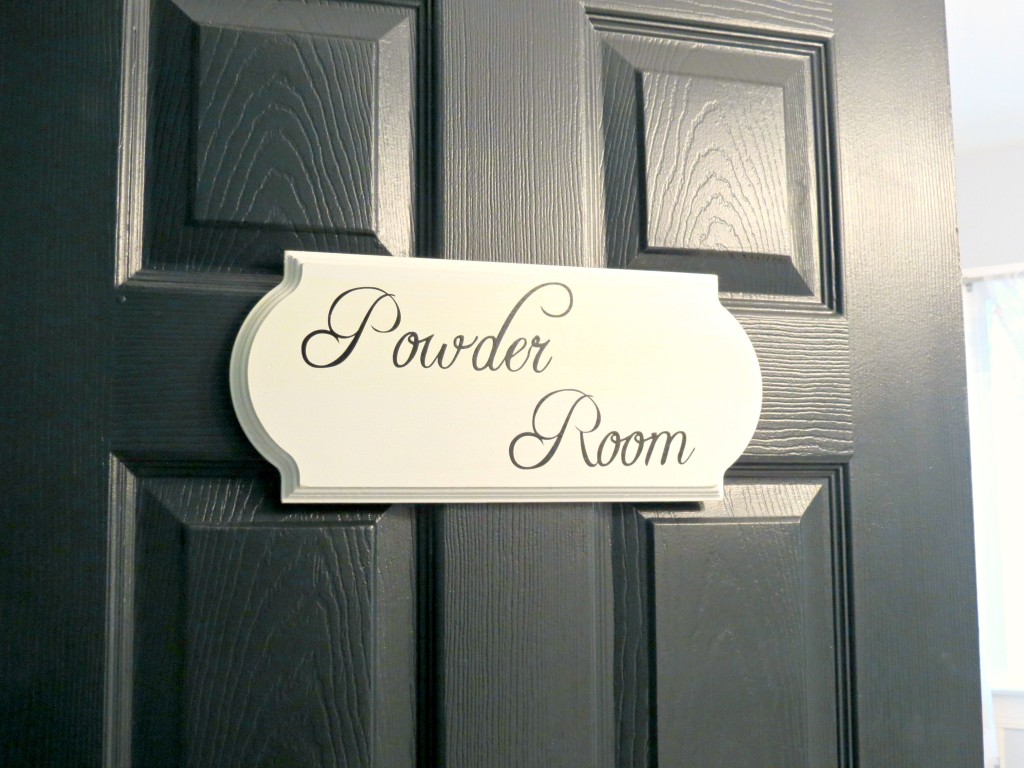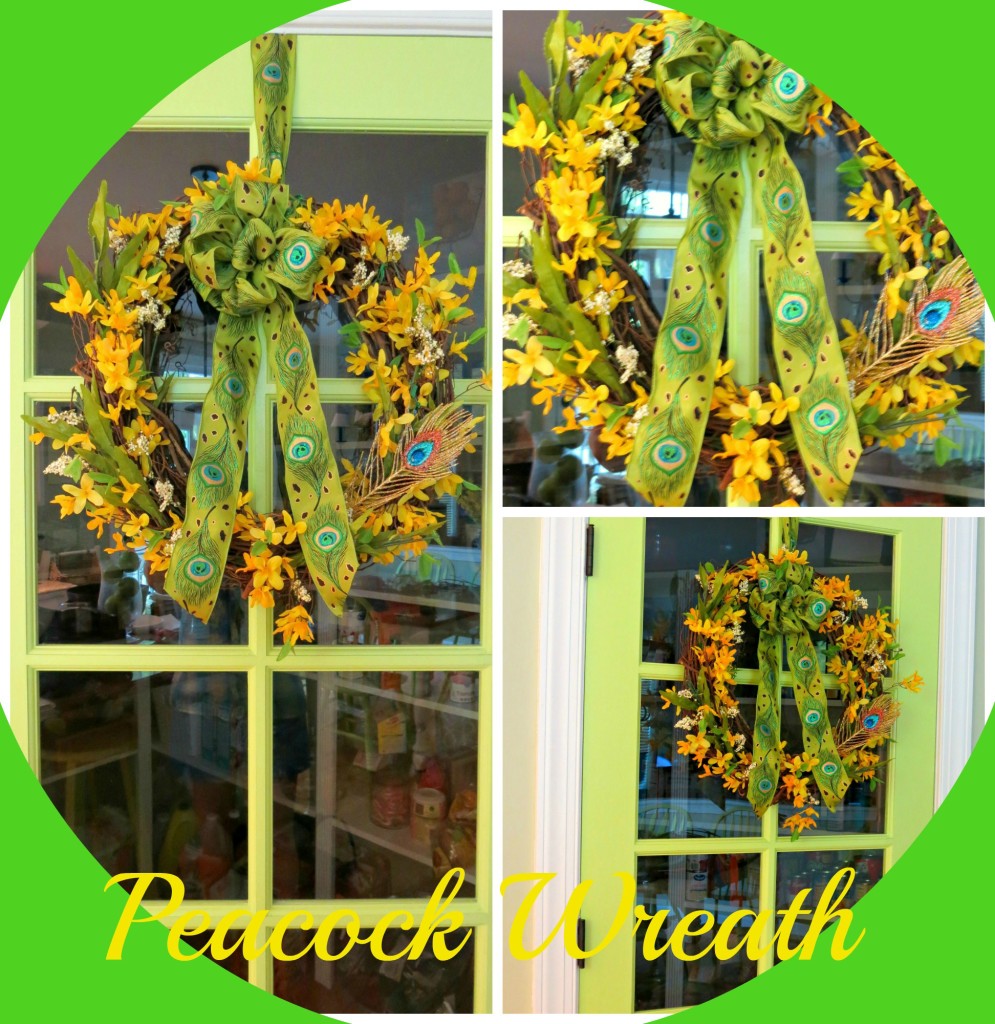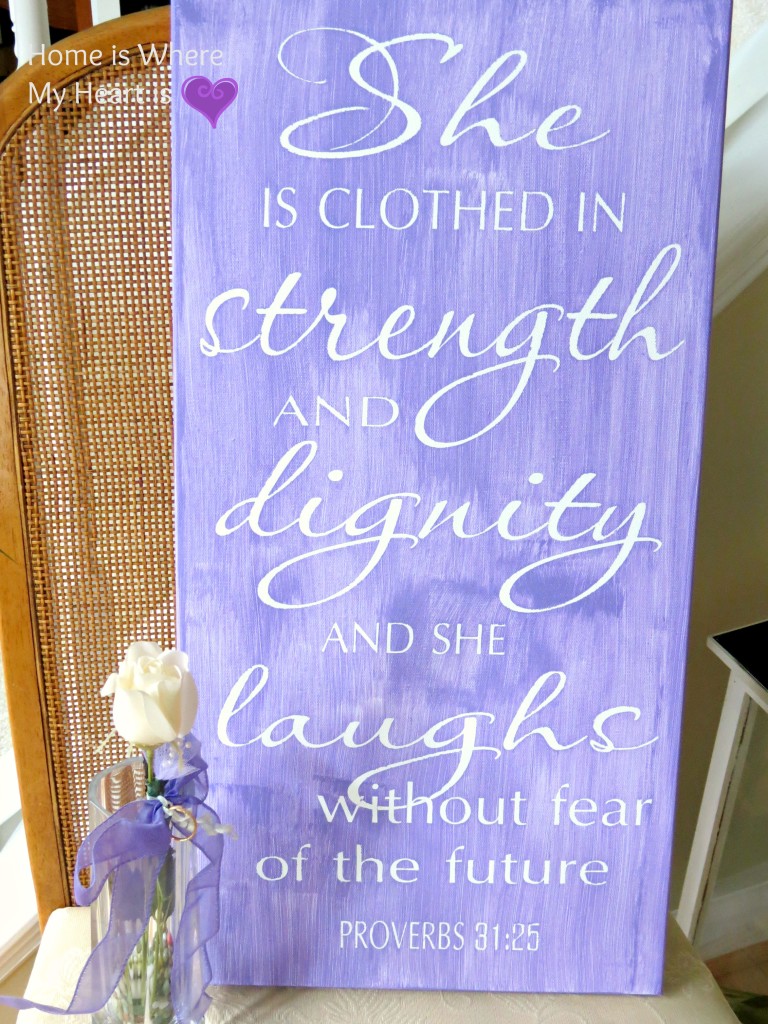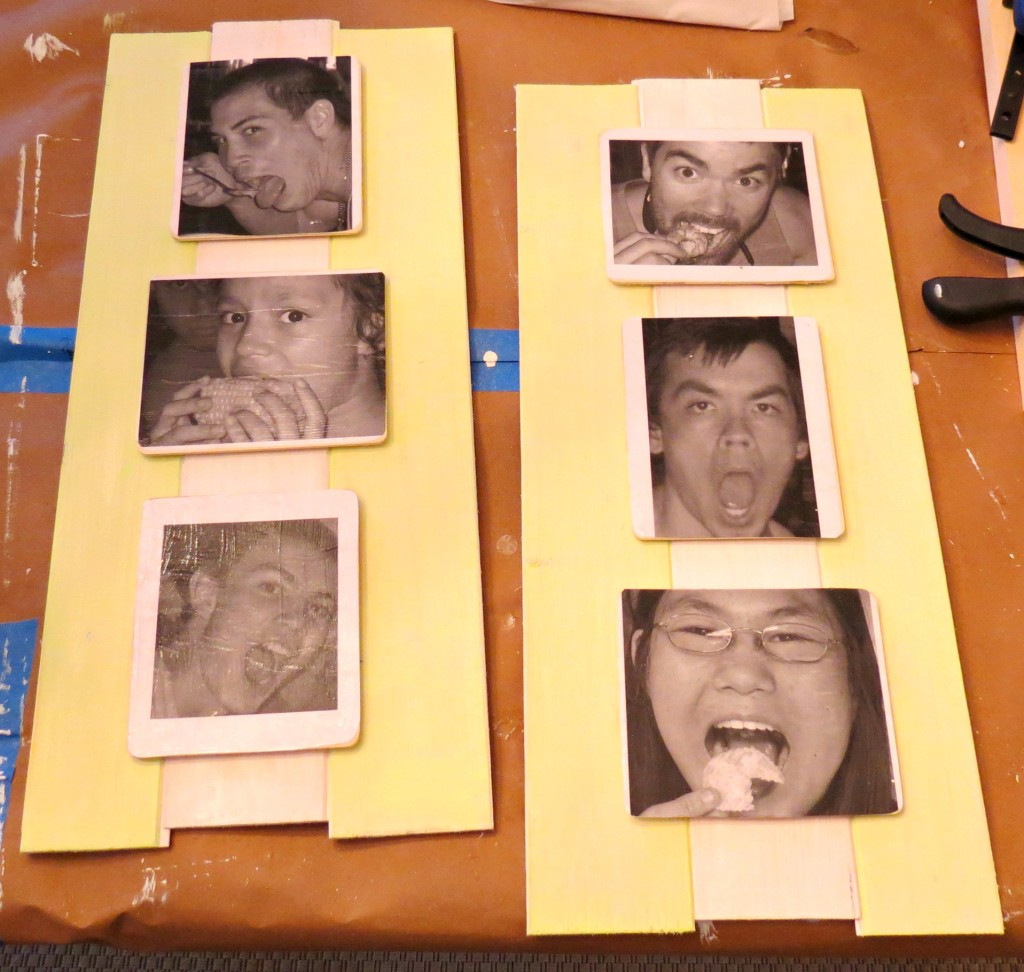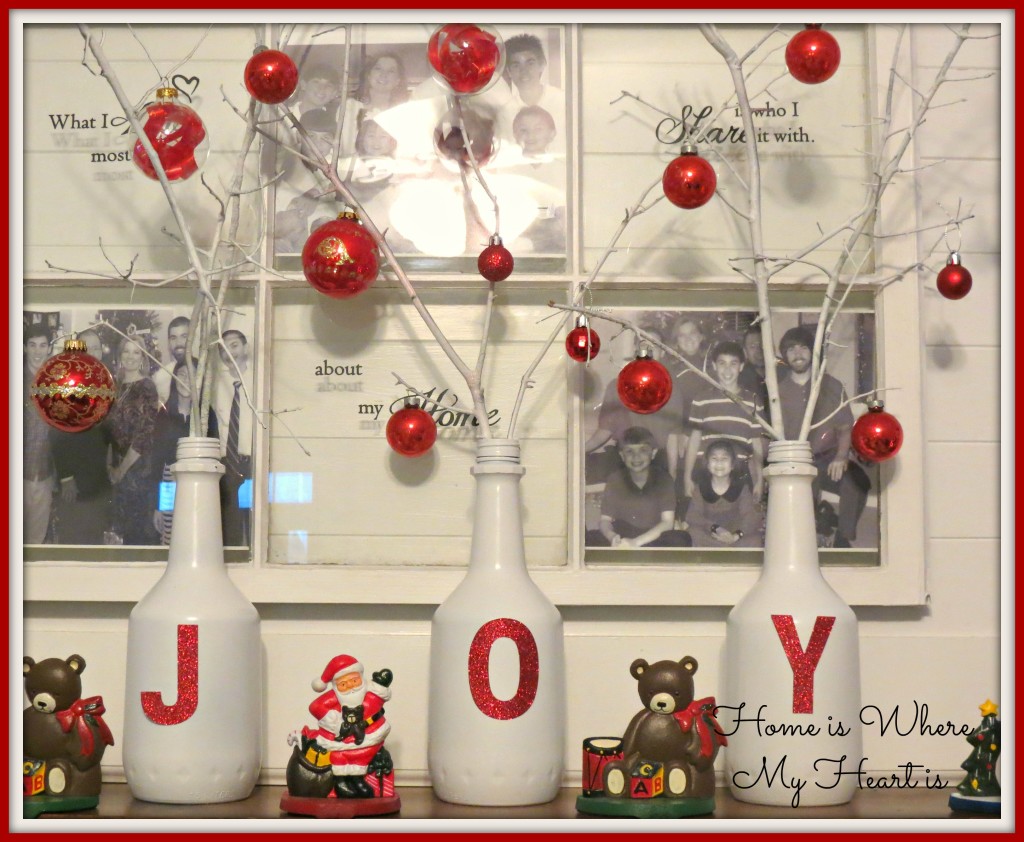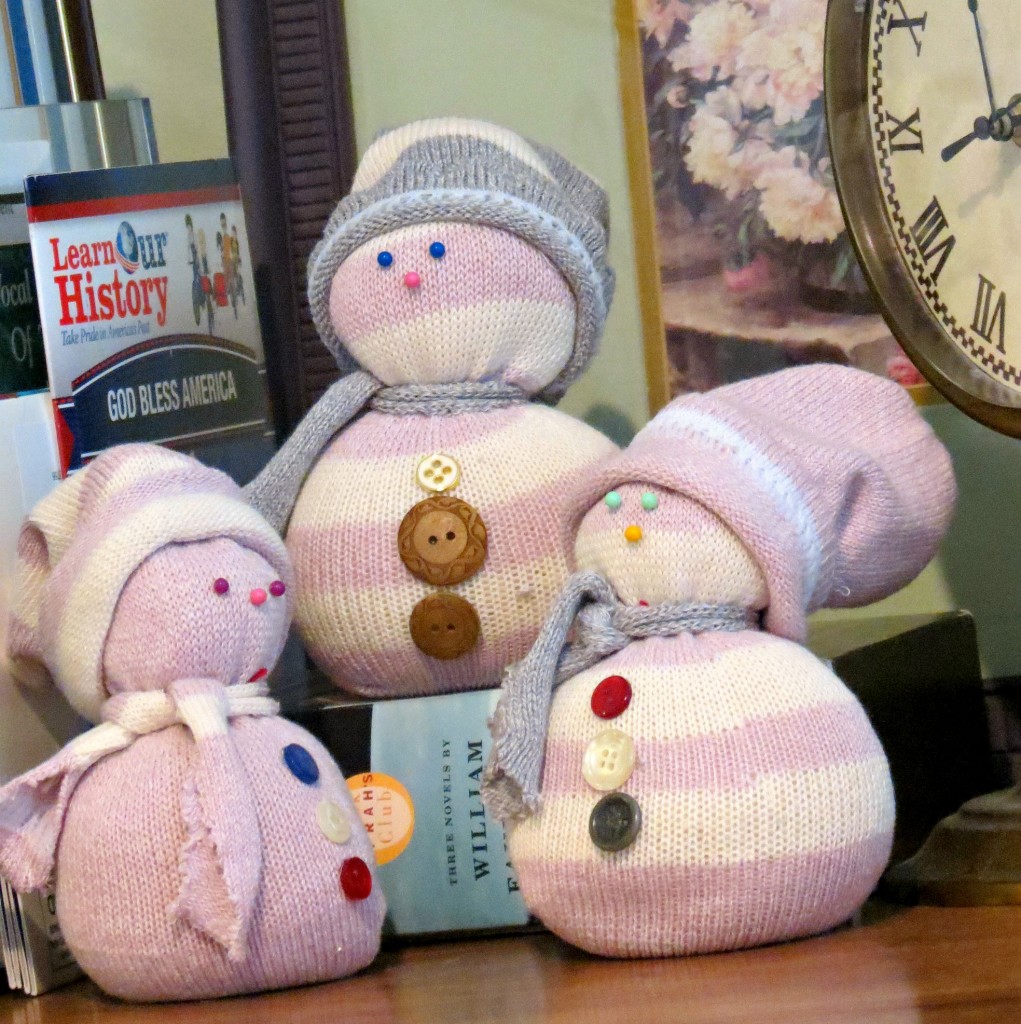 I hope y'all have a wonderful and blessed New Year!
I'll share plans for the 2016 year for our house soon.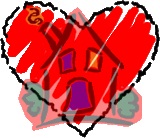 Love y'all,
Linda