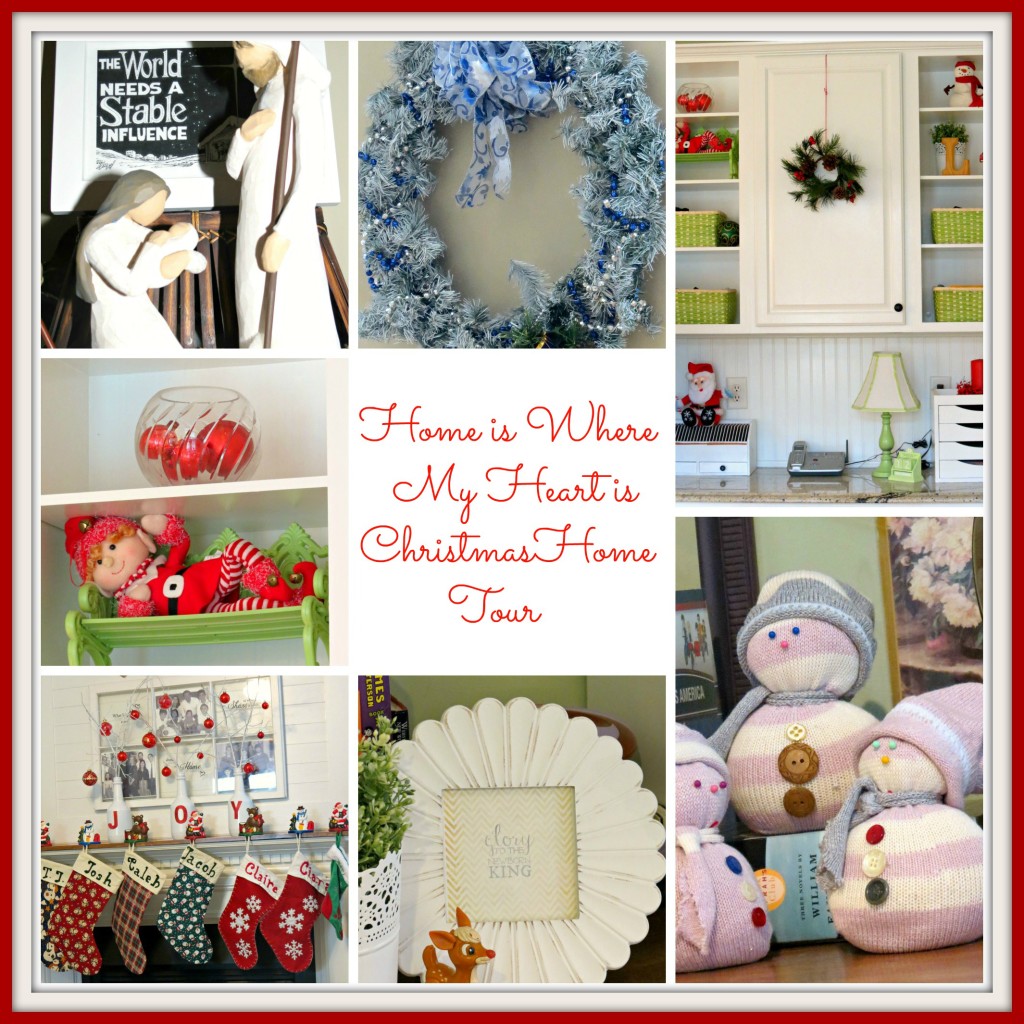 Christmas is my FAVORITE time of year. The beautiful lights and the Christmas songs. I especially love all my family being home for the holidays.
Well, I think I have finally finished my Christmas decorating for the year and I wanted to share it with you.
Enjoy!
DINING ROOM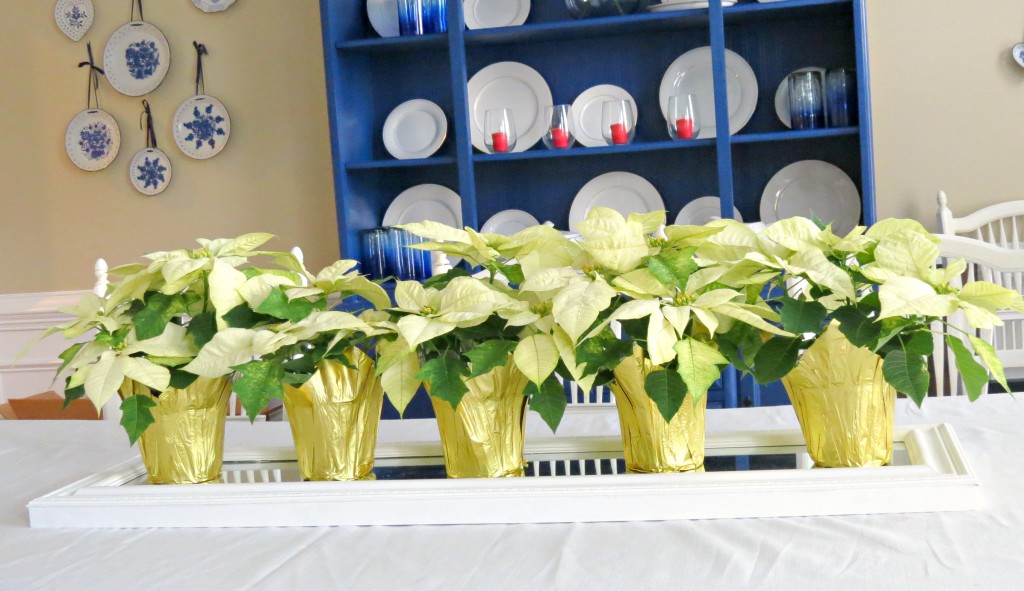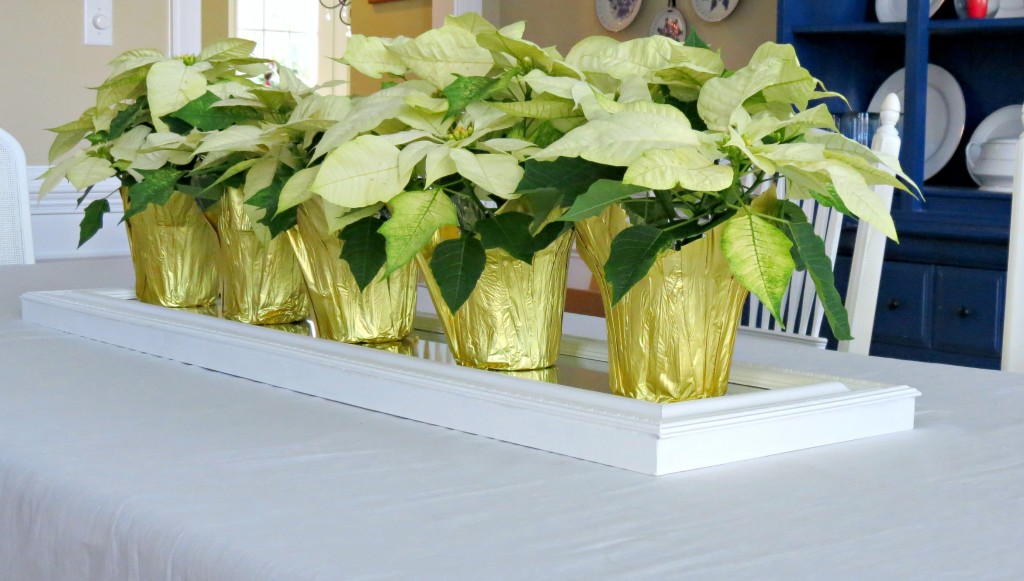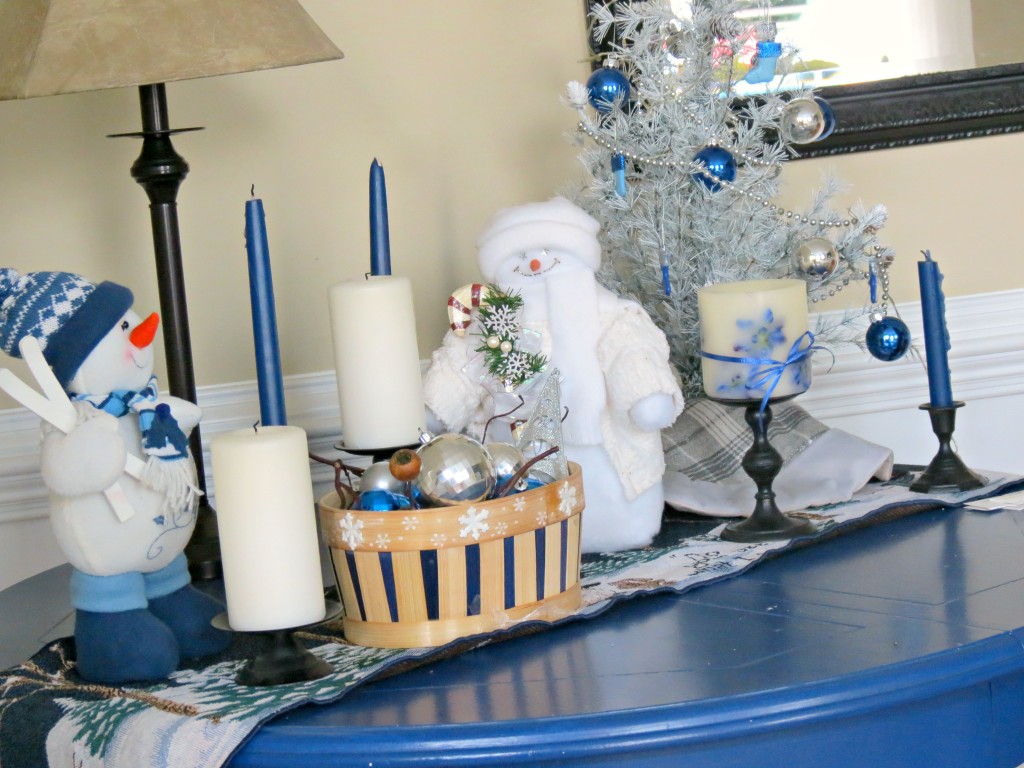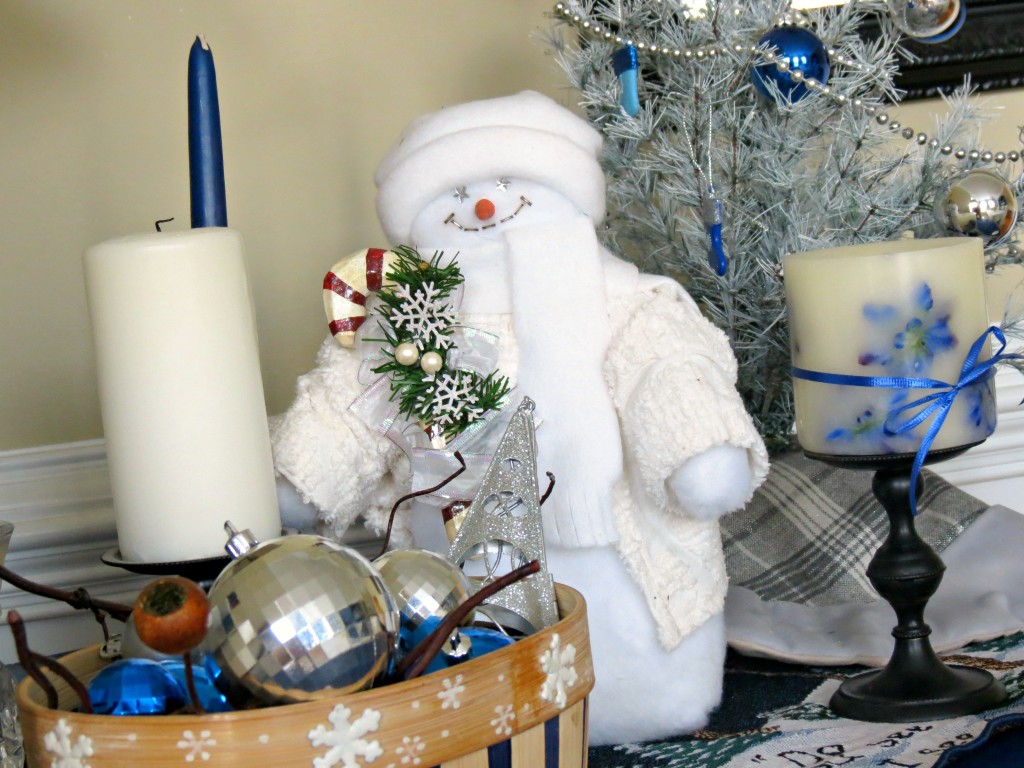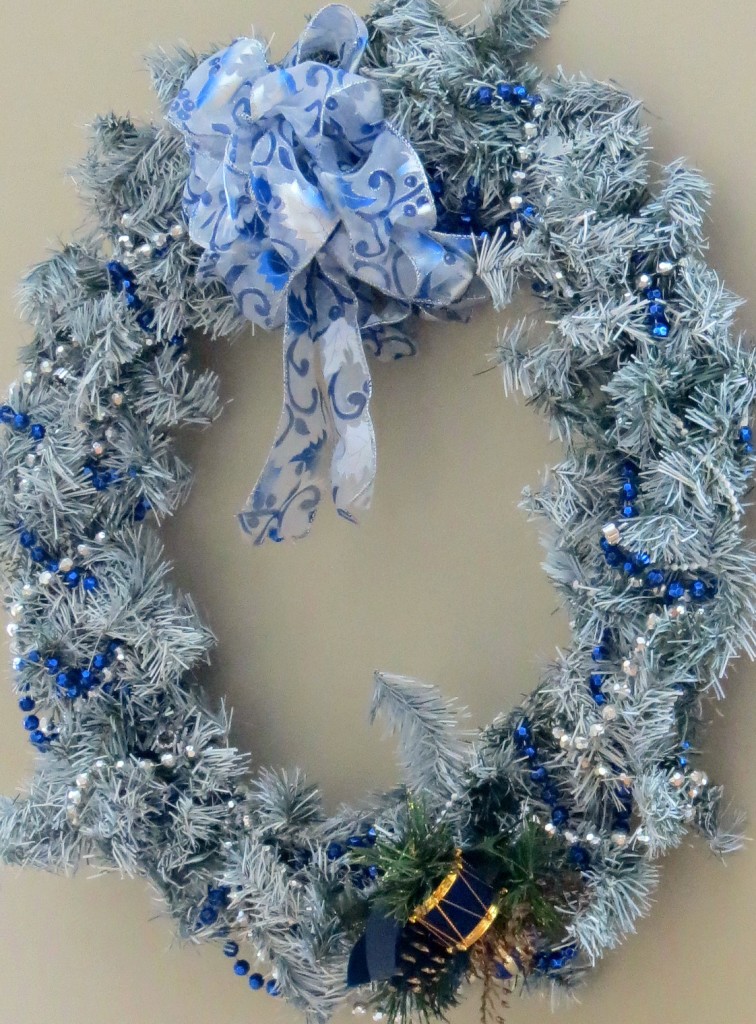 FAMILY ROOM
Fireplace Mantel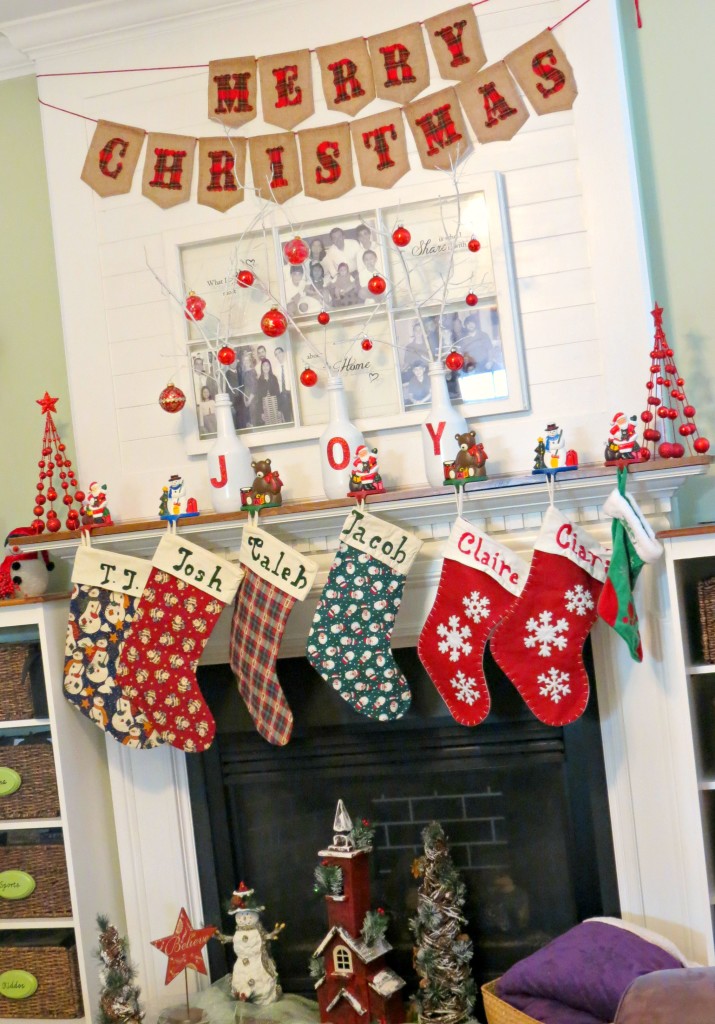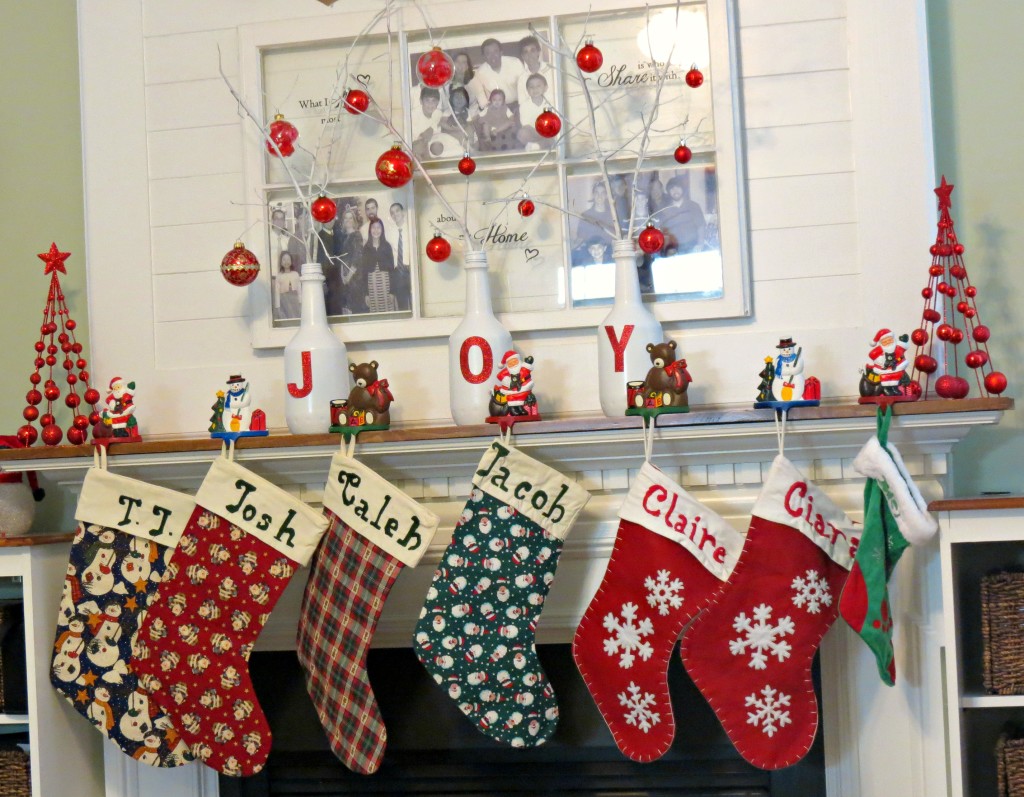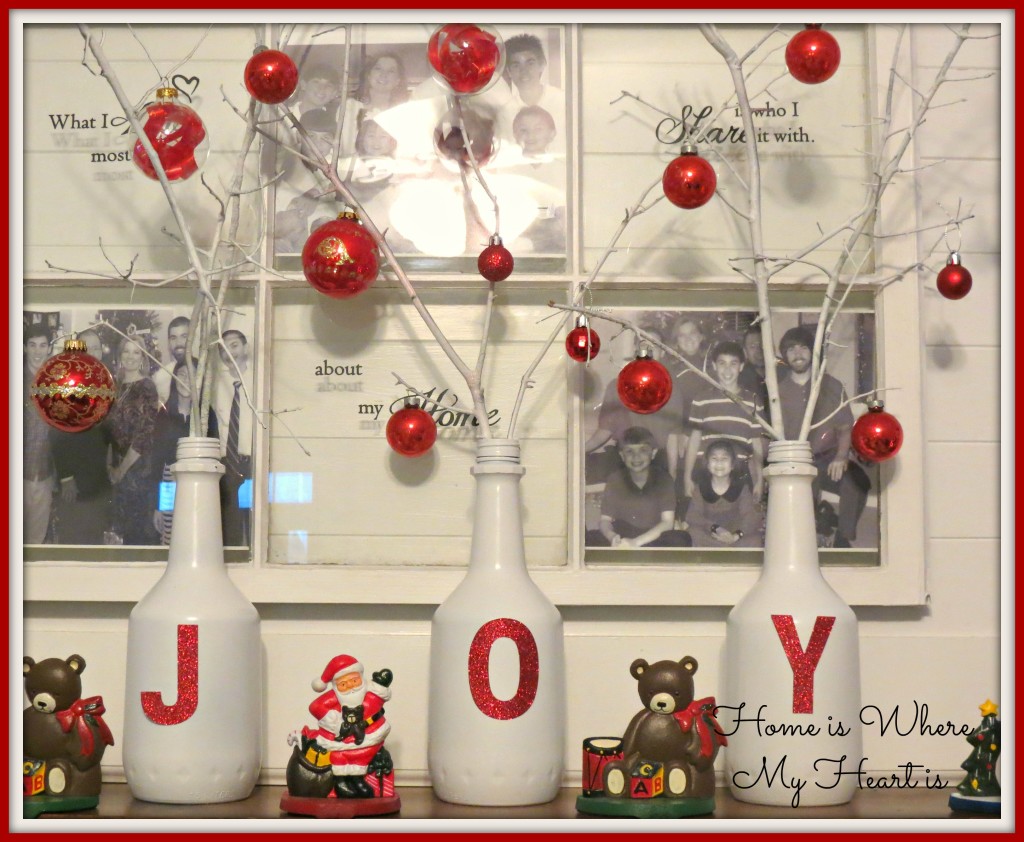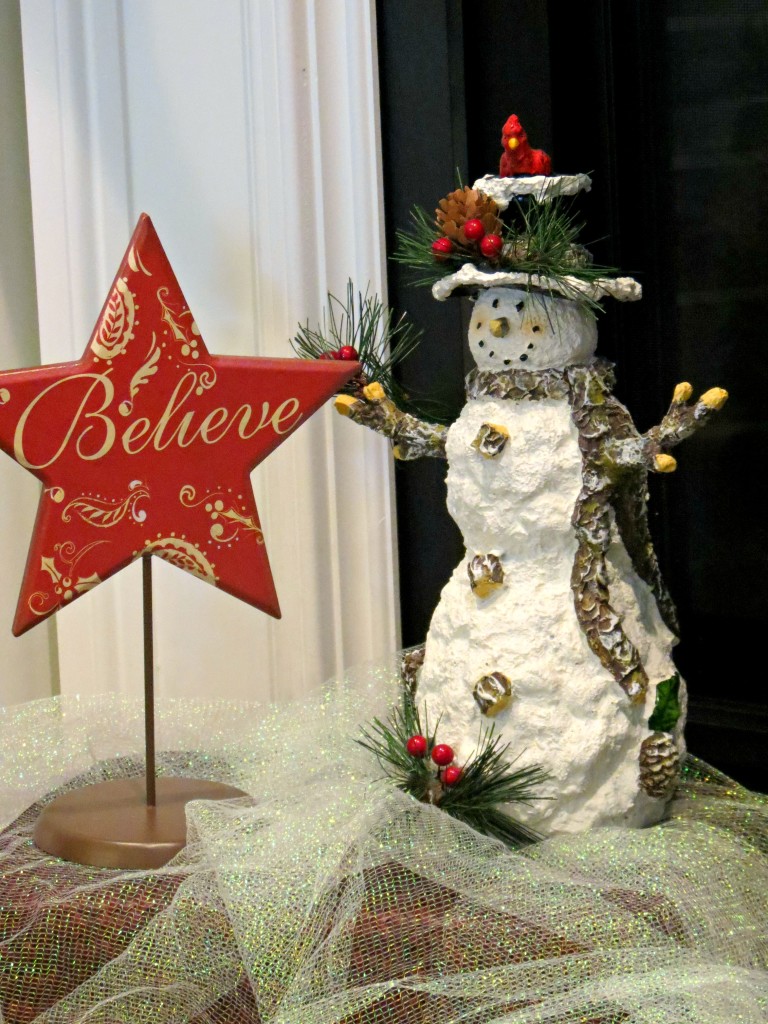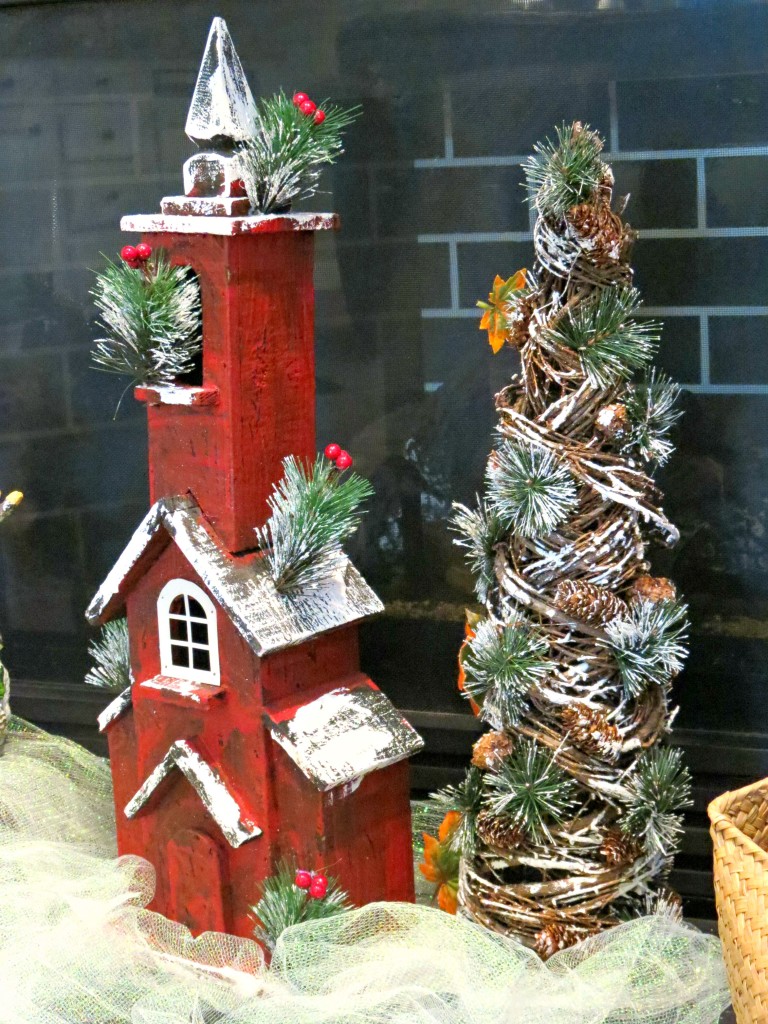 Bookcases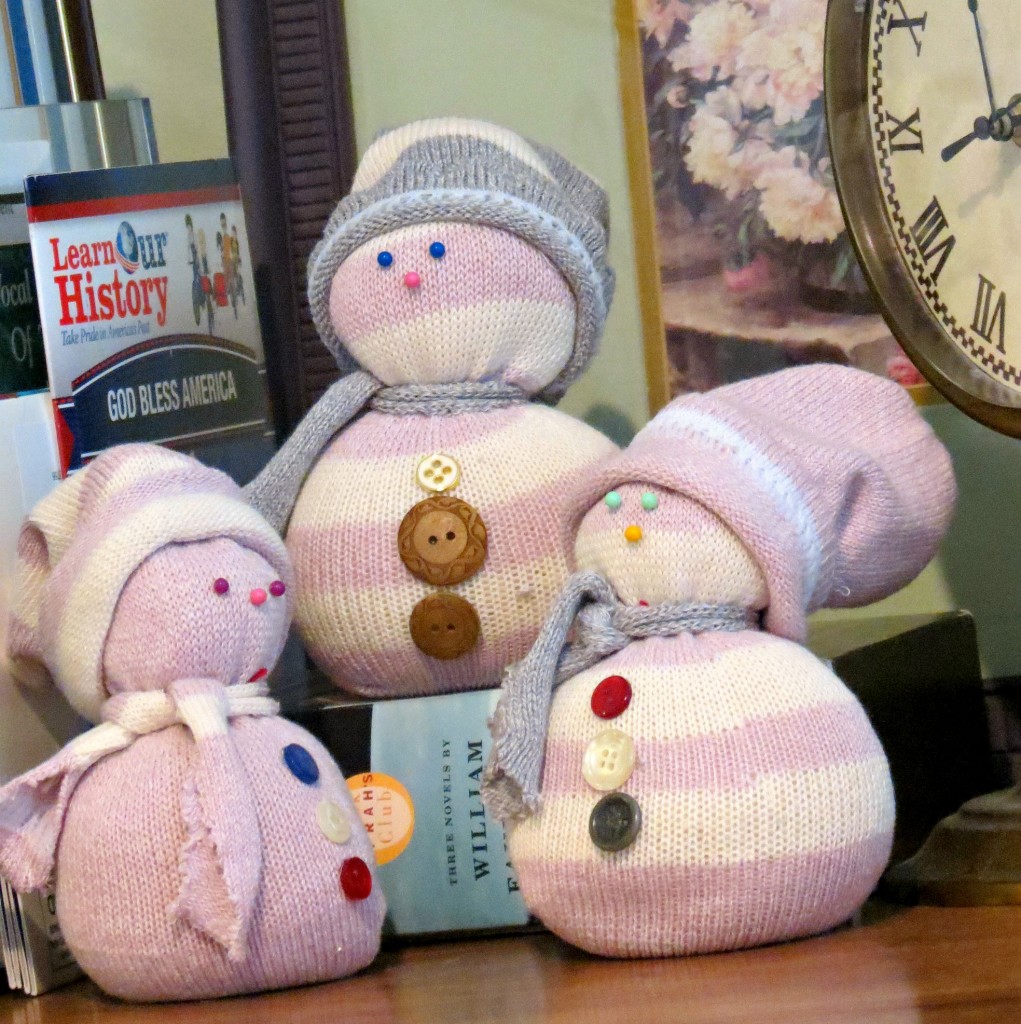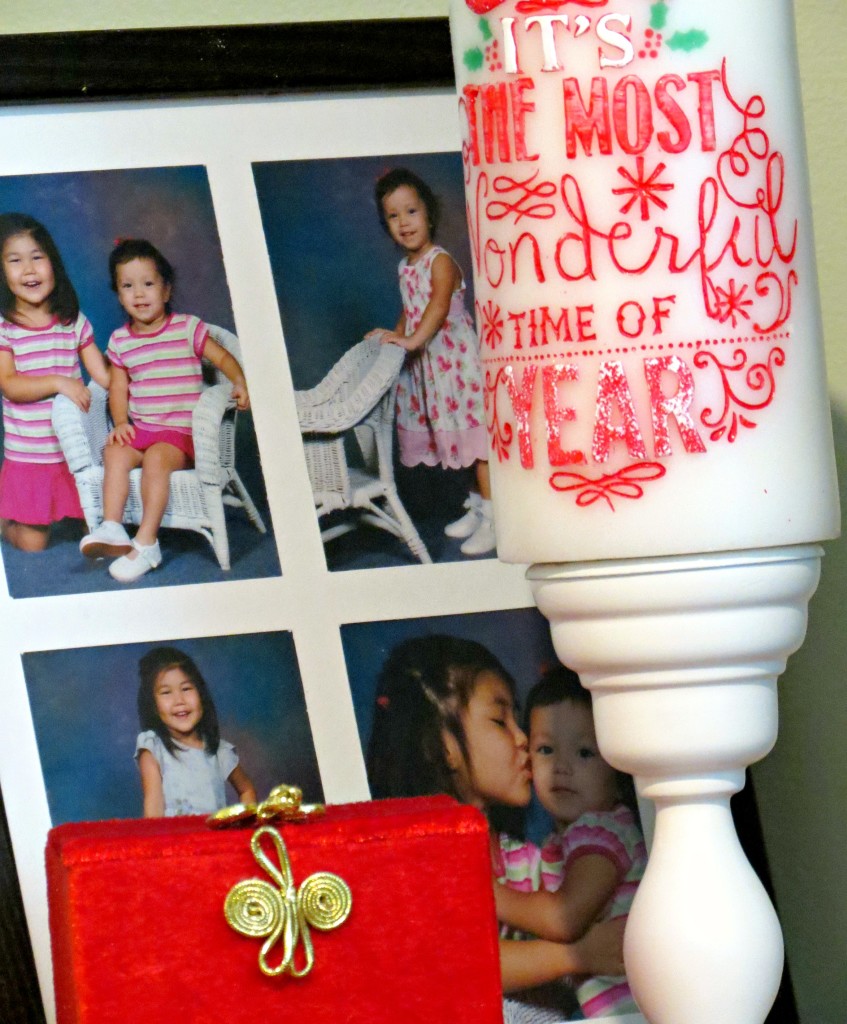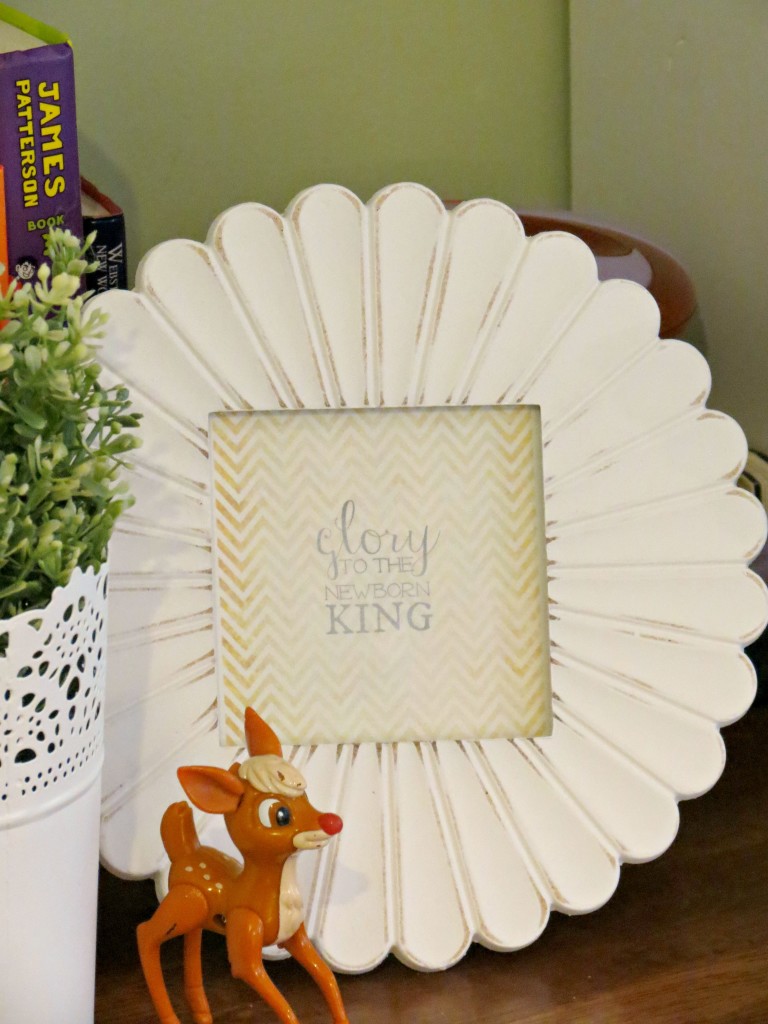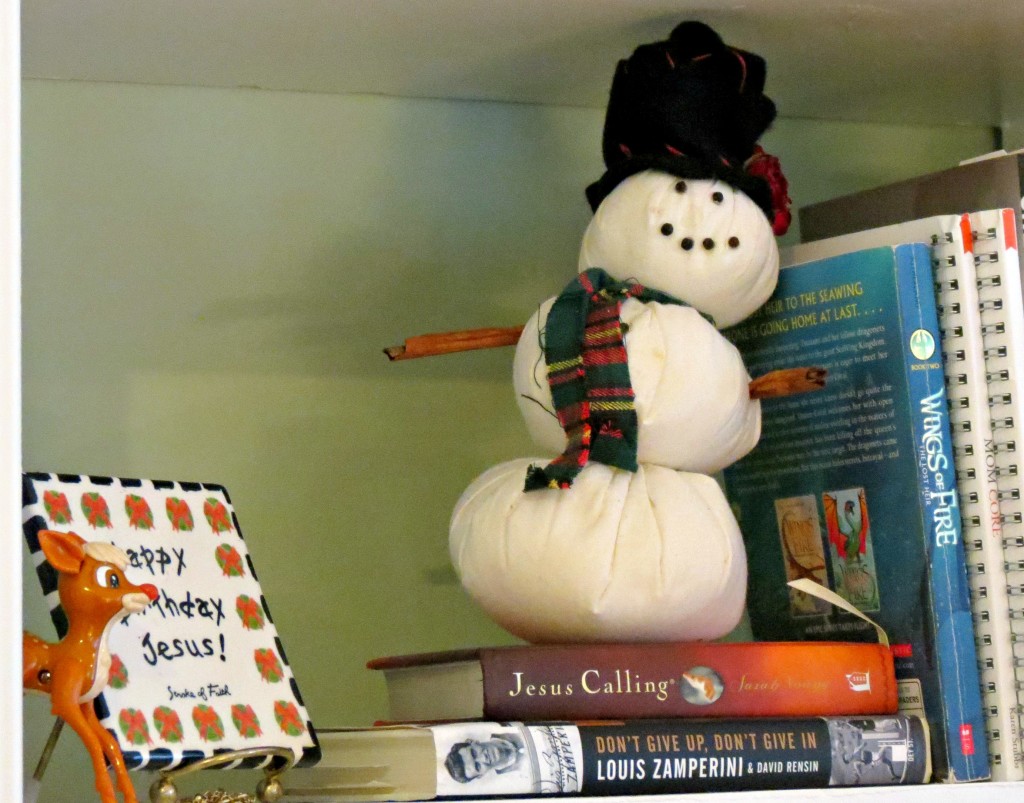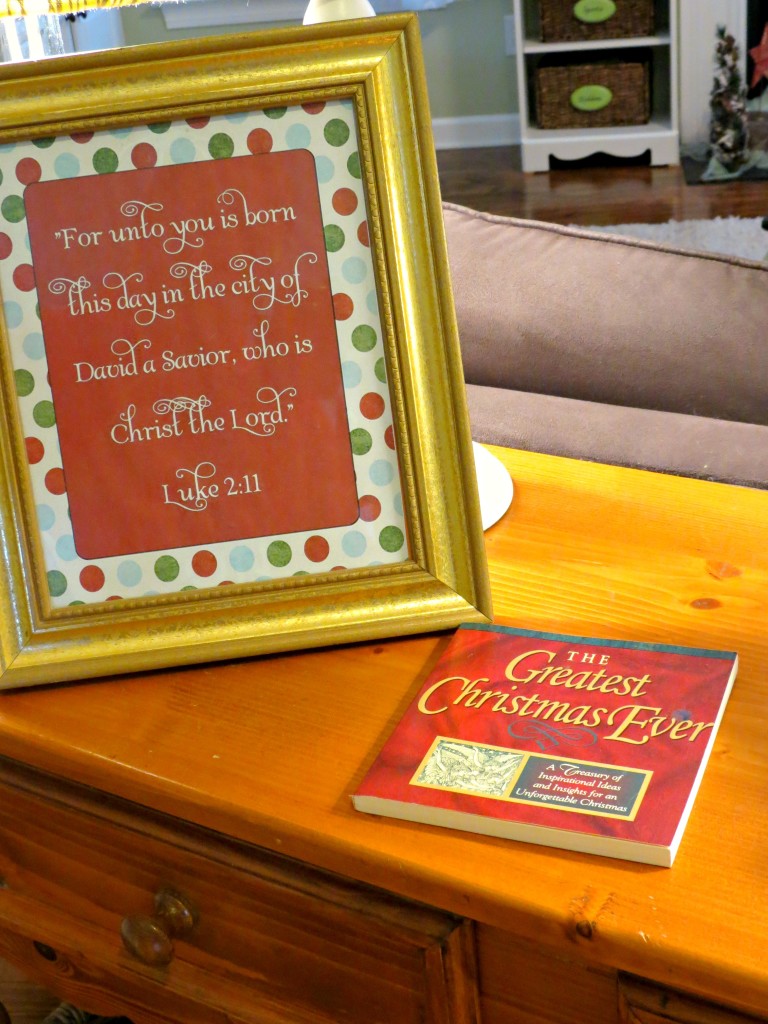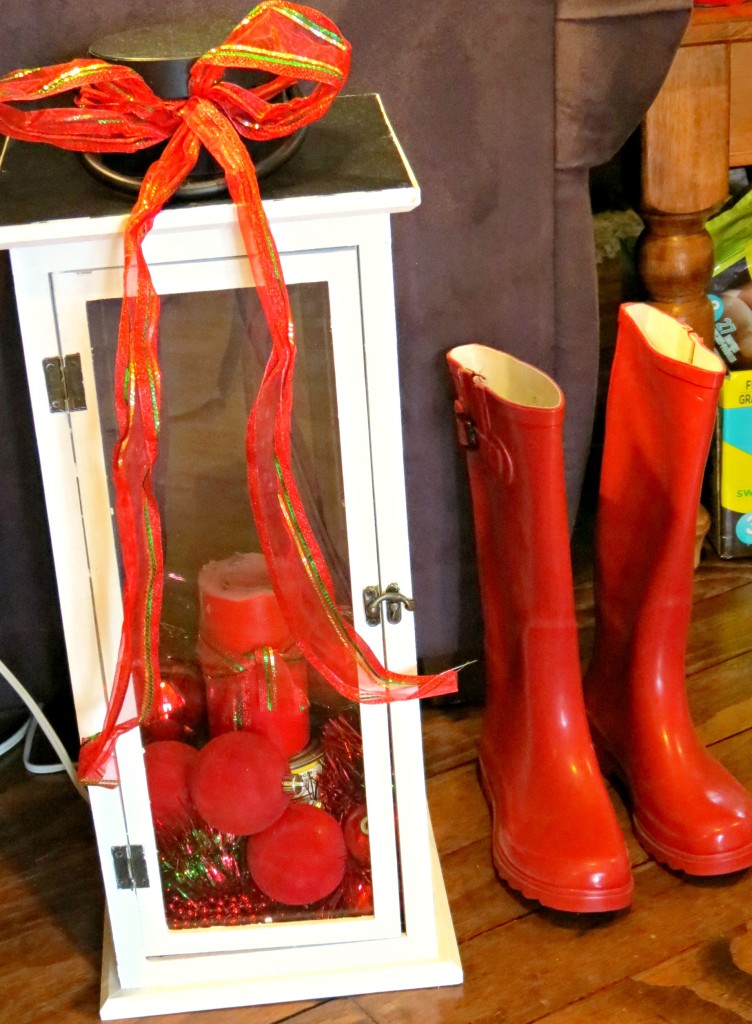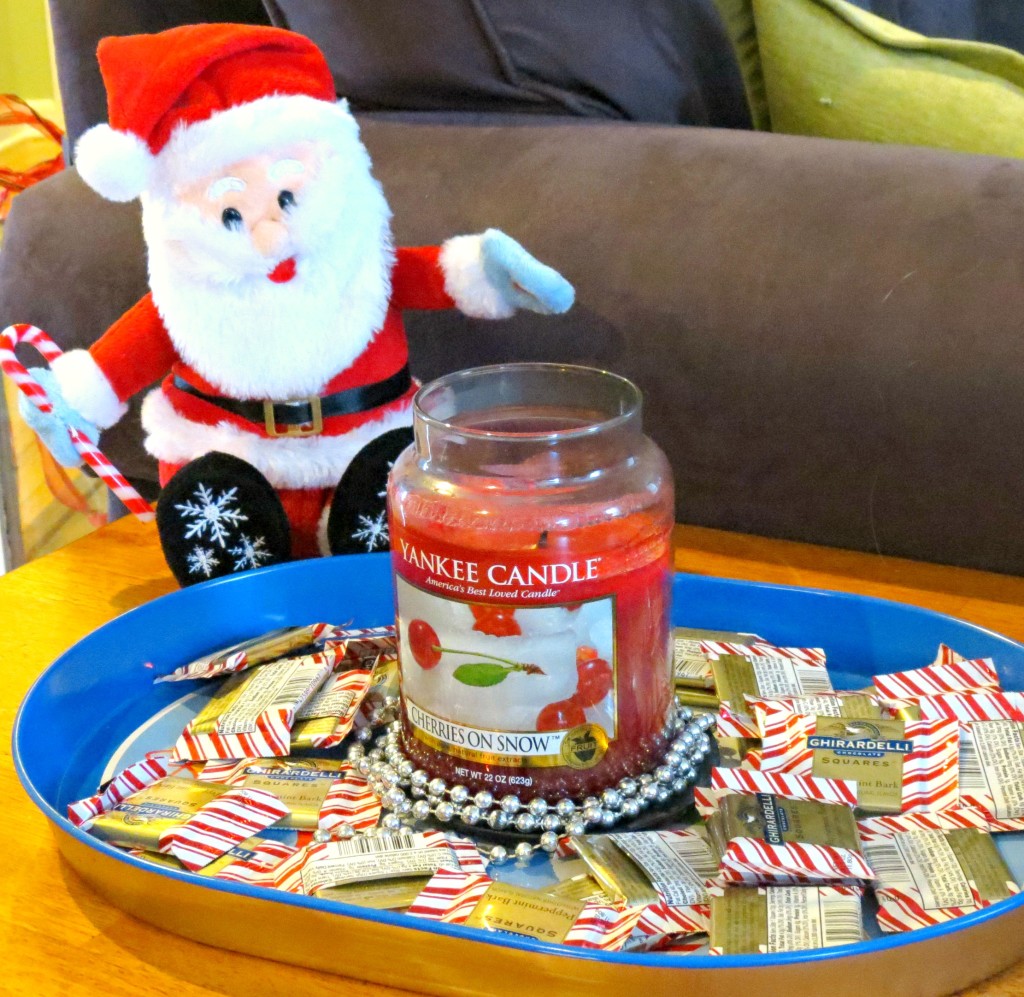 KITCHEN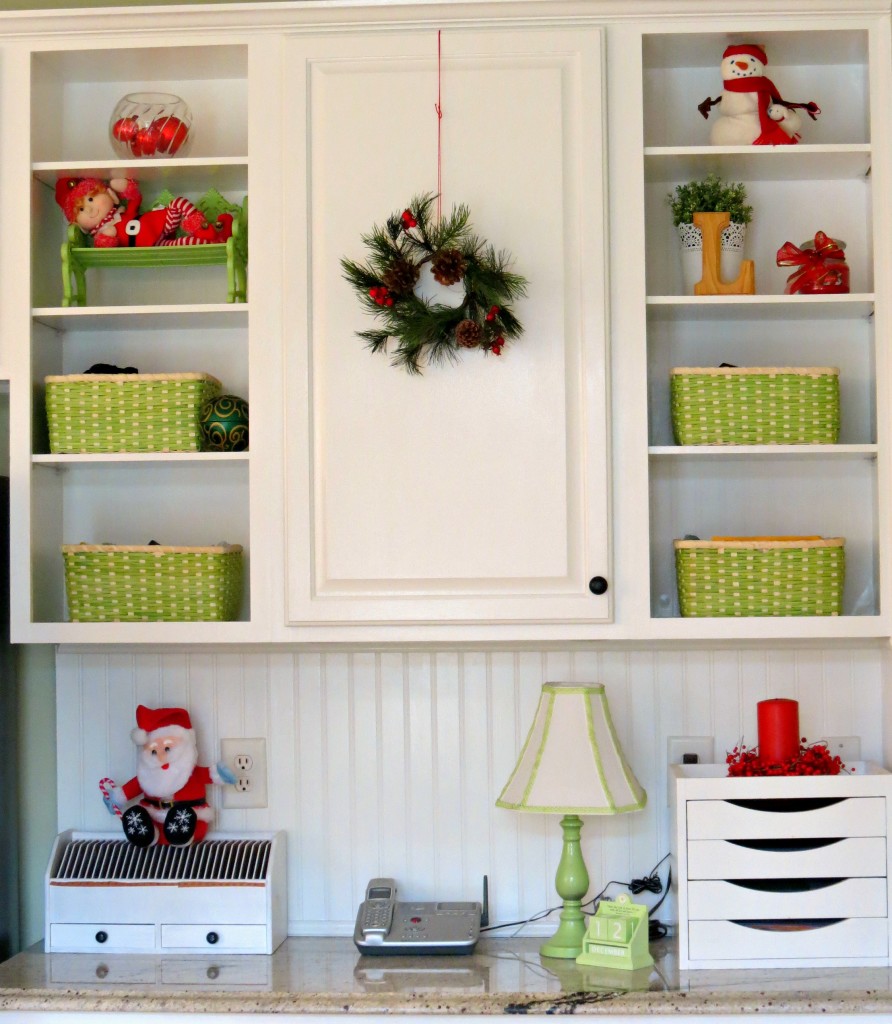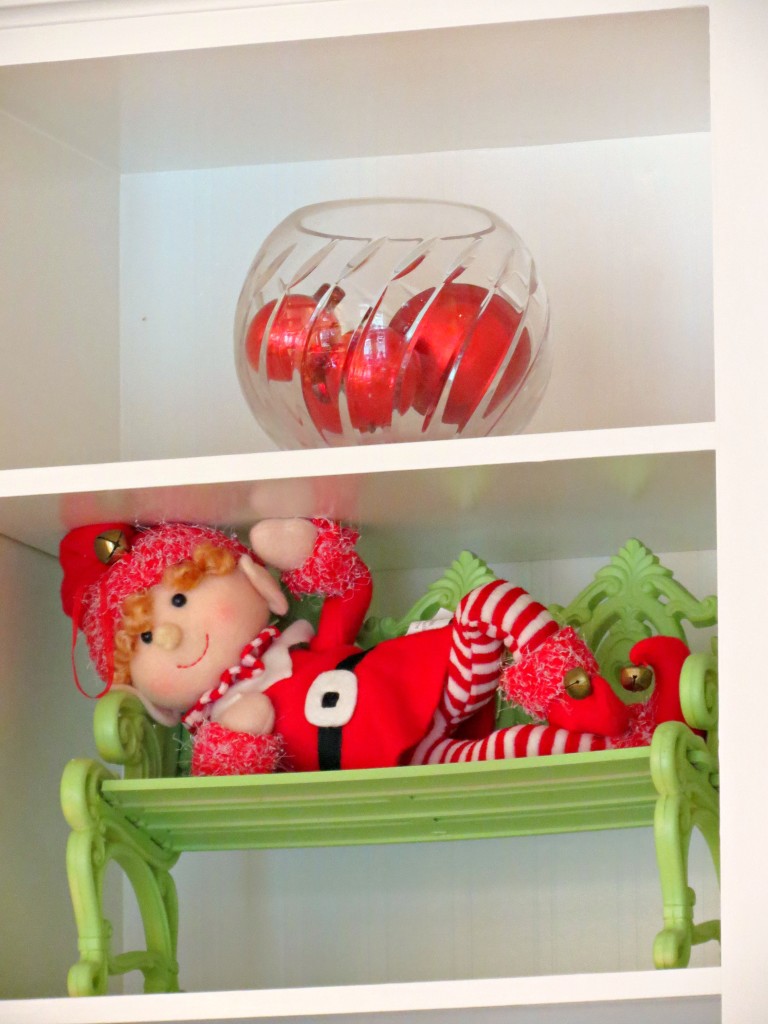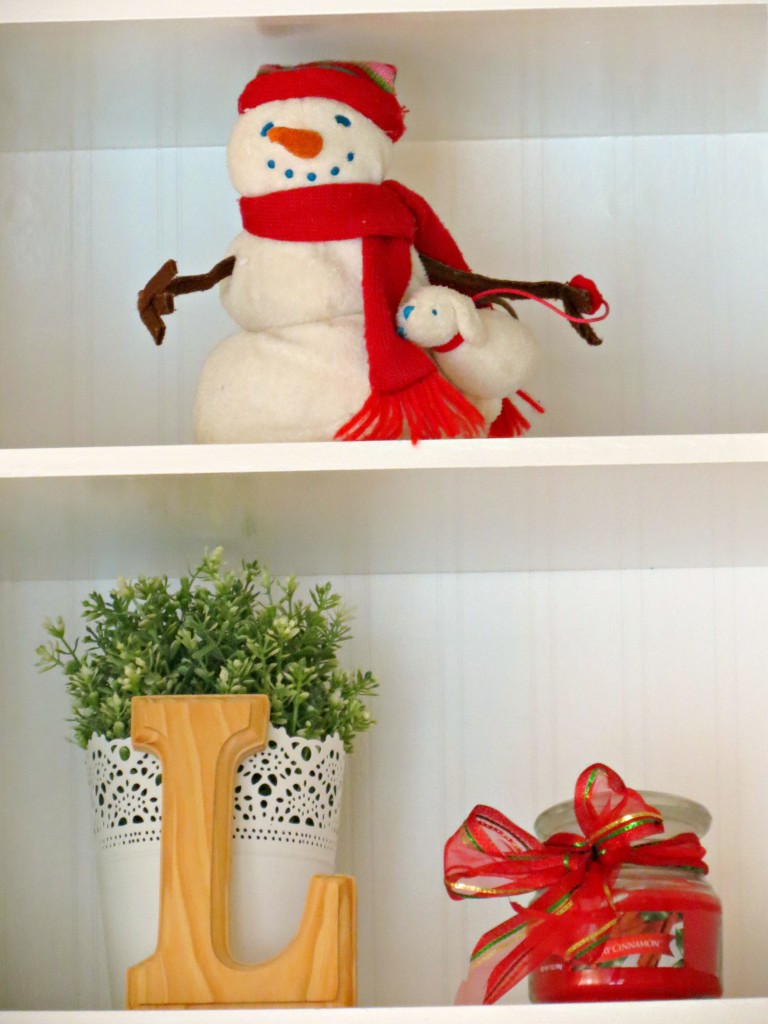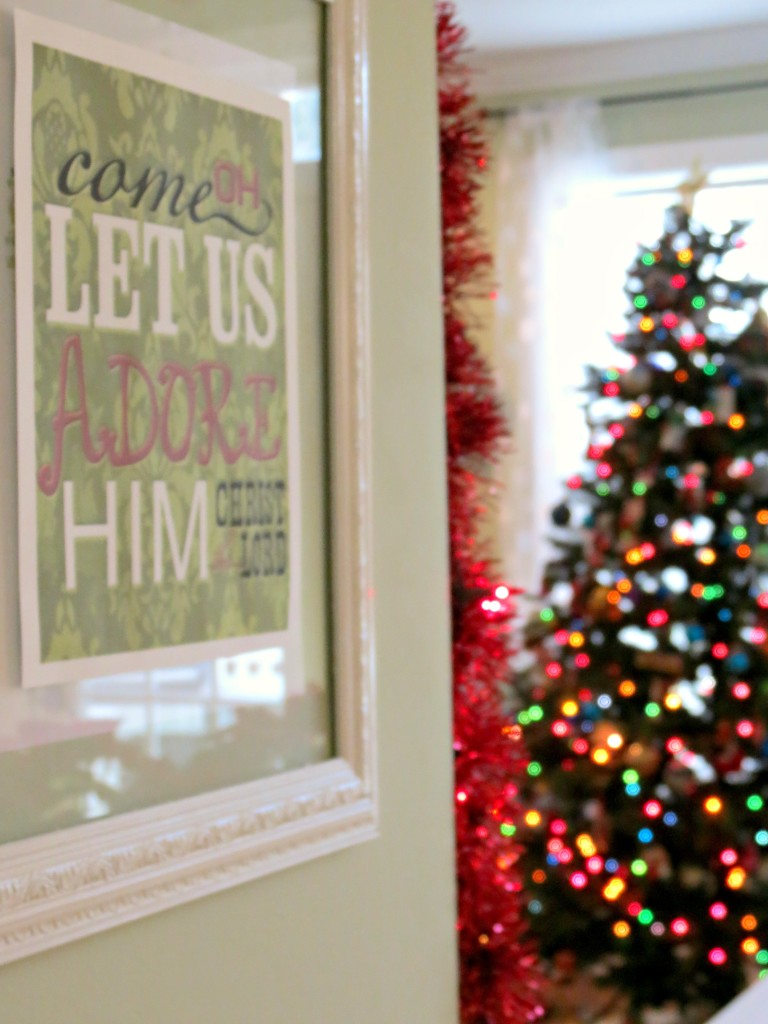 Hot Chocolate Bar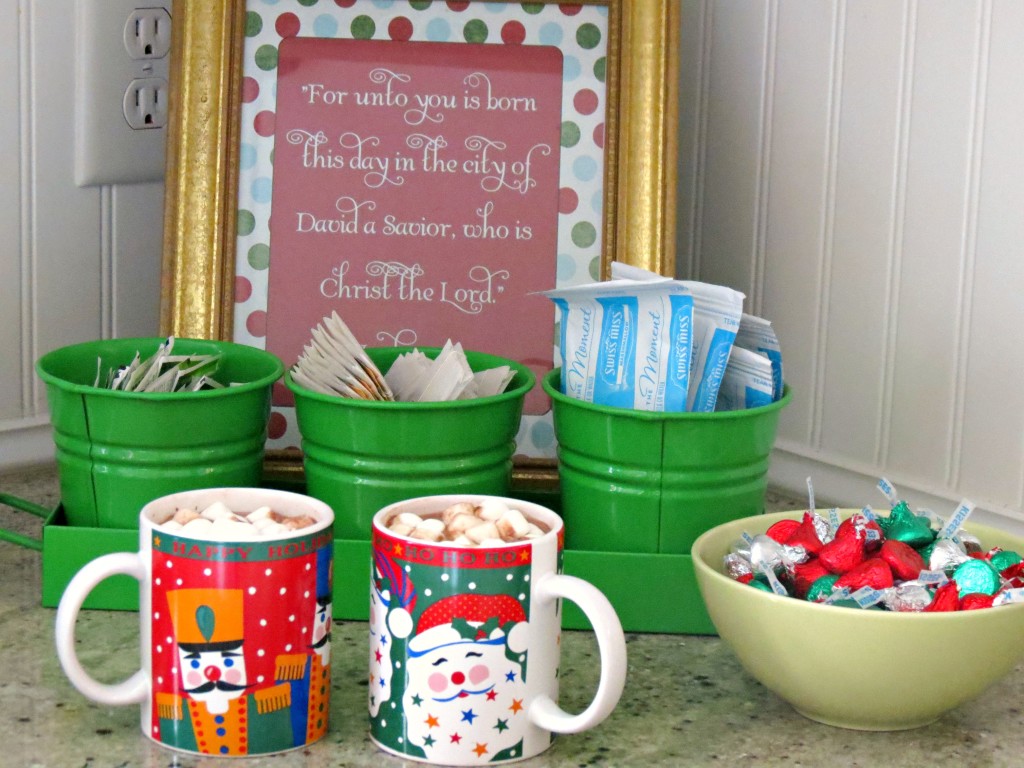 HALLWAY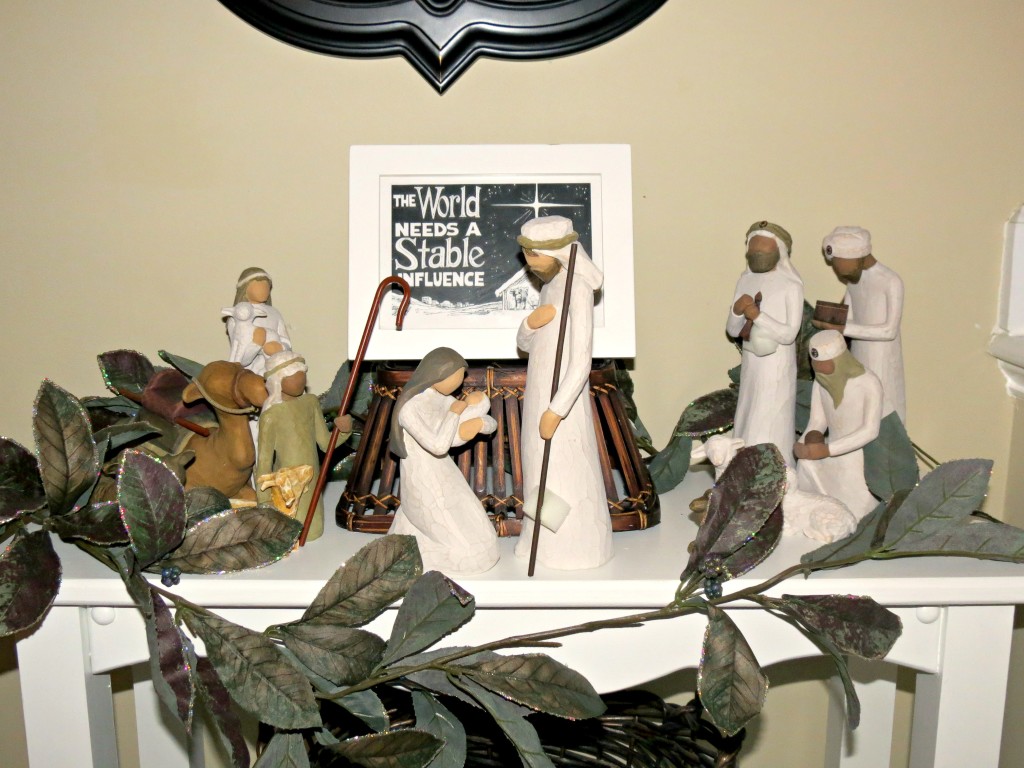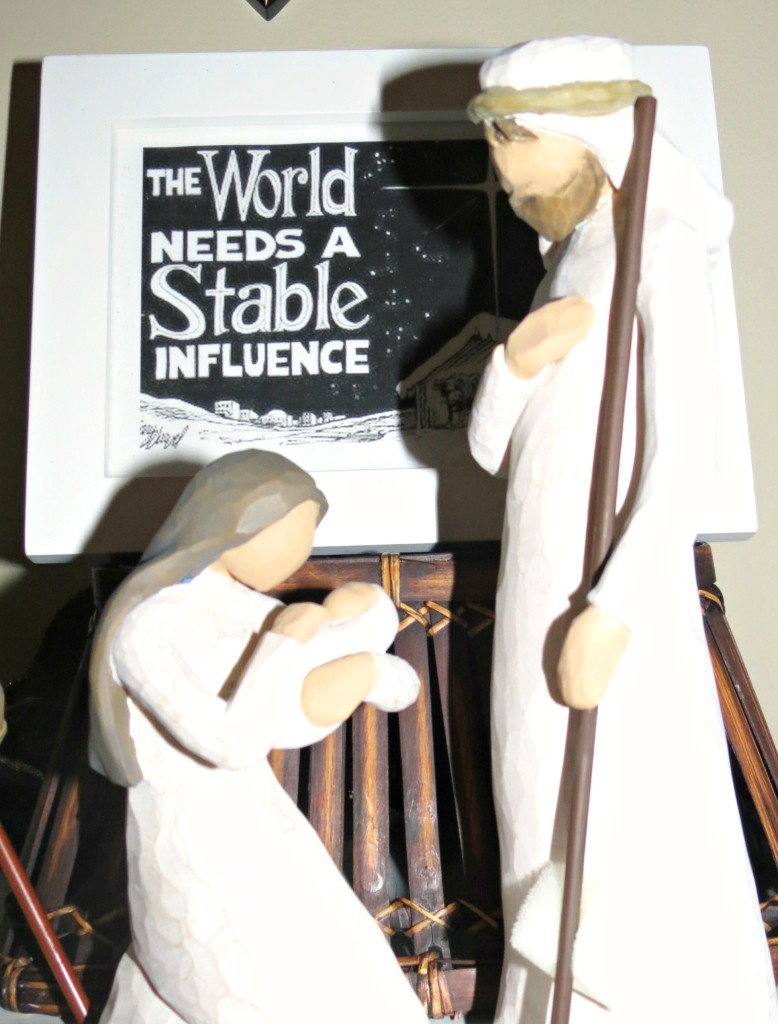 From our family to yours, we wish you a Merry Christmas and a Blessed New Year!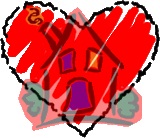 Love y'all,
Linda