My girls and I did our first Christmas craft today and it was so fun!
I saw this video on Pinterest and fell in love. The snowmen are so cute!
I bought a two sock package that came with one striped and the other plain in pink and gray.
I followed each step of the video.
Step 1 Cut the sock in half just above the heel.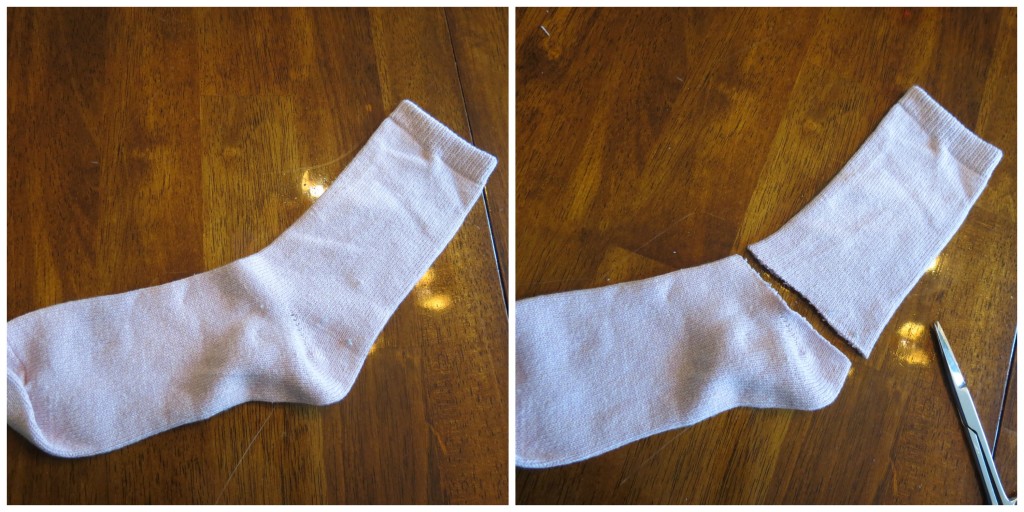 Step 2 I used the bottom part of the sock (the foot) for the snowman. I filled it with rice all the way to the top.
Step 3 I tied the top of the sock with string I had laying around the house.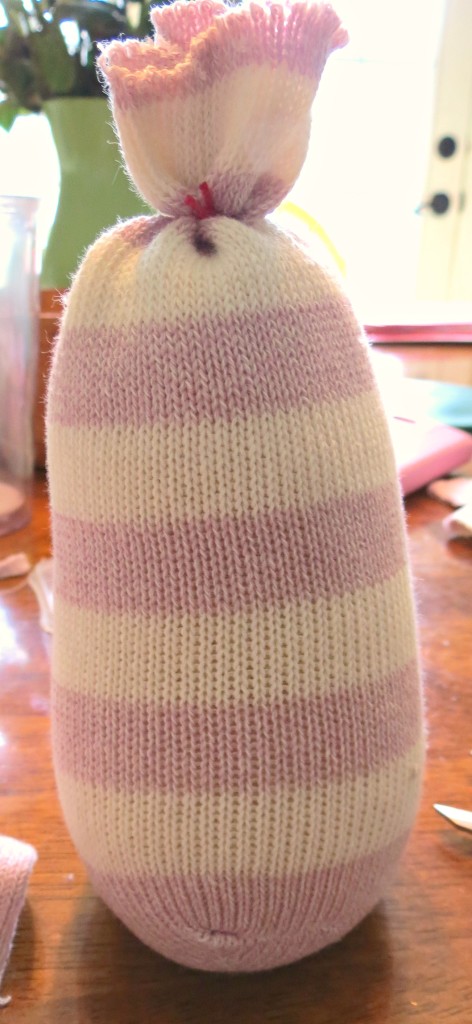 Step 4 I shaped the head how I wanted and tied around the neck.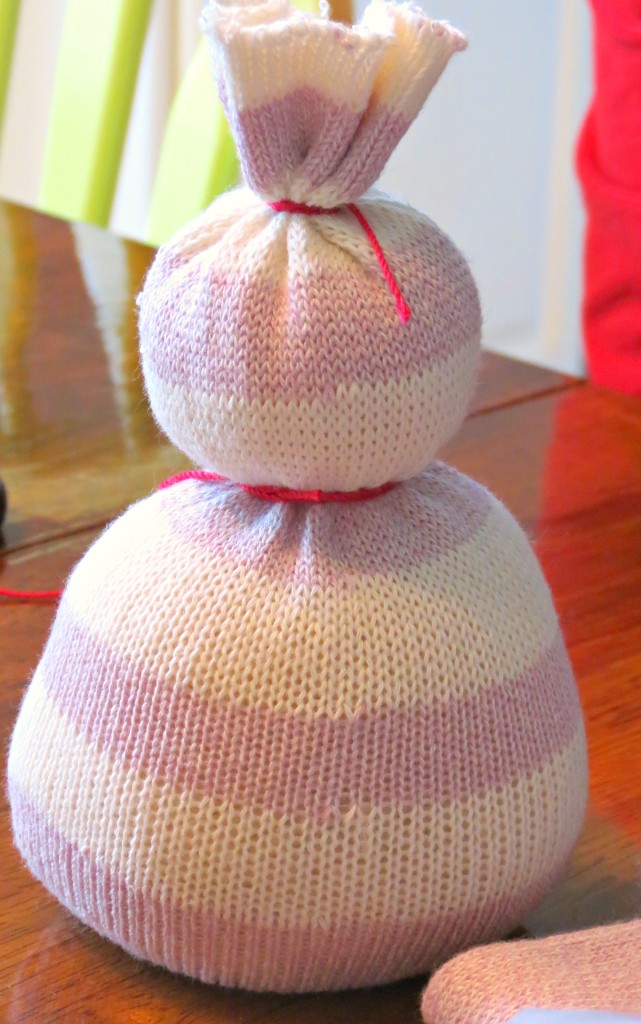 Step 5 I used the top part of the sock for the hat. I turned the sock inside out and tied one end.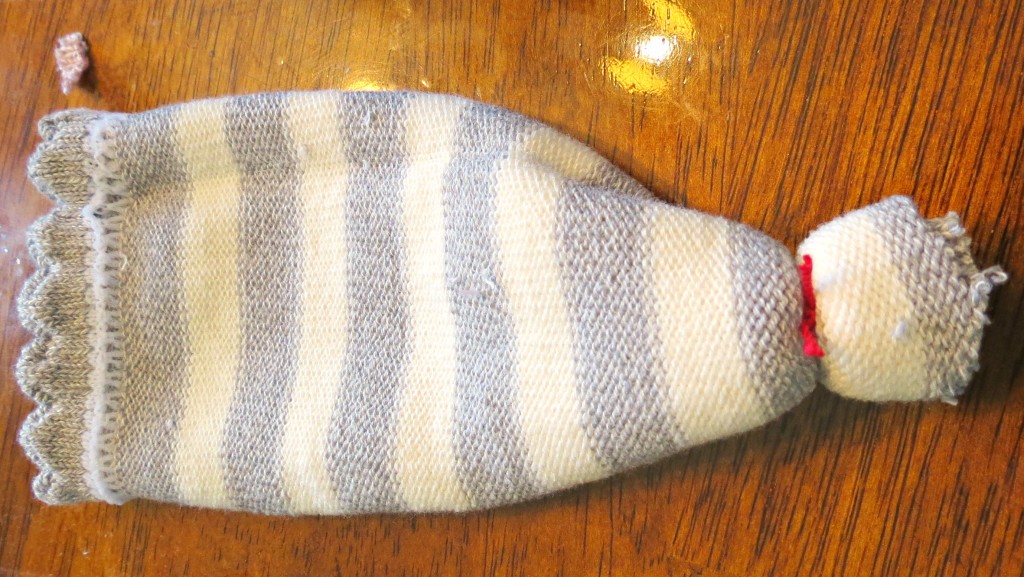 Step 6 I turned it back to right side out and folded the end and placed on top of head.
Step 7 I used colored straight pins for the eyes and nose.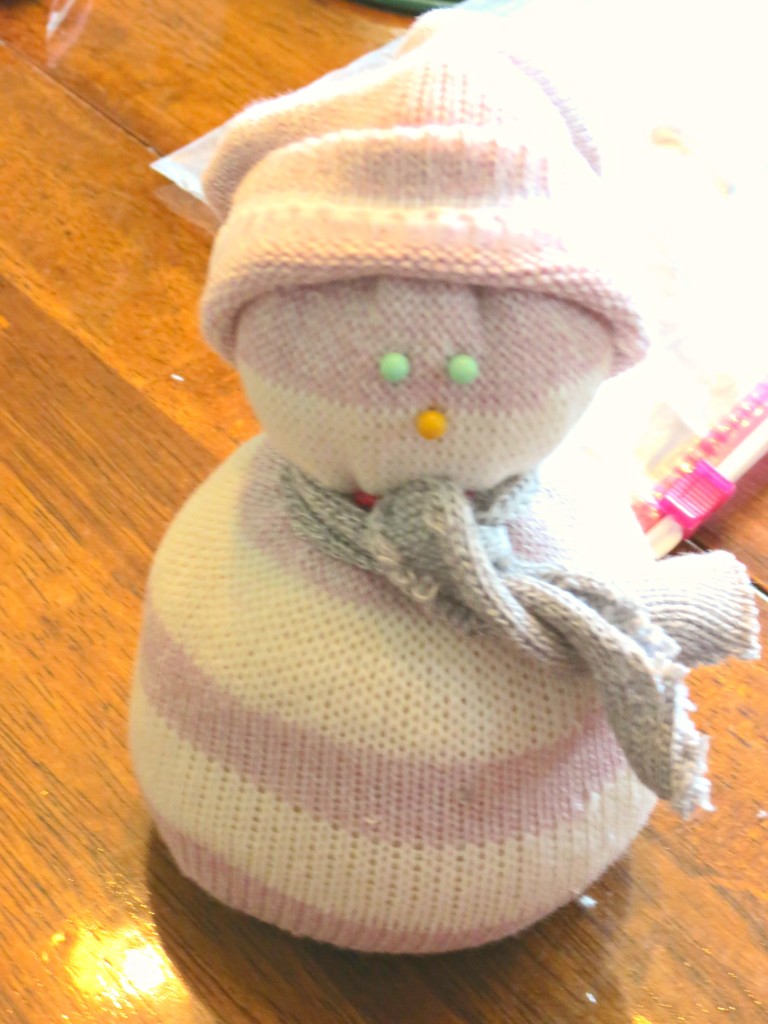 Step 8 I hot glued three buttons down the body.
Step 9 I cut a strip of the sock that matched the hat and made a scarf and tied it around the neck.
So adorable!!!!!
I still have my Thanksgiving decorations up. Plus a few snowmen!
Hope y'all had a wonderful Thanksgiving!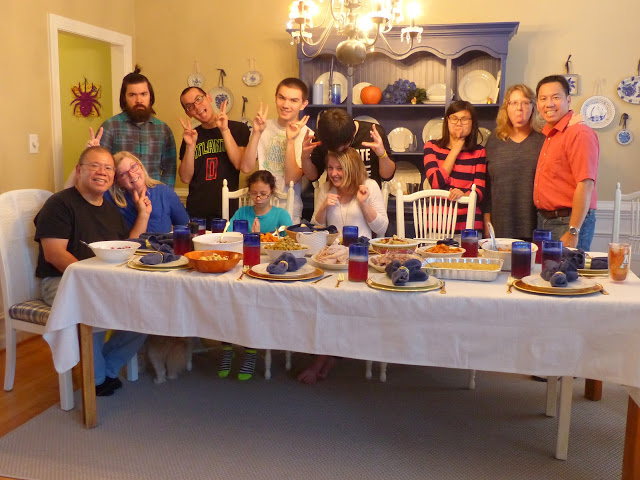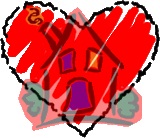 Love y'all,
Linda