Happy Friday!!!!
I love the end of the week! No matter how long I've been in the stage of life where all my kids are in school, hubby is at work, being alone is way too quiet for me. I miss having kids home. But they'll be home for the weekend!!
😆 😆  😆
This Friday, I have nothing on the calendar.
NOTHING!!
I slept in. I am staying in my pajamas, no make-up, sitting on the couch with my feet up and my two little puppies laying around me.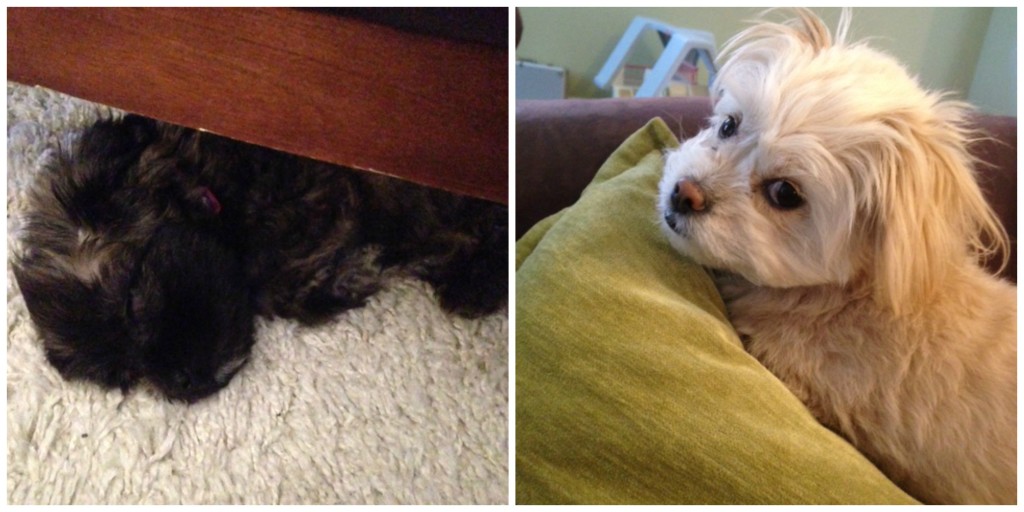 As I think of the projects that I want to do this year, the upstairs hallway is the first on my to-do list.
I've been looking for inspiration. Guess where I went?
PINTEREST!!
Here are some of the ideas bouncing around in my head:
A Photo Gallery Wall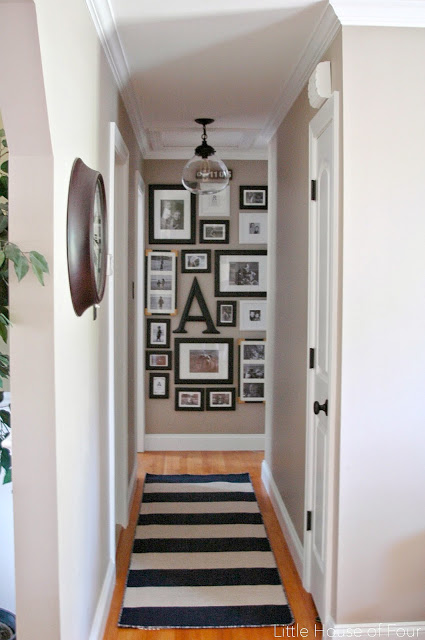 Board and Batten Paneling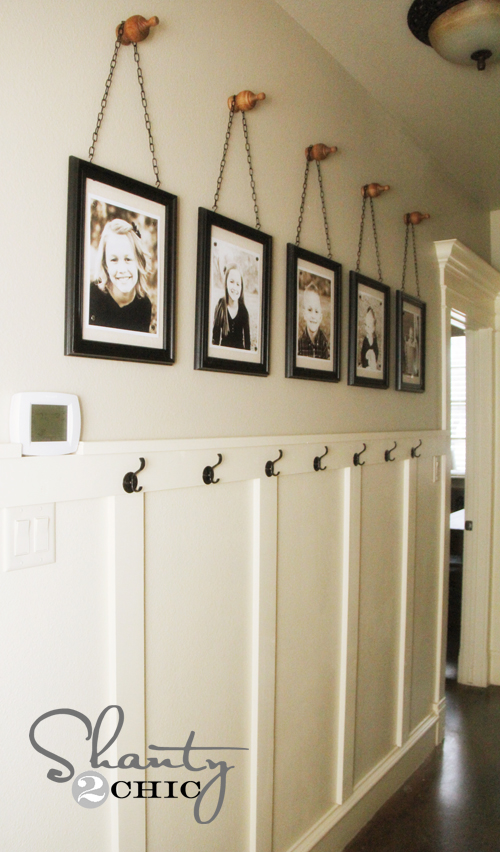 Dark Wood Floors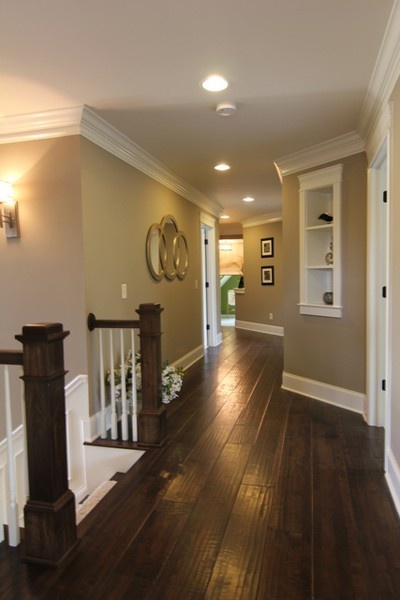 Sconce Lights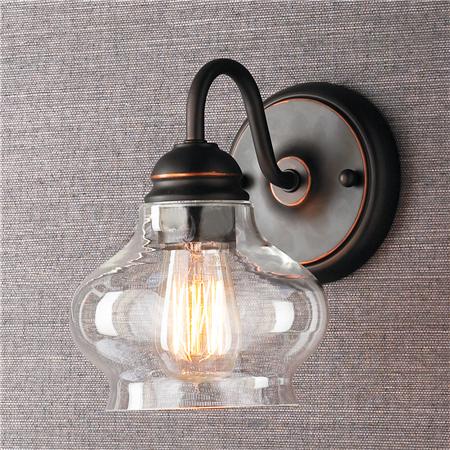 A Paneled Mirror
above a half table pictured below (not yellow!).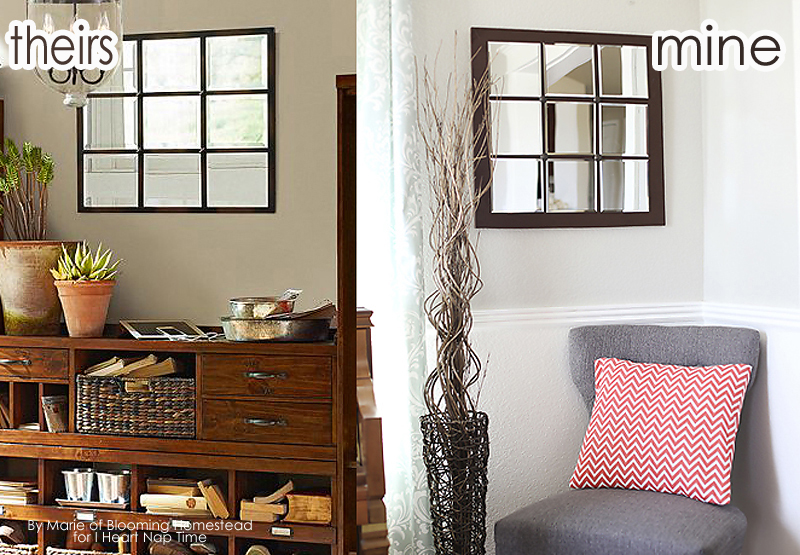 A Half Table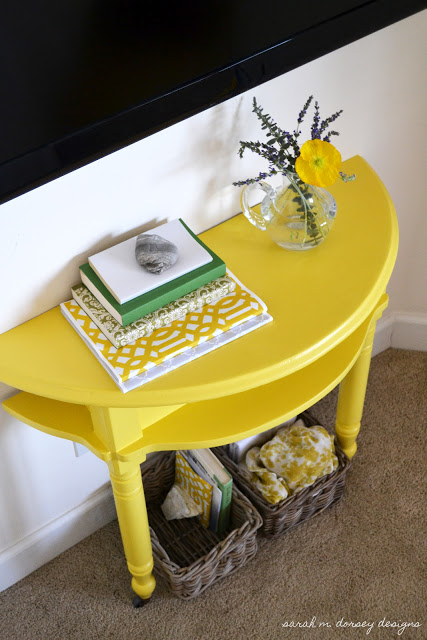 Black French Doors
leading into the Bonus Room.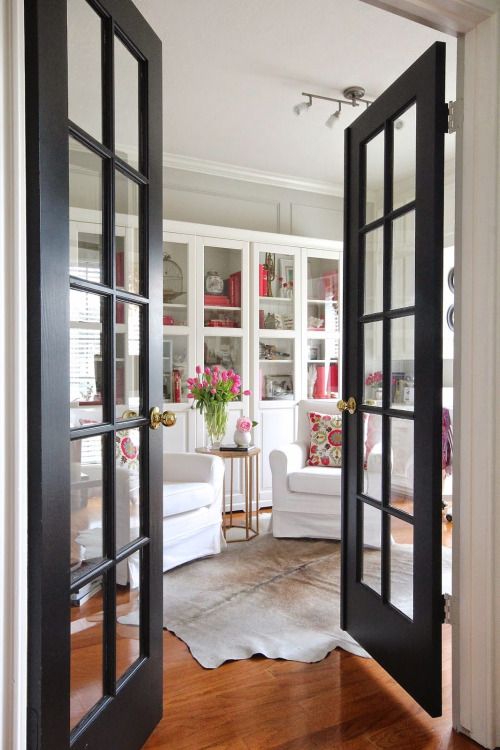 I'm so inspired I'm almost enthused enough to get out of my pajamas. NAH!!!
Can't wait to start on our hallway.
Any plans for the weekend?
We're starting the Ultimate Frisbee season this weekend watching Son #4 in his first tournament of the year at NC State. It's supposed to be a beautiful weekend so I'm psyched.
Whatever you end up doing this weekend, I hope it's GREAT!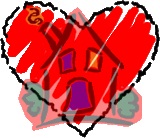 Love y'all,
Linda