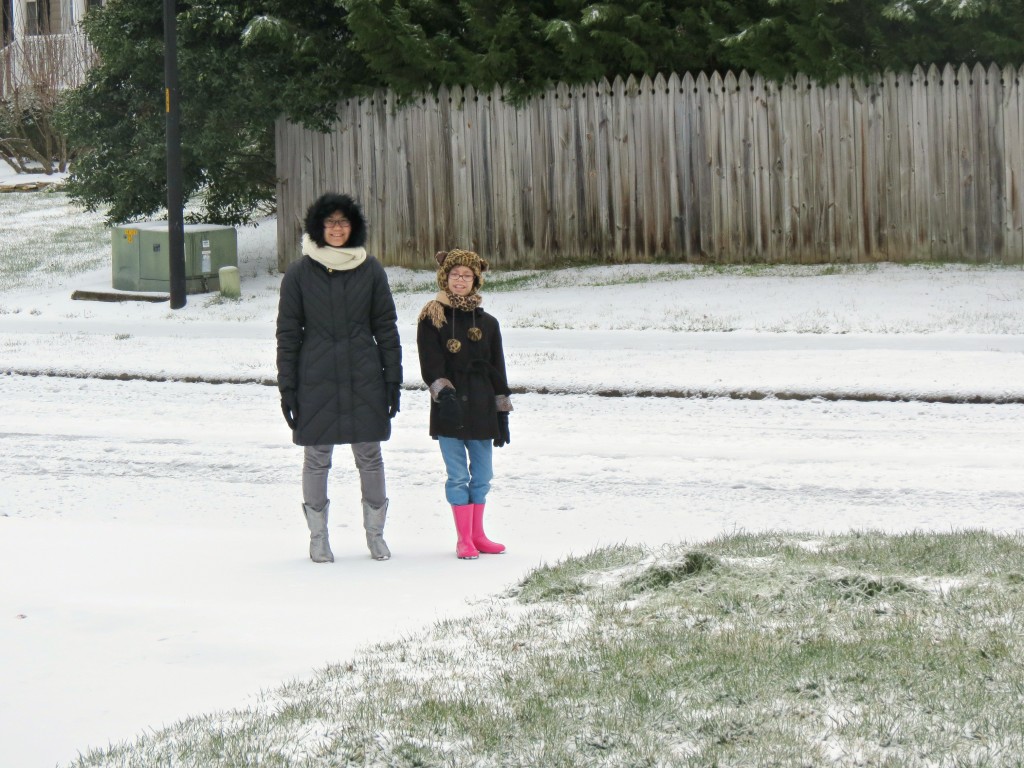 With the anticipated snowmageddon coming to the east coast, most people run to the grocery store for the essentials….bread, milk, eggs.
Me and my sweet friend Mrs. P run to Hobby Lobby. Makes sense right??
We got some important essentials….scrapbooking supplies, spring decor, and placemats.
Hobby Lobby was having a great sale on their spring stuff. 40-50% off!!!!
I found this beautiful wind chime for $11.99.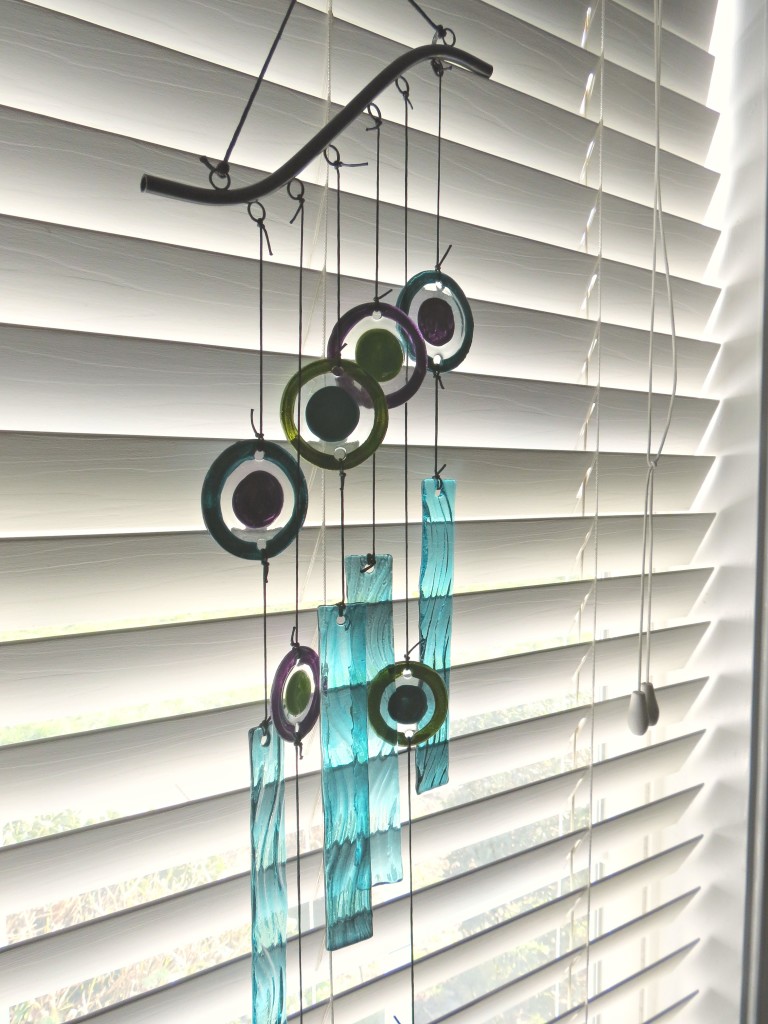 This peacock lawn ornament reminded me of Daughter #2 (the crazy peacock girl!) for $11.99.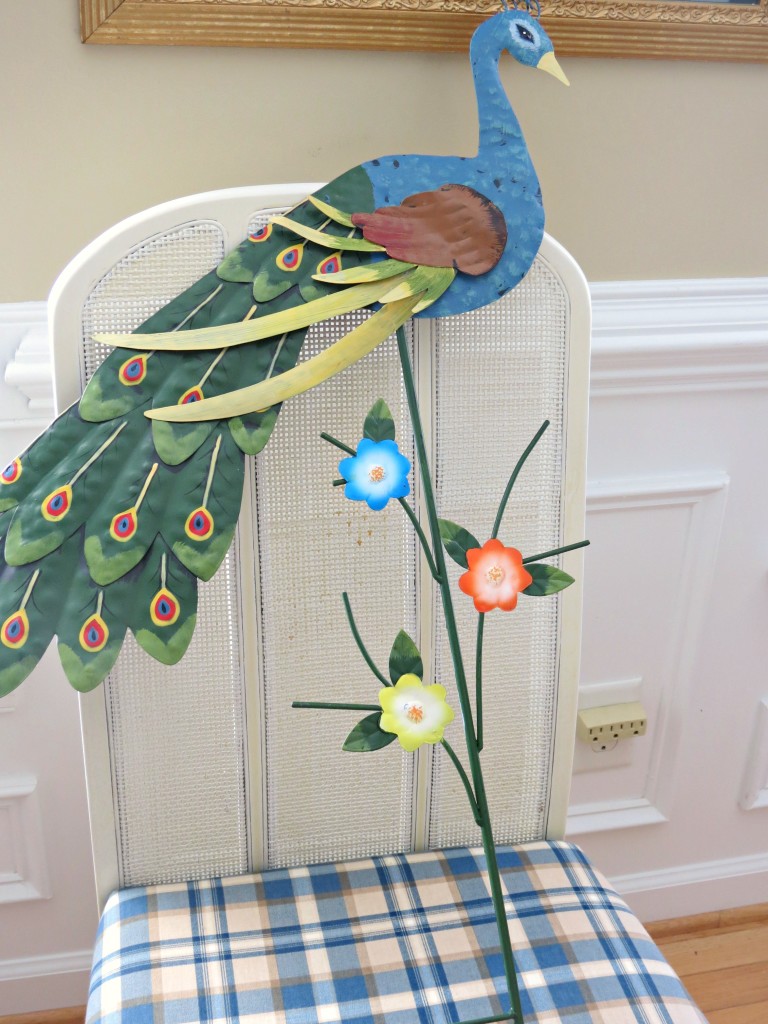 I love these blue placemats that I got for a steal of $5.99 each.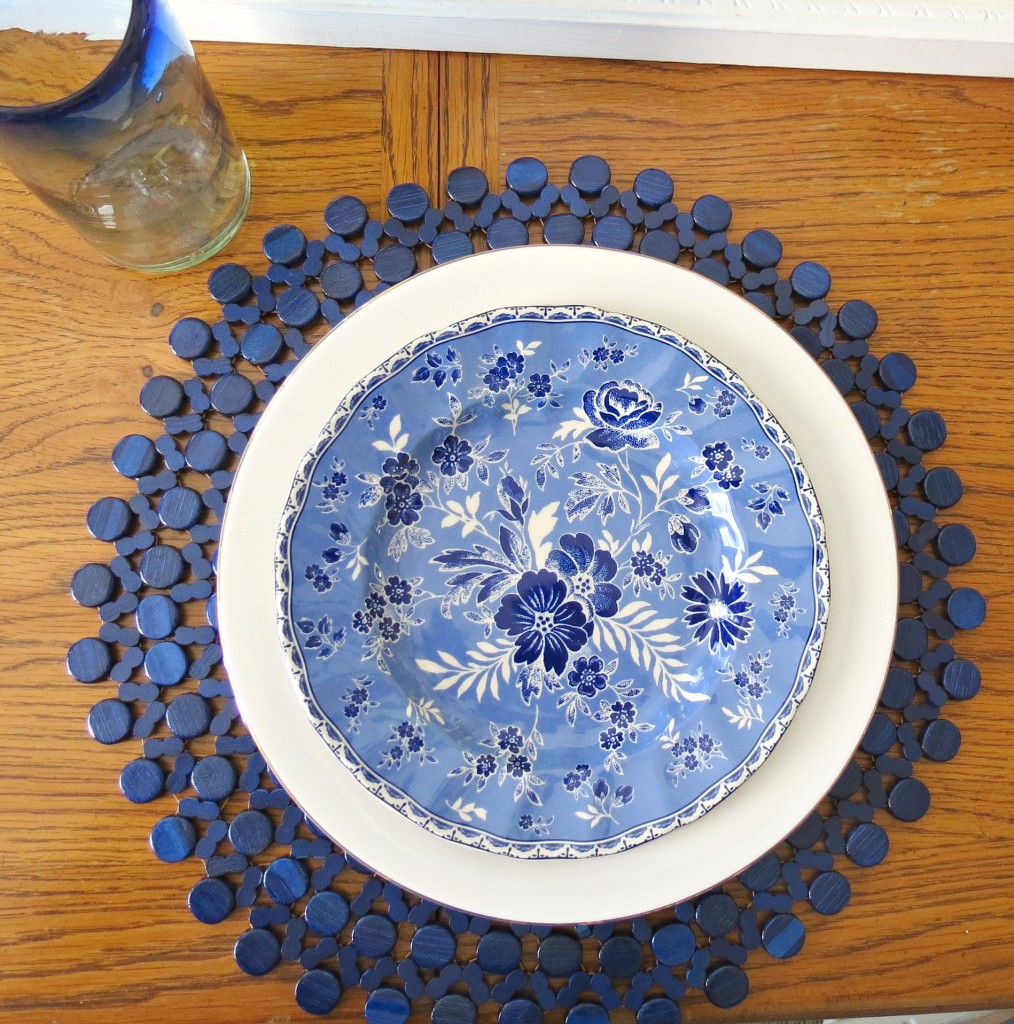 I bought these beautiful salad plates from Belk. I absolutely love them!! And I love them more with the placemats.
How did all you east coast people survive the storm??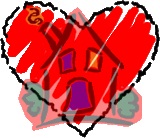 Love y'all,
Linda