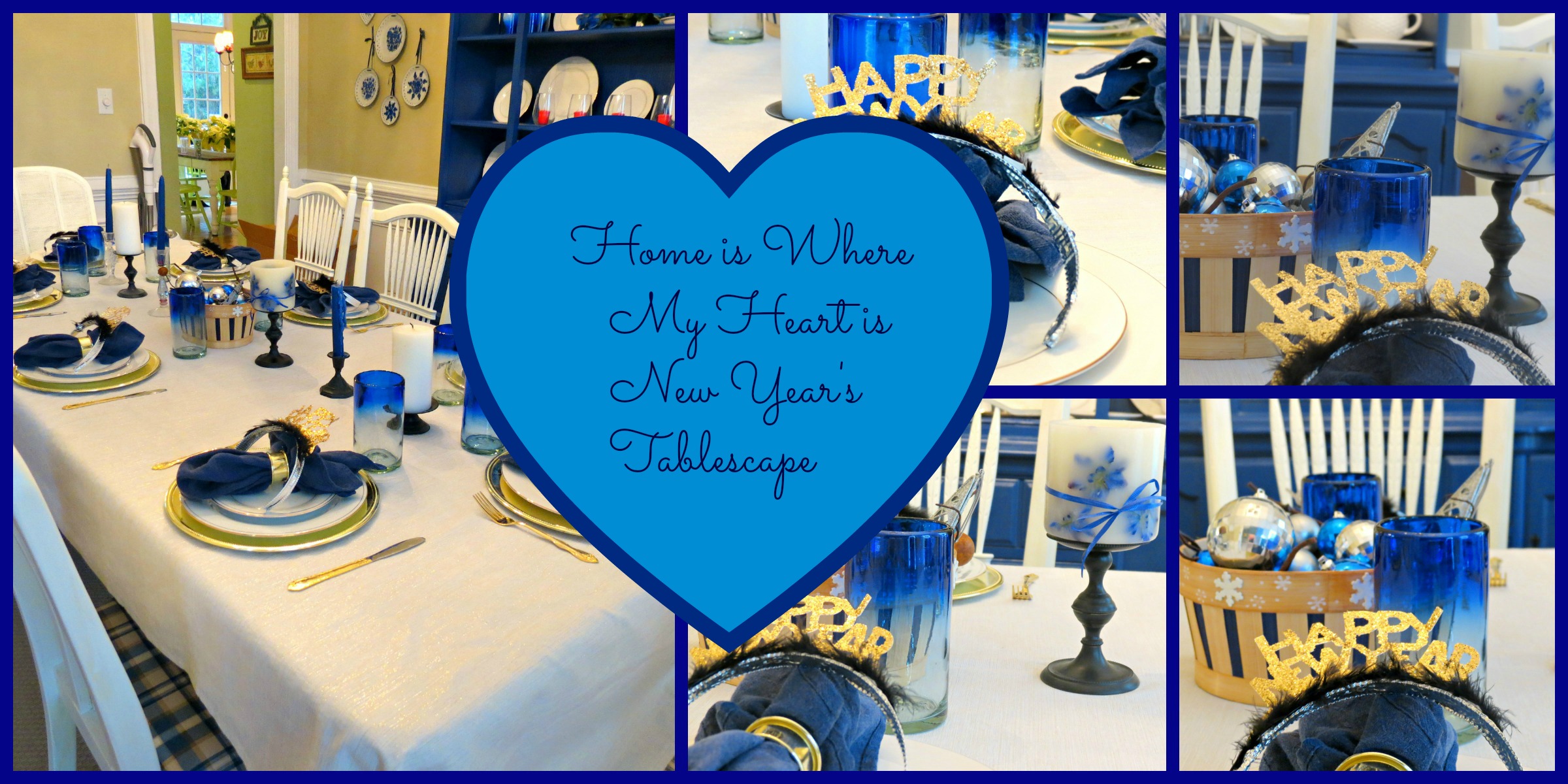 I had a great and busy holiday season.
After I wrote down my New Year's resolutions, I got right on some projects I wanted to get done.
Before I show you the things I got to check off my "To Do List", I wanted to show you my New Year's Tablescape.
If you've read my blog at all, you may know I love the color blue.
Sadly, only one room in my house is blue ~ my dining room.
So for Christmas and New Year's, I go crazy with what makes me happy.
BLUE!!
MY NEW YEAR'S TABLESCAPE
I hope your New Year's was wonderful and that 2016 is prosperous and full of all kinds of blessings!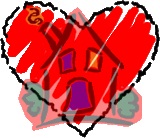 Love y'all,
Linda