Charleston is such a beautiful city so full of history and character.
If you missed mine and my best friend's first day excursions in Charleston read here.
I think I forgot to tell you guys that Boone-Hall Plantation was the sight of some famous movie scenes. Do I have any "North and South" or "The Notebook" or "Queen" fans?
I remember watching "North and South" when I was in college and loved the miniseries about the journey of a family during the civil war. Patrick Swayze starred so that in itself is a selling point. No "Dirty Dancing" but you can't have everything!!
"The Notebook" by Nicholas Sparks is one of my favorite books and movies. The scene where Noah (Ryan Gosling) shows Allie (Rachel McAdams) the beautiful swans was shot right behind the mansion we toured.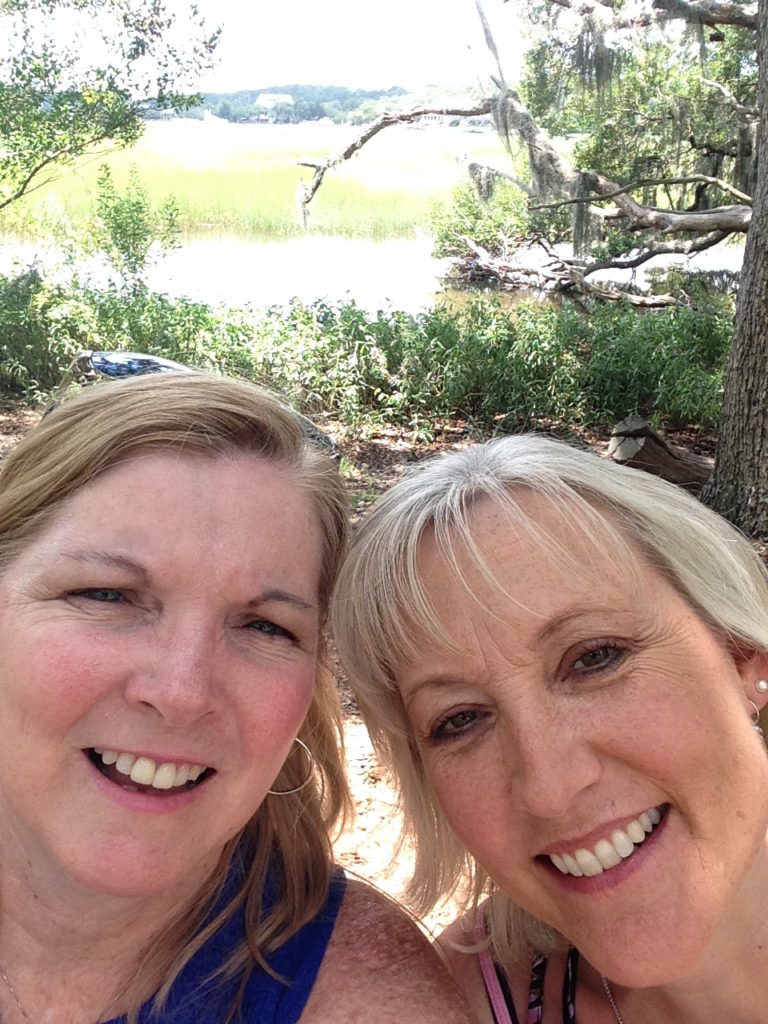 I'm not great at selfies but the water is right behind us.
Miss L and I headed to downtown Charleston on our second day of fun.
We were a little slow getting out this morning so we missed the hotel's free breakfast. We stopped at none other than McDonalds for an Egg McMuffin and Egg Biscuit.
Then we headed to downtown. We drove over the Arthur Ravenel Bridge a bunch of times but every time I was in awe of how beautiful it was.
We found a great parking space right in the middle of town so we hopped out of the car and walked and walked and walked.
Hope you enjoy all the beautifulness of Charleston as much as we did.
The famous Rainbow Row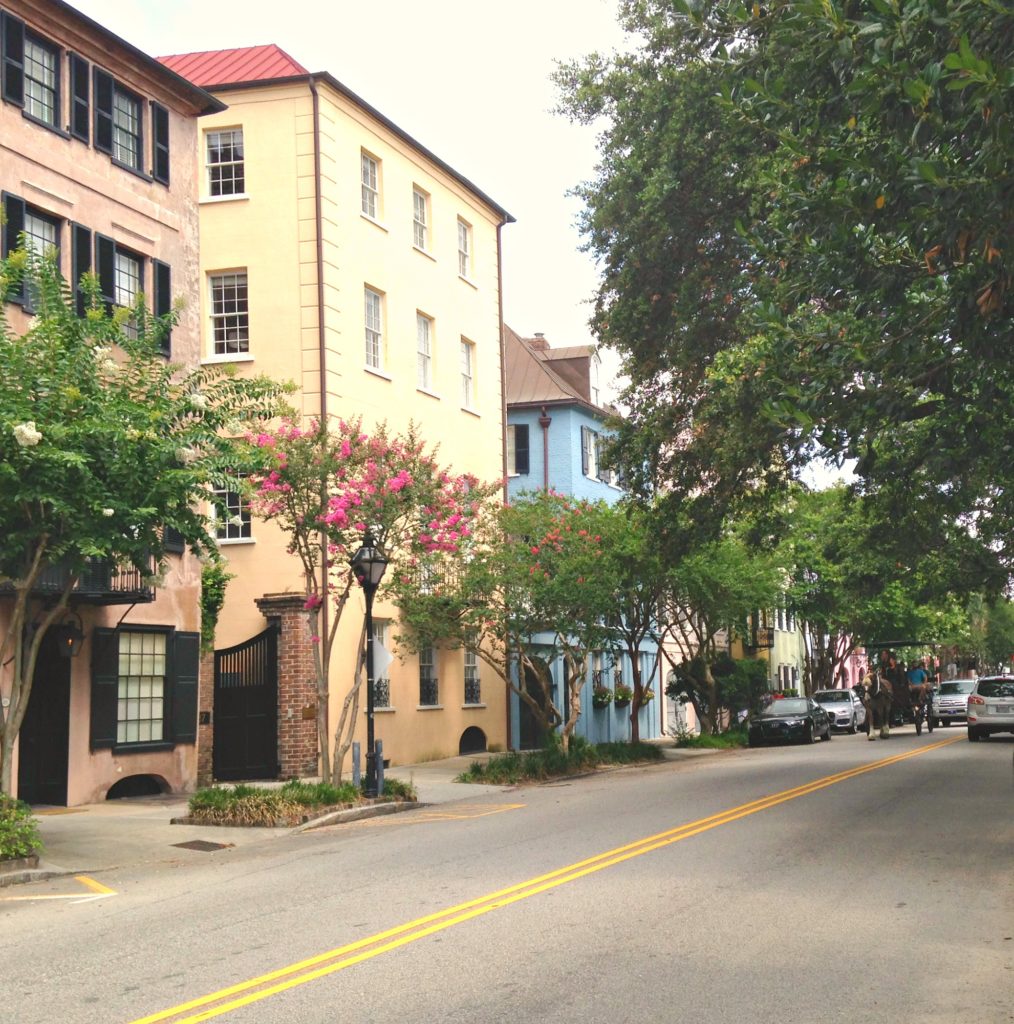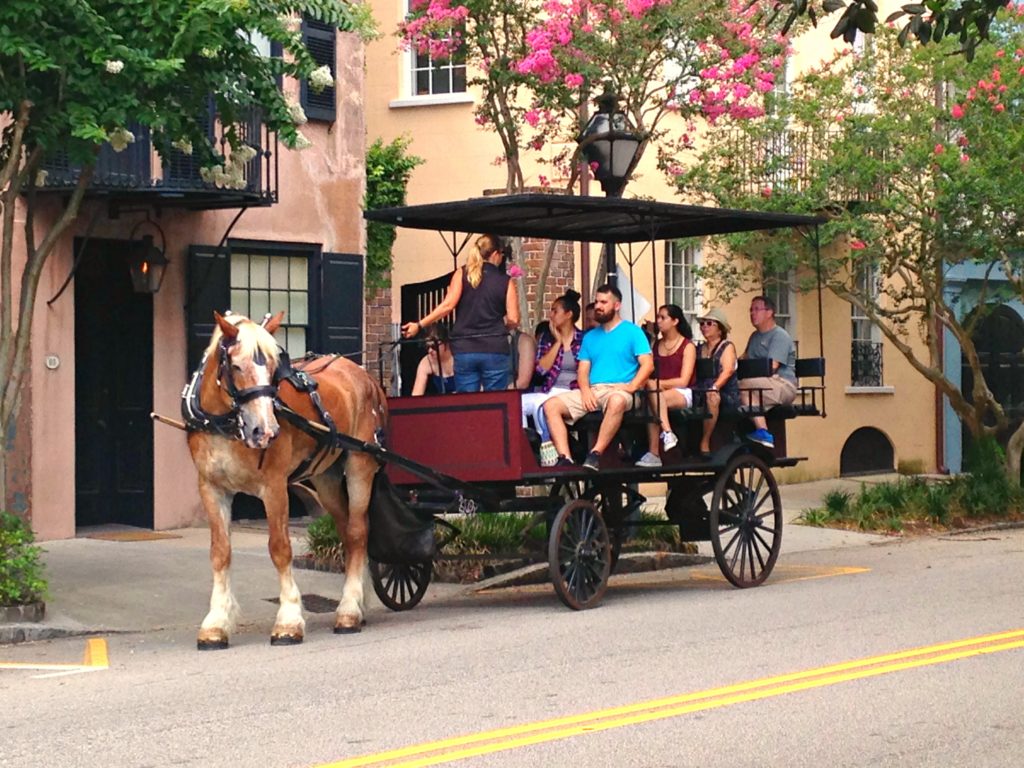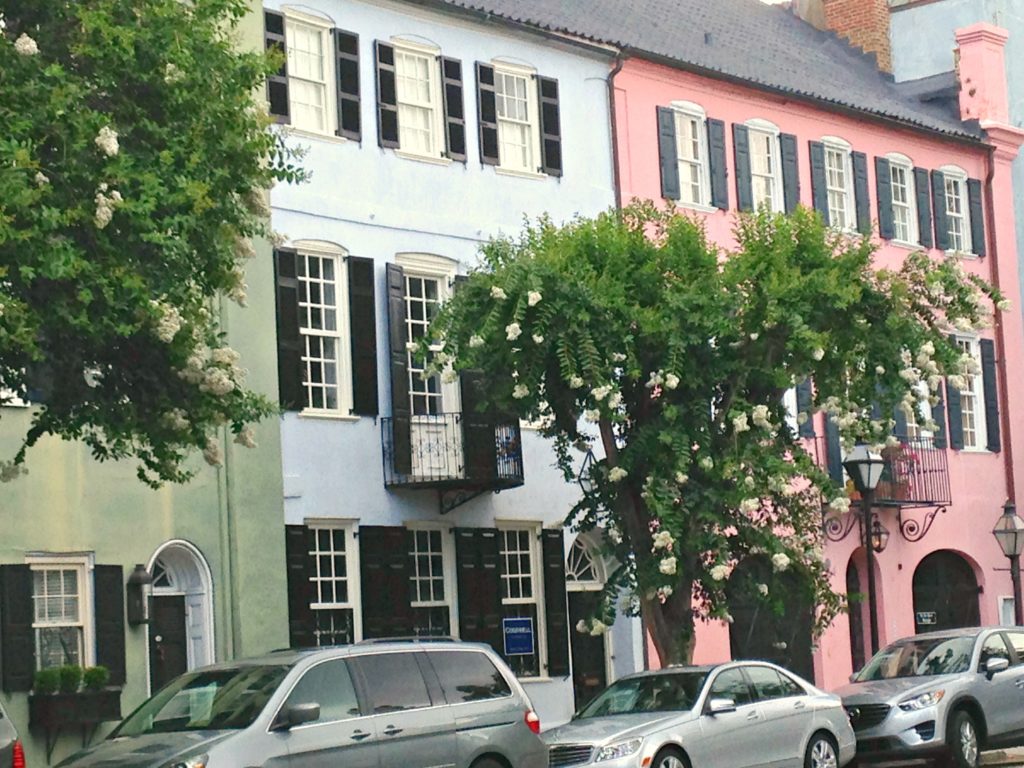 Even the roads, sidewalks, and stairways oozed character.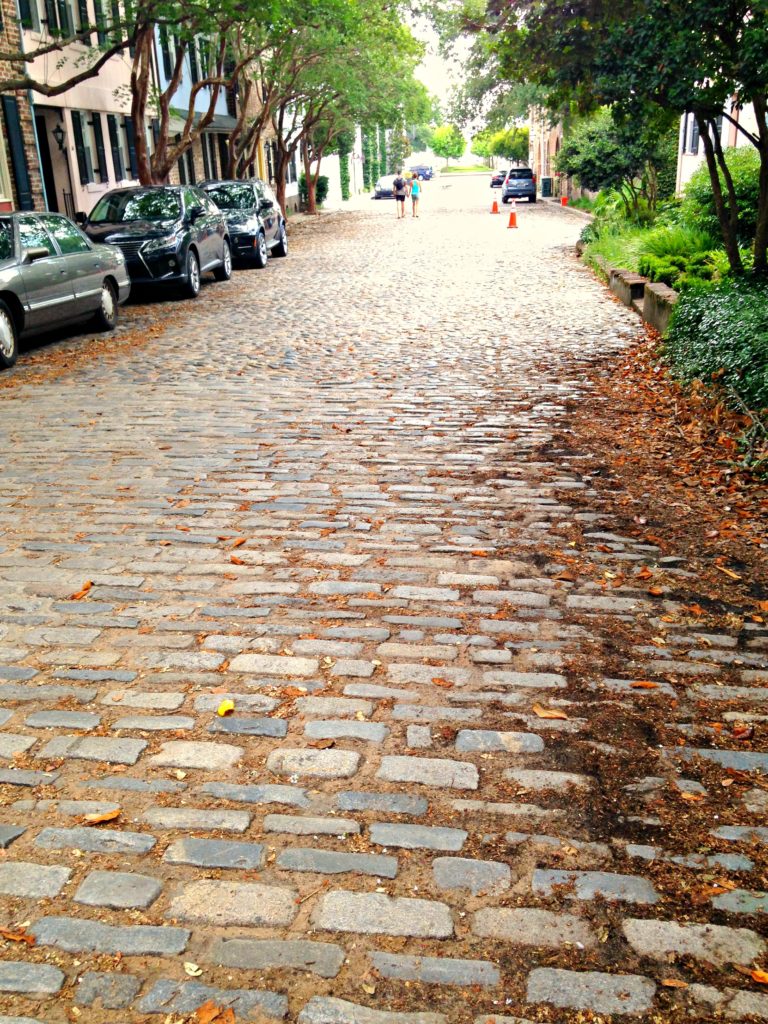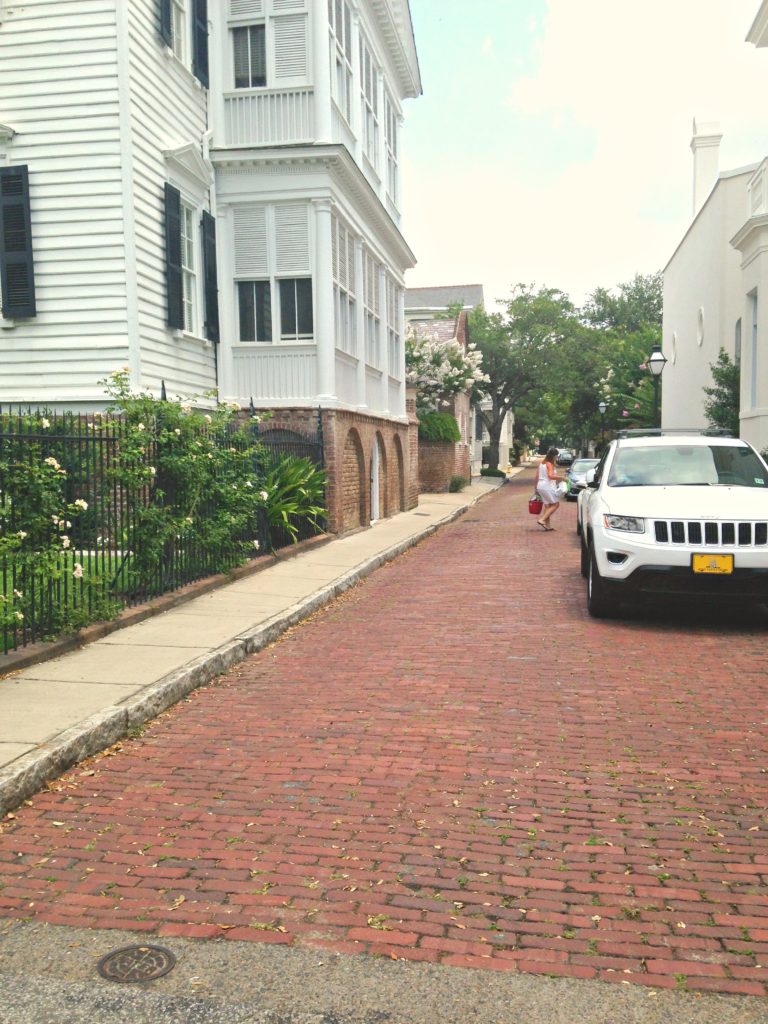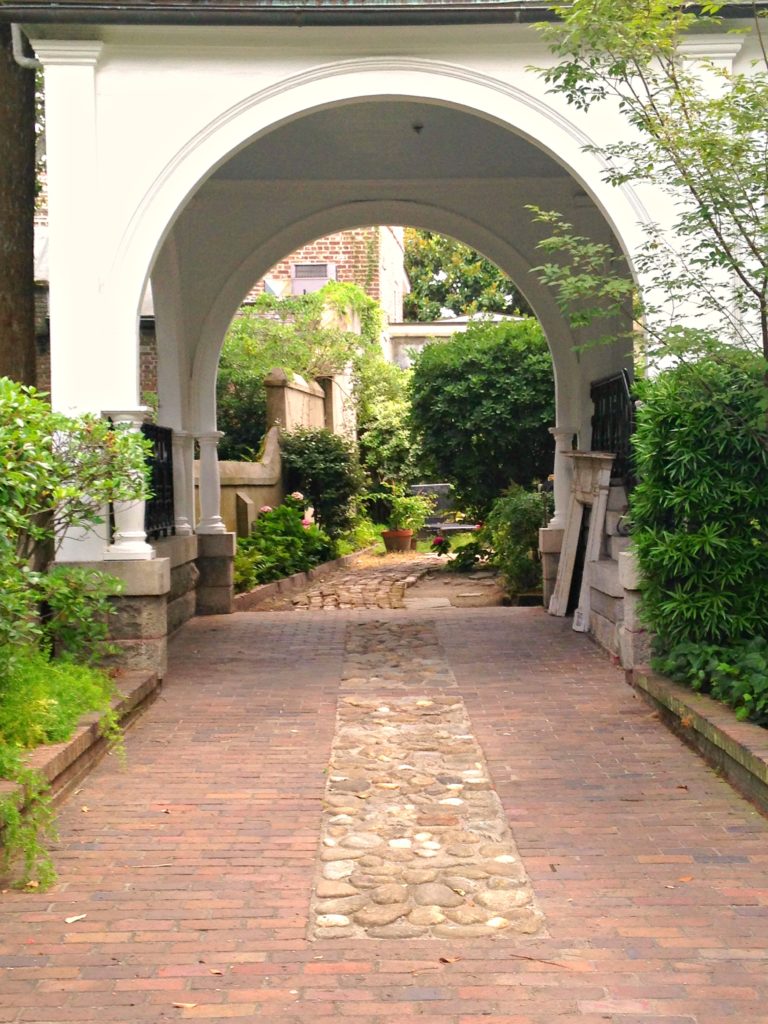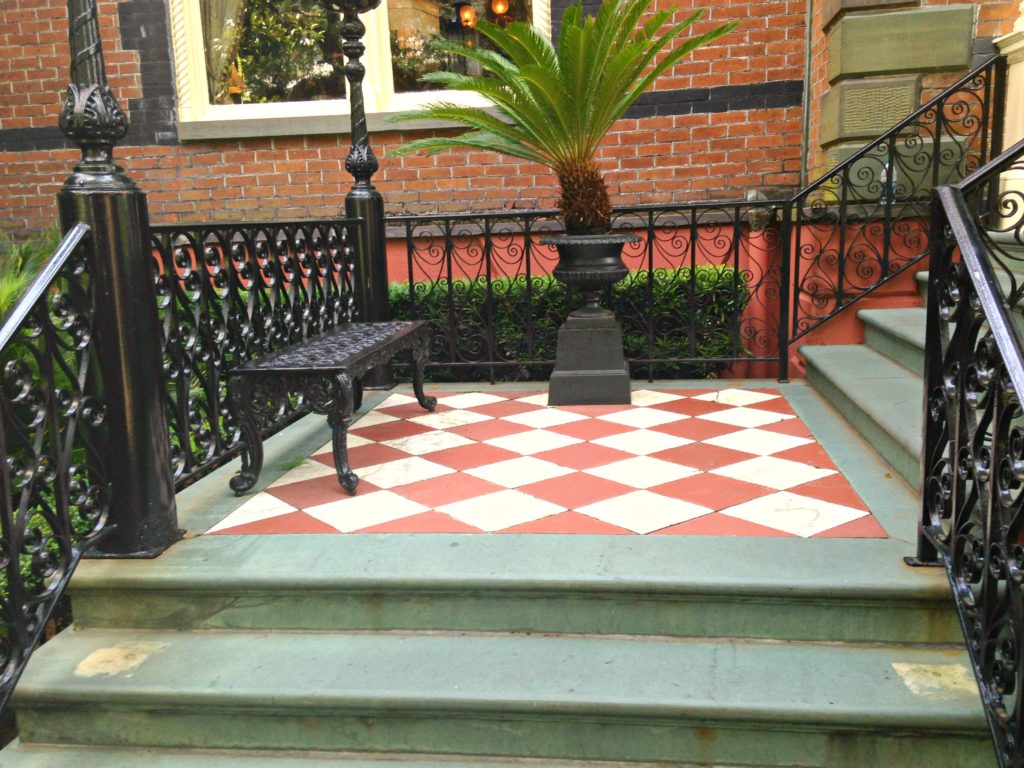 In the next picture I'm pretty sure the stairs were made of MARBLE!!!! WOW!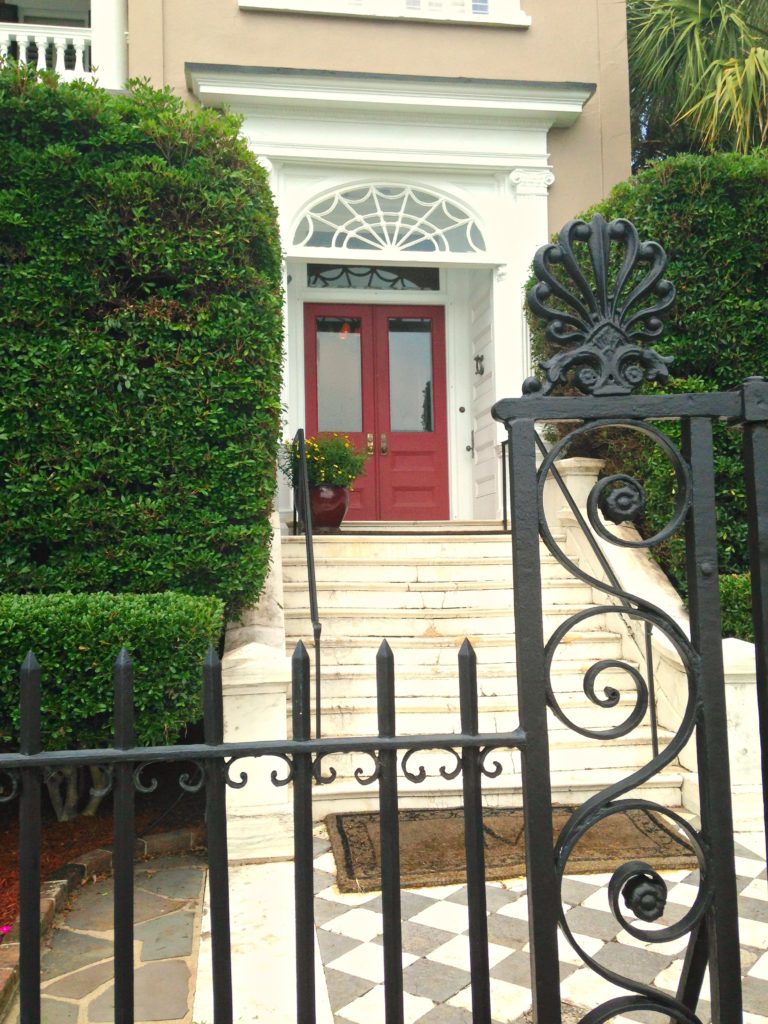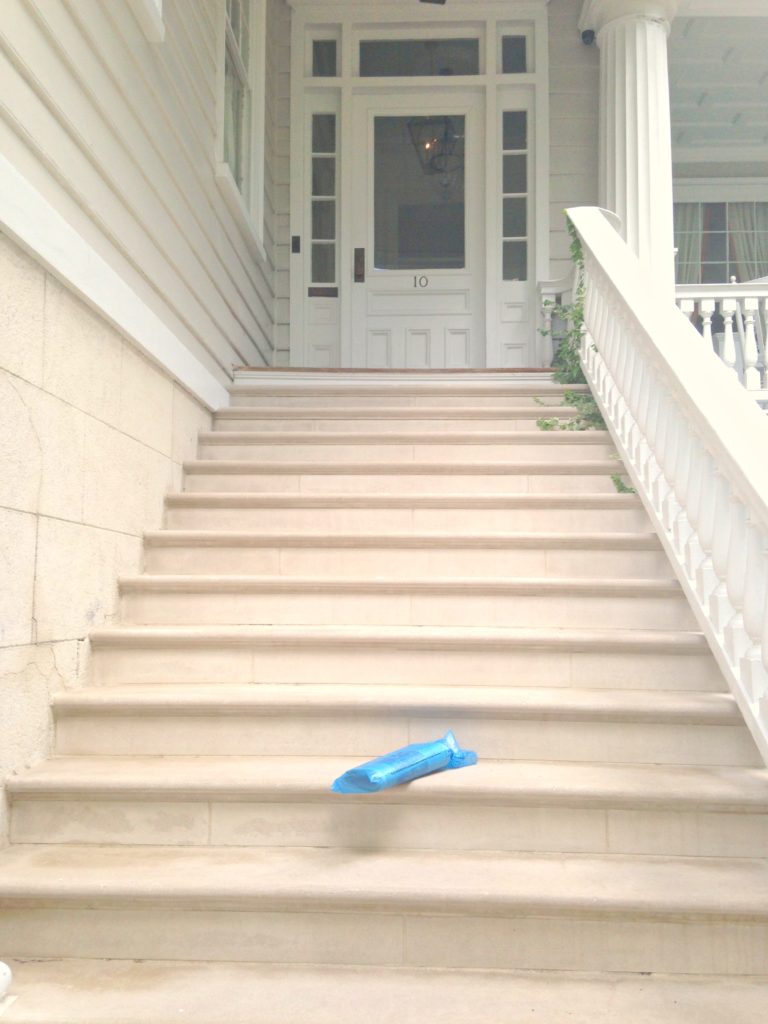 Beautiful doors!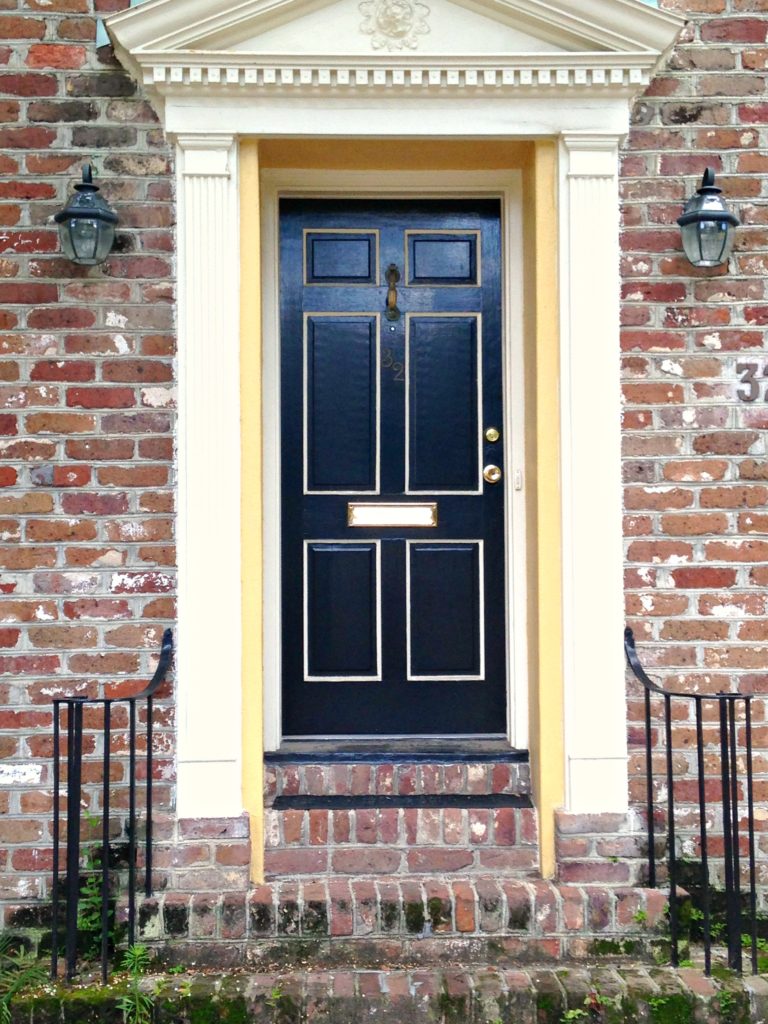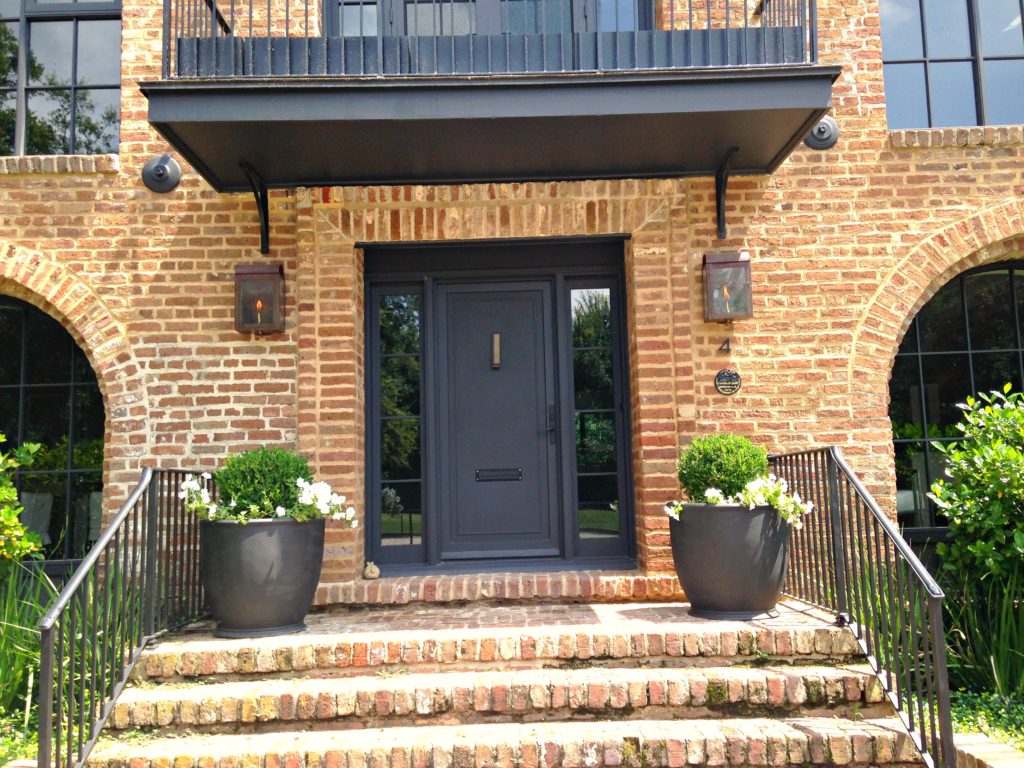 The lamps have real fire!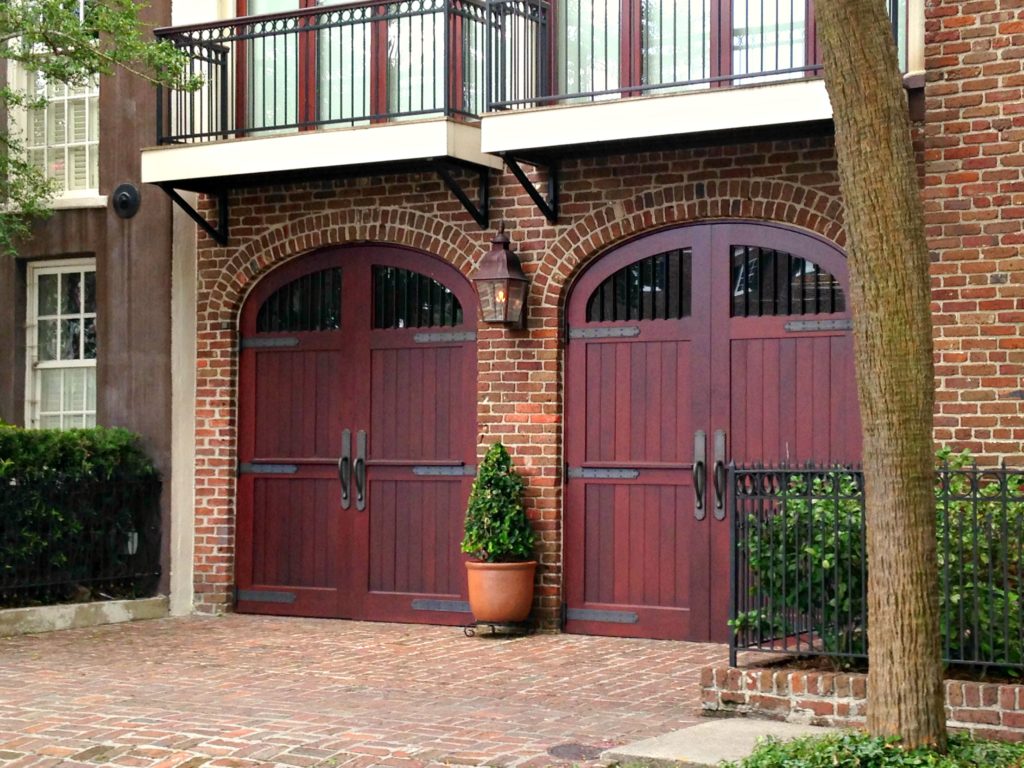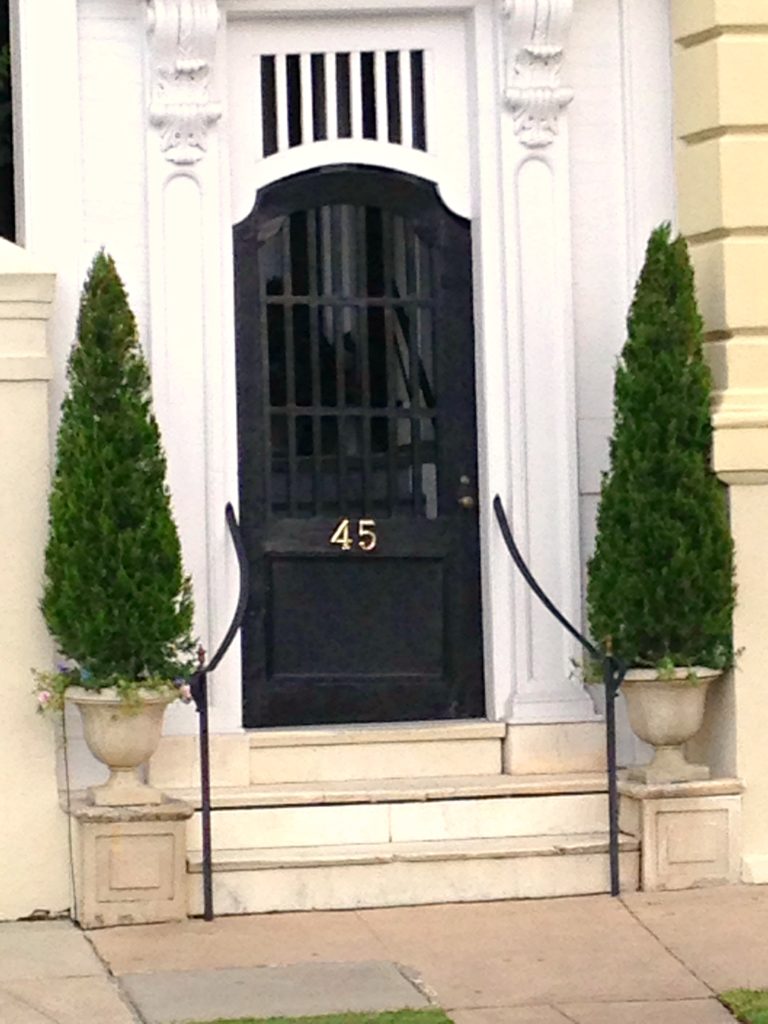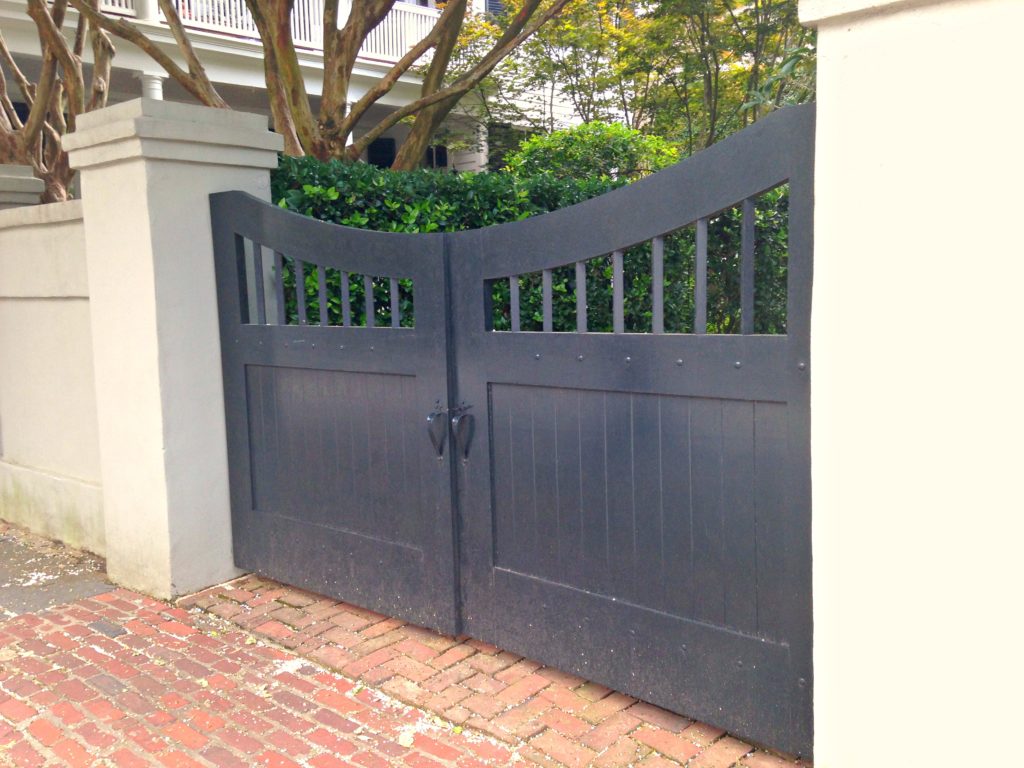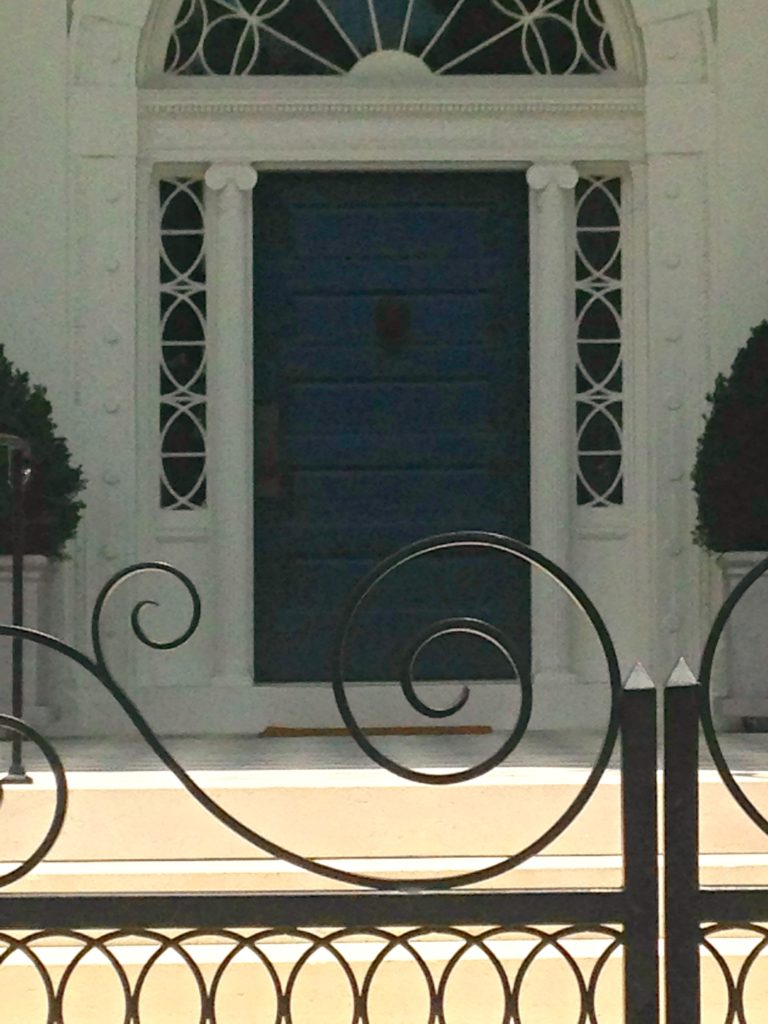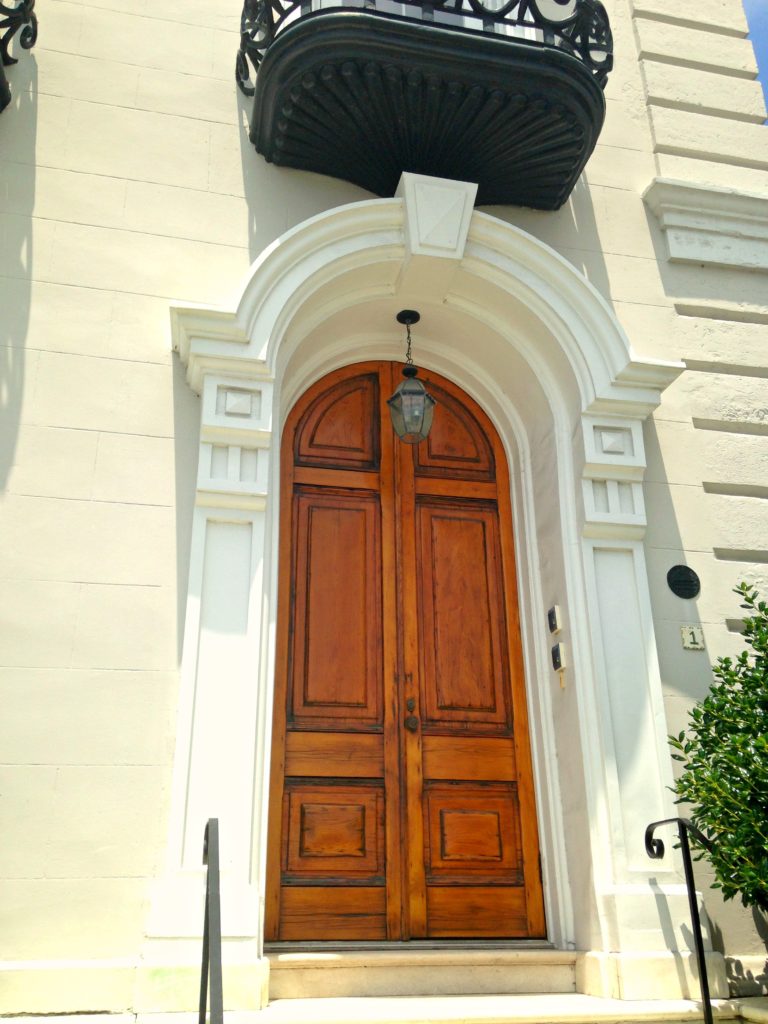 Beautiful flower boxes!!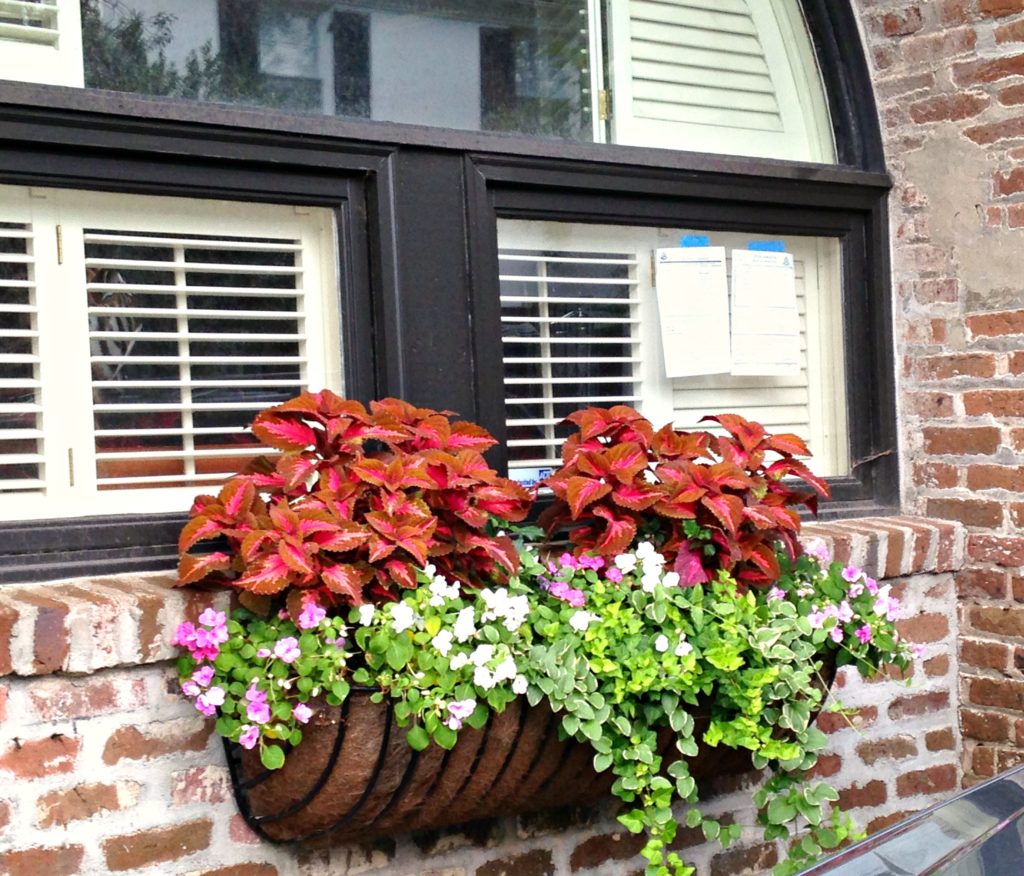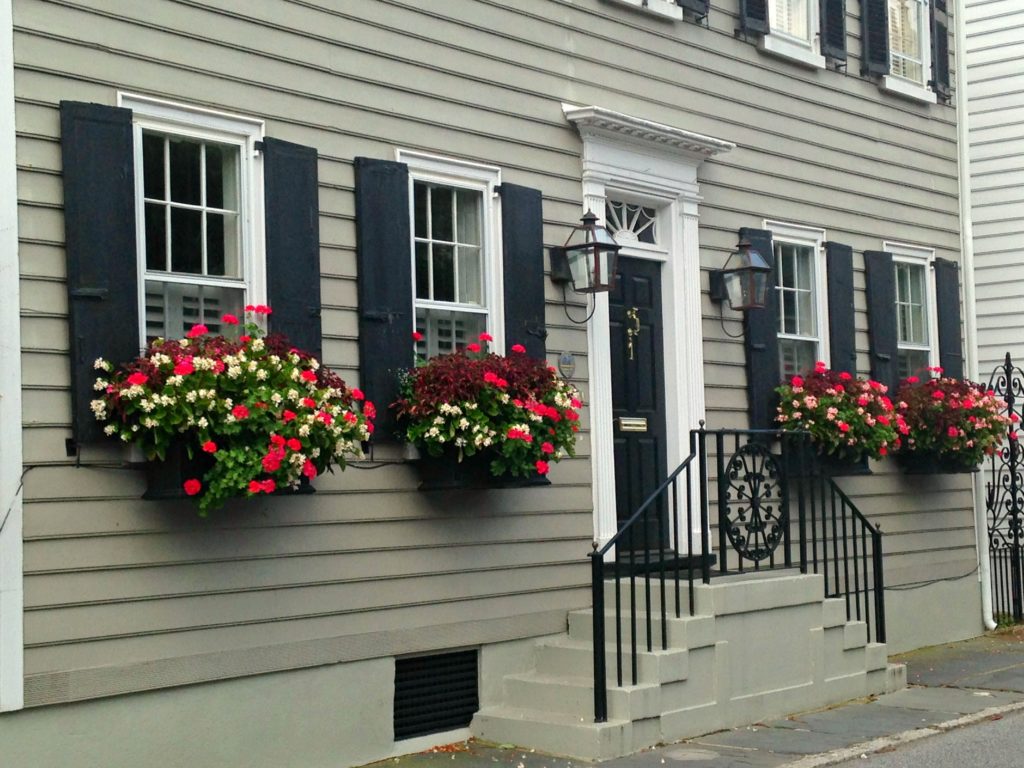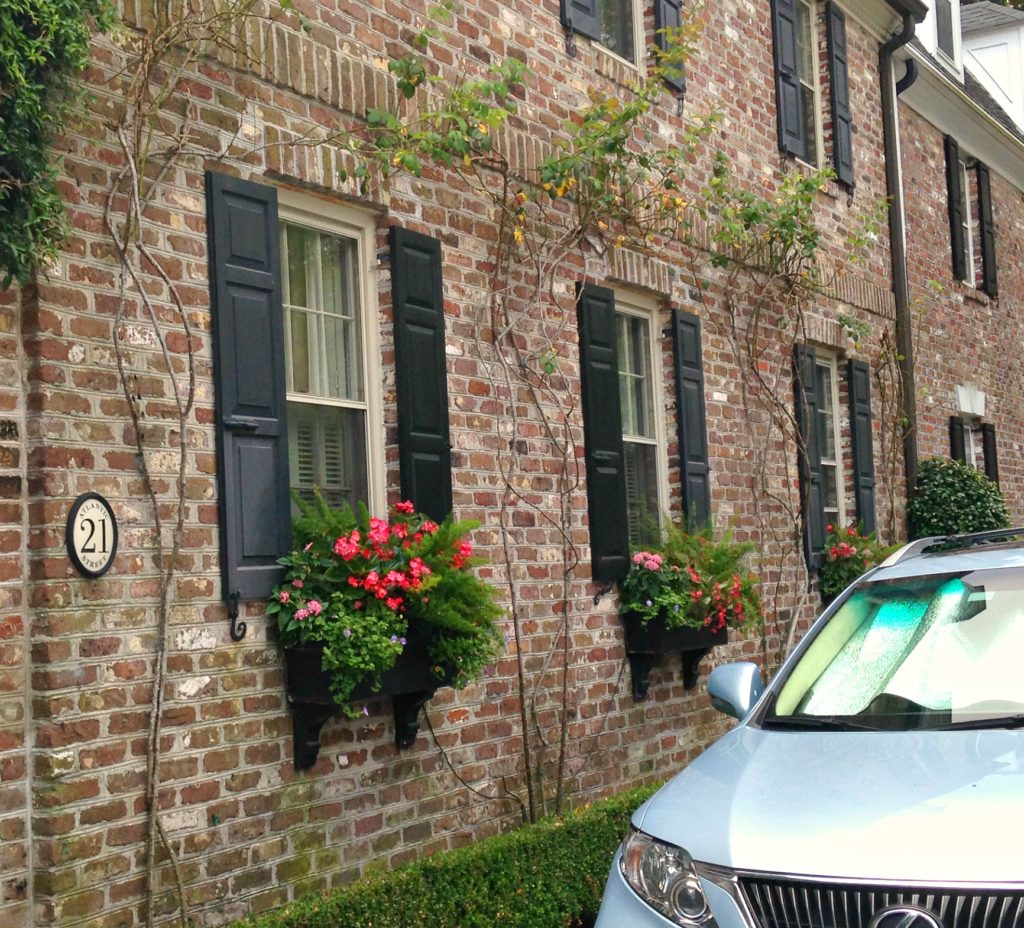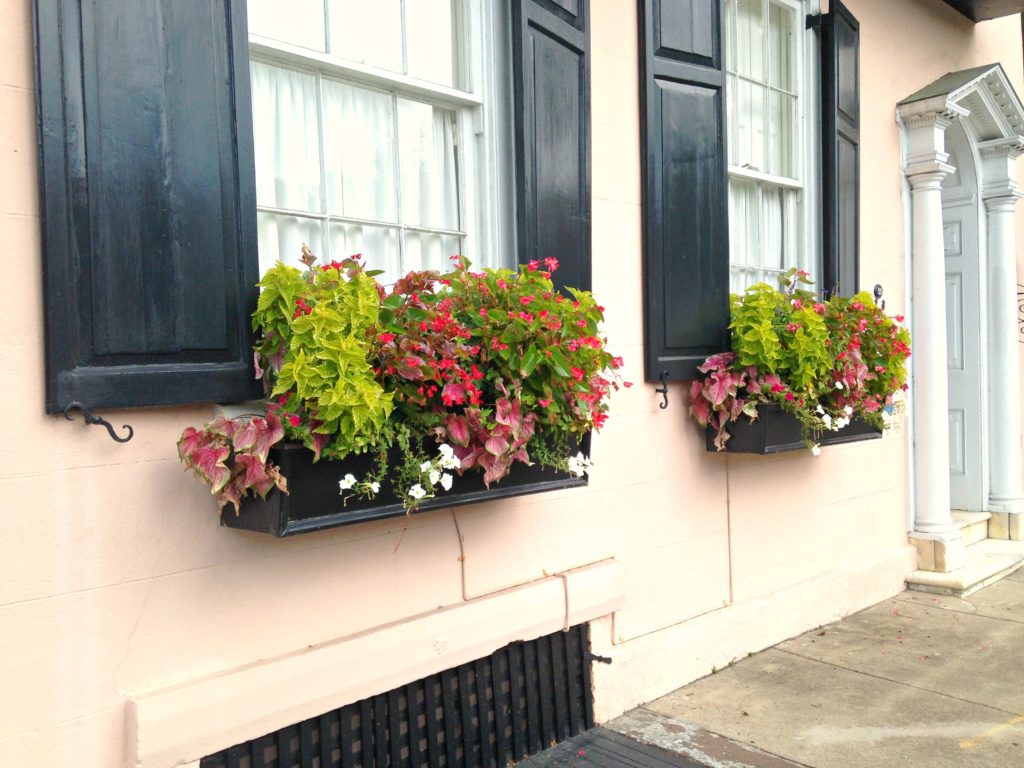 Ivy Ivy Everywhere!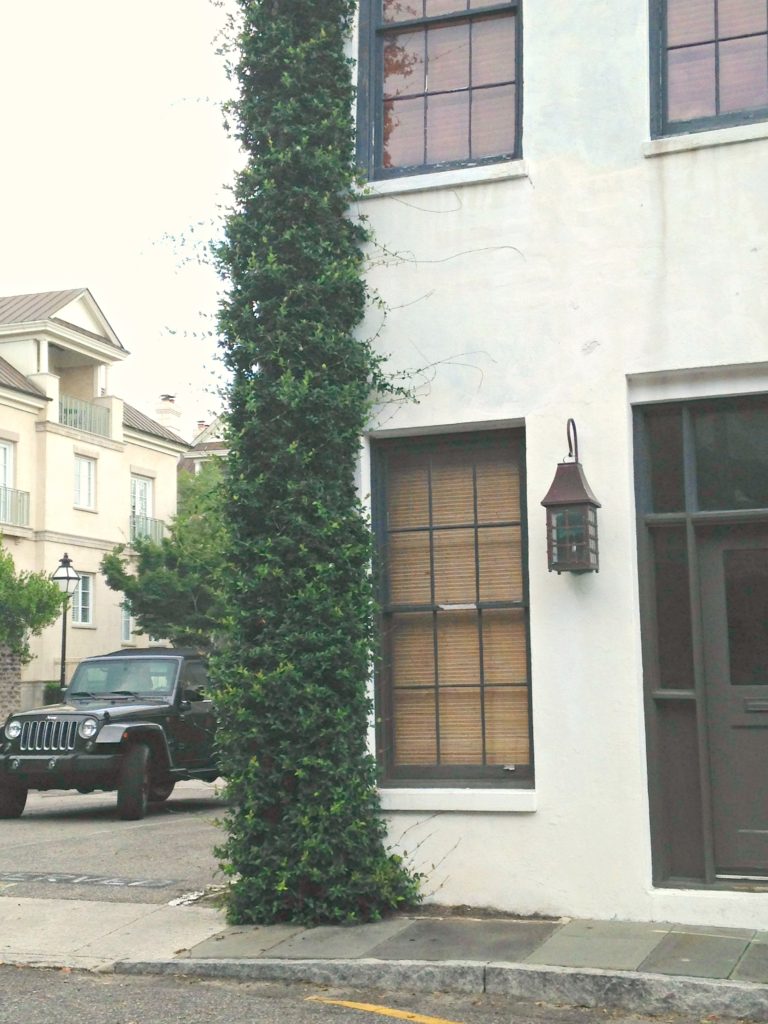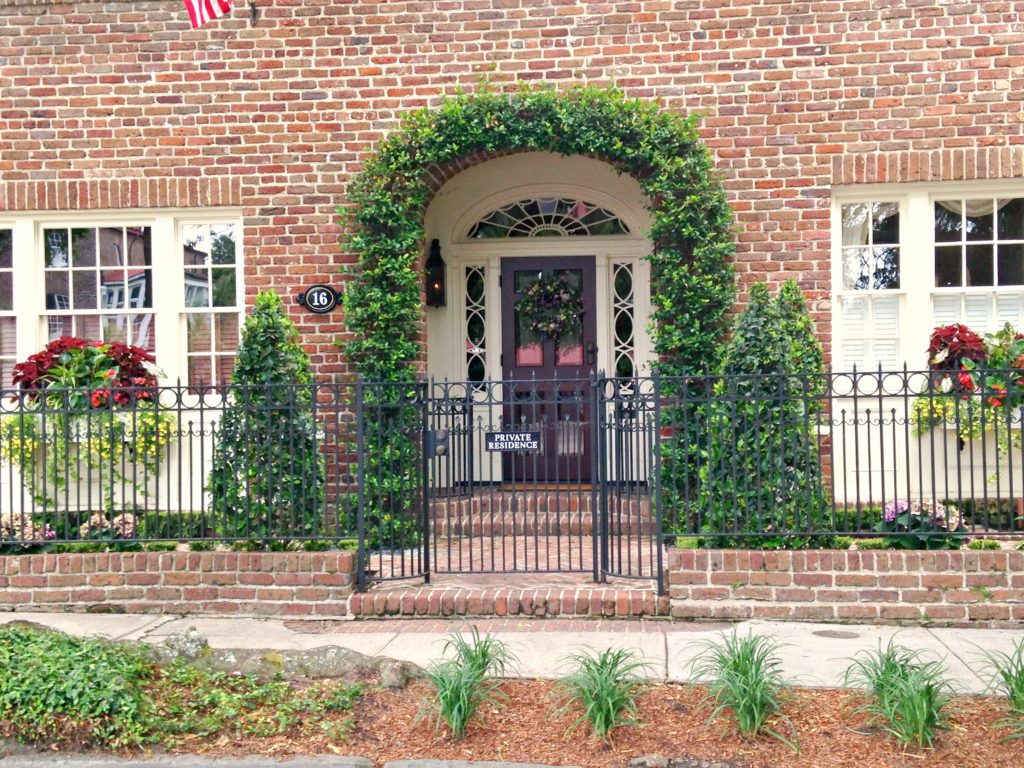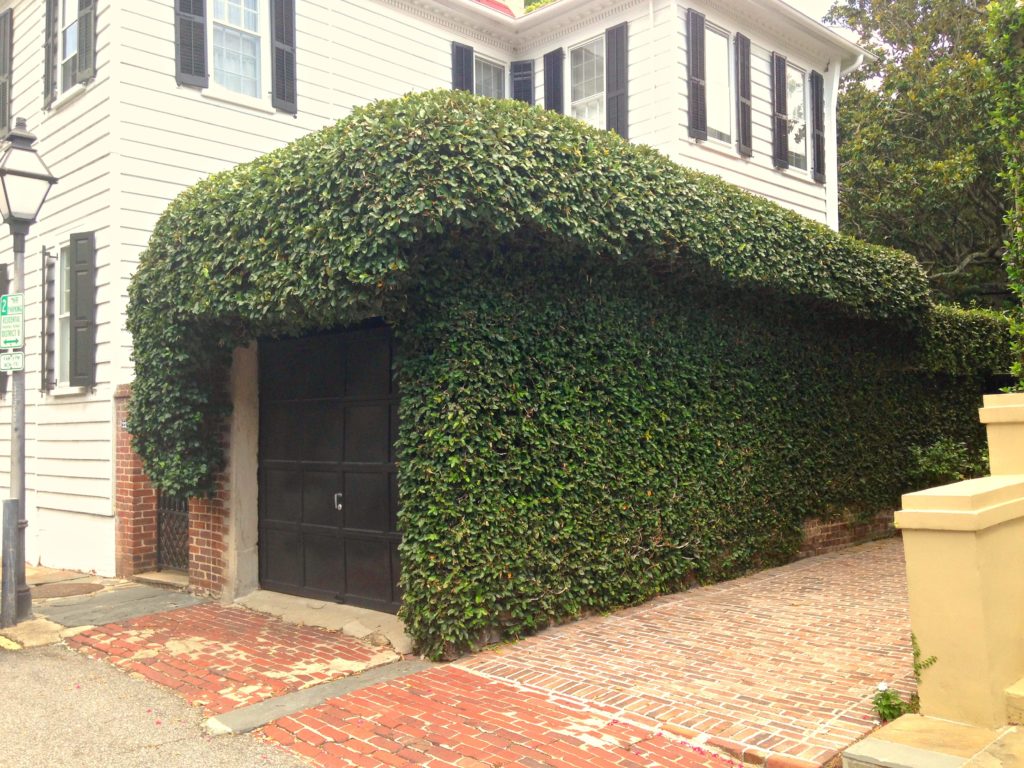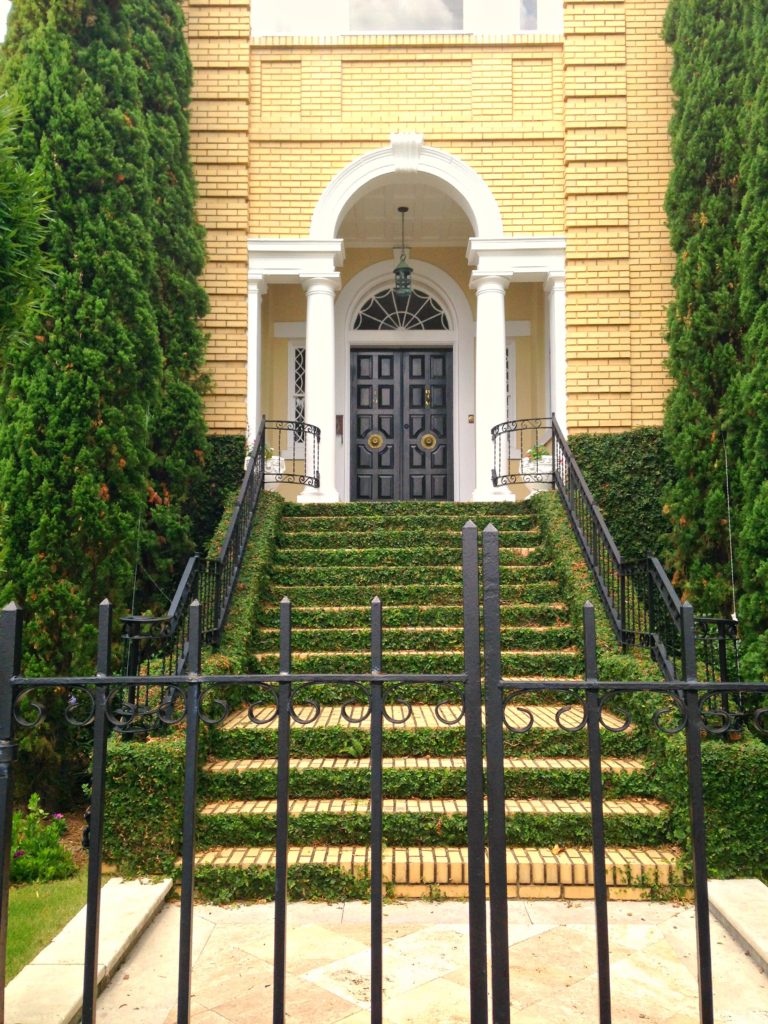 Beautiful porches!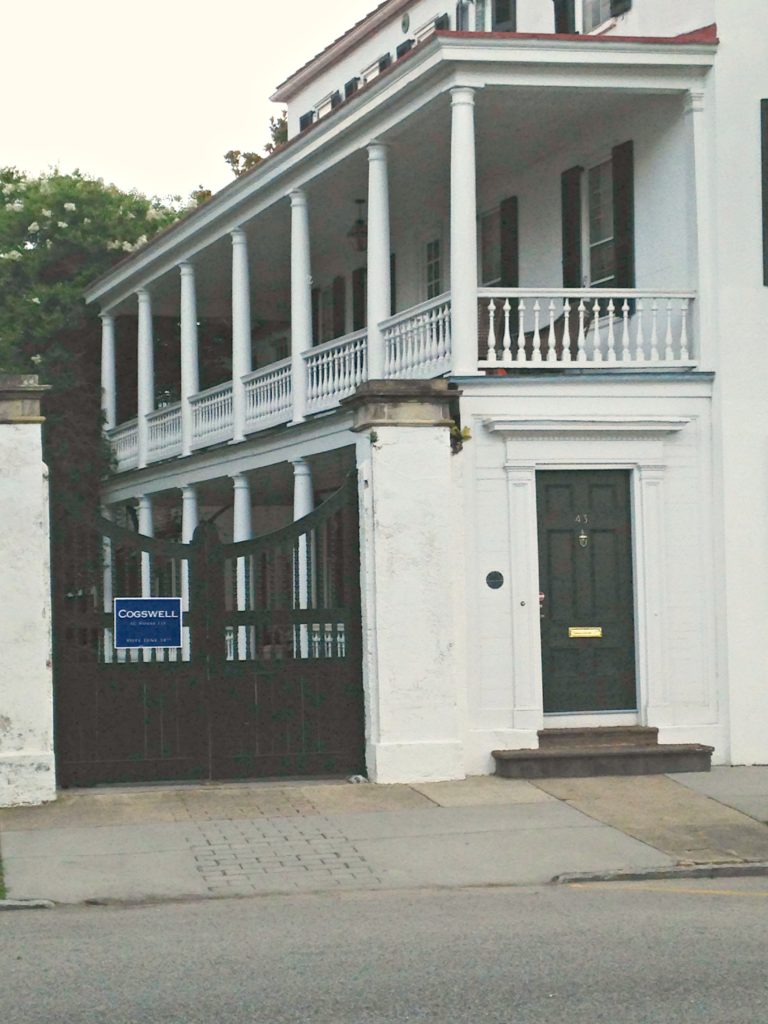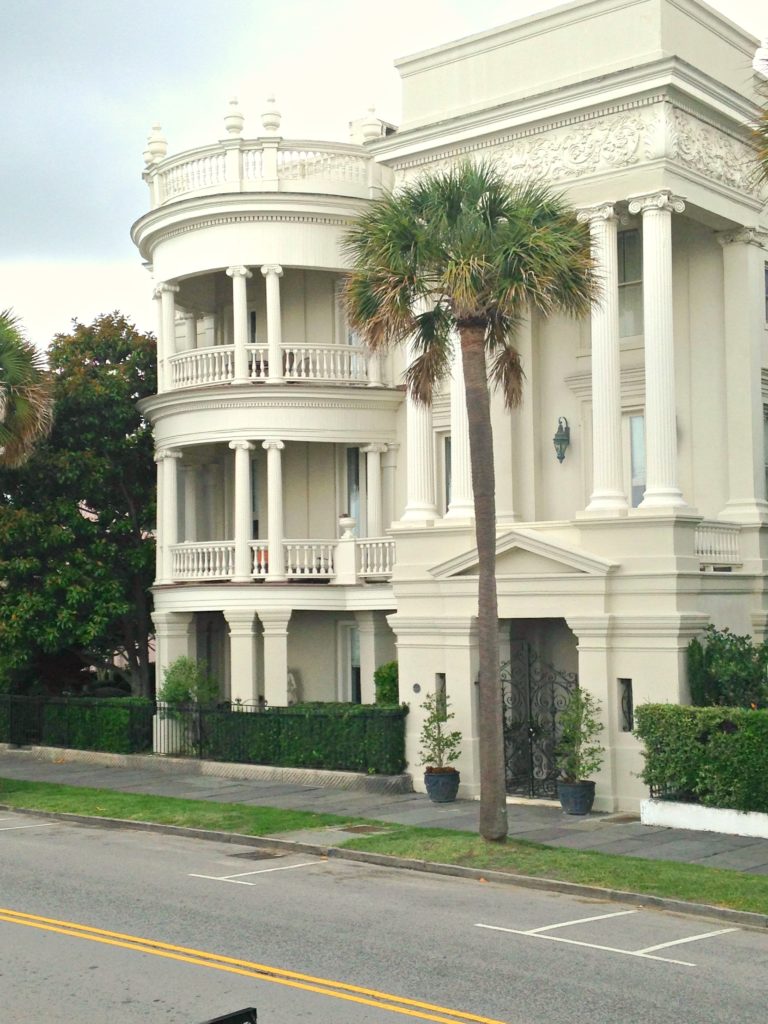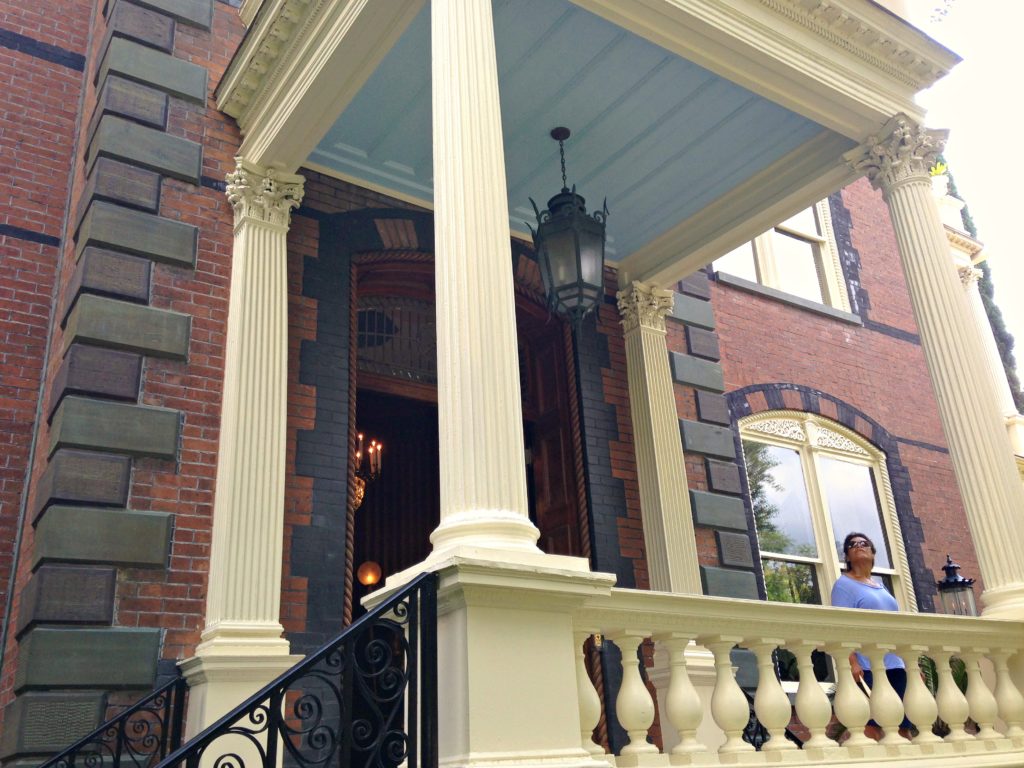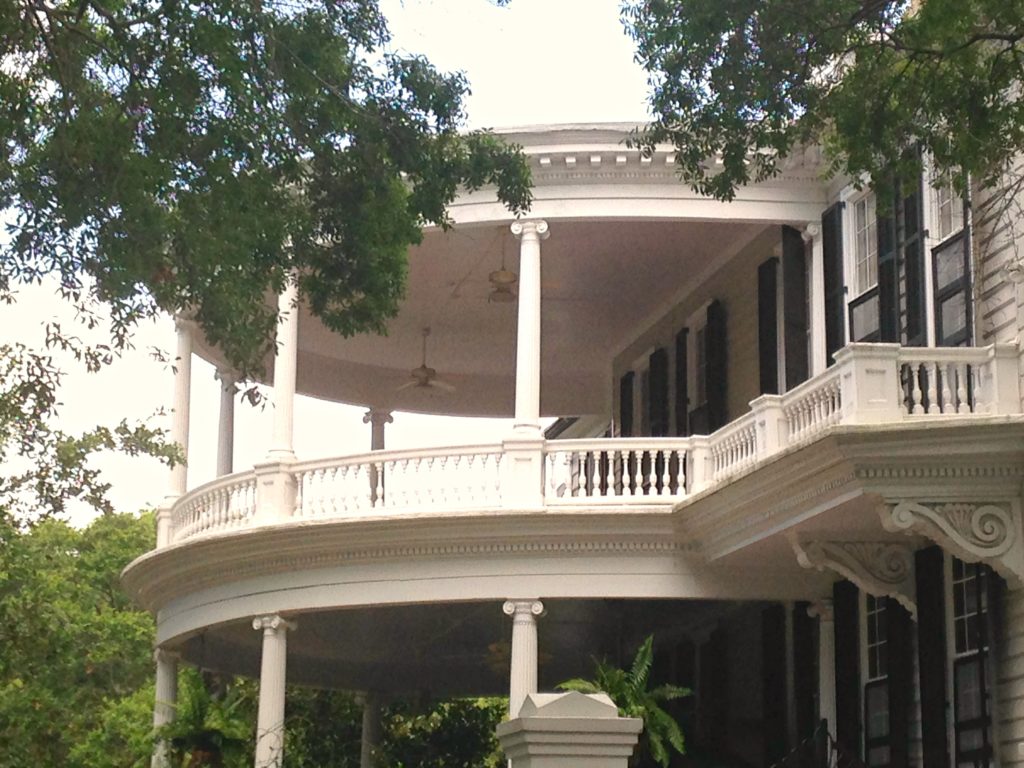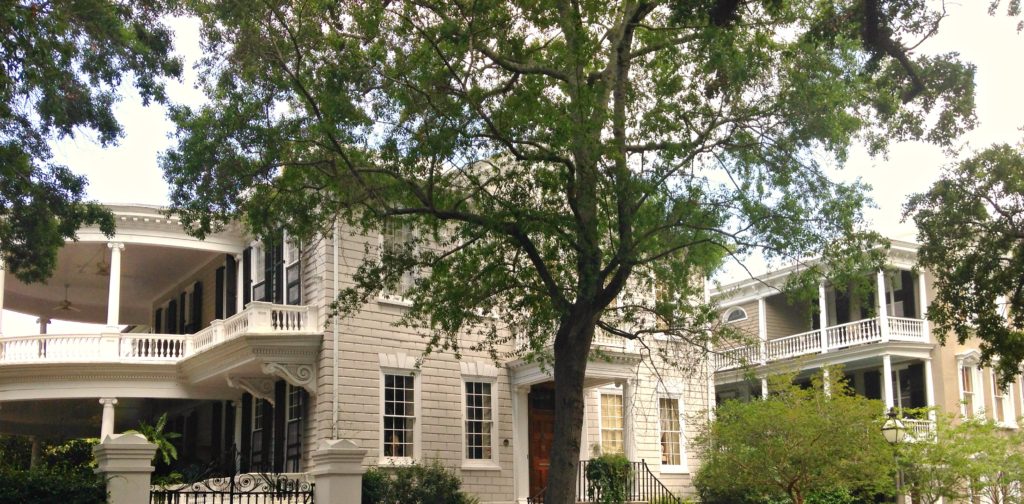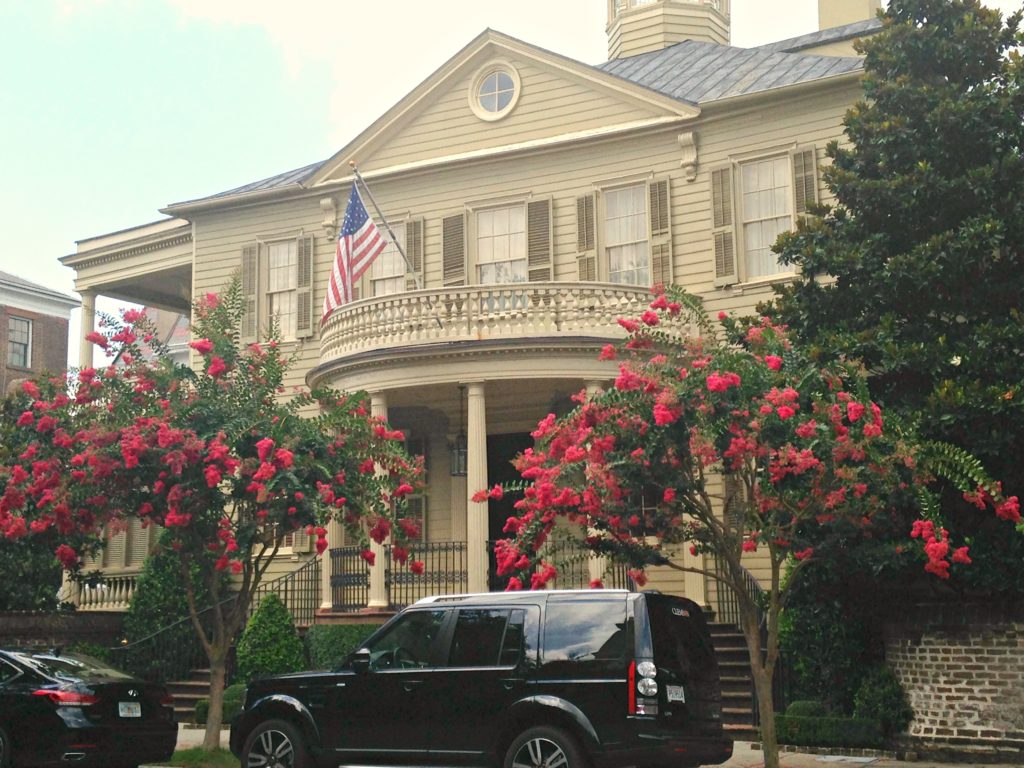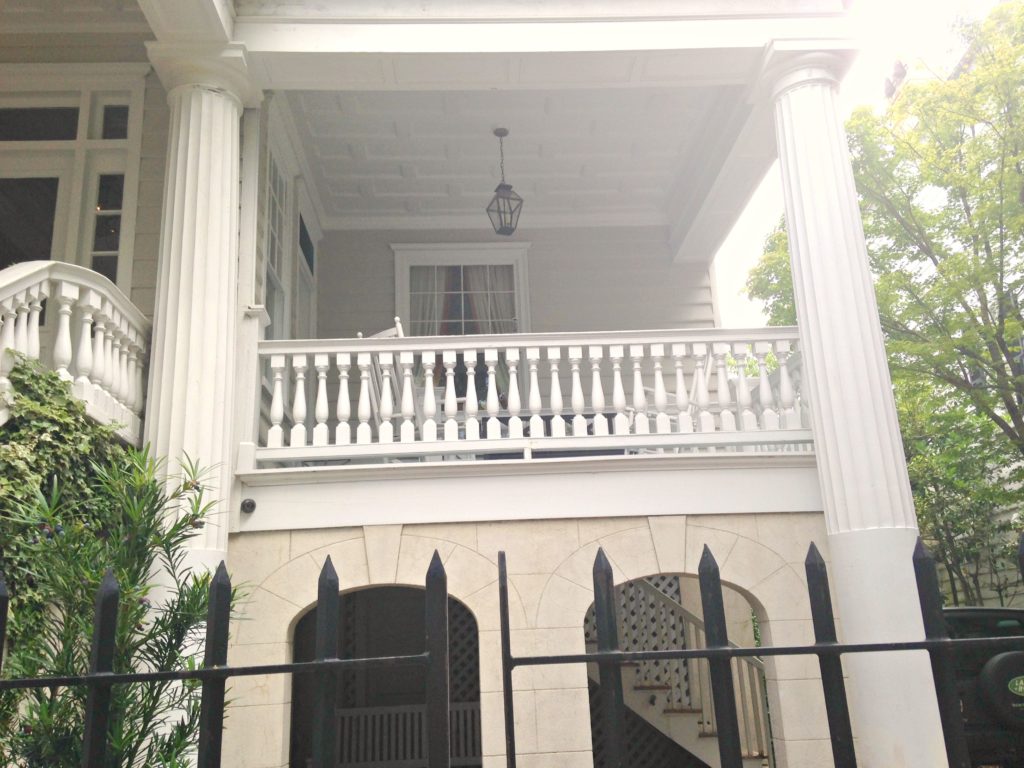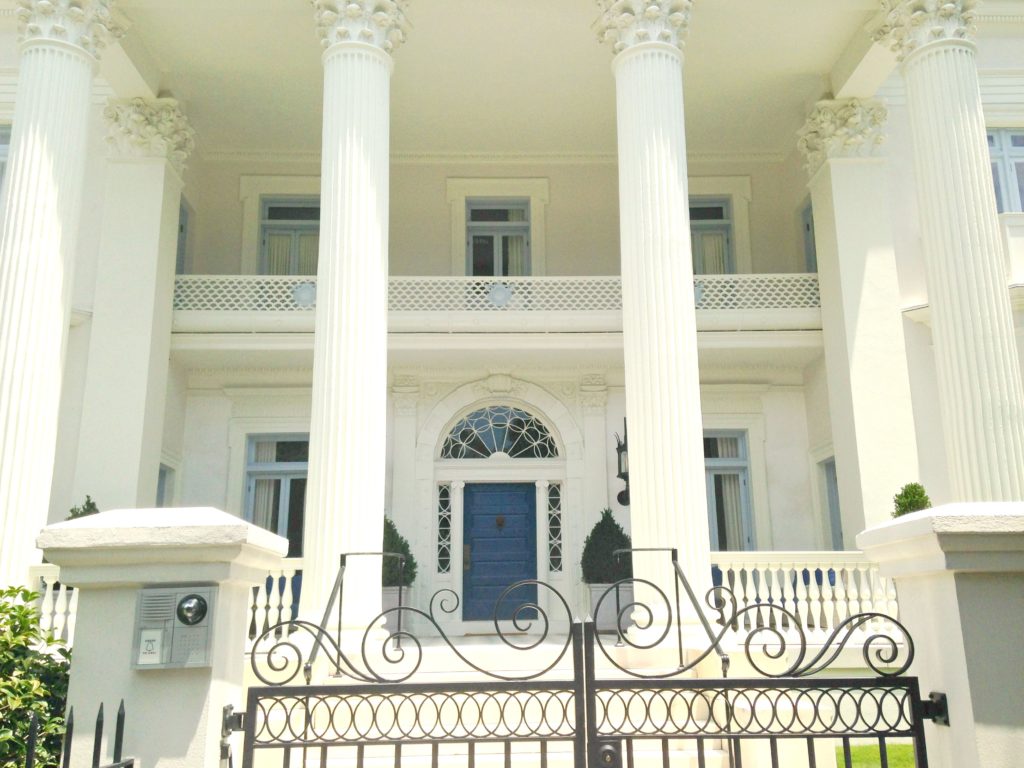 Everywhere I looked, I saw beauty. Every detail left me in awe!
Here's some more AWESOMENESS!!!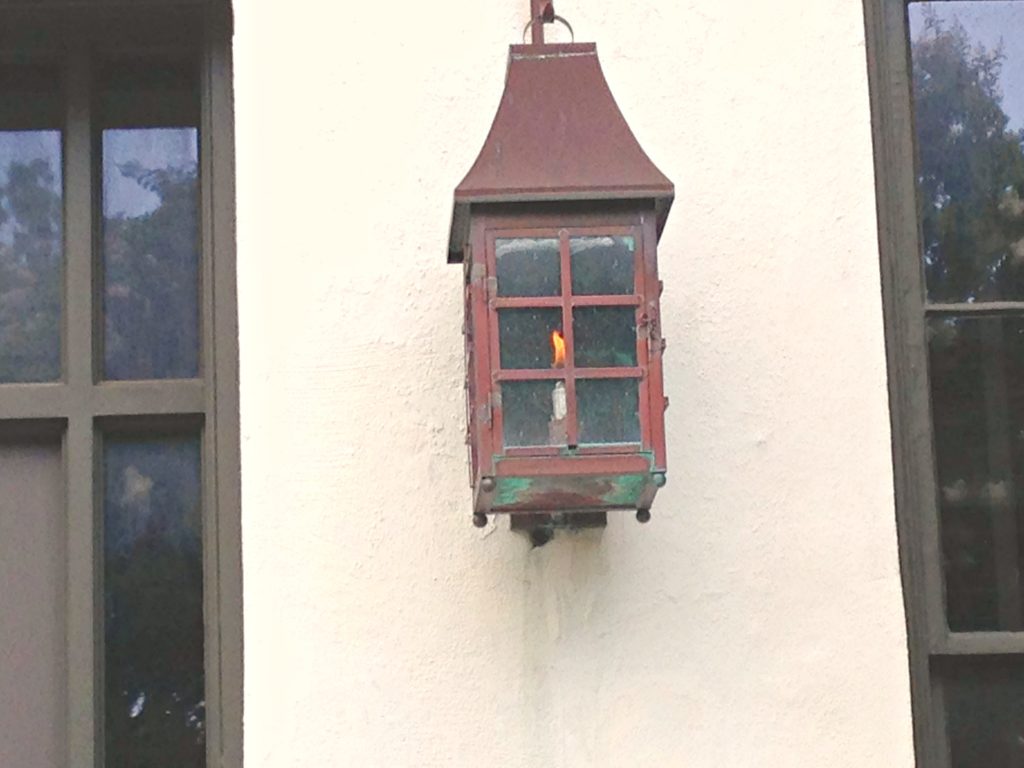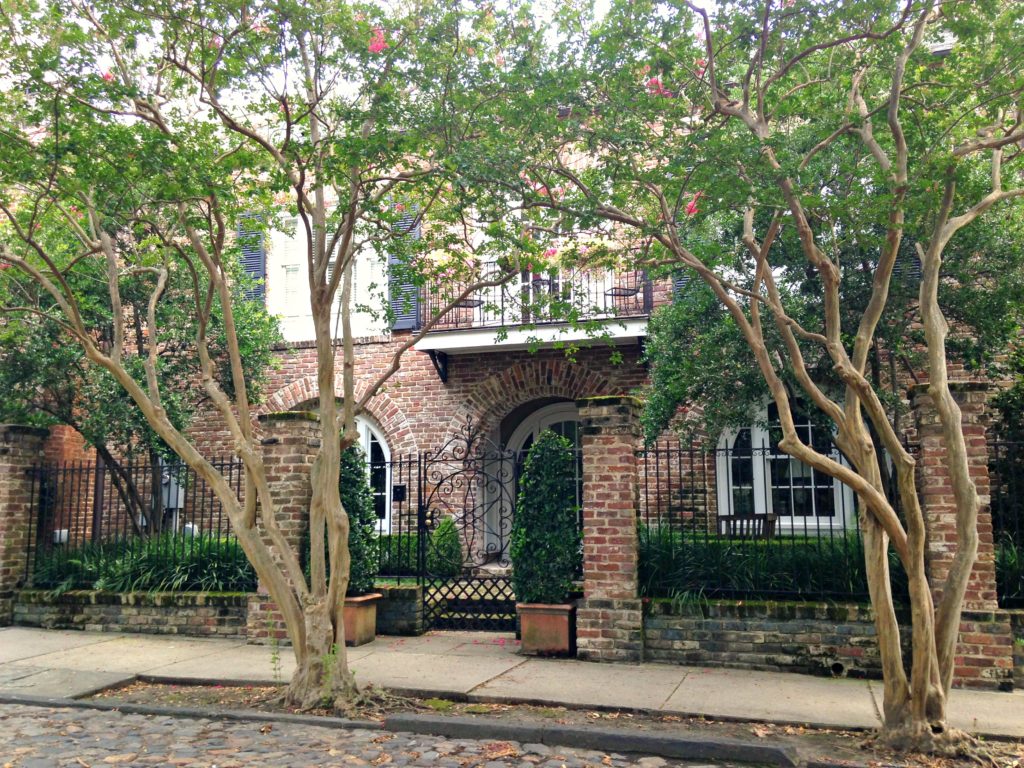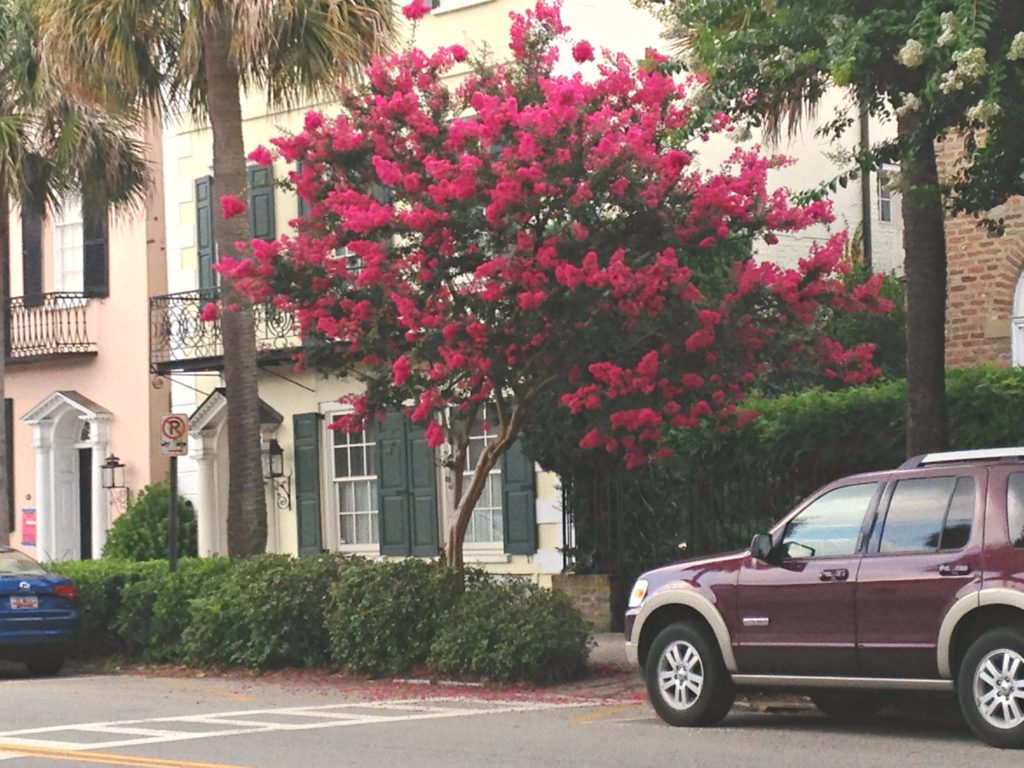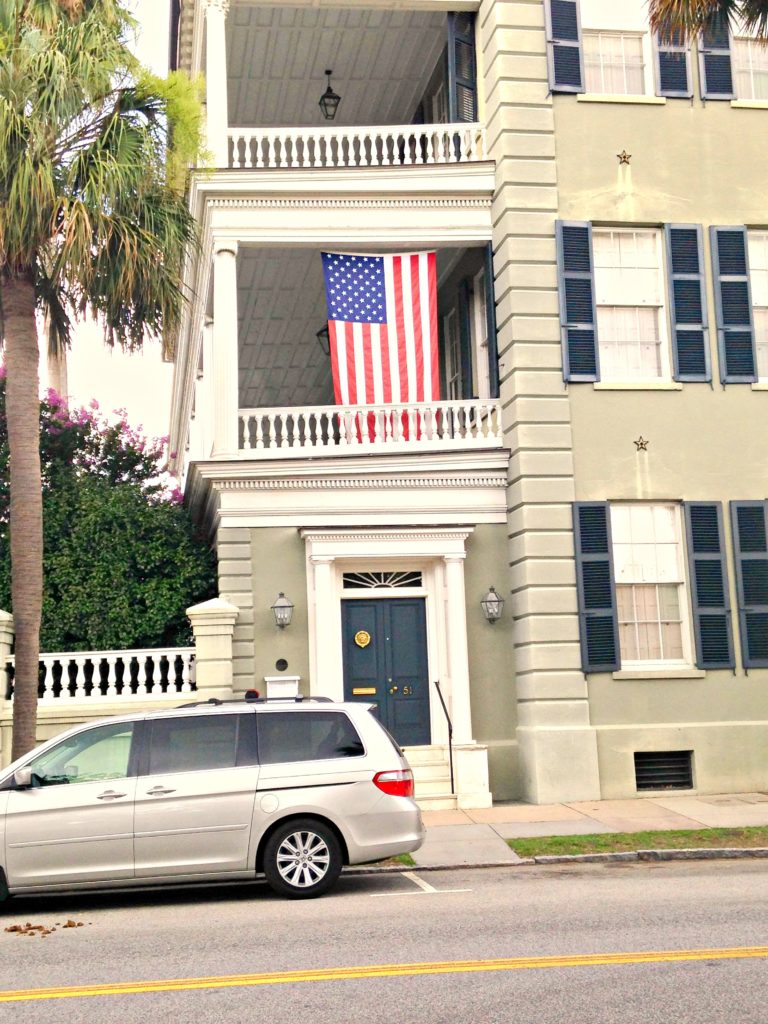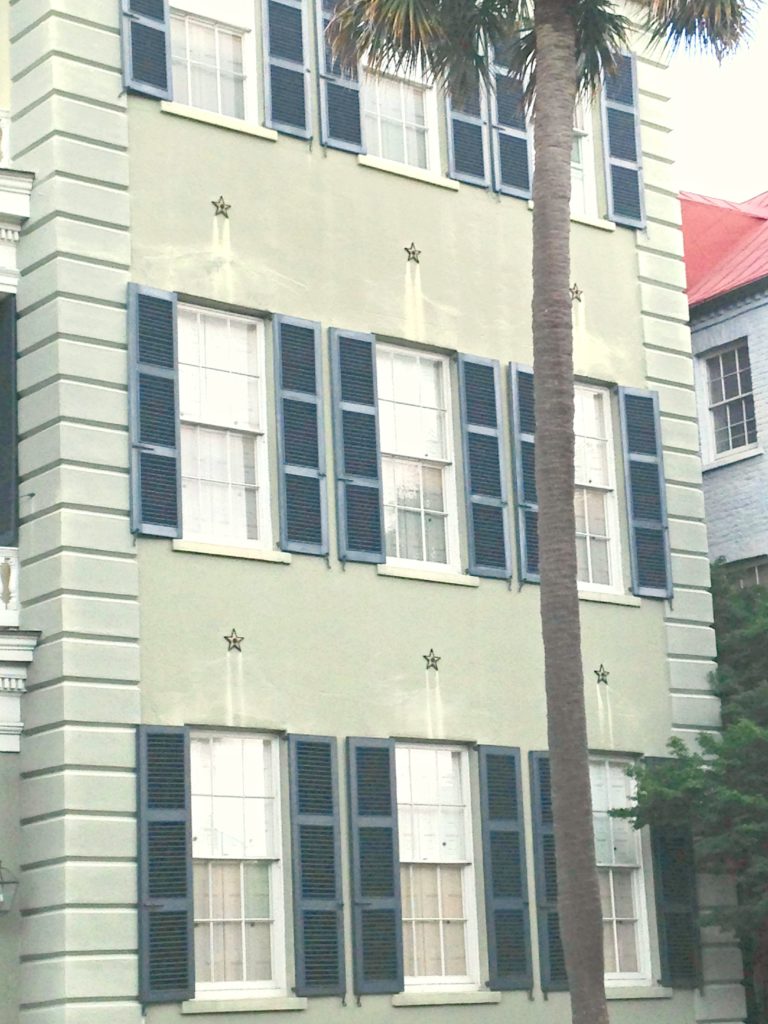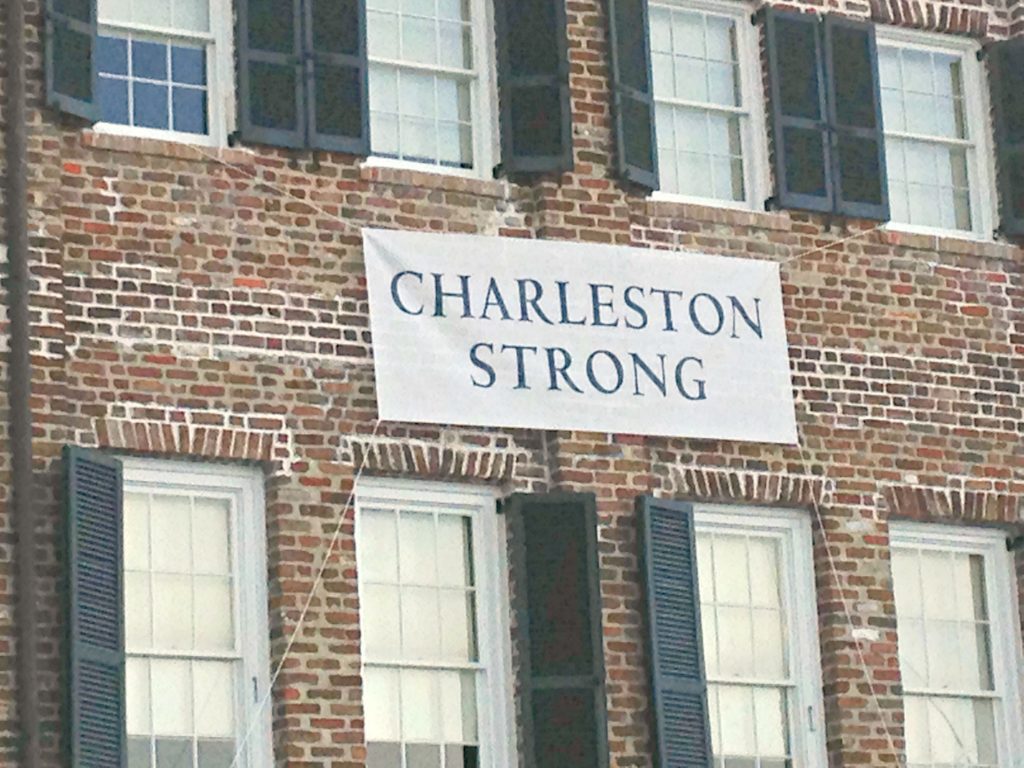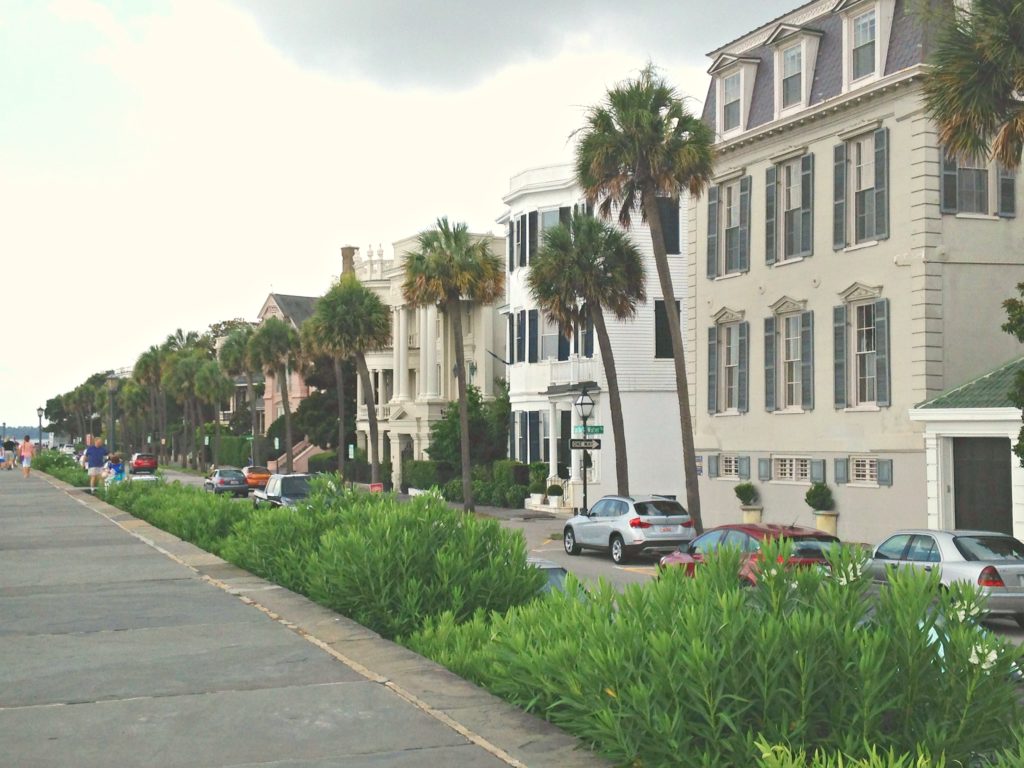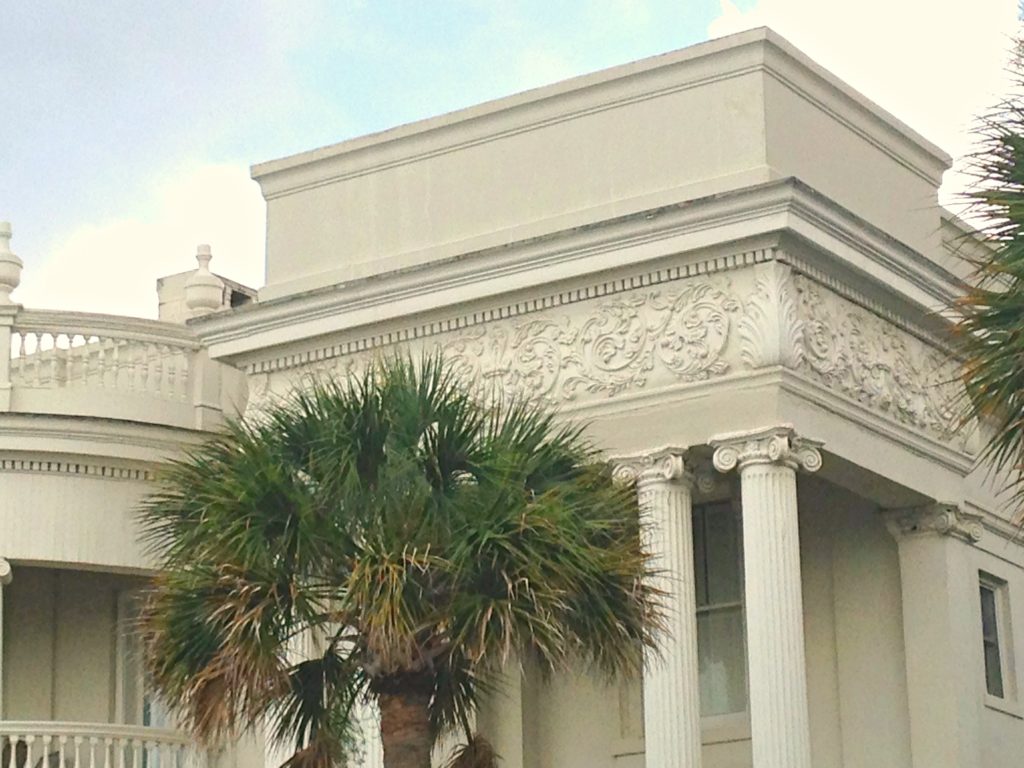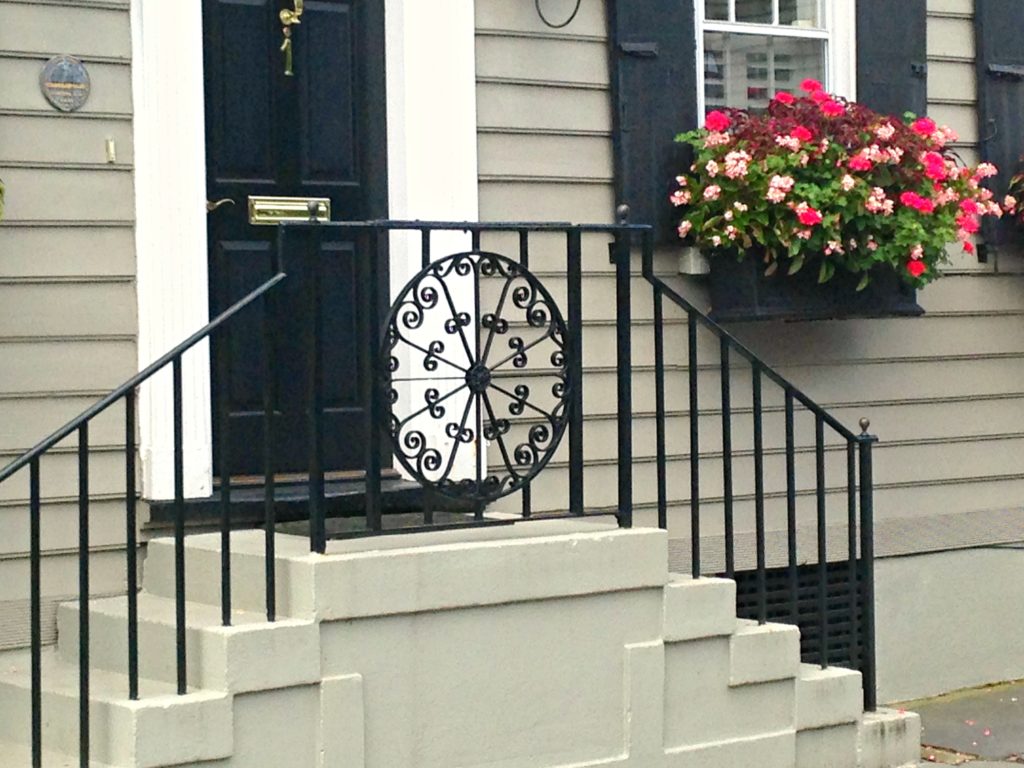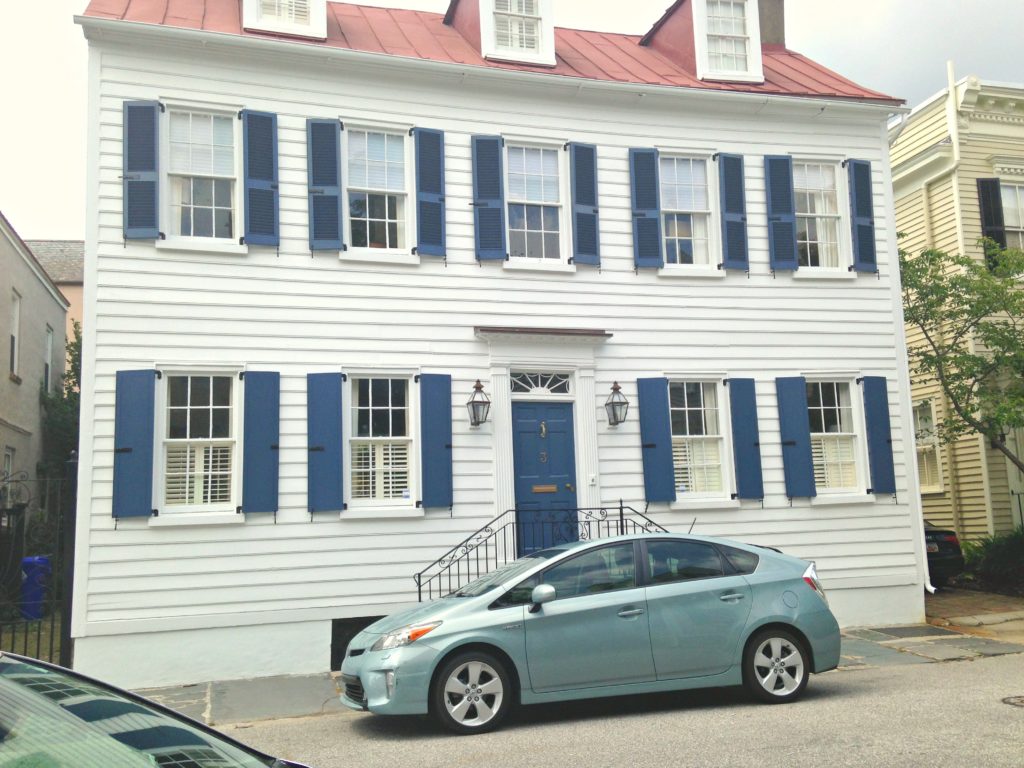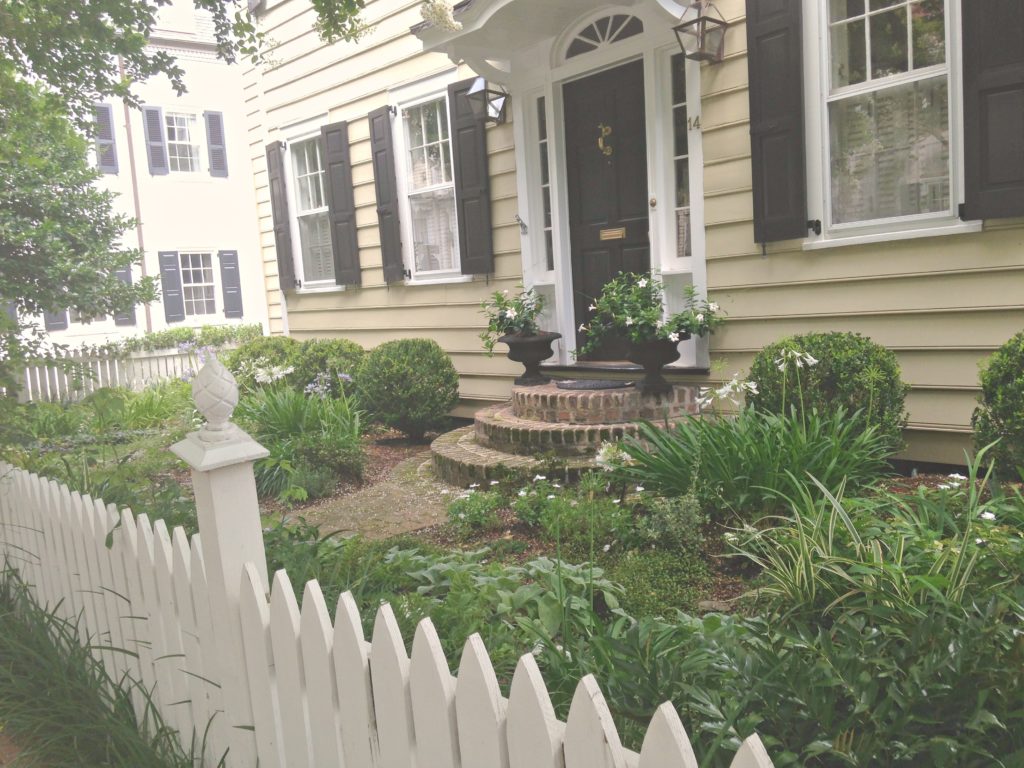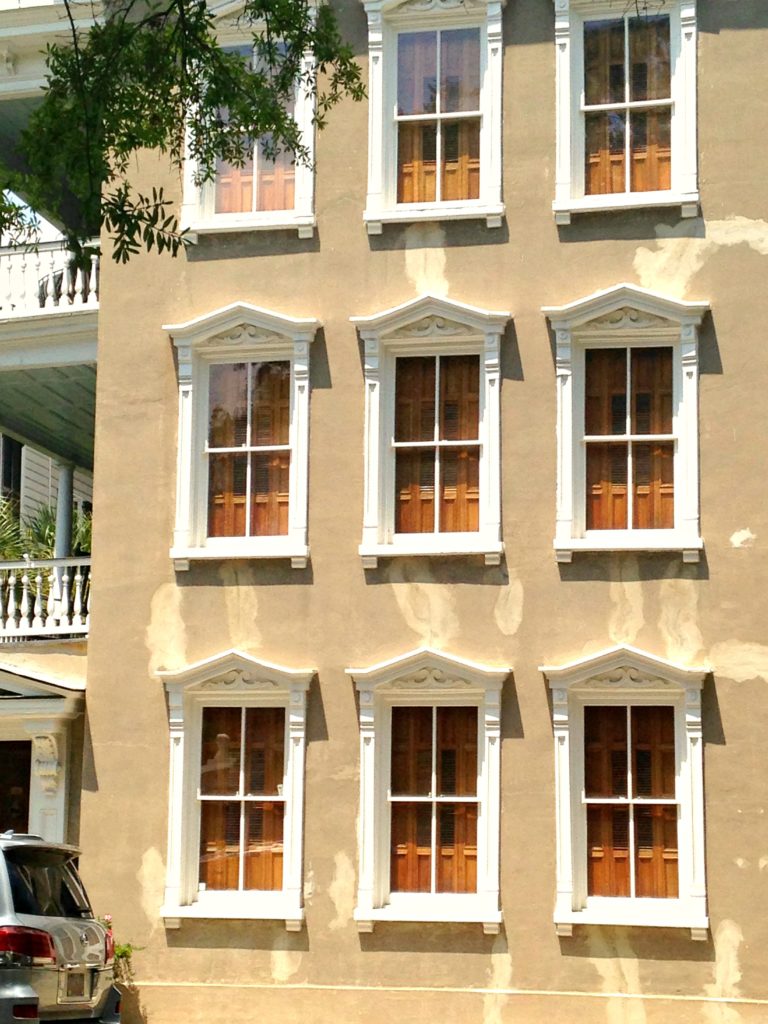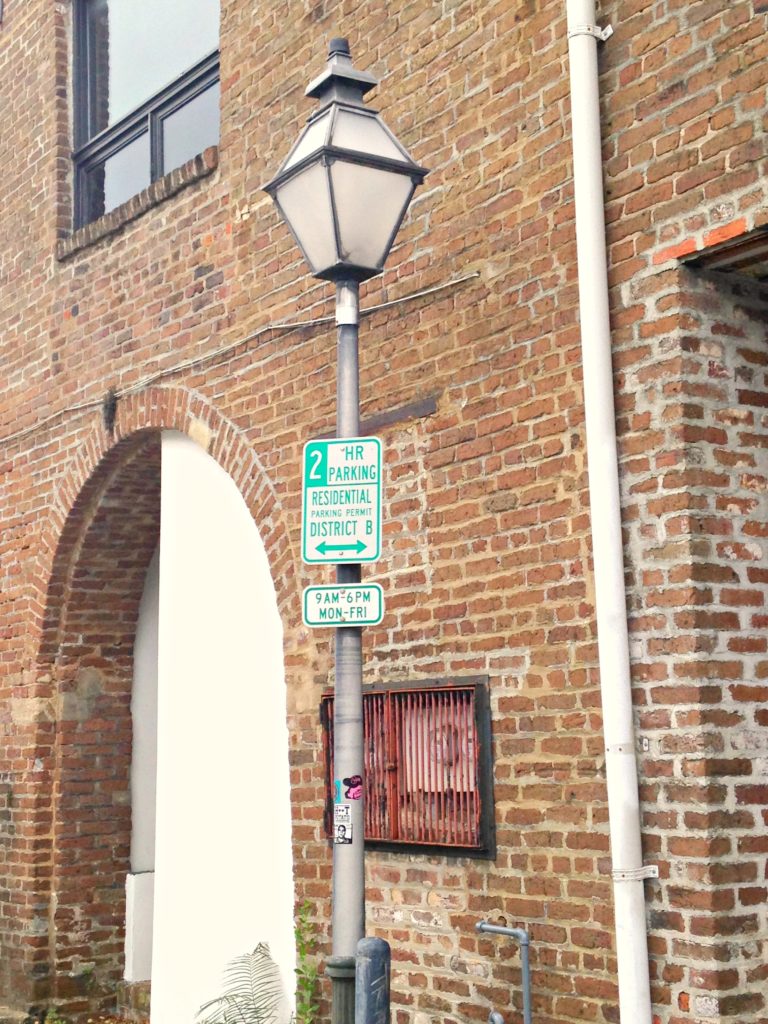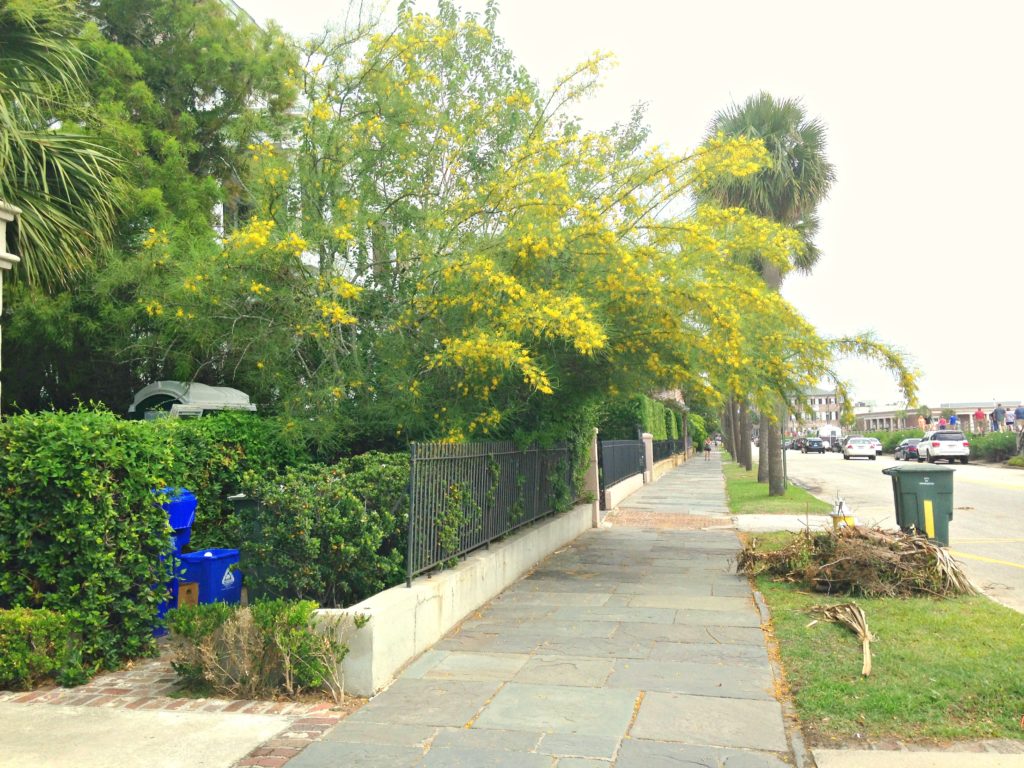 We couldn't have asked for a more beautiful day. Slightly overcast but the sun did peak out of the clouds every once in awhile.
We did a little shopping at the City Market where I bought some Charleston tee shirts and some trinkets for my girls. Everyone there was so kind and helpful.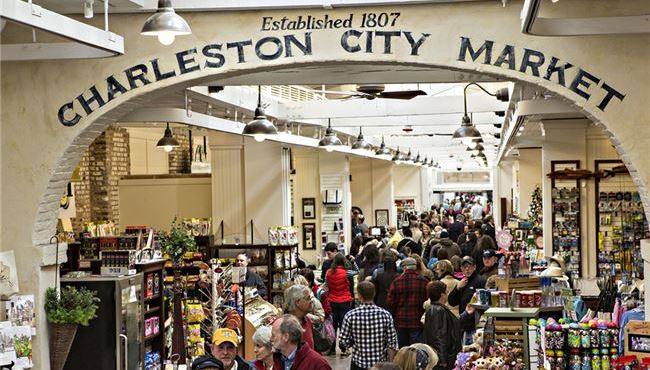 Before we both headed home (insert very sad face!), we enjoyed a very delicious Sunday brunch at Tommy Condon's Restaurant.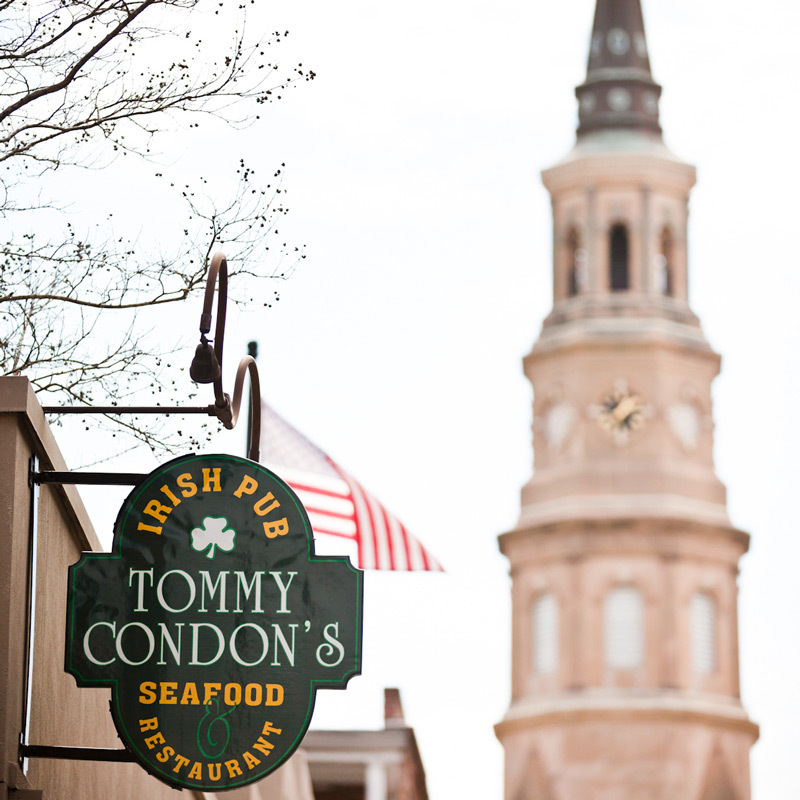 Saying good bye was hard as it always is but we both decided we would definitely return to the beautiful city of Charleston. There's so much to do that we didn't even make a dent in. Can't wait to come back!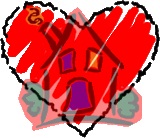 Love y'all,
Linda