HAPPY FRIDAY EVERYONE!
In lieu of the fact that I'm stuck trying to make a decision about the french doors we're hanging in our upstairs hallway, I'm dedicating this
INSPIRATION PINSPIRATION
to french doors.
Prendre Plaisir
(which is french for "ENJOY!")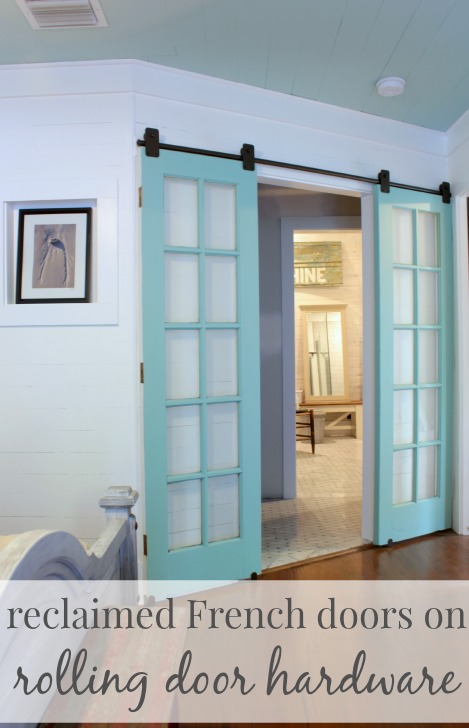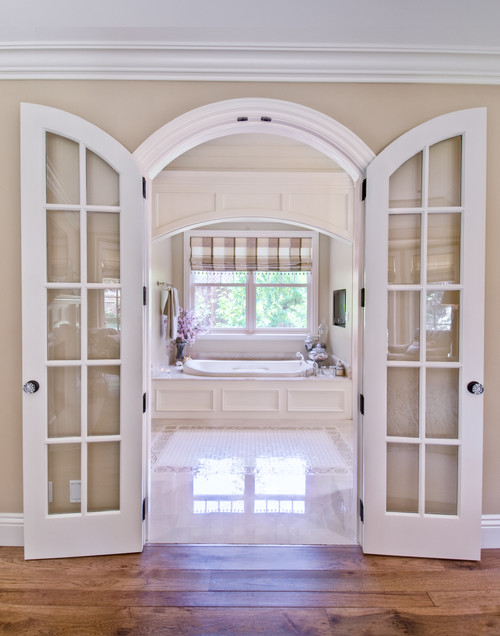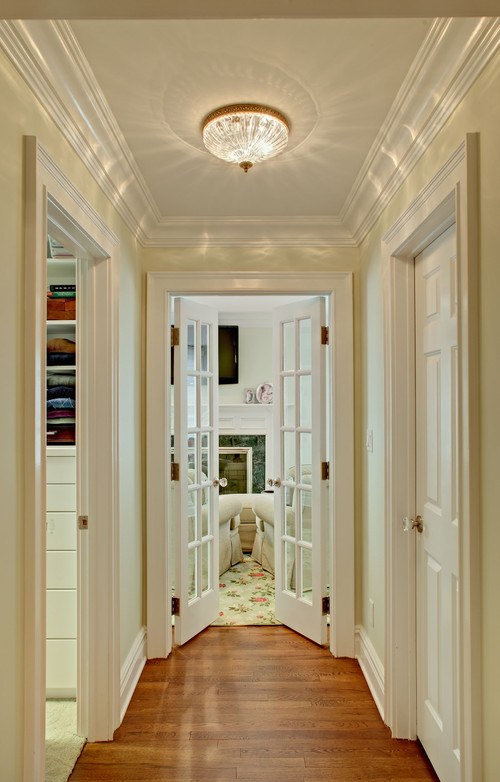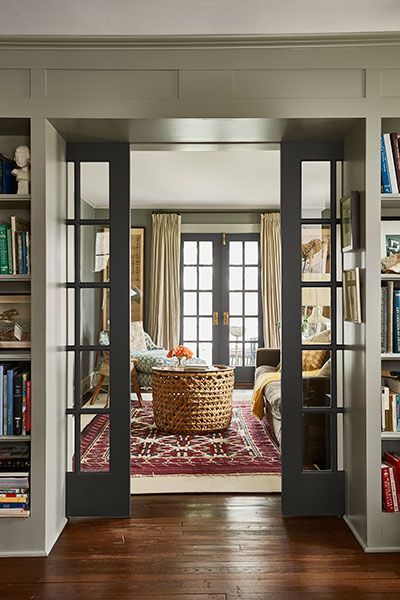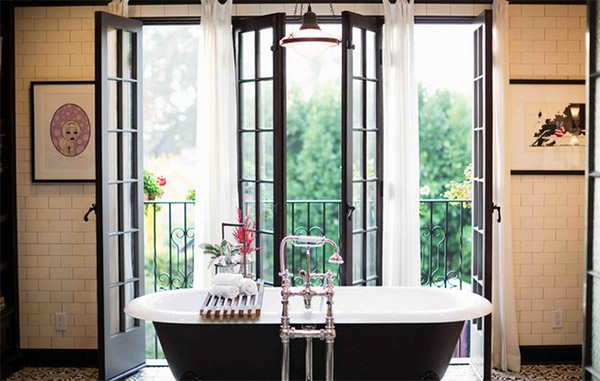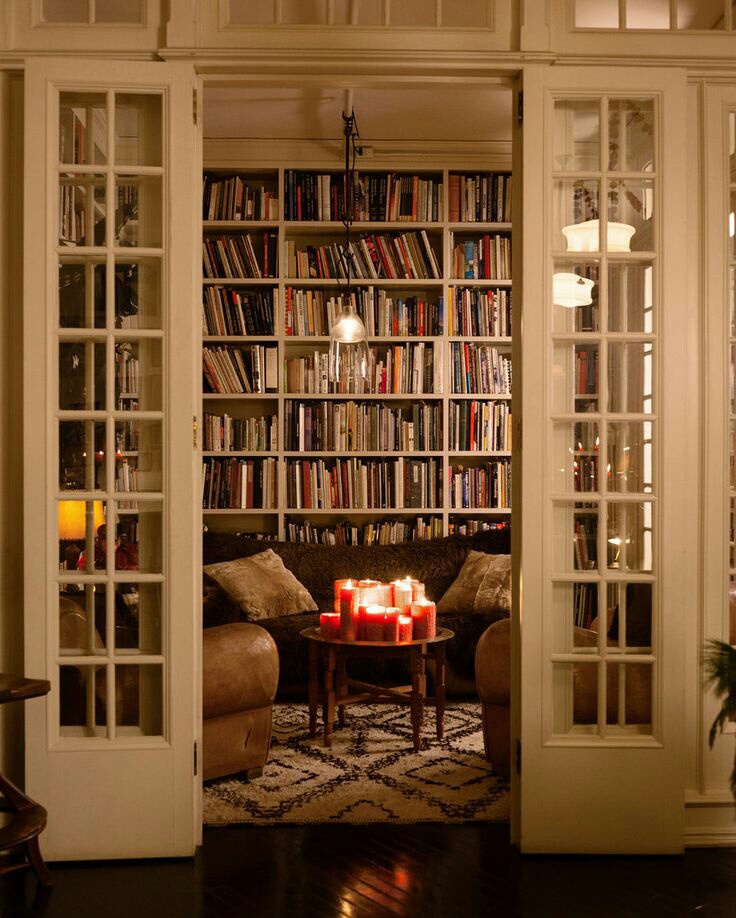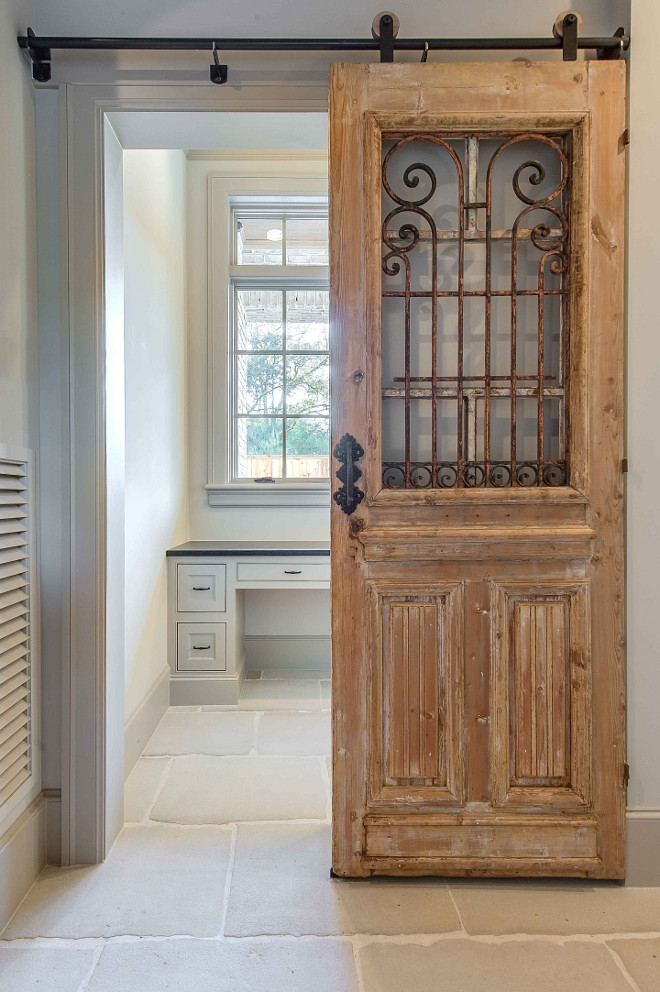 Elizabeth Garrett Interiors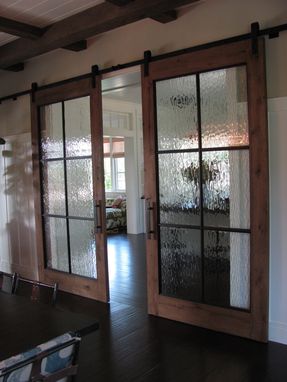 I love all the details of french doors. I love the light it lets in/out of a room.
I'm leaning towards frosting the glass on our french doors but I'm not 100% sold on the idea yet. Any ideas??
Hope you found some inspiration.
Have a great weekend!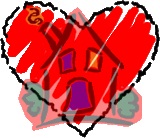 Love y'all,
Linda