I love Fall!
I love everything about Fall!
I've been having fun shopping for fall decorations with a sweet friend and decorating my house.
DINING ROOM VIGNETTE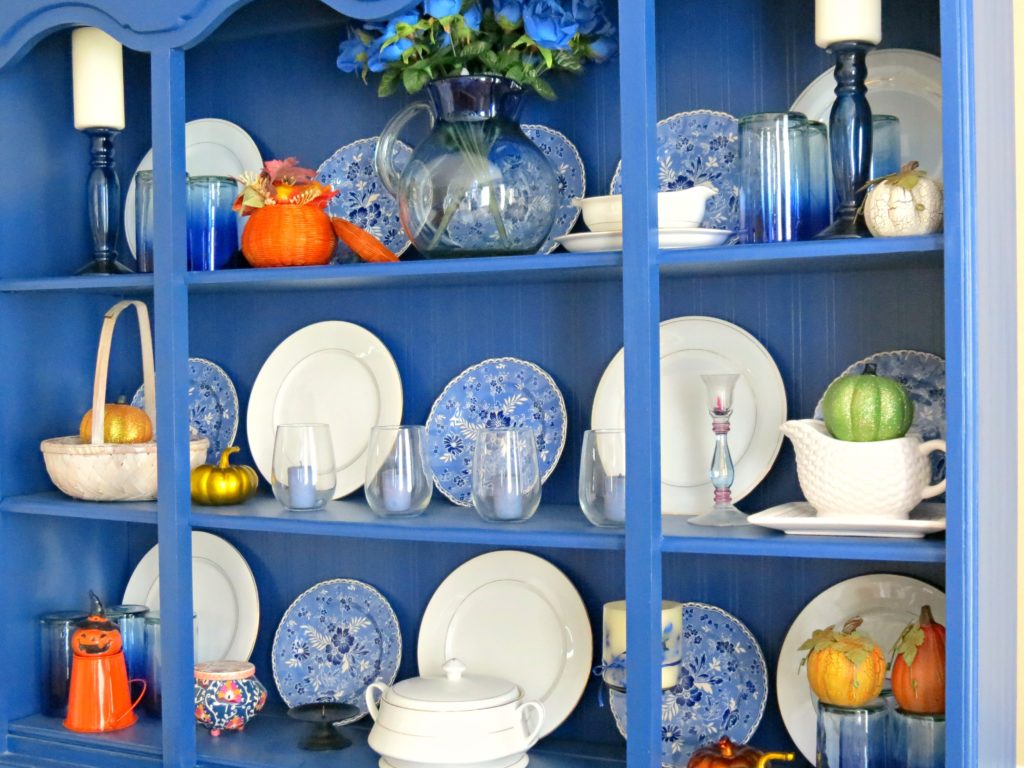 FRONT DOOR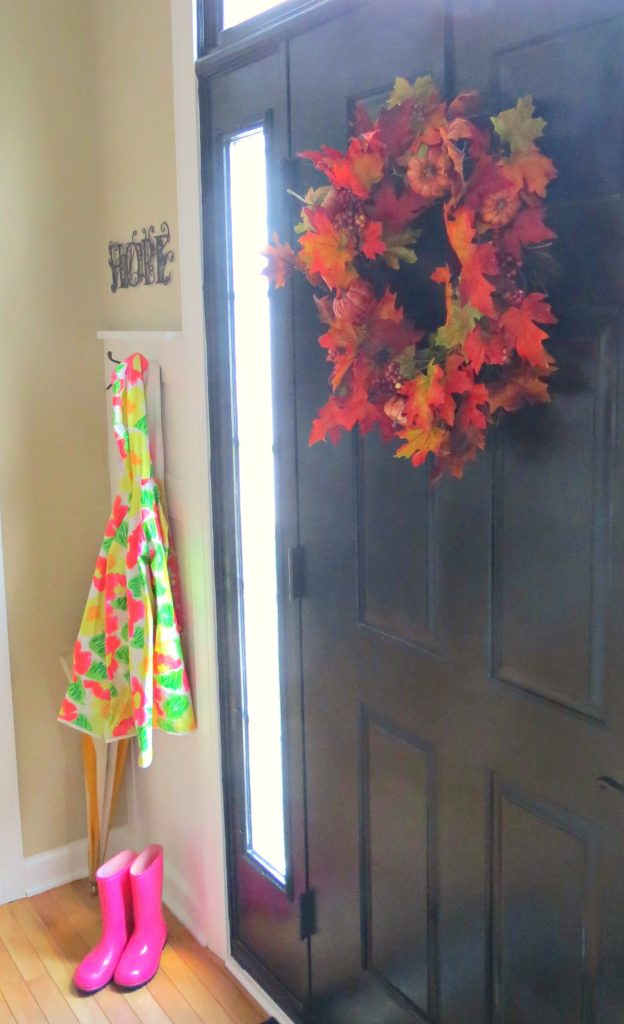 FALL MANTEL
PUMPKIN VIGNETTE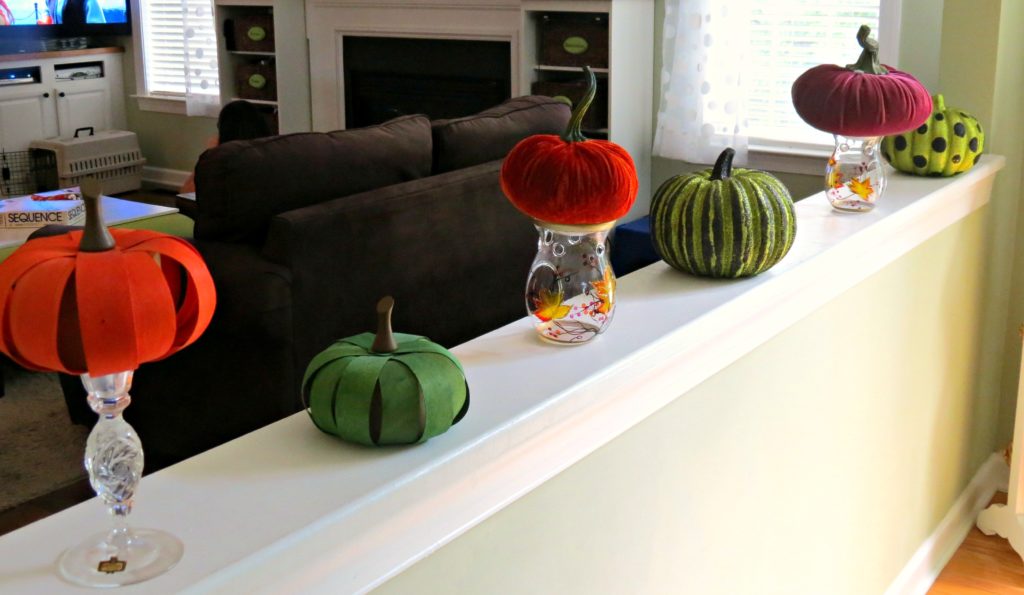 FREE PRINTABLES
PANTRY DOOR WREATH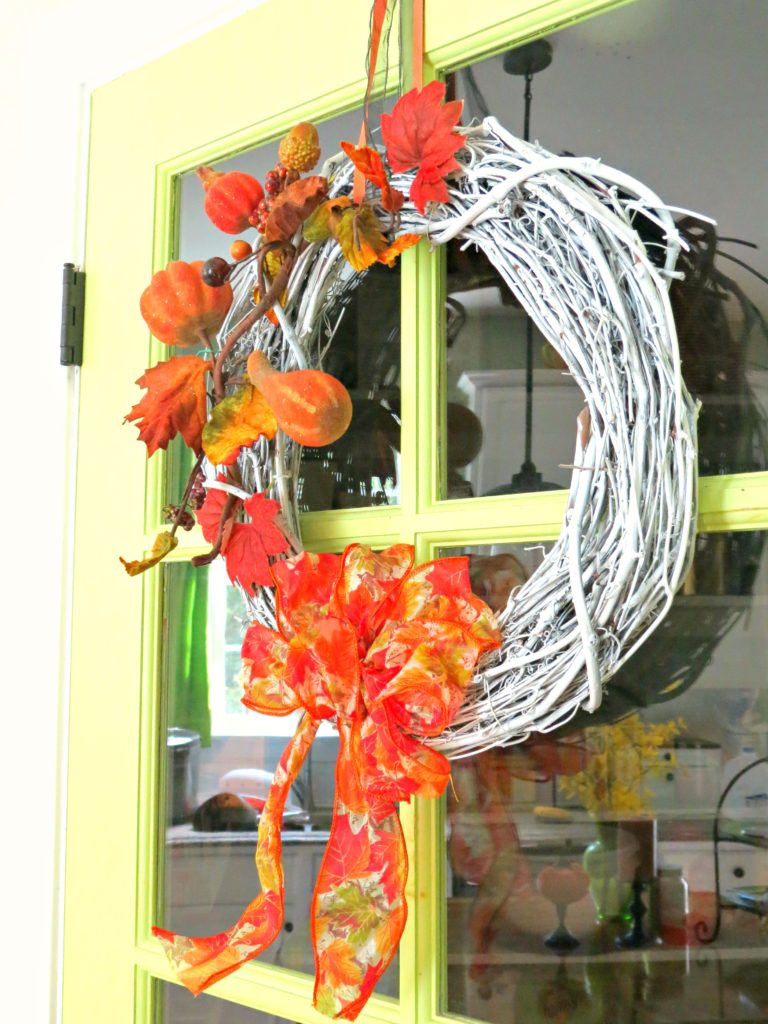 FALL OWL HIDING IN THE WREATH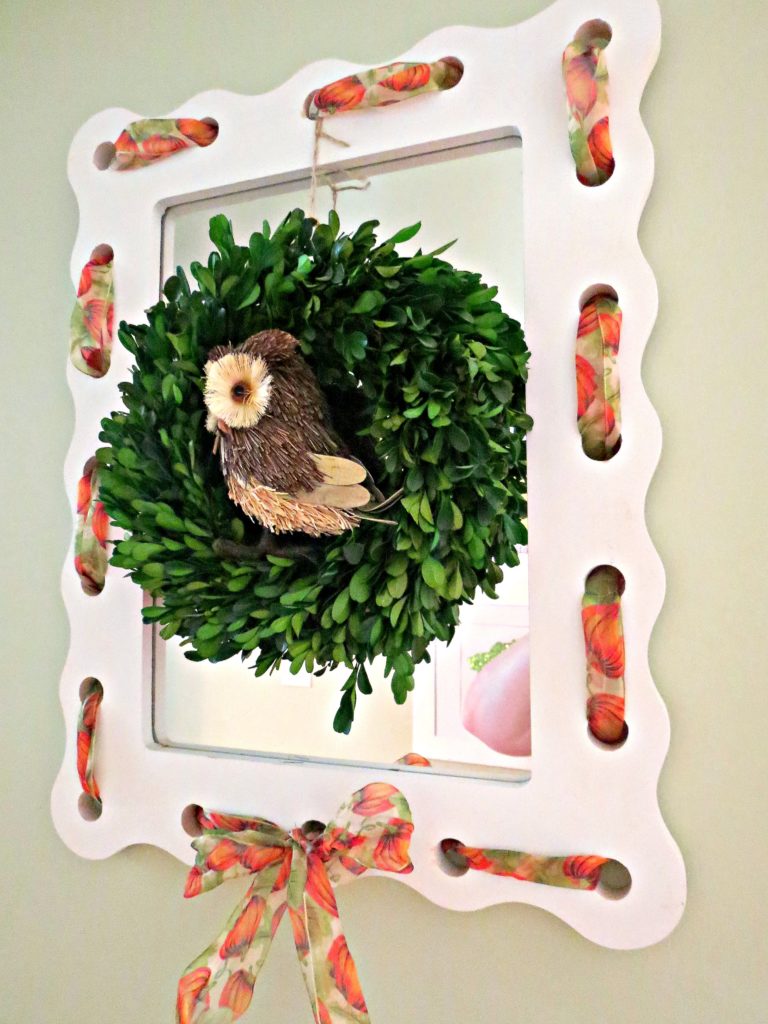 SOFA TABLE VIGNETTE
Son #4 is selling mums for the high school chorus fundraiser so I ordered five of them to add around the house. I'll share pictures when they come in.
Hope y'all have a great weekend!!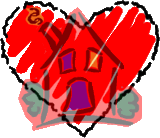 Love y'all,
Linda