Welcome to Inspiration Pinspiration!
It's still in the 90's in NC.
I'm excitedly anticipating the cooler weather and the fun clothes ~ boots, sweaters, jackets, turtlenecks, jeans ~ that come with Fall!
I love everything about Fall.
The colors.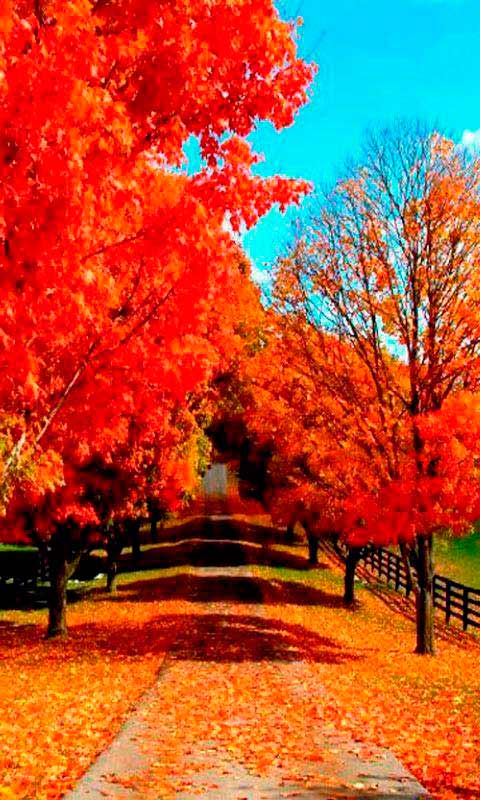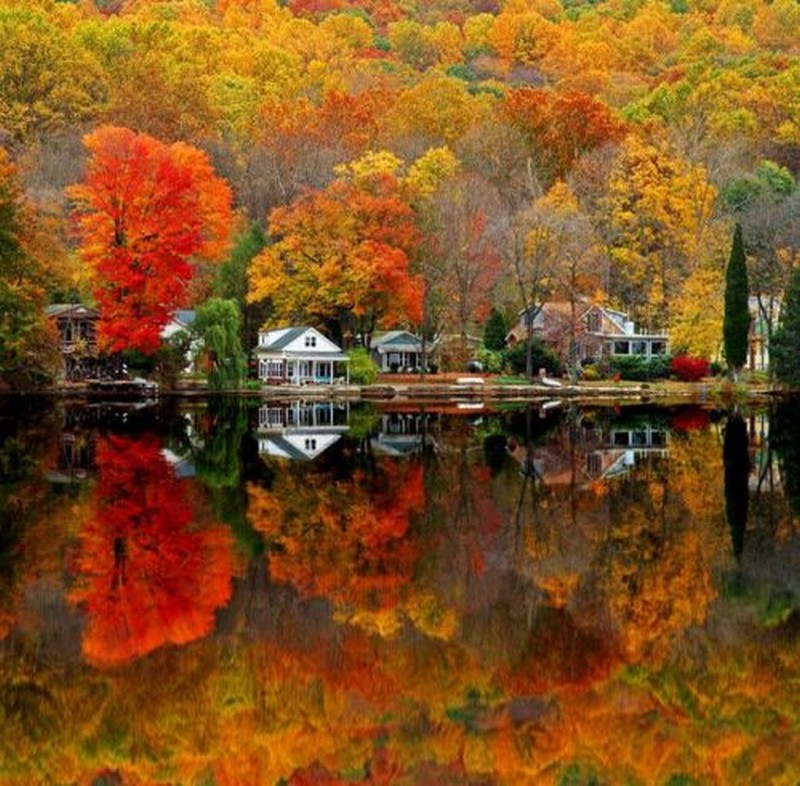 The temperatures.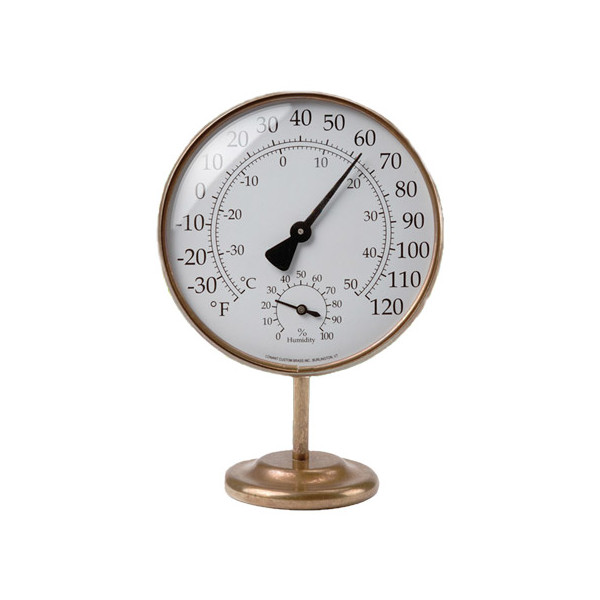 The decorations.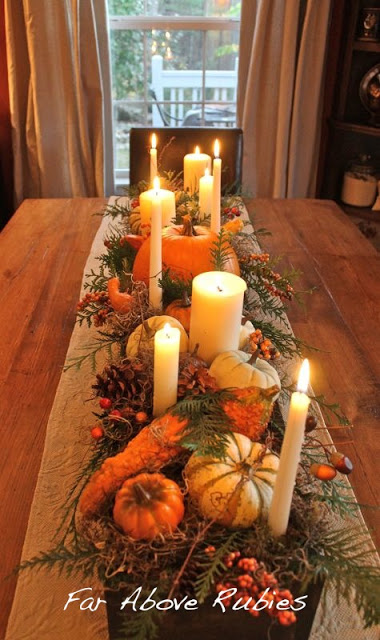 The clothes.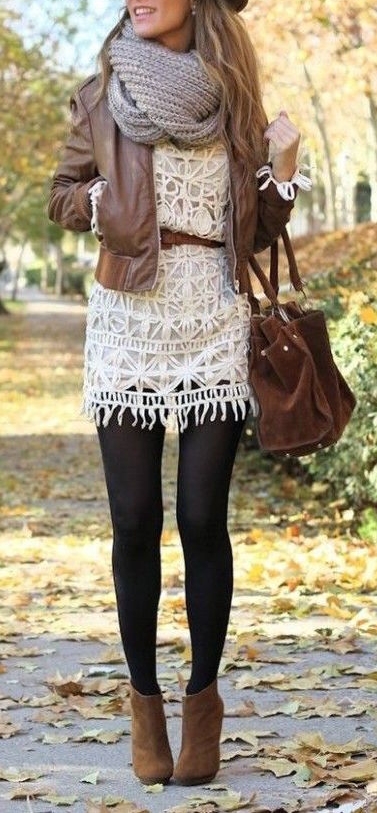 The yummy food.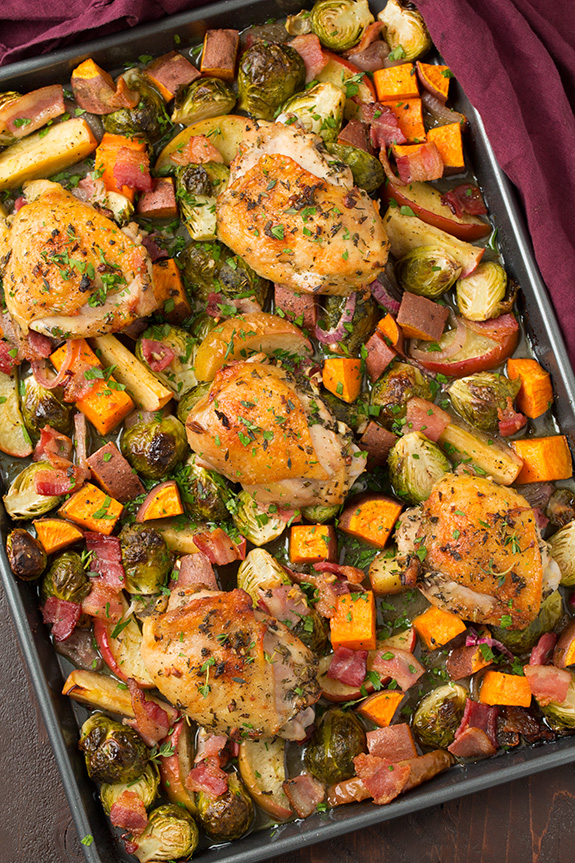 One Pan Autumn Chicken Dinner
Pumpkin Pecan Cobbler
Fall is coming soon!
I pray everyone on the East Coast is safe from the tropical storm.
We're headed to the NC mountains this weekend to visit Son #3. A little hiking in what I hope is cooler weather and a lot of family time. This mama is happy!!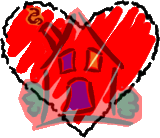 Love y'all,
Linda