I love trying new recipes. Especially if it includes shrimp and it's easy to make!
I found this on Sally's Baking Addiction. Check her out!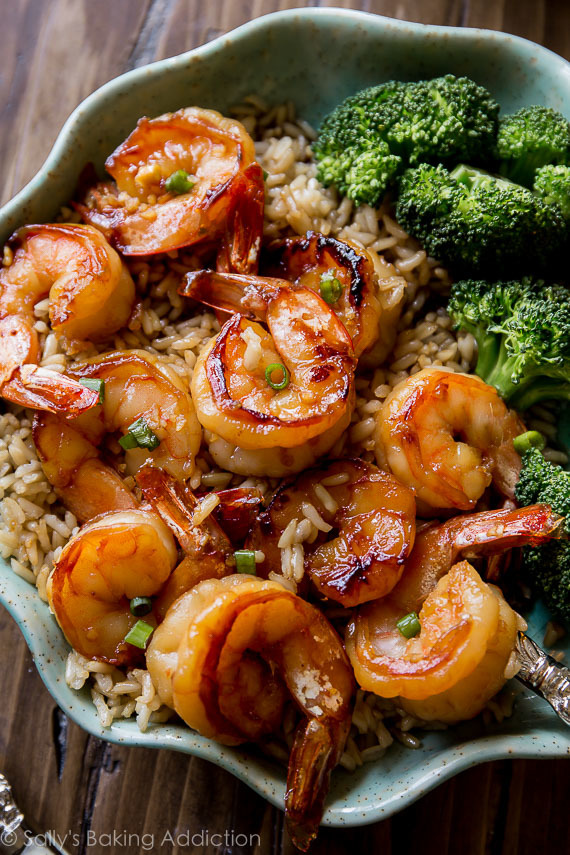 20 Minute Honey Garlic Shrimp
Ingredients
1/3 cup honey
1/4 cup soy sauce
1 Tablespoon minced garlic
1 teaspoon minced fresh ginger
1 lb medium uncooked shrimp, peeled and deveined
2 teaspoon olive oil
chopped green onion for garnish
Directions
1. Whisk the honey, soy sauce, garlic, and ginger together in a medium bowl.
2. Place shrimp in a large zipped lock bag. Pour 1/2 of the marinade mixture on top, give it all a shake or stir, then allow shrimp to marinate in the refrigerator for 15 minutes. Cover and refrigerate the rest of the marinade for step 3.
3. Heat olive oil in a skillet over medium-high heat. Place shrimp in the skillet. Discard used marinade. Cook shrimp on one side until no longer pink~about 45 seconds~then flip shrimp over. Pour in remaining marinade and cook it all until shrimp is cooked through, about 1 minute more.
4. Serve shrimp with cooked marinade sauce and a garnish of green onion. The sauce is excellent on brown rice and steamed veggies on the side.
My family absolutely loved this meal!! It was easy to make. I served it with white rice and stir fry green beans. The gravy was yummy on the rice.
Try it, you'll like it!!!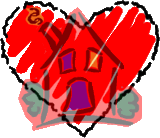 Love y'all,
Linda