Hey Girls! (and Guys)
I hope your Christmas was wonderful. I got to spend time with my sweet family and it doesn't get much better than that!
This year was full of projects and crafts that I just loved working on.
2016 PROJECT RECAP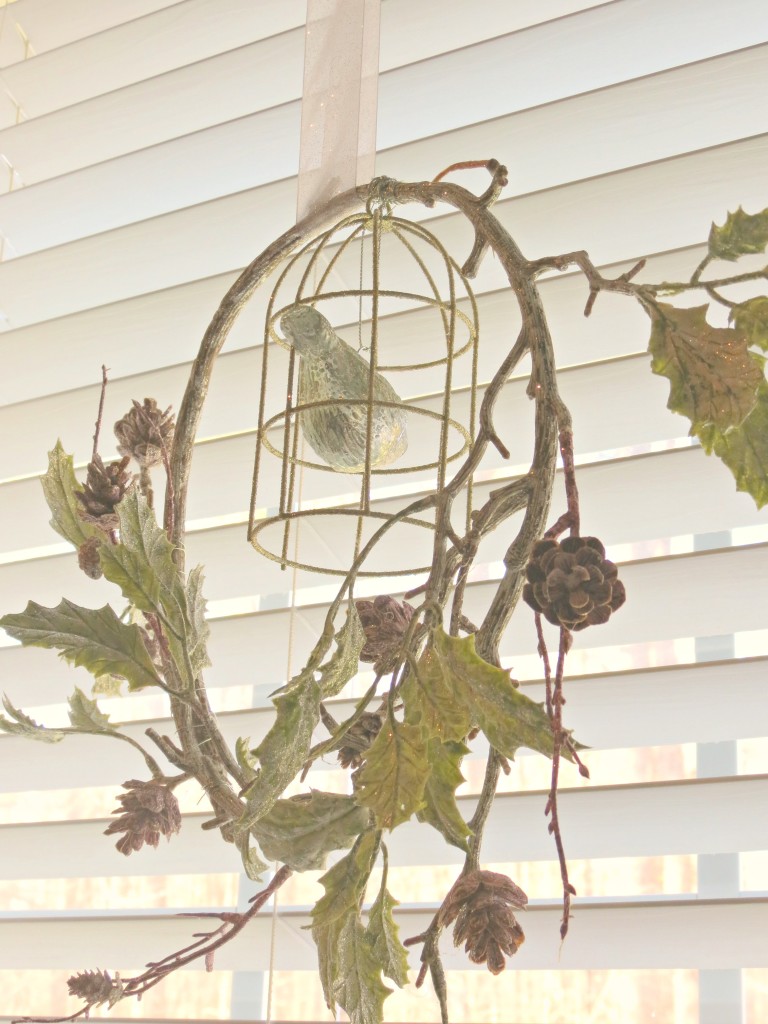 I wanted something pretty and wintery for the windows in my family room. I found the plant sticks and the bird and cage at a super great after Christmas sale at a Garden Supply Center near us.
MAKING THE OUTSIDE BEAUTIFUL AGAIN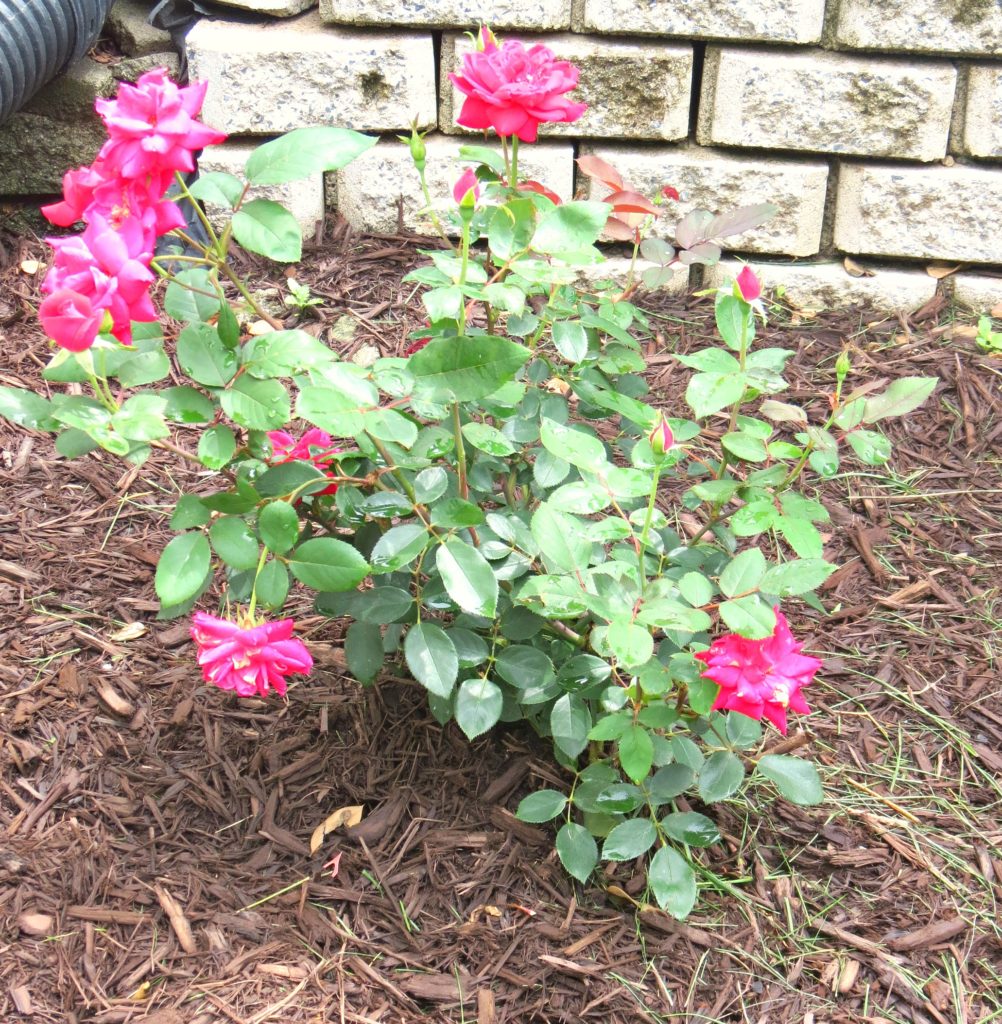 After the LOML and I completed the fence around our air conditioning unit, I wanted to add some color against the white fencing. I found these beautiful knock-out bushes at Costco.
A HALLWAY WITH PERSONALITY ~ Board & batten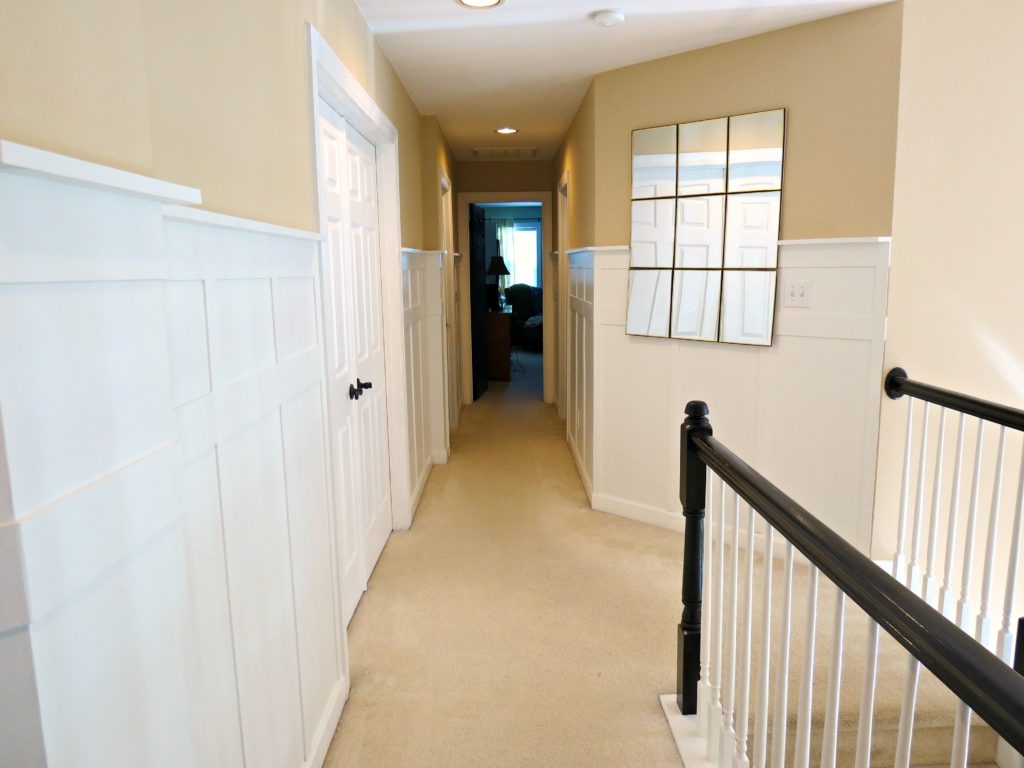 I love how our hallway is getting prettier and prettier. We hung board & batten, sconces, french doors, painted all the doors black, photo gallery walls on every wall, a large mirror made from small mirrors above a "new" old table that I refinished. Still to come….ripping up the yucky carpet and laying dark wood floors.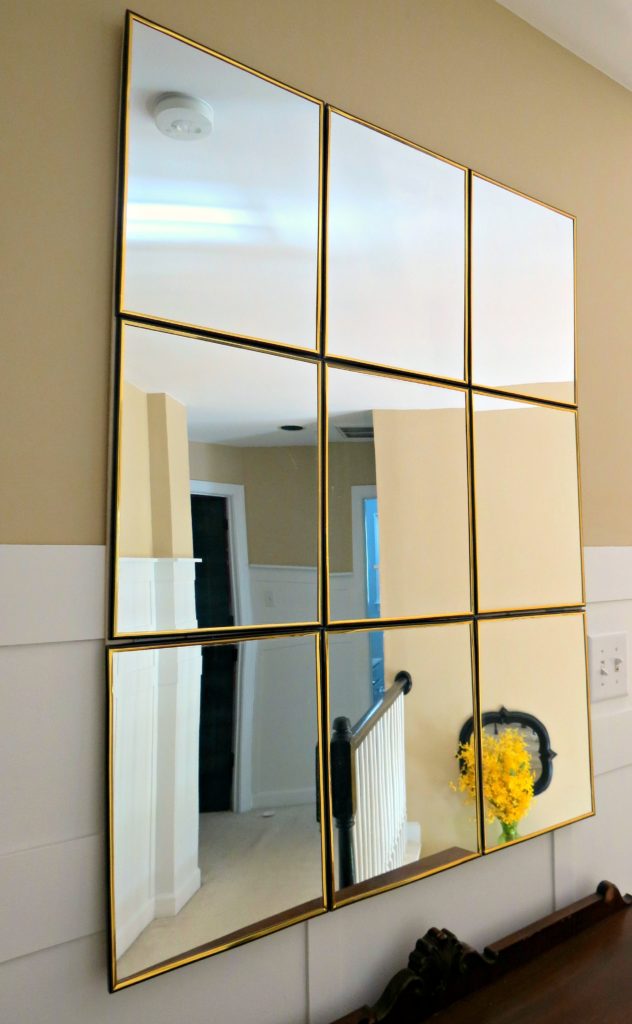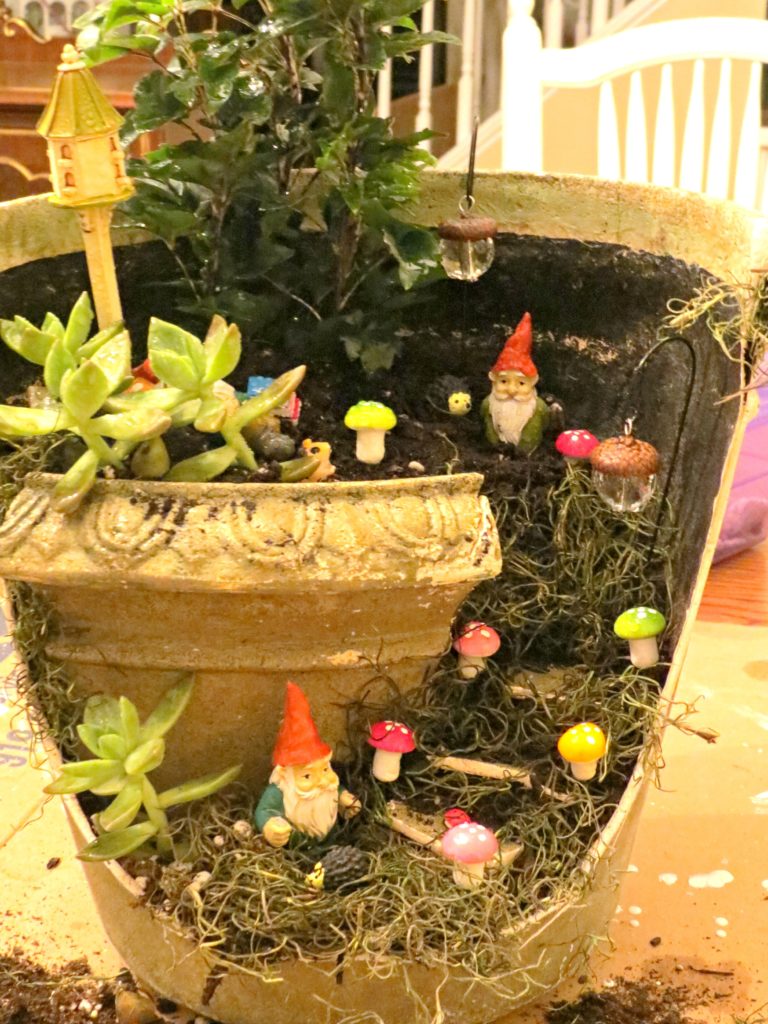 For my sweet gnome loving friend's birthday Daughter #2 and I made this sweet gnome garden planter. I've seen her use other decorations for the different seasons. It's just beautiful!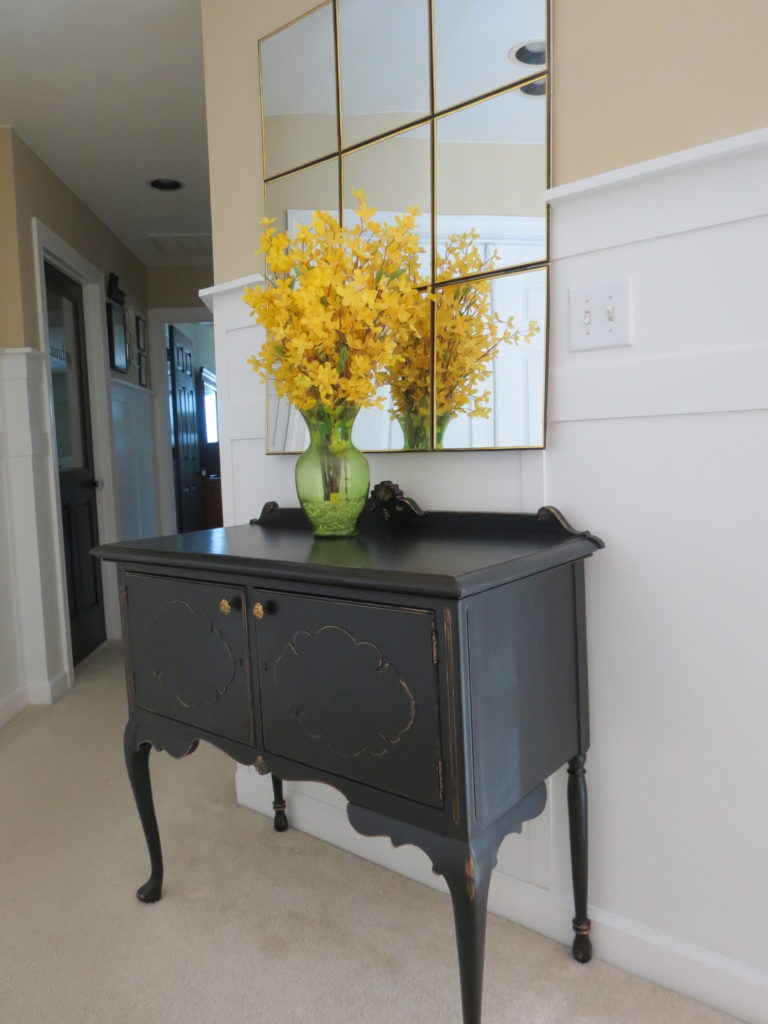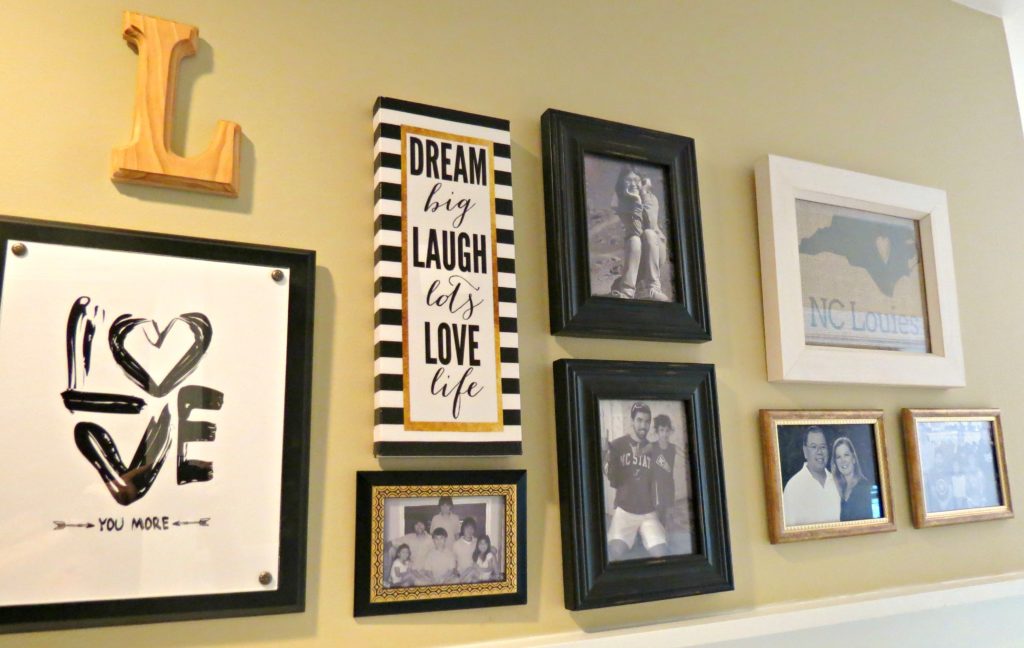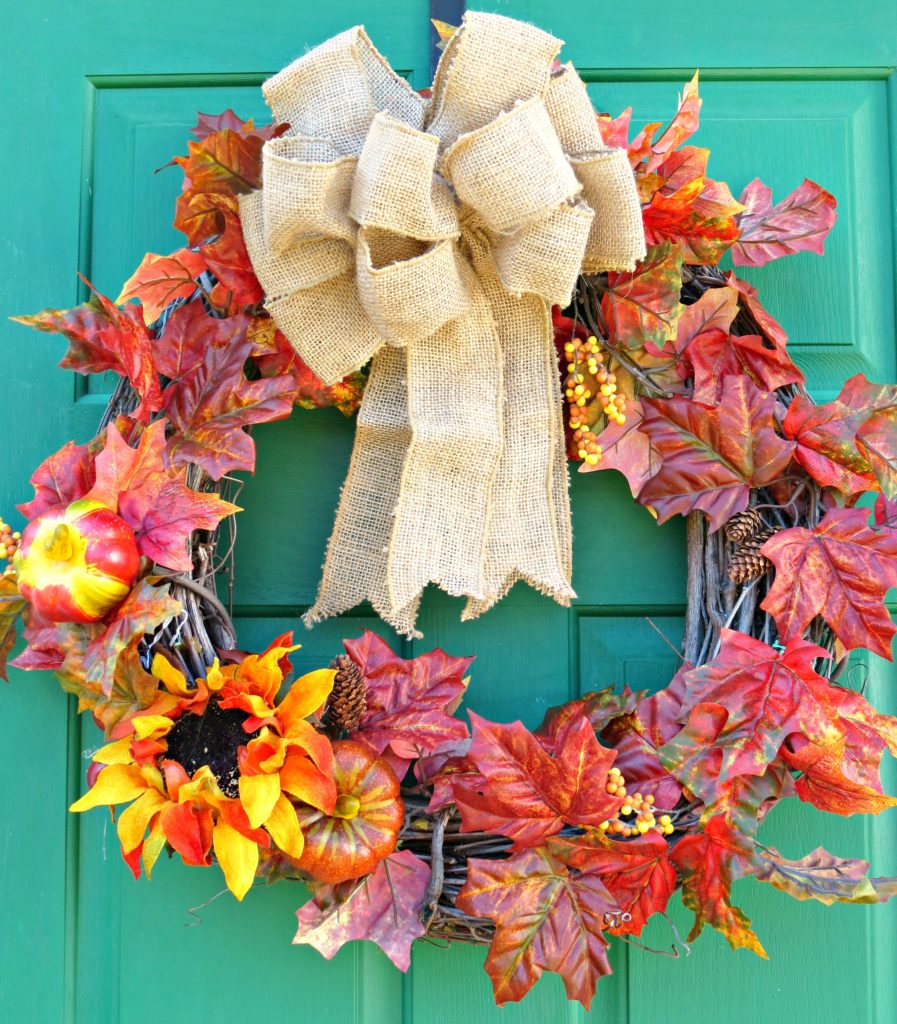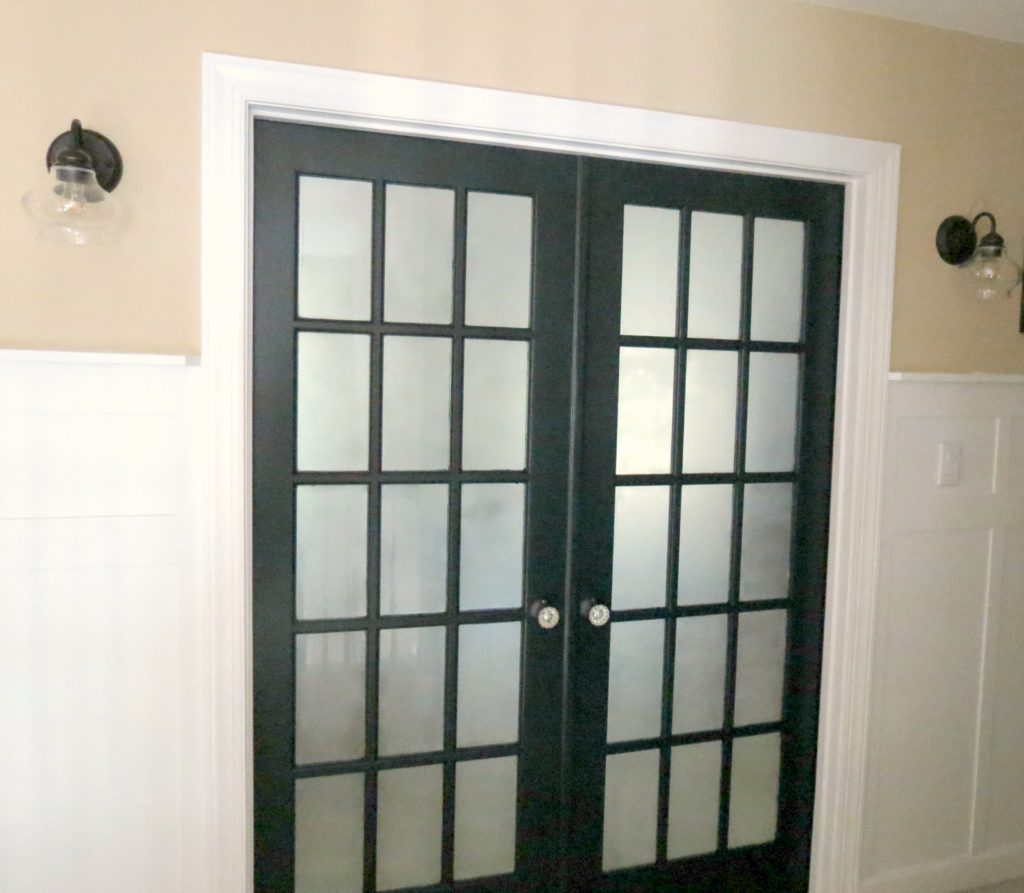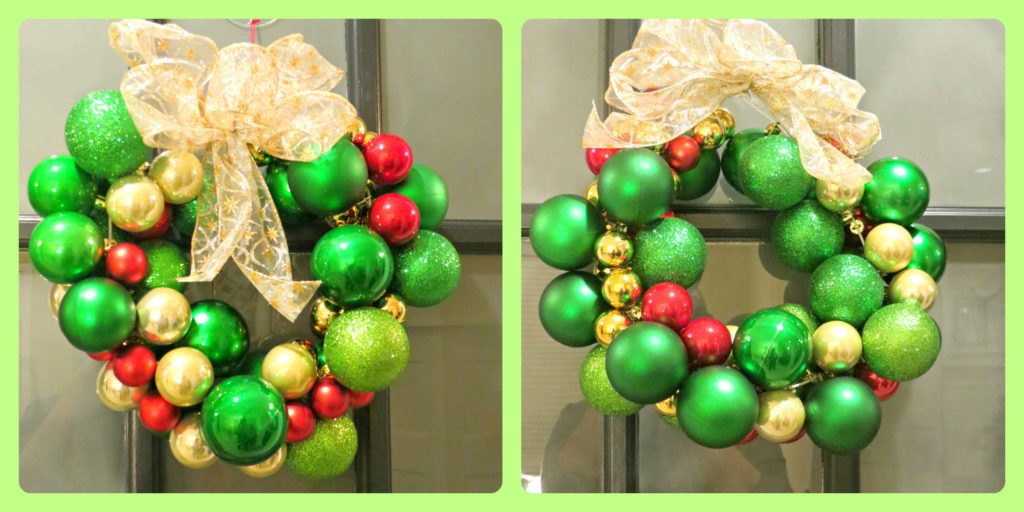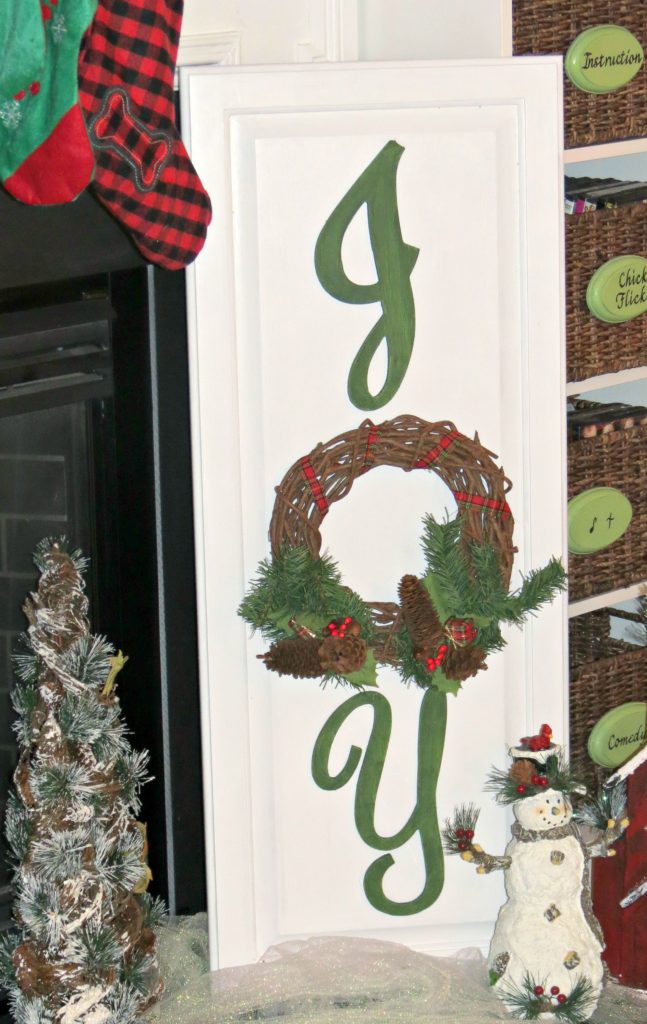 Click on each link to read about each project.
We've been pretty busy this year but I don't think I made a dent in my "To Do List". I hope you've been enjoying the holiday season and been busy doing your own home projects!
Next up….
PLANS FOR 2017!!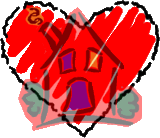 Love y'all,
Linda