Here in NC, the weather is very gray today. Wet, cold, and gray!
Since we were stuck in the house, I thought I'd get the girls to help me with one of my Christmas projects.
A 'JOY' SIGN
I had everything I needed in the house:
A cabinet door
The letters "J" and "Y"
A small wreath
primer
white cabinet paint
green paint for letters
sandpaper
We had a couple of cabinet doors in our garage left over from my kitchen desk area project where I wanted open shelves.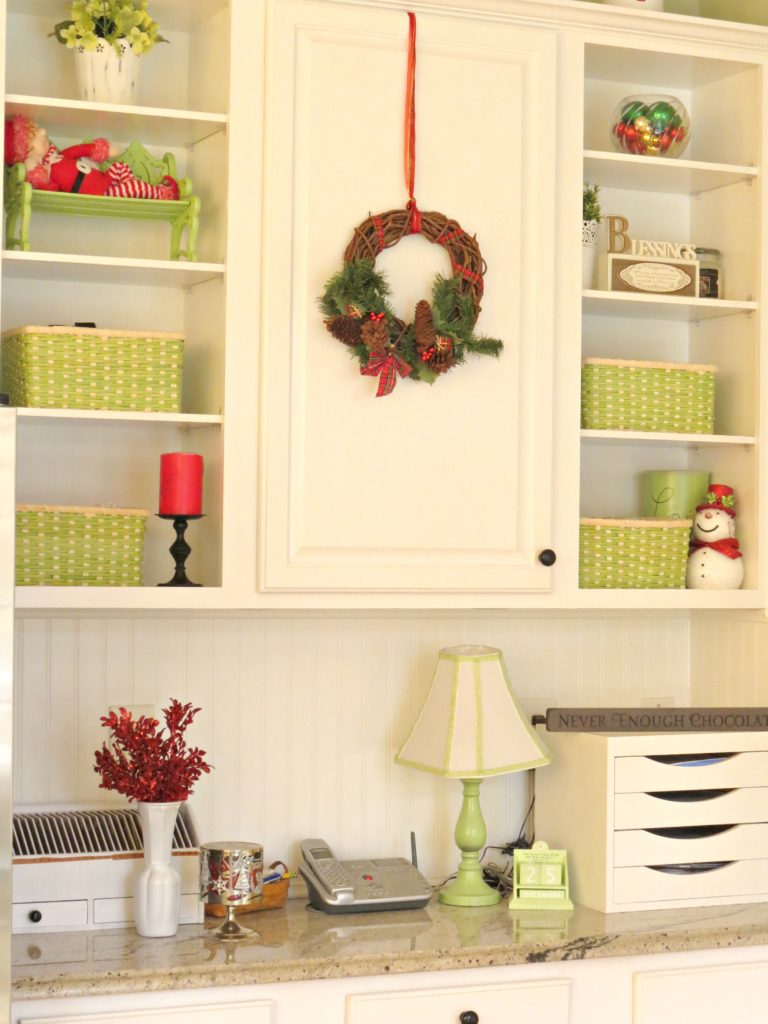 Daughter #1 and Daughter #2 did a great job sanding the cabinet door after I removed all the hardware.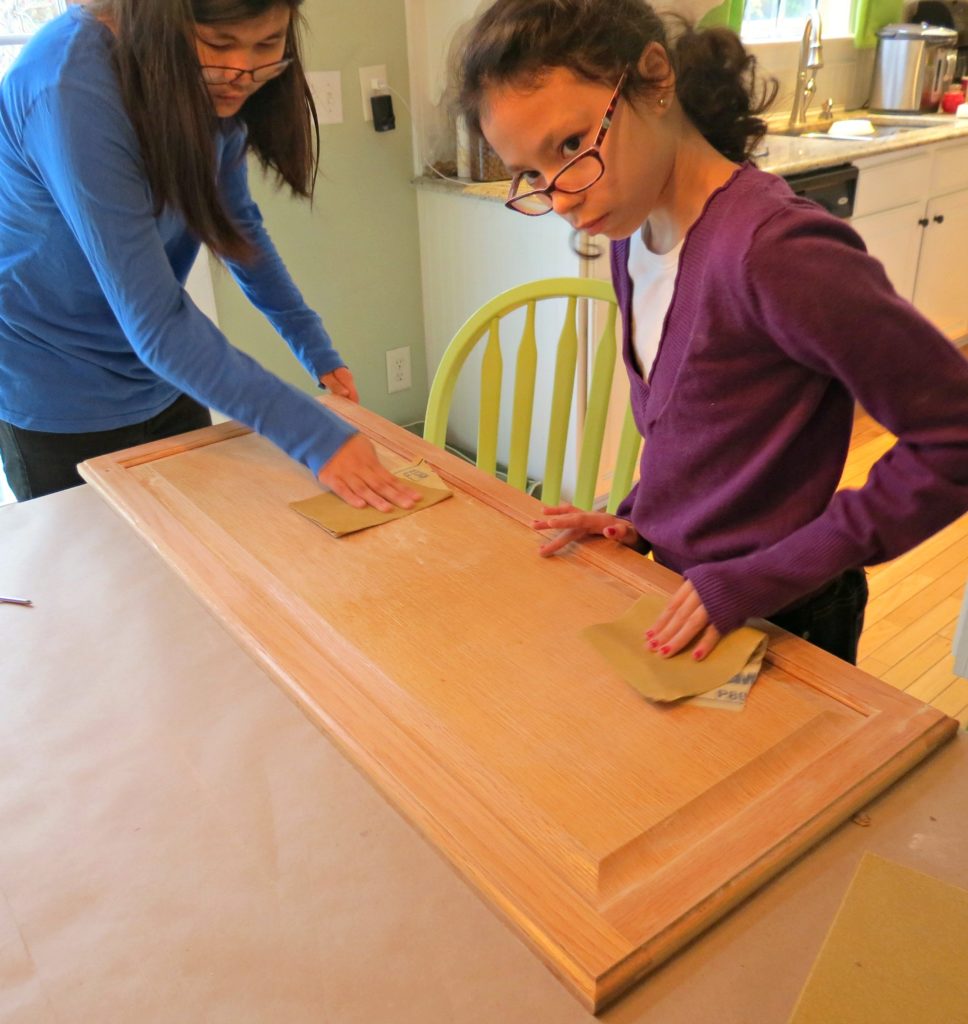 They wiped it down and they painted two coats of primer.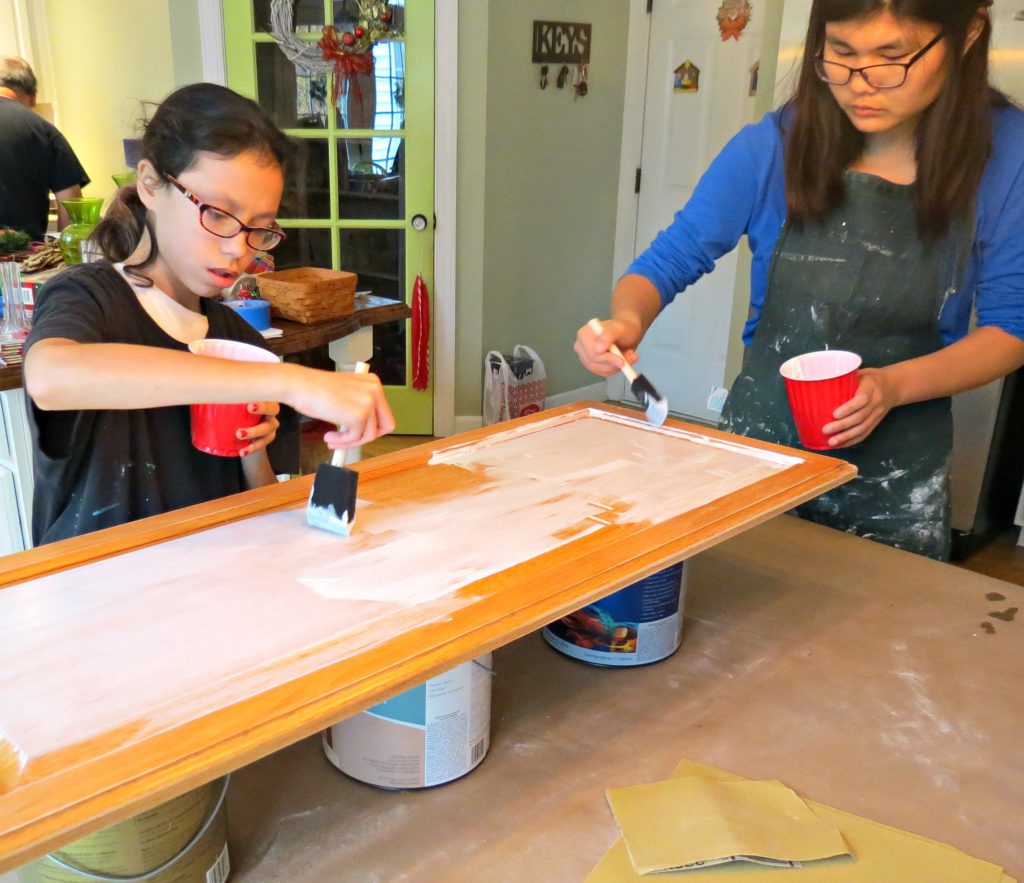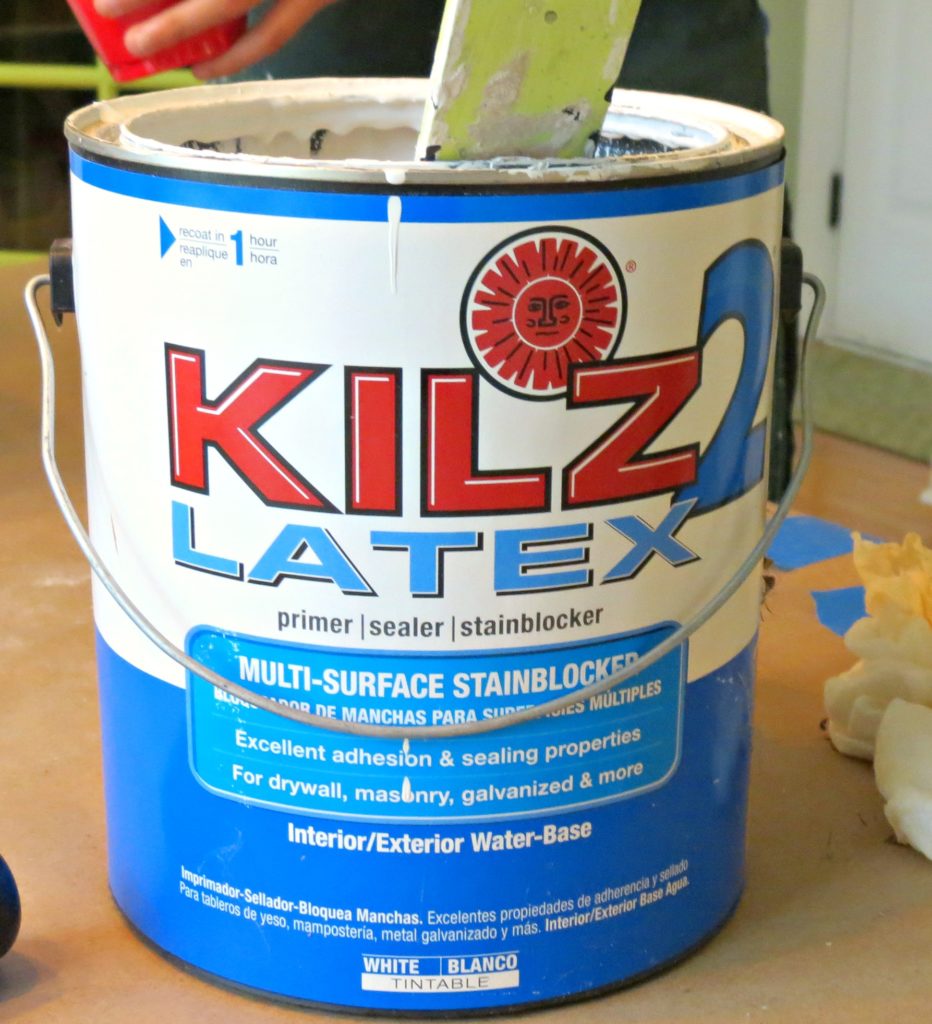 I liked how the door looked with only one coat of white paint with some of the grain showing through.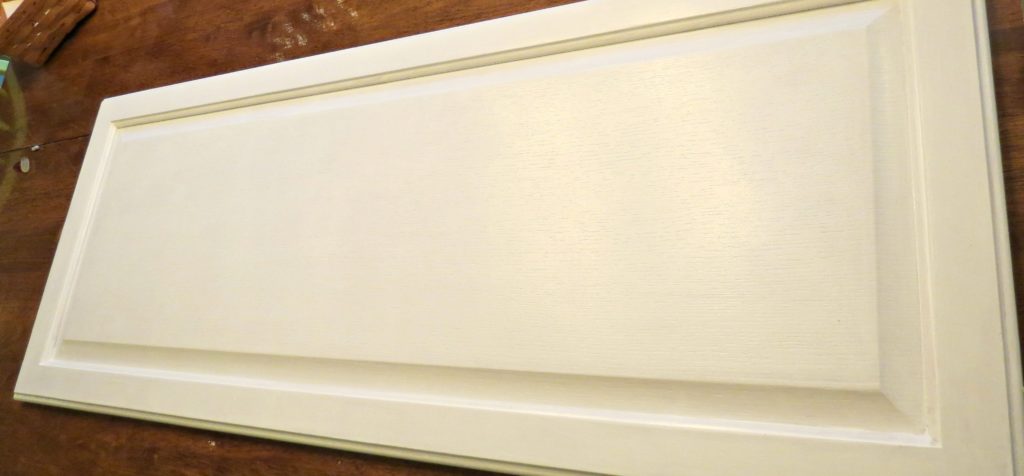 While they were painting, I was busy sanding and priming and painting the "J" and "Y" that I bought at AC Moore. They have a great selection of letters ~ all different sizes and fonts.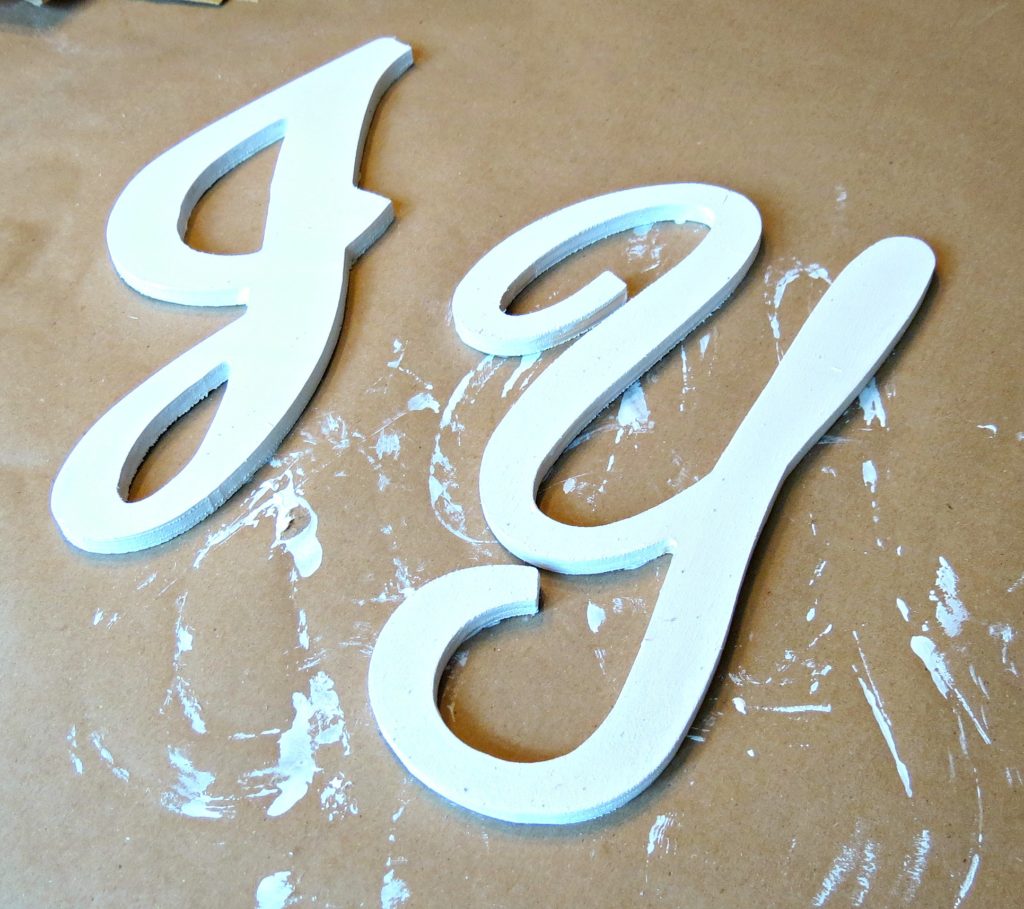 Because I didn't want to leave the house, I used green deck paint that I used years ago when I painted our deck.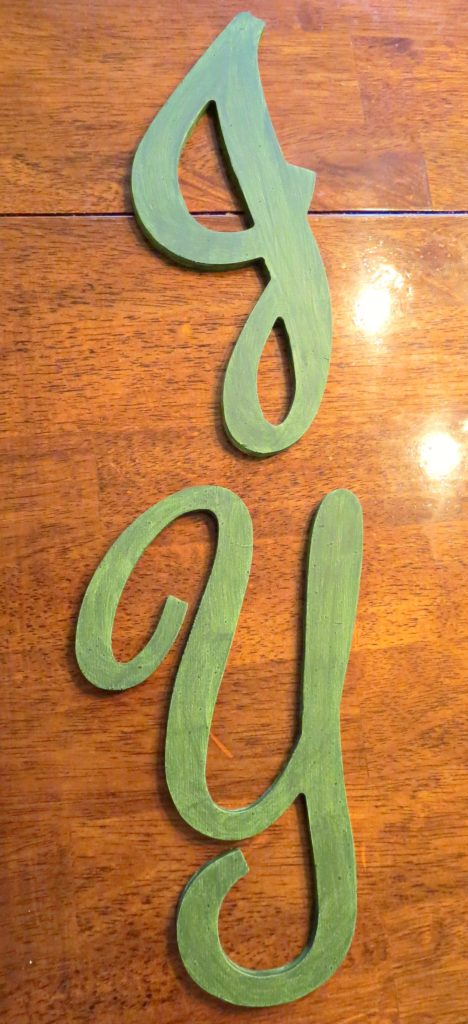 I used my trusty hot glue gun and stuck the letters and the wreath on the cabinet door.
And the finished product!!!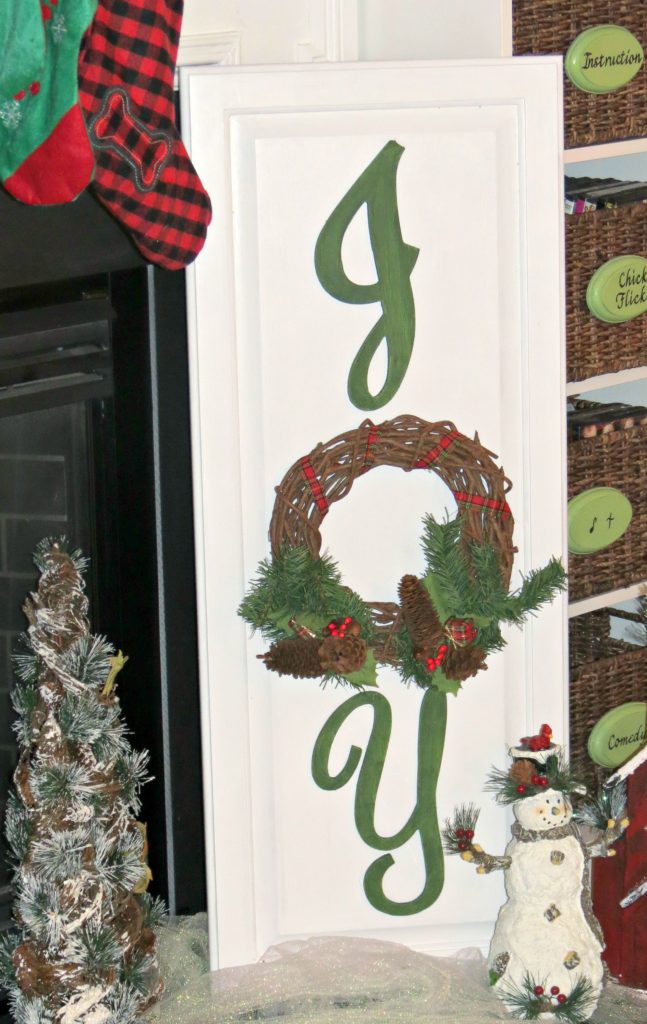 I love how it turned out but especially I loved doing a project with my girls. Future DIYers perhaps??
Hope you're enjoying your Tuesday!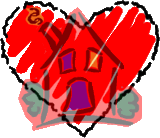 Love y'all,
Linda
Linking up to:
Love y'all,
Linda