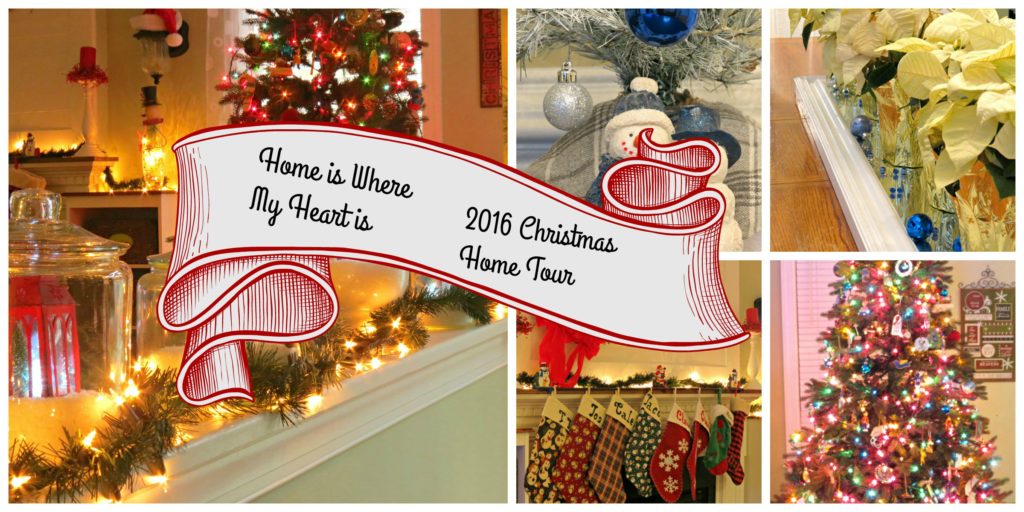 I have finally finished decorating my house for the holidays.
Usually, I like to get the decorating done in a day. I can't stand all the clutter of the boxes and the mess of all the tinsel and pine needles everywhere.
But this year was different.
I did a little bit at a time for about two whole weekends.
I did a few Christmas projects like my Ornament Wreaths for the french doors in the upstairs hallway.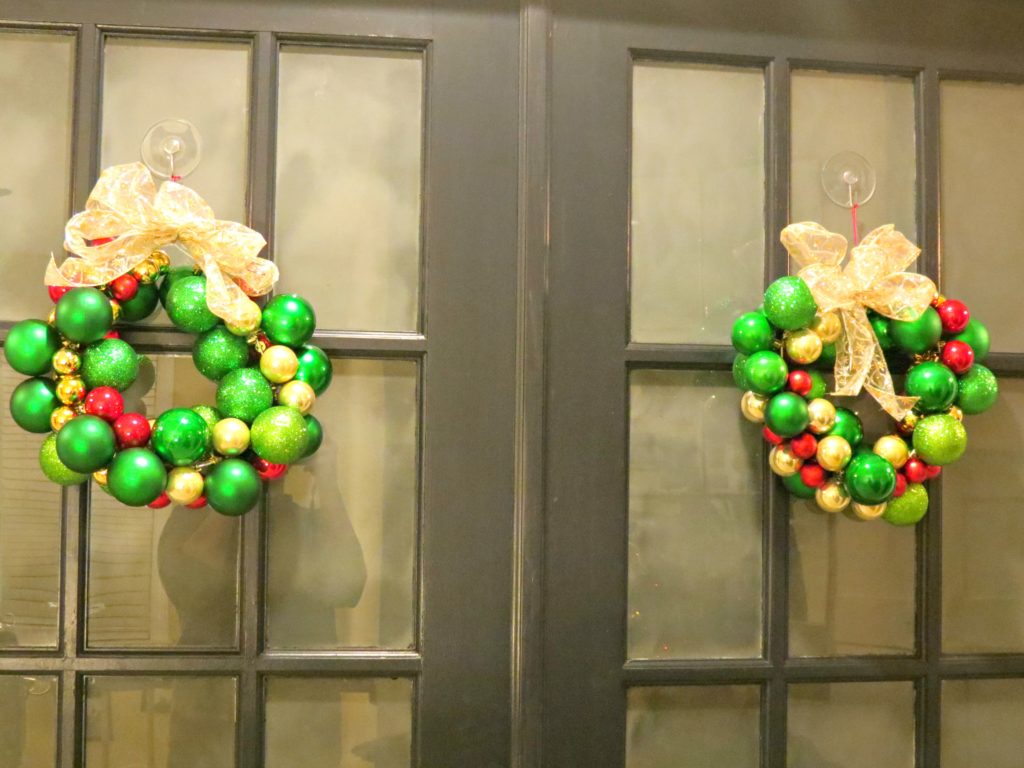 A Joy Sign using things I had around the house.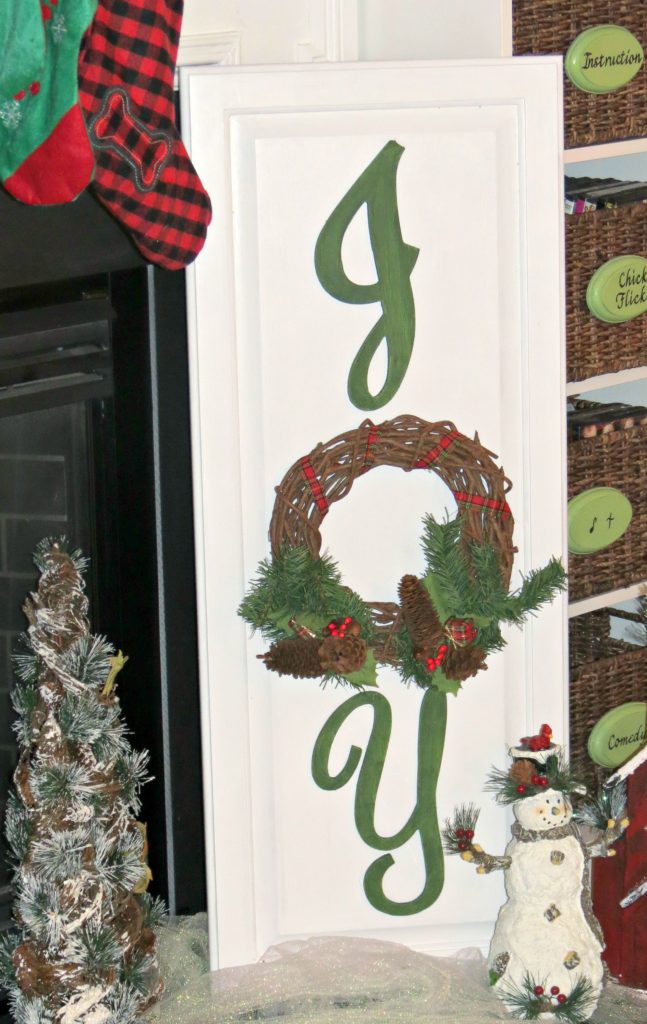 I bought this beautiful Willow Tree Nativity Scene last year and it really needed a creche. The LOML used his skills and a very sturdy cardboard box to make this great piece. I still need to stick moss on it to make it look more authentic.
I made two Christmas wreaths using grapevine wreaths I change up every season. I found the green branches with the red ornaments at a Garden Supply center after last Christmas. I got 60-80% off of everything and boy, did I buy EVERYTHING!! That was fun!! You know where I'm going to be after this Christmas is all over, don't you?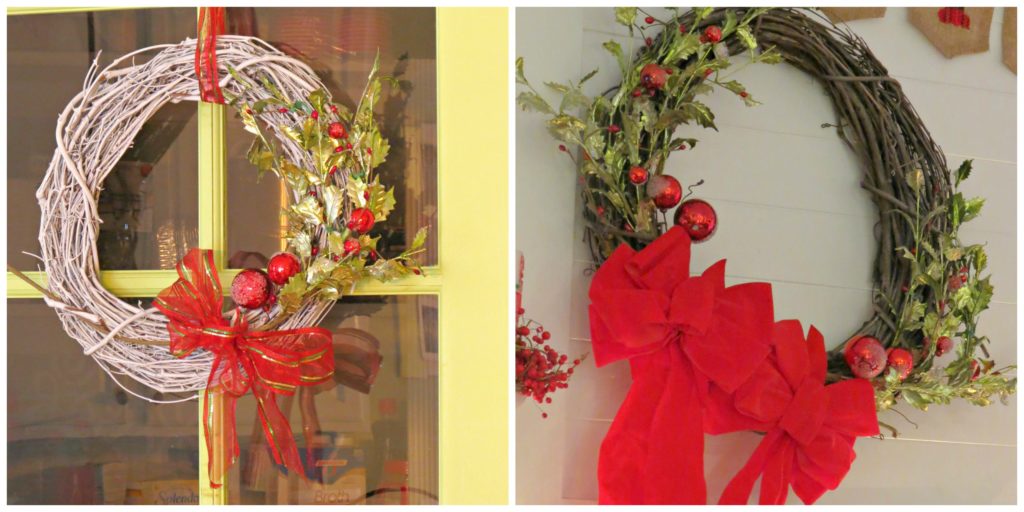 Now to the Christmas Home Tour 2016. Hope you enjoy!
THE BEAUTIFUL CHRISTMAS TREE
A NEW VIGNETTE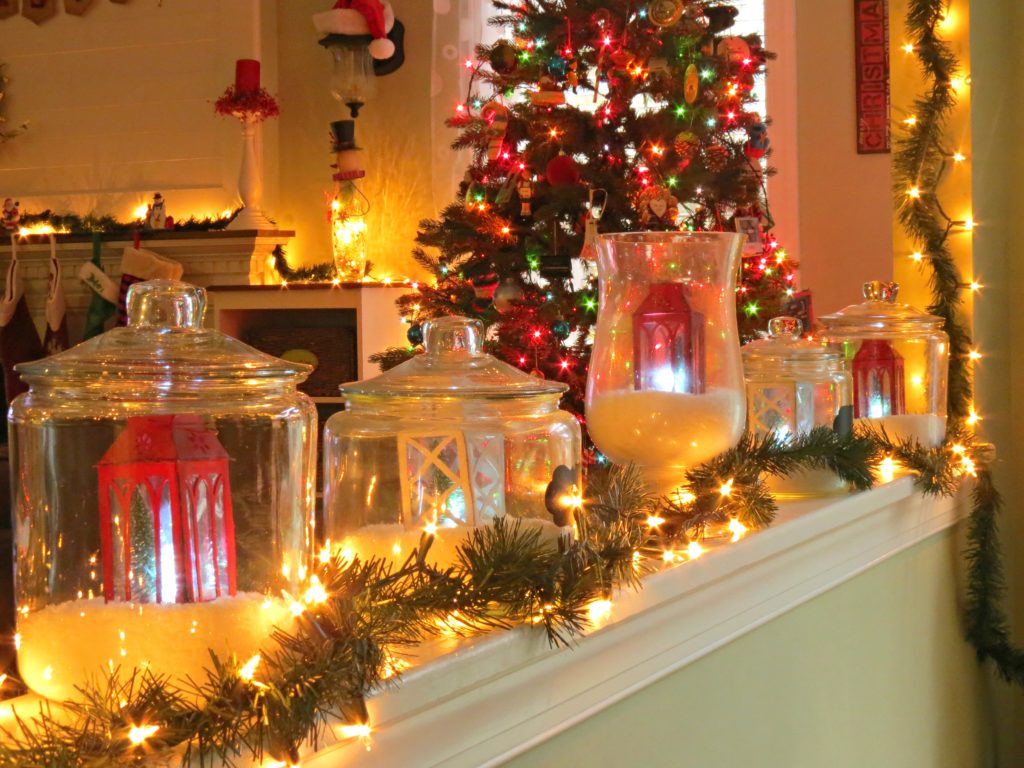 THE BLUE DINING ROOM
THE FAMILY ROOM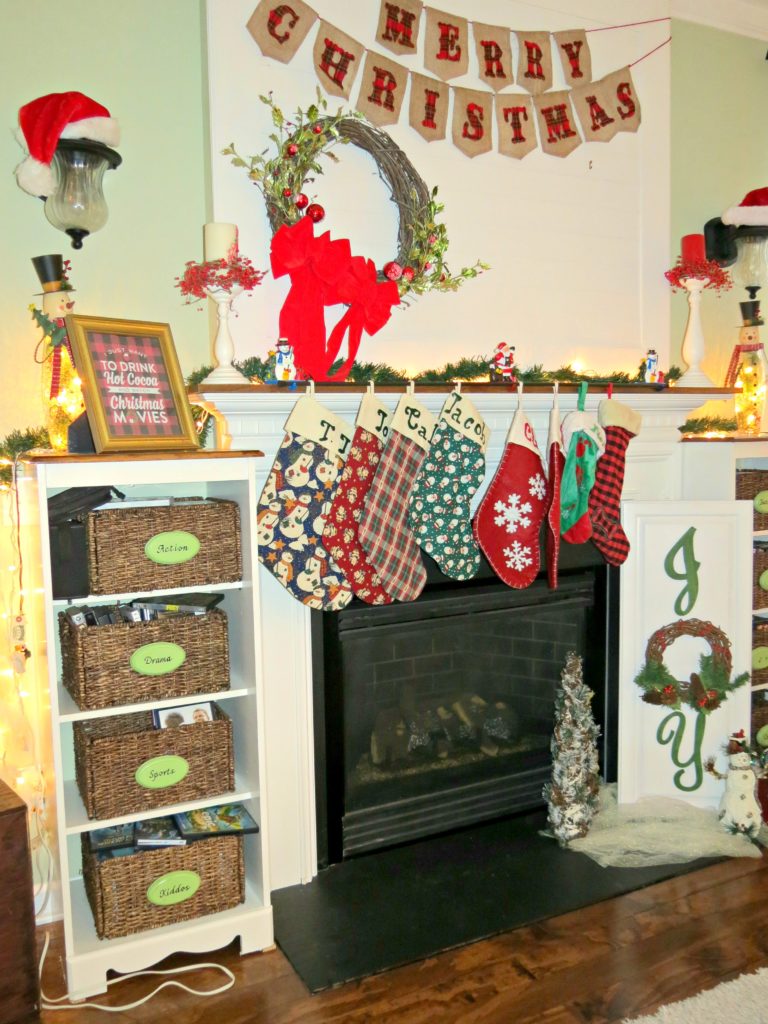 THE STAIRCASE
THE FOYER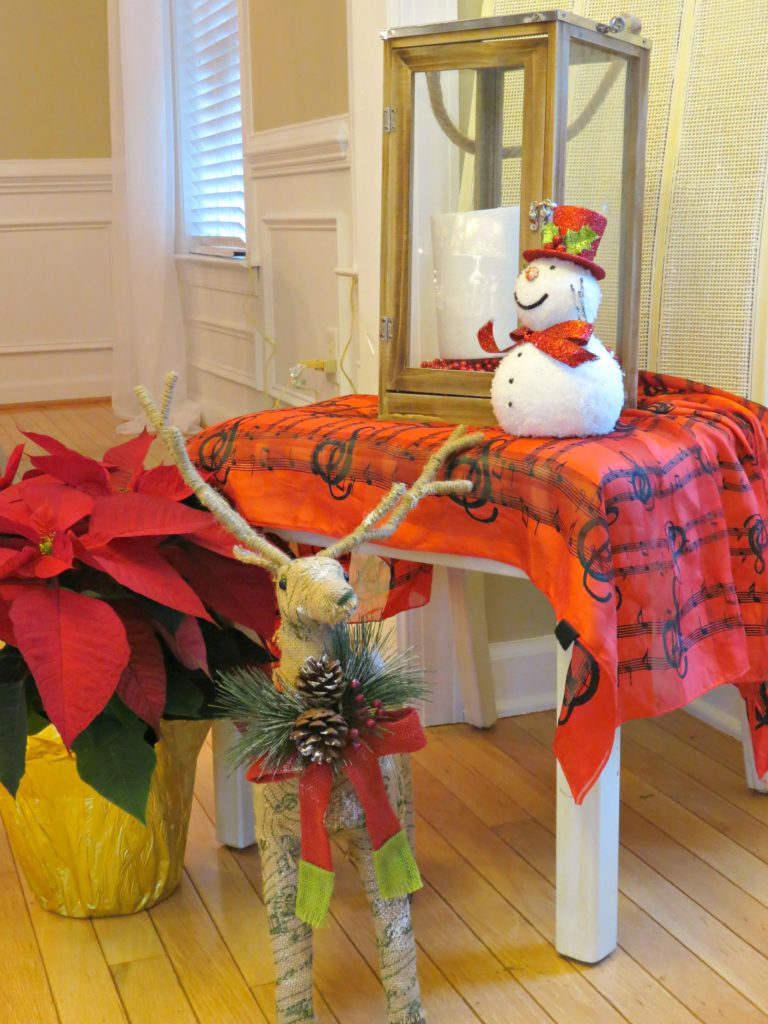 THE KITCHEN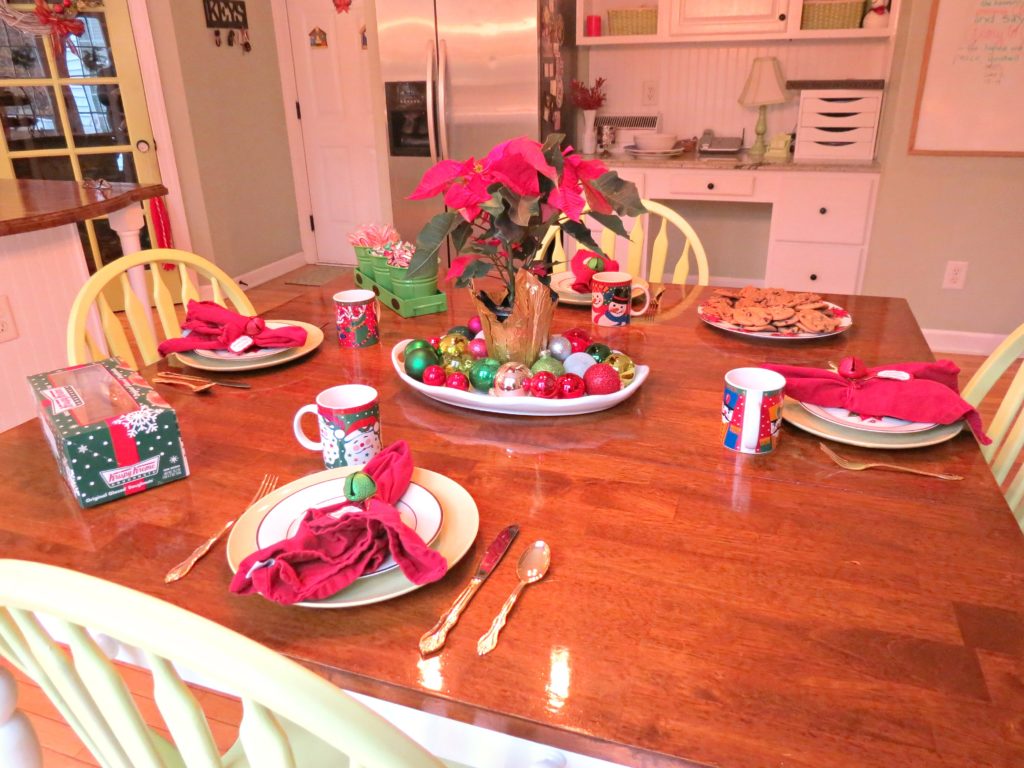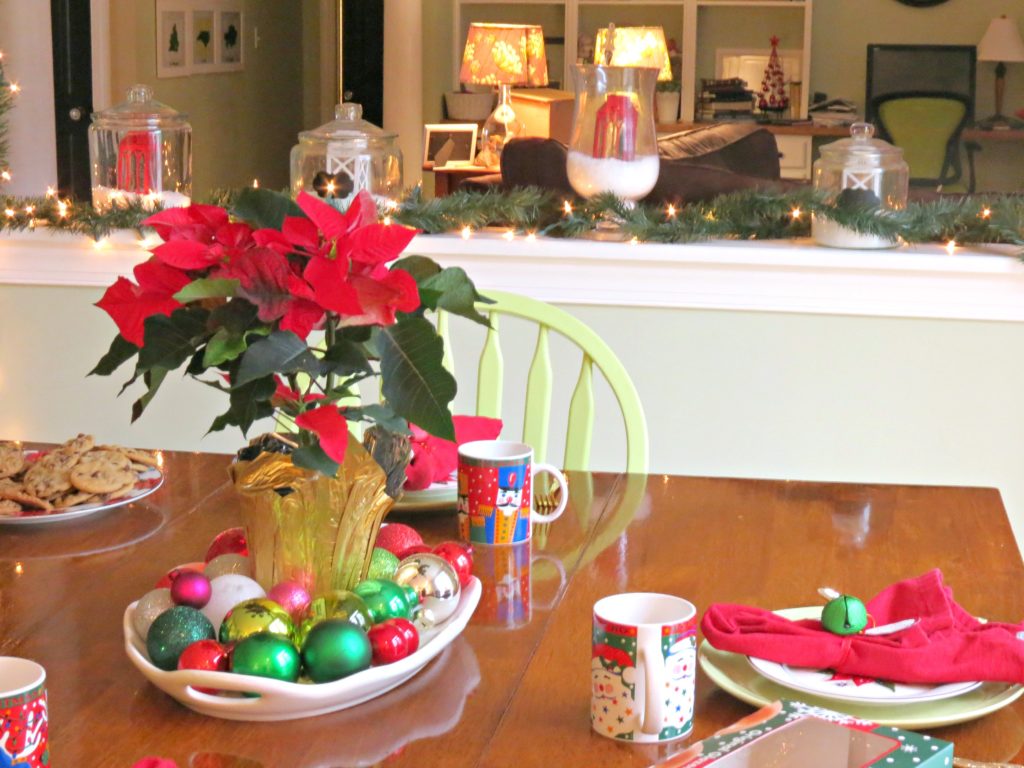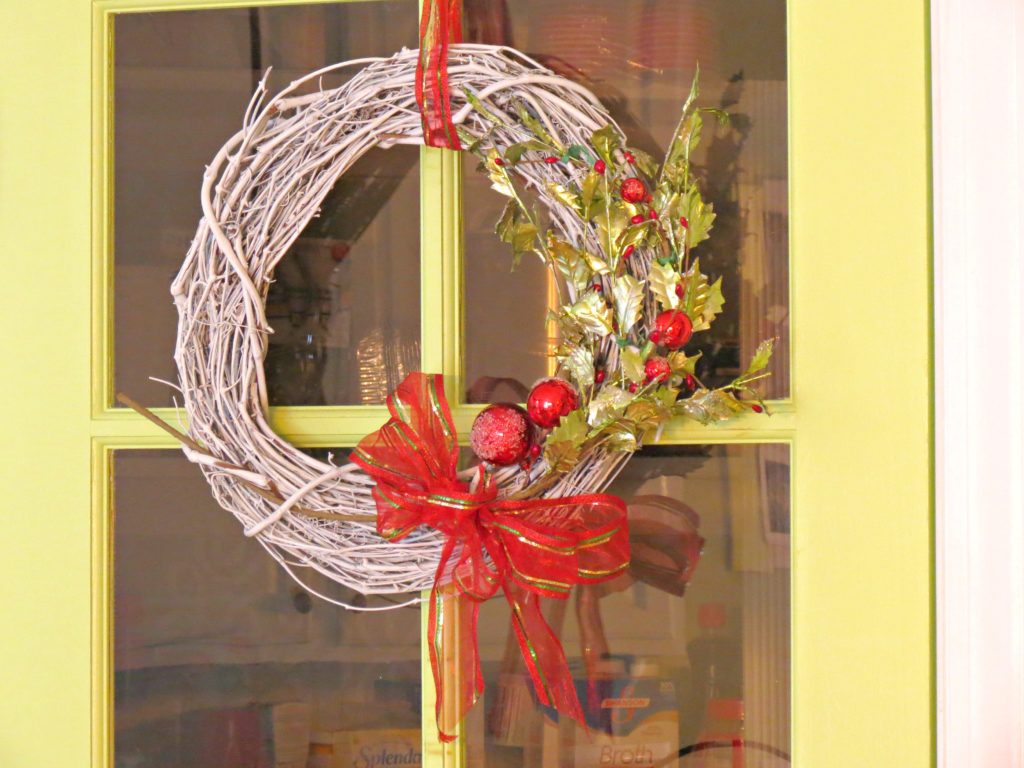 THE HOT CHOCOLATE CORNER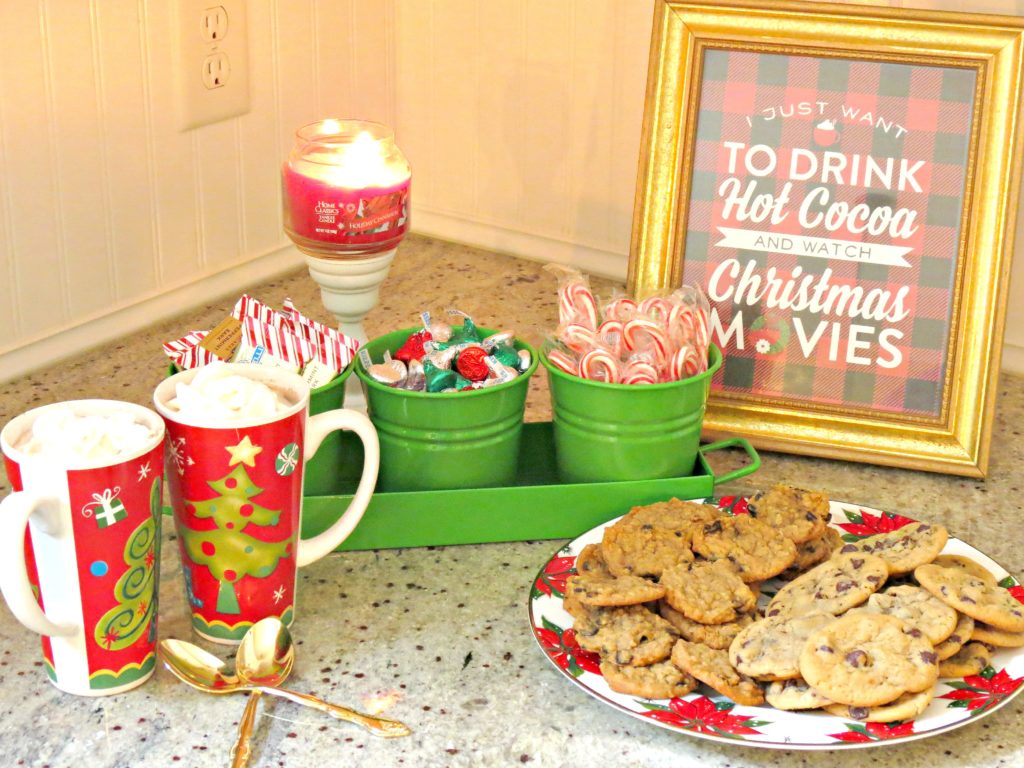 UPSTAIRS HALLWAY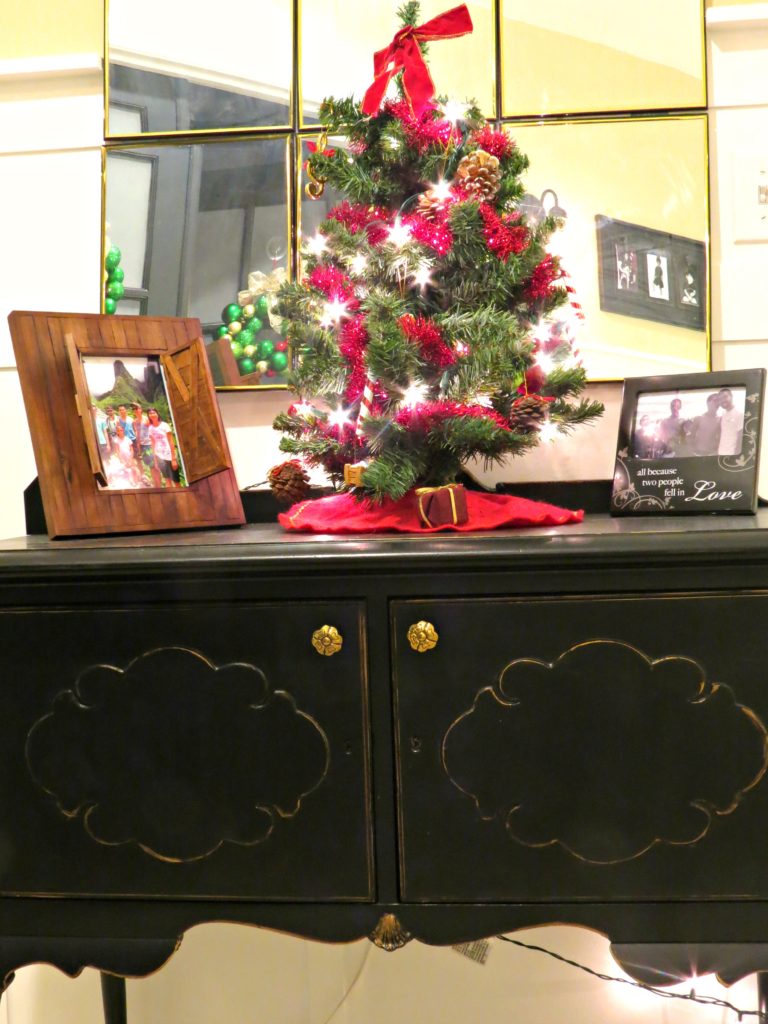 Thank you so much for visiting my Christmas home tour.
Please forgive me for the massive amount of pictures. I just had so much fun with the camera!
I hope y'all have a wonderful blessed Christmas!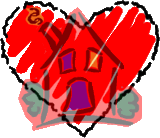 Love y'all,
Linda
Linking up to: