HAPPY NEW YEAR!!!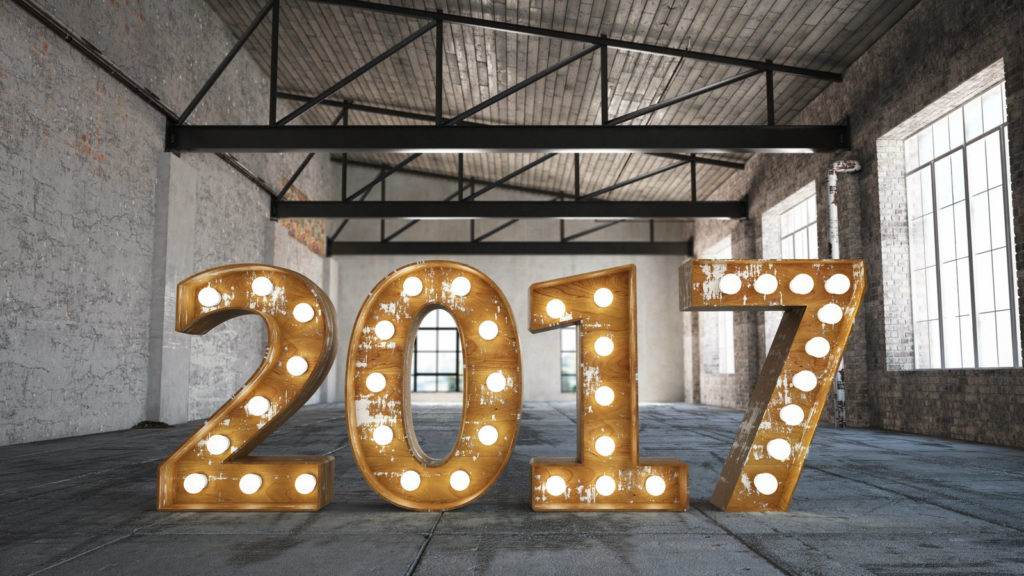 The New Year always brings with it hope for change, fresh, new beginnings.
We just put away all our Christmas decorations. Does anyone else get tired of them? My house felt so cluttered and dirty after a month of tinsel and pine needles and garland.
Now I walk through my newly cleaned, mopped, dusted, uncluttered house and I just sigh. It feels wonderful!!
I enjoyed reviewing all the projects we completed in 2016. You can read about them here.
And now I'm excited for all the projects that are running around in my head. I can hear the LOML's dread from here!! But that's okay because once each project is completed, he feels like he's accomplished something great and his wife is very grateful.
WOOD FLOORS IN THE UPSTAIRS HALLWAY
We've done some great projects on the hallway.
Painting the Interior Doors Black
You can click on each link to see how the projects turned out. I'm pretty proud of them!
I'm so excited about replacing the carpet with dark wood floors. The LOML and I decided that our Christmas gifts to each other would be the wood floors. We went to Lumber Liquidators a couple of days ago and bought the flooring. It is now acclimating in our bedroom.
REPLACING THE CARPET ON THE STAIRS WITH WOOD
The carpet on the stairs is absolutely awful!!
Here's a before of the staircase.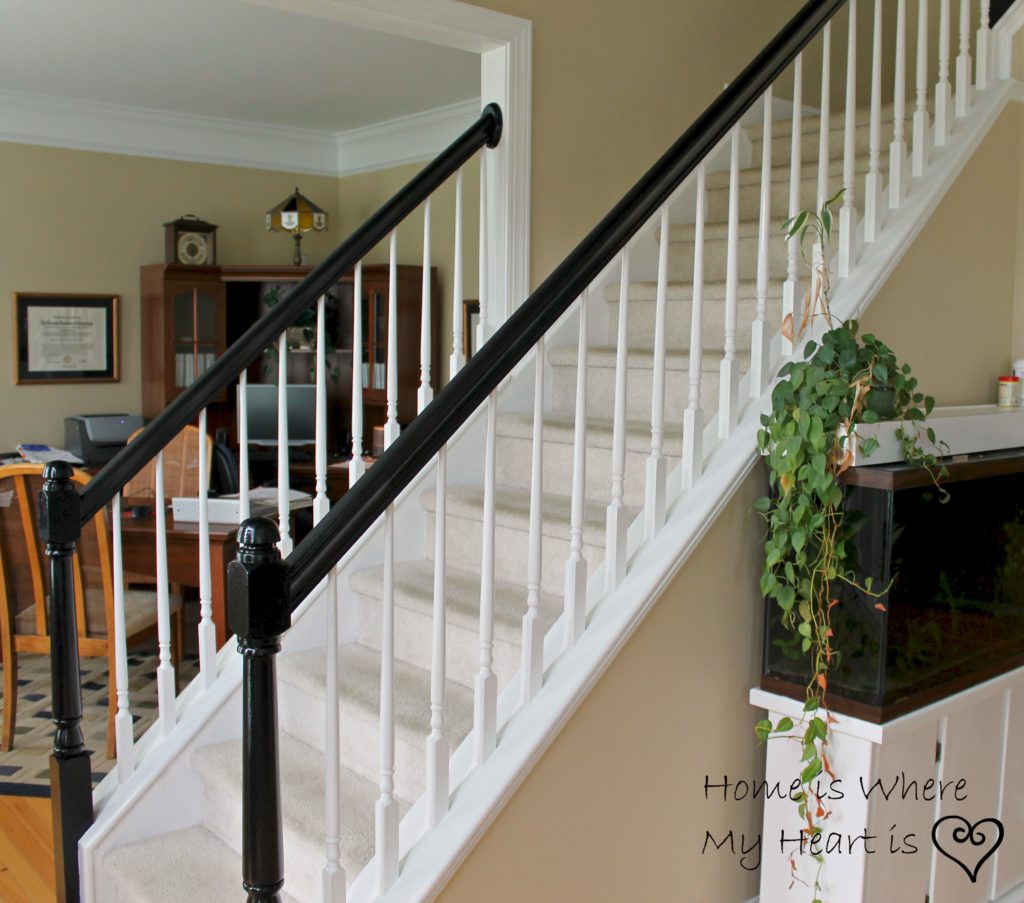 OUTDOOR LIVING AREA
Since we took down the swing set our backyard is an empty slate for all the fun plans I want to do. If you click on the link, you can also see some fun inspiration backyard ideas!!
BONUS ROOM TRANSFORMATION
I already decluttered the room of all the old toys and games. We filled up our truck with junk and took a trip to the junkyard. The boys set up their play area for their video games. Their Christmas gift this year was an LG 43″ television from Target. It sits on a new tv stand I found at the ReStore. We tore down the old entertainment center. After the holidays I'll get in there and finish up, take some good pictures and share the end product with y'all.
DAUGHTER #1'S GROWN UP BEDROOM
I promised Daughter #1 that we would work on making her room a little bit more grown up for her. Remember the tree mural I painted about a hundred years ago?

MASTER BEDROOM RETREAT
I found the most beautiful inspiration for our master bedroom. Our bedroom is very large and I've always struggled with how to set it up to feel cozy.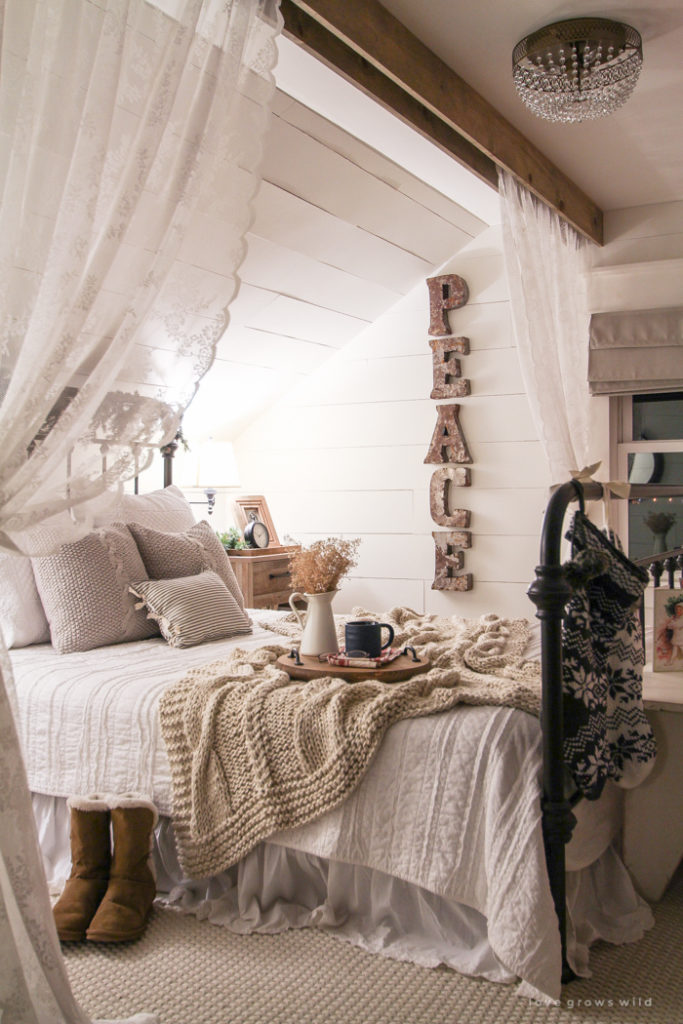 Our bedroom has a slanted wall just like this picture and I can just see us enjoying this cozy space with the beautiful lace curtains and all the frill. I absolutely love it!! Here's a picture of the slanted wall in our room. What a transformation this will be!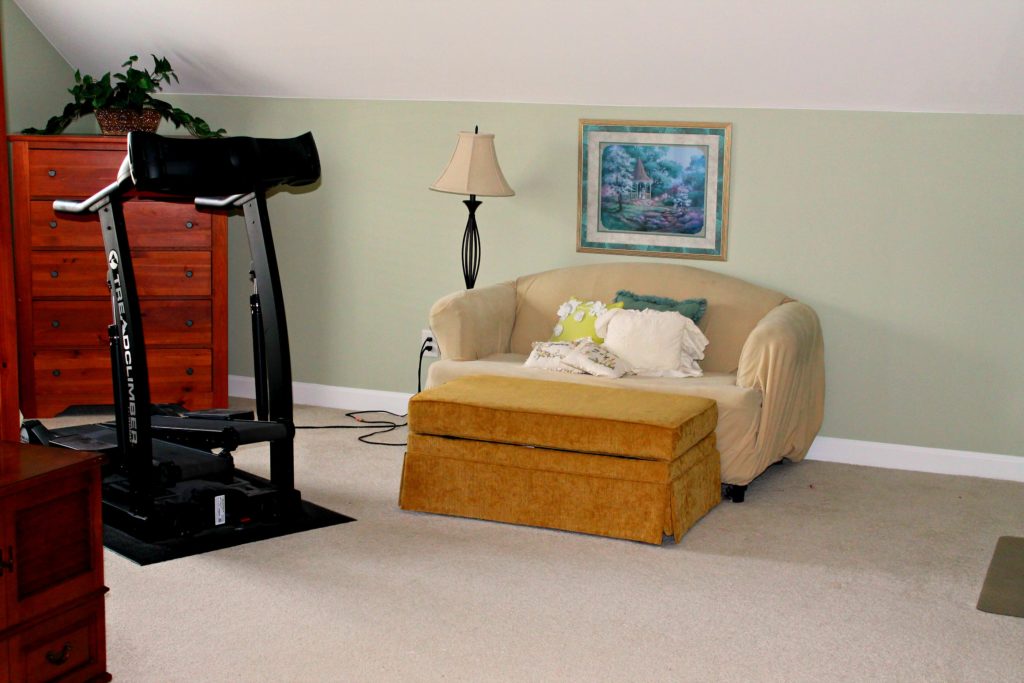 RESTAIN THE OAK WOOD FLOORS ON FIRST FLOOR
The largest project that I plan to complete is restaining our light oak floors on the first floor. After we laid the plywood floors in our family room, you could really see a difference.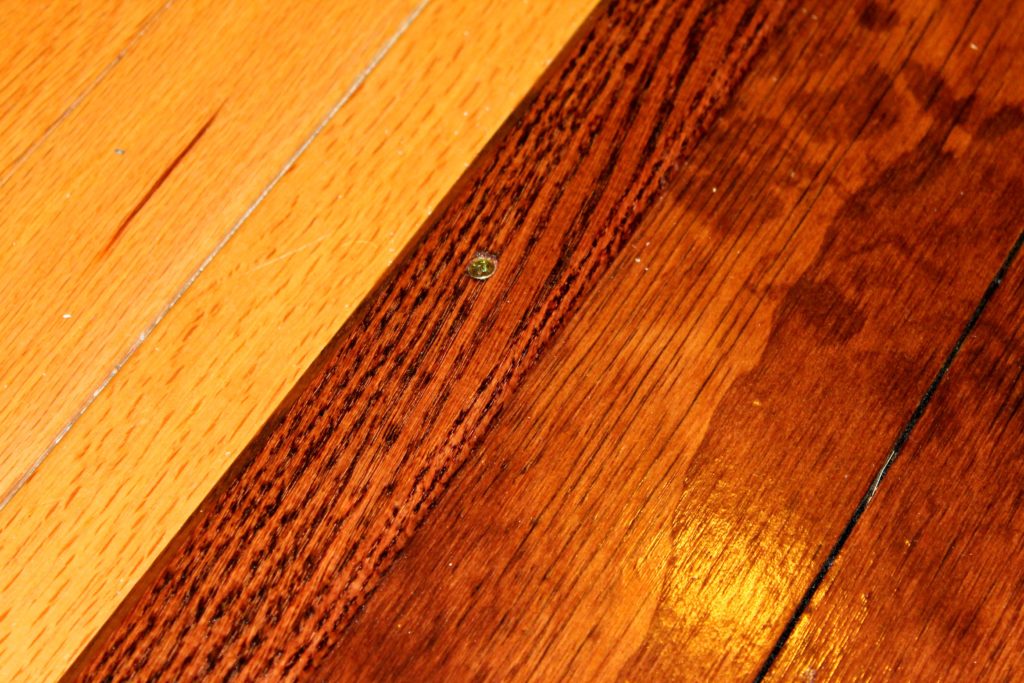 I know it's going to be a huge undertaking. We may have a professional complete this project.
What are your plans for the new year? Any home projects? A family vacation?
Happy New Year Y'all!
Love y'all,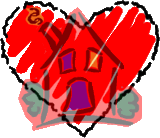 Linda