Happy Friday Y'all!!
Here in North Carolina, when there's a threat of snow, we take it very seriously!
As we wait on what may be absolutely nothing but rain, I thought I'd inspire y'all with some beautiful snow pictures.
Enjoy!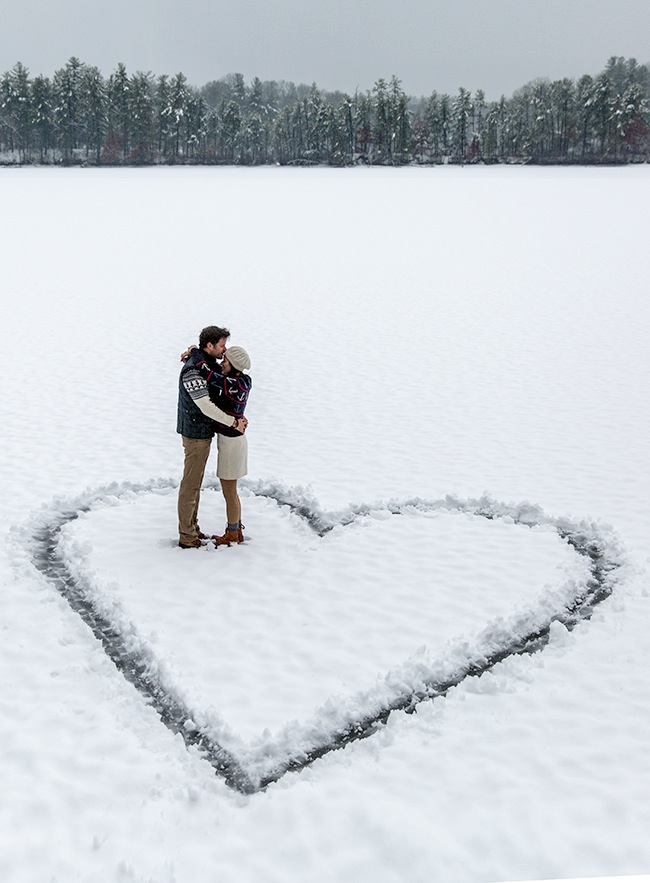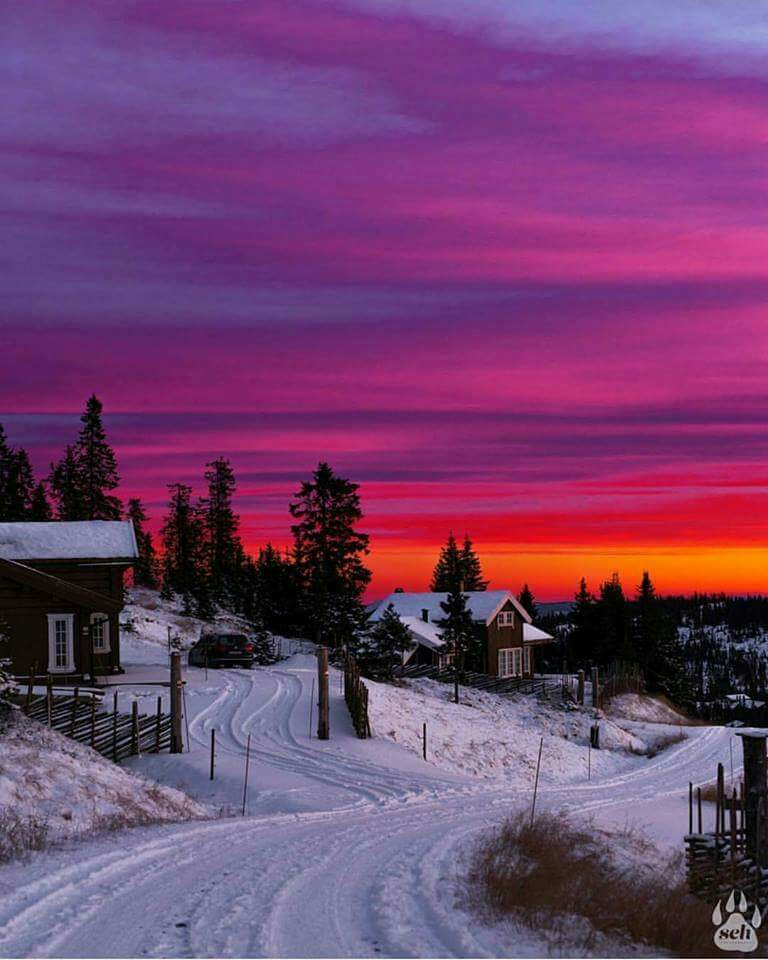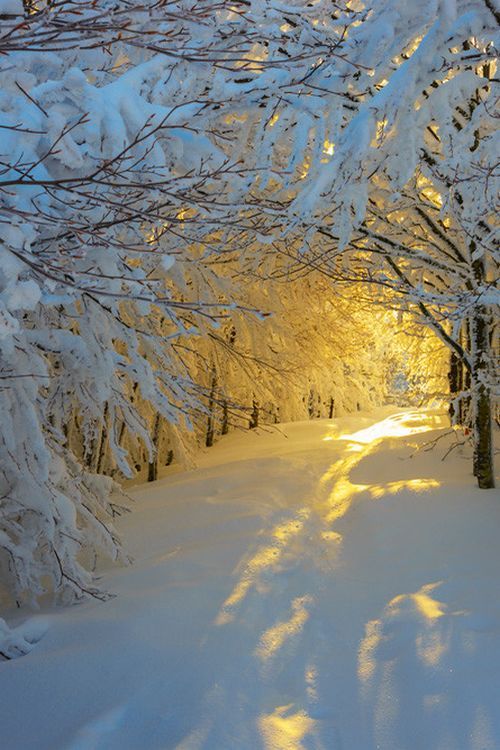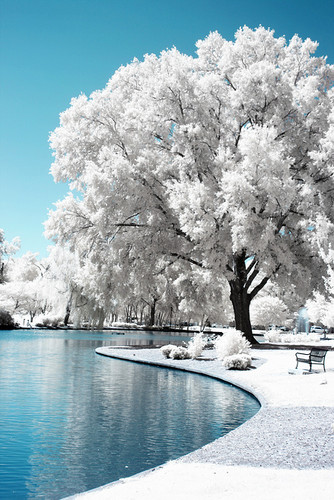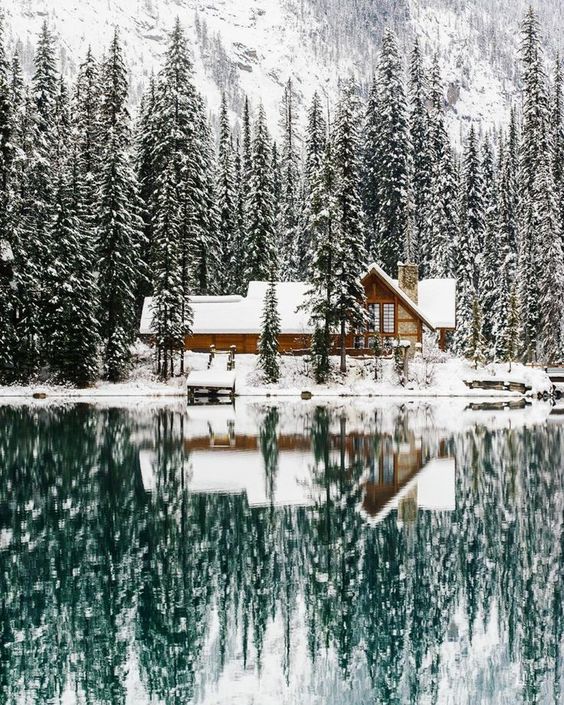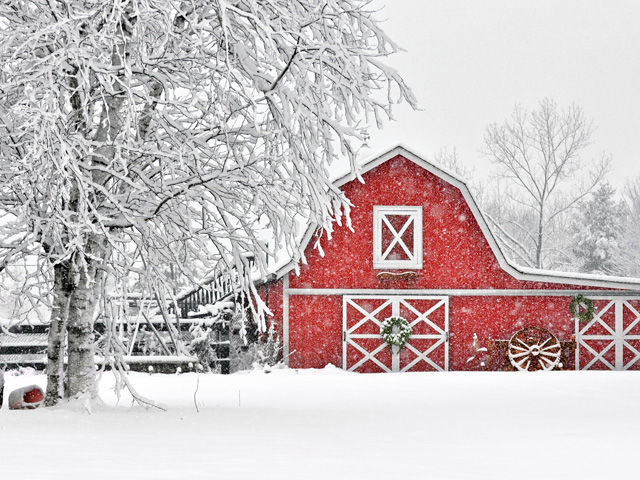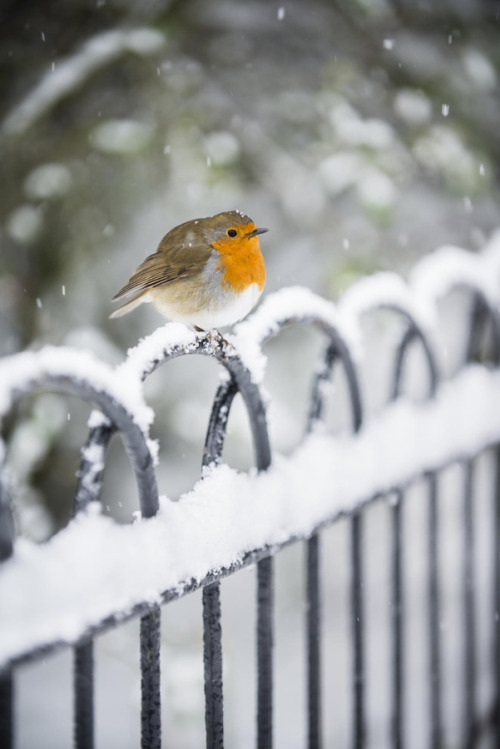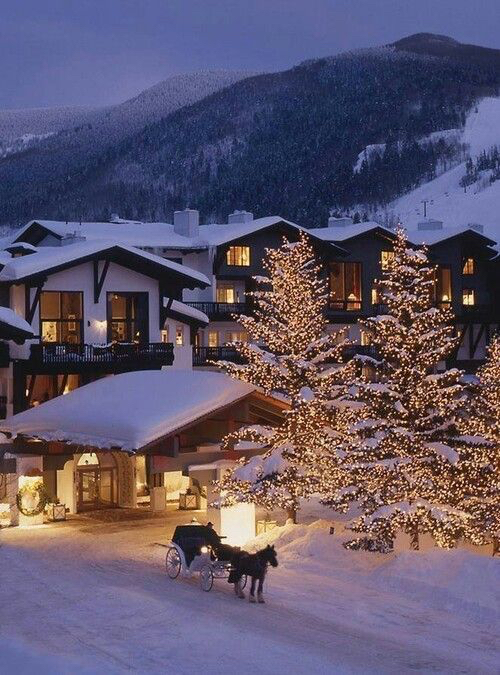 And the last two pictures I took about seven years ago when my family took a walk in our neighborhood after a snow storm.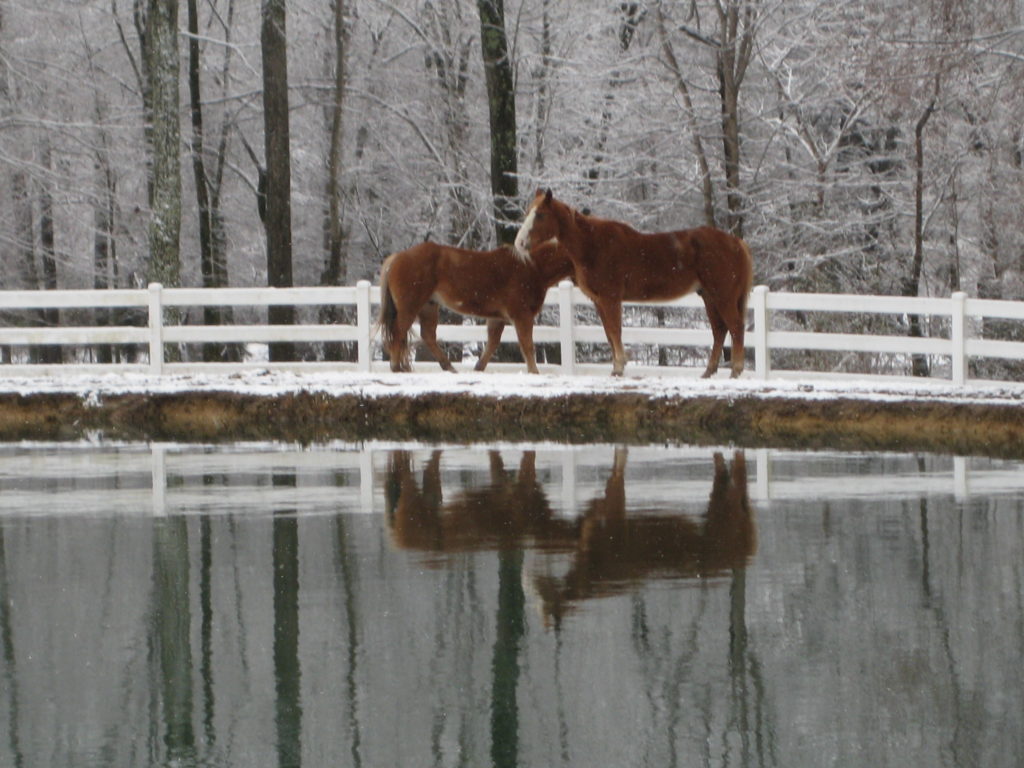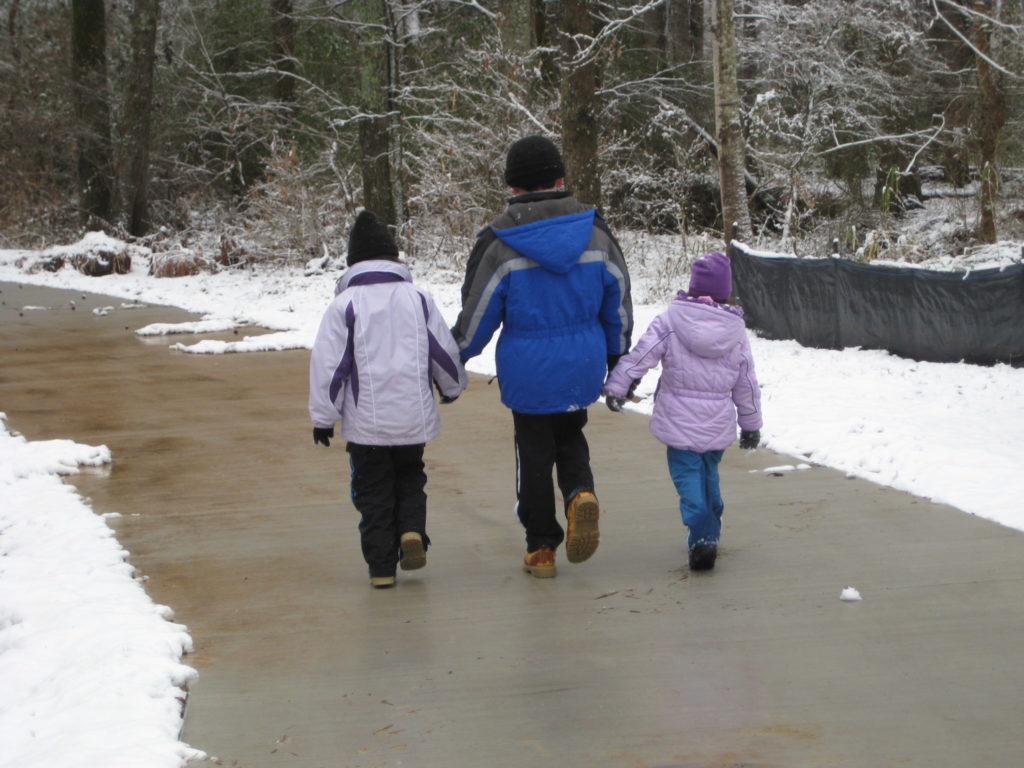 I hope if you're experiencing this snow storm, that you are safe and warm and enjoying some family time.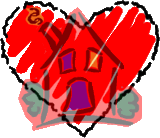 Love y'all,
Linda