Laying the hardwood floors in our upstairs hallway, we've learned many do's and don't's.
Here are our top 2:
#1) Starting with a space with many alcoves and crevices, a boring  rectangular shaped room will be a piece of cake!
#2) Walls are not square. MEASURE, MEASURE, MEASURE!!
This is what we've done so far.
And here is what we've done the last couple of days.
DAY #5
I came down with a mean and ugly stomach bug in the middle of the night. I was down for the count for about a day and a half. No work done on the floors today!!
DAY #6
When reading the directions for planning the layout of the hardwood floors, it said to make sure you don't end up with the last row of flooring being extremely narrow. Little did we know, how badly our walls were not square. When we did our math, we ended up with a perfect full piece of flooring in the last row BUT only in a few places. Other places, we (and by "we" I really mean the wonderful and patient LOML) were left with a small gap about 2 inches wide.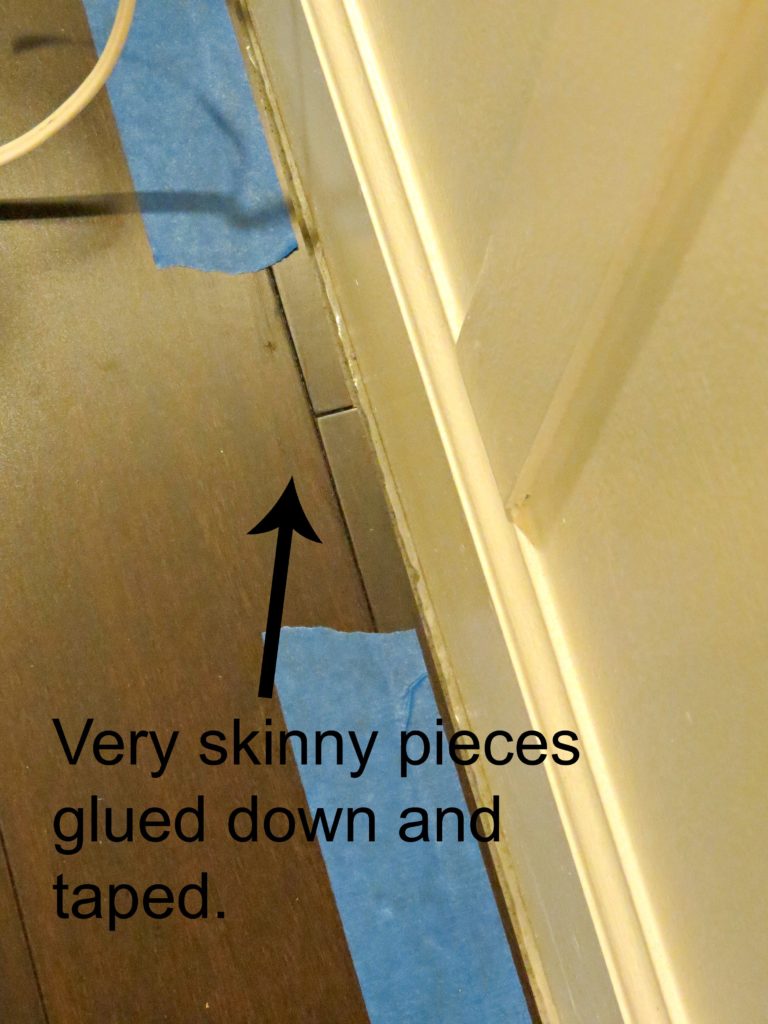 We also cut angled pieces for the area right next to the stairs.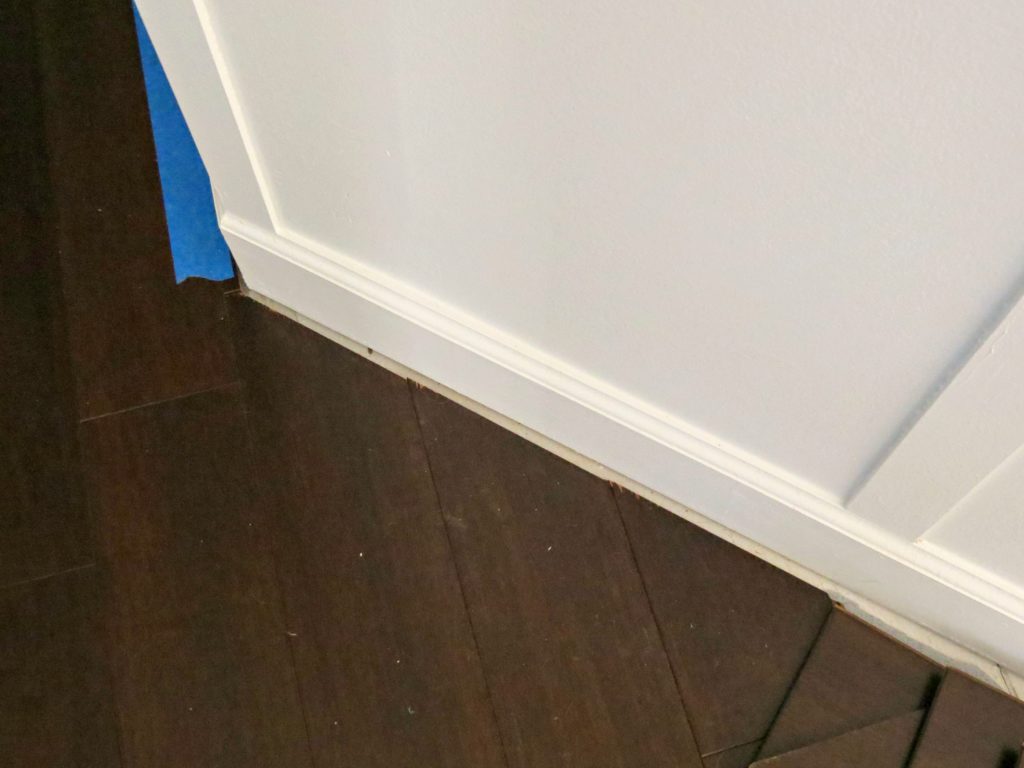 The stair tread has finally arrived. Sadly, it had to be ordered and reordered many times.
On to finishing up the small area near the stairs!
Then, we need to finish the threshold to each room and add the quarter round around the whole border of the hallway.
Can't wait to show you the finished product!!!!
What are y'all doing this weekend?
We're spending it outside in the beautiful weather that the great state of NC is enjoying watching Son #4 play ultimate frisbee.
Have a great Sunday!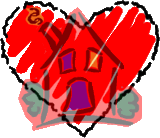 Love y'all,
Linda