Happy Friday Everyone!!
Because we are in the middle of laying hardwood floors in our upstairs hallway, I thought I'd post some inspirational hardwood floor pictures for this week's
INSPIRATION PINSPIRATION
Enjoy!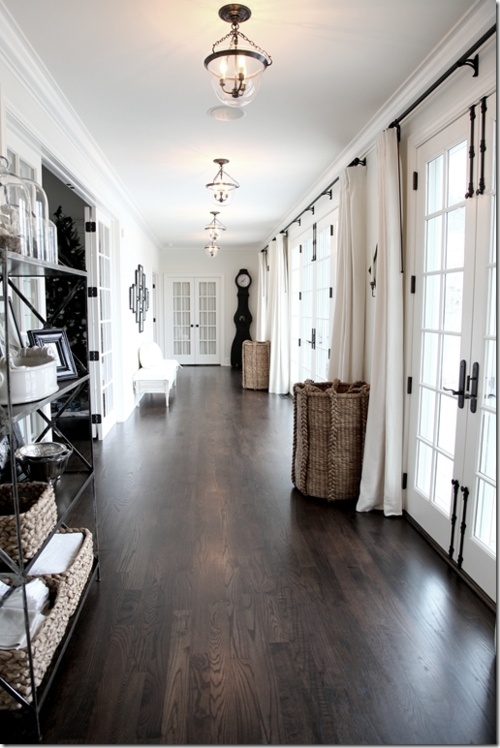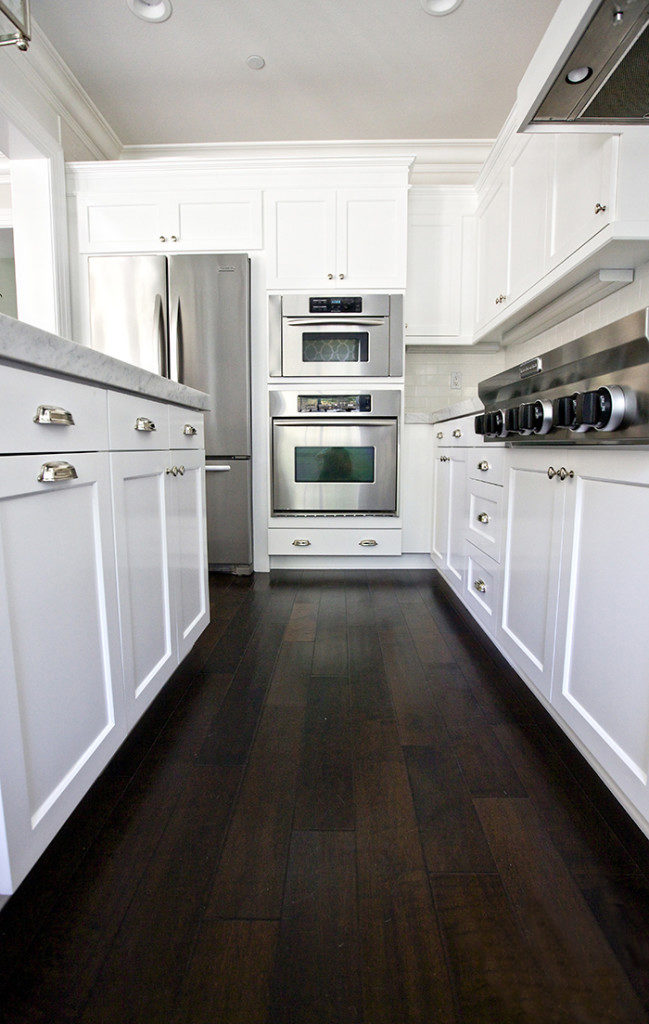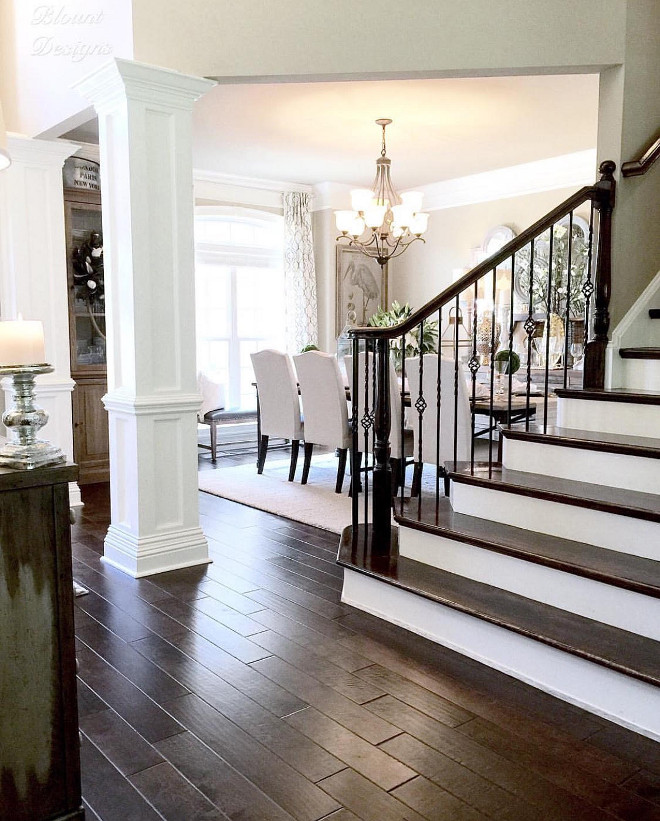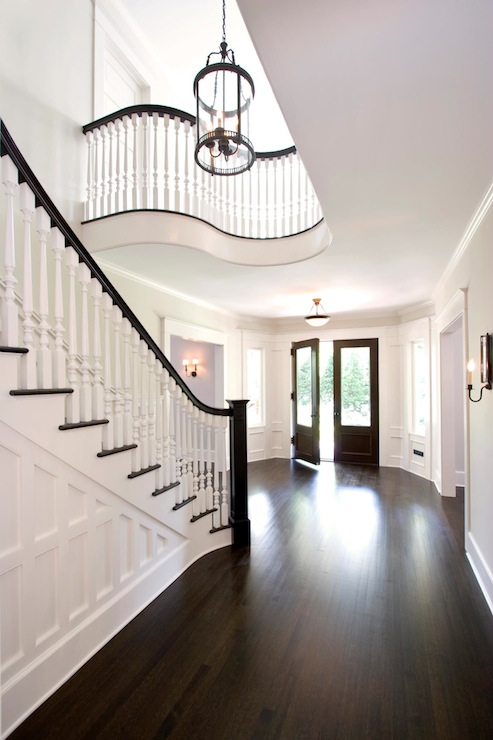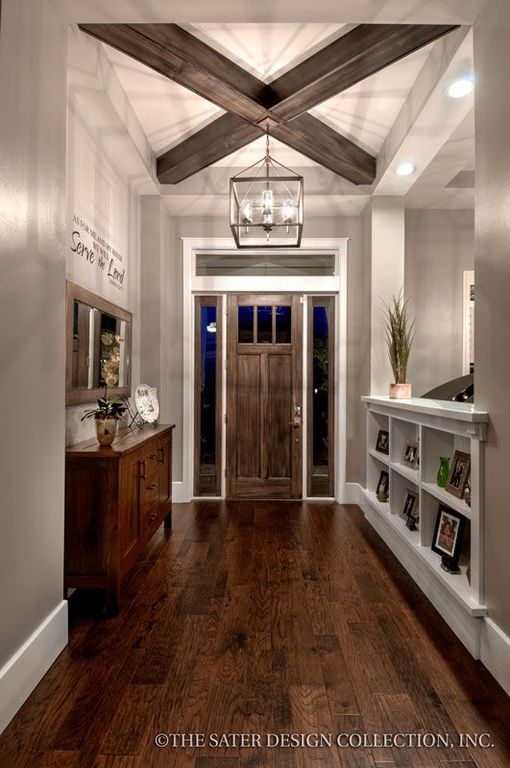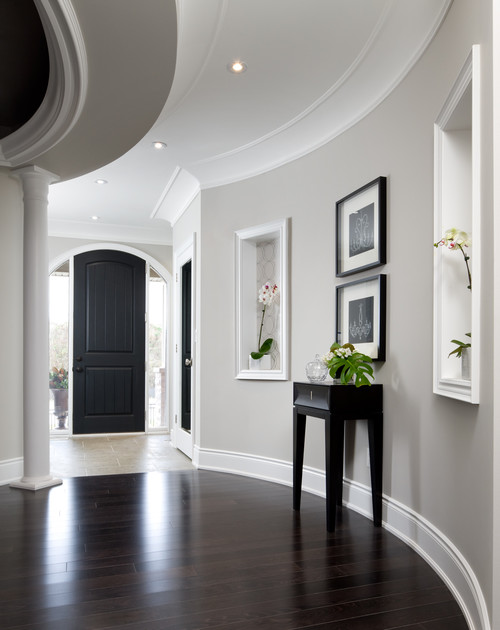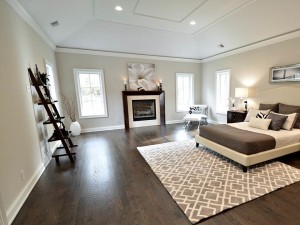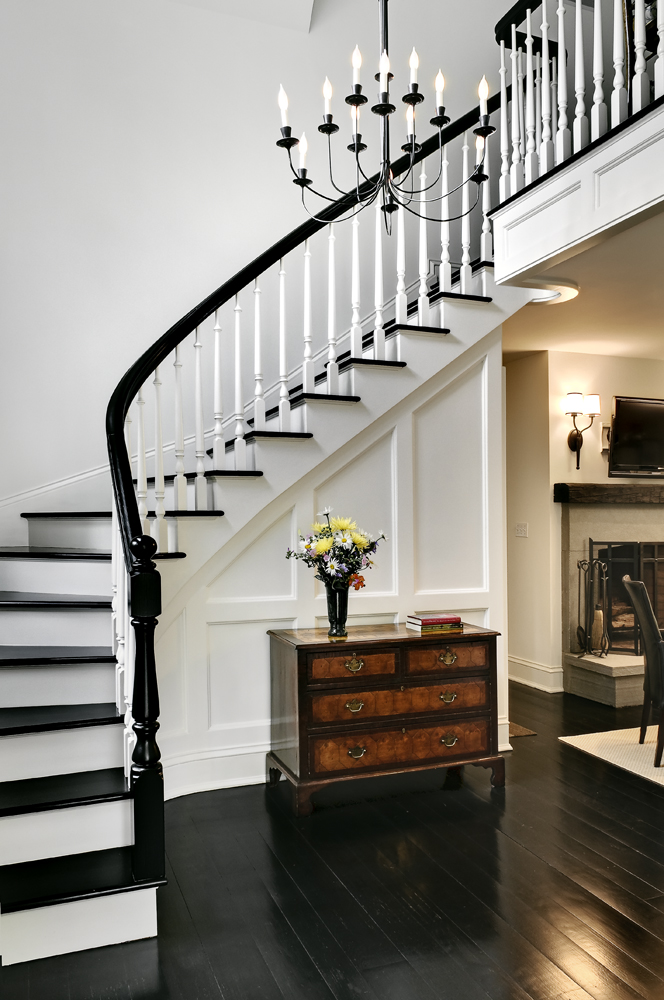 As you can tell, I'm partial to the dark flooring. It looks so good against the nice crisp white trim doesn't it?
Hope y'all have a great weekend!
Hopefully, we'll be finishing up our hardwoods in the hallway. Can't wait to share it with you.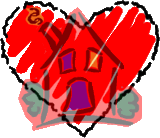 Love y'all,
Linda