Do you know the feeling you get when you've worked really hard for really long on something and you just completed it and you look back and say,
AAAHHHHH!!!! (insert sigh noise)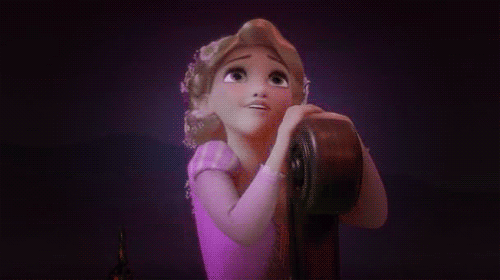 That's what I'm doing right now.
The hallway renovation is finally and completely complete.
Let's look back on all that we've done before I reveal the completed and beautiful hallway!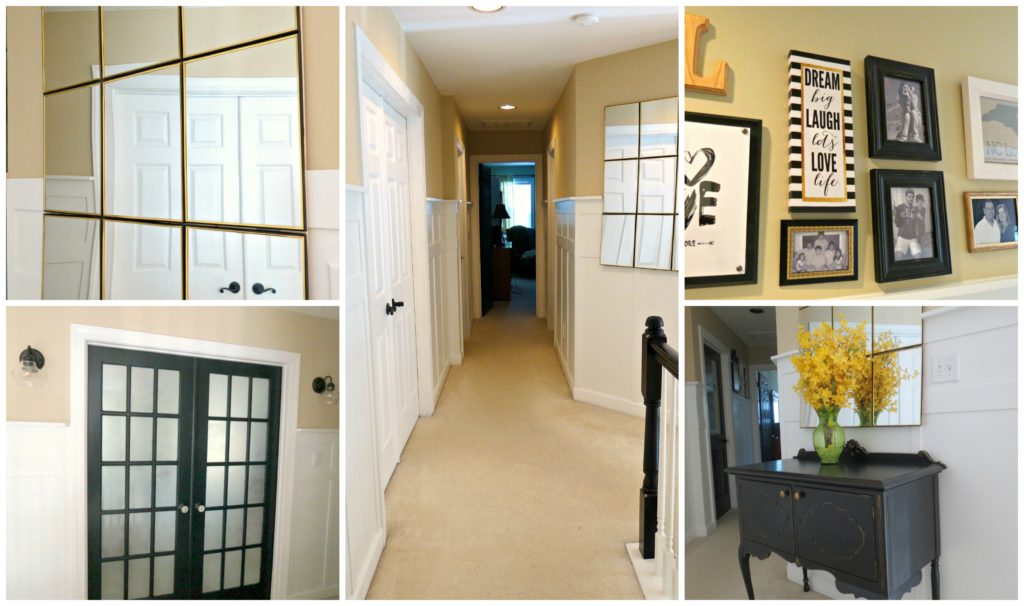 We've had a lot of fun and put in a lot of hard work and I'm pretty sure some blood was shed but the hallway floors, our last project for the hallway, is done so without further ado….
Oh wait! Here's a reminder of everything we did to get to this point.
Part One ~ Pulling up the carpet.
Part Two ~ Laying a plum line and laying the hardest section of flooring.
Part Three ~ Finishing up the long easy pieces of flooring.
Part Four ~ The stair nosing, finishing up the flooring and adding the quarter round molding.
Part Five ~ The transitions.
AND THE FINAL REVEAL!!
A little recap…we used 3/8″ x 5-1/8″ Engineered Fall Harvest Bamboo at $2.29/sq. ft. from Lumber Liquidators. All in all, the installation went pretty smoothly with just a few hiccups. We'd definitely use this flooring again. As a matter of fact, we just bought enough to do our master bedroom closet~our next project. Now……
 a little "Before, During & After."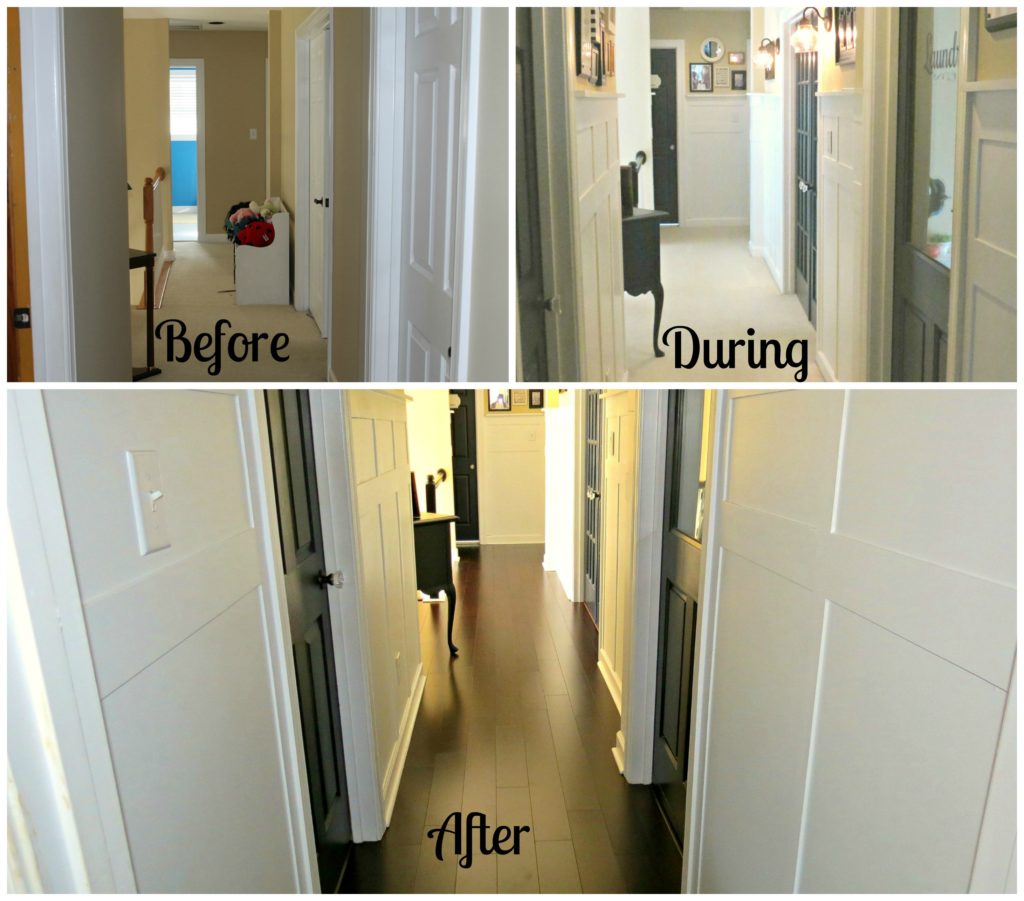 I love the wood floors! I love my hallway!
What do you think? Do you like dark floors?
Next project…
THE MASTER BEDROOM CLOSET! (Please don't judge!)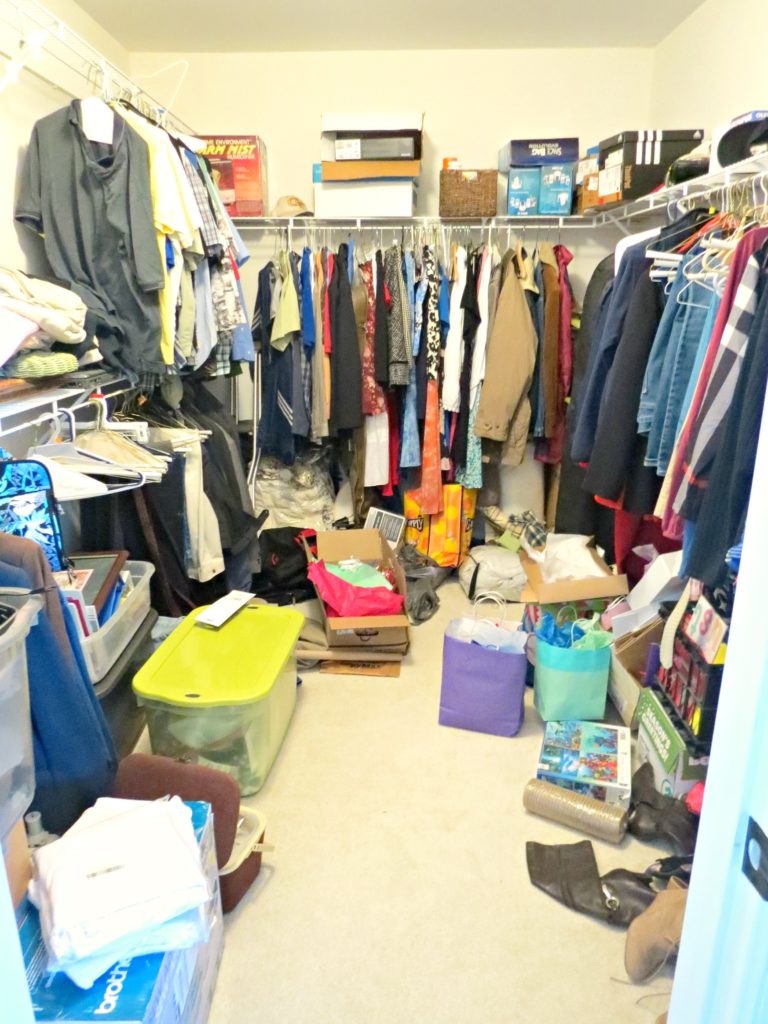 Hope y'all are having a great week. Any plans for the weekend?
We'll be in our closet!
Linking up to Chic on a Shoestring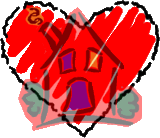 Love y'all,
Linda