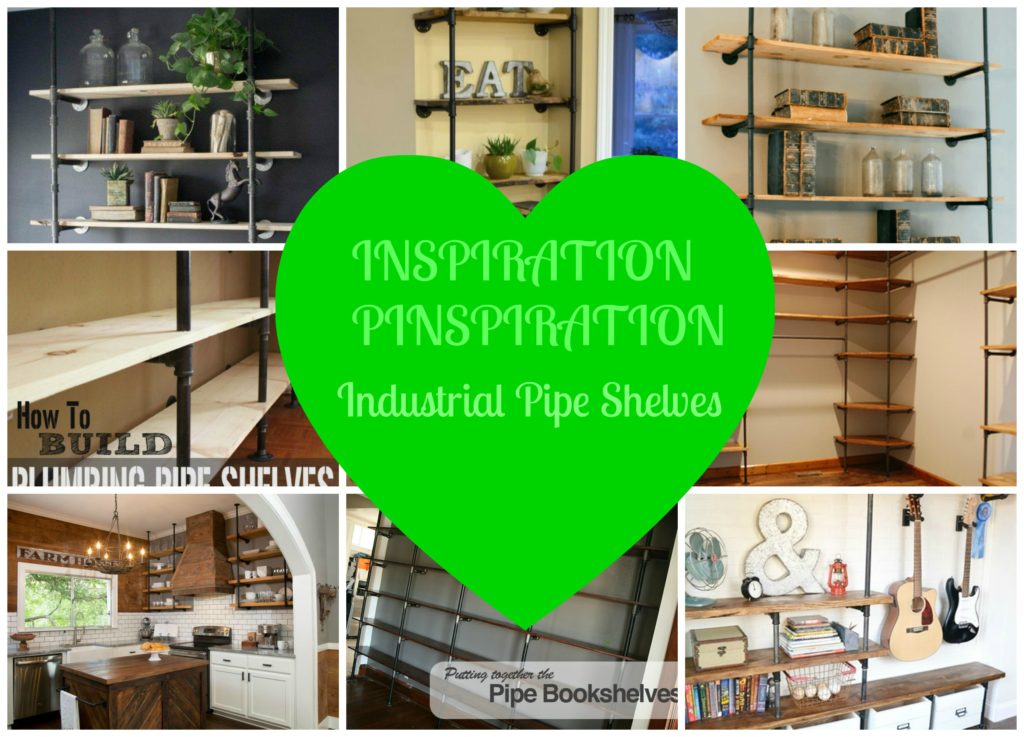 Happy Friday Everyone!!
I hope you have wonderful weekend plans with family and friends.
We're having beautiful weather and we're headed to High Point, NC for ANOTHER ultimate frisbee tournament. Last week we cheered on Son #3 in the college regionals. This weekend we cheer on Son #4 at the NC High School State Championship. It's our last year cheering for Apex High School ultimate frisbee team. Our son is graduating high school.
We've postponed redoing our master closet because we've been cheering on our kids but it is still on the top of my to-do list.
Part of the project is black pipe shelving along three walls.
Here's some….
INSPIRATION PINSPIRATION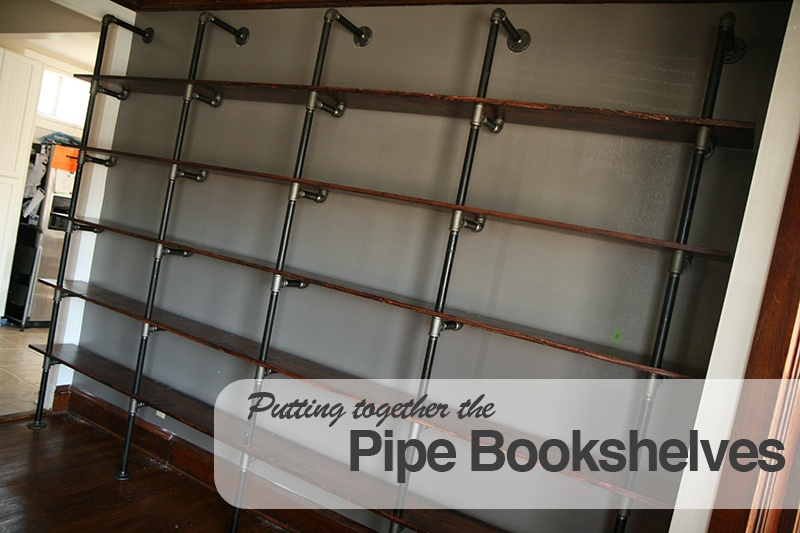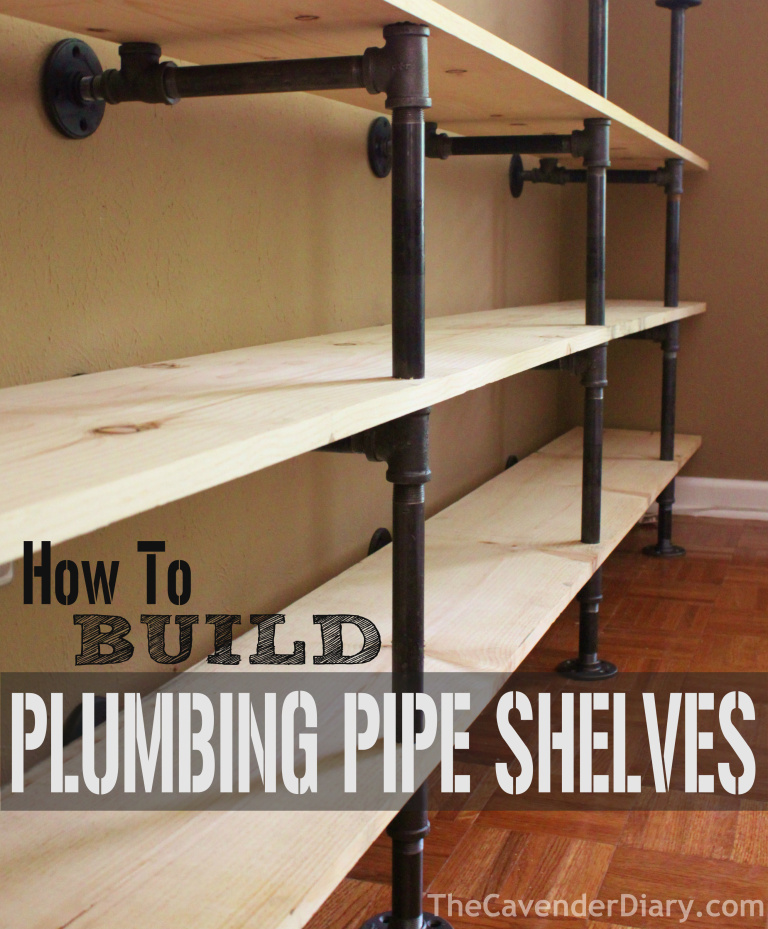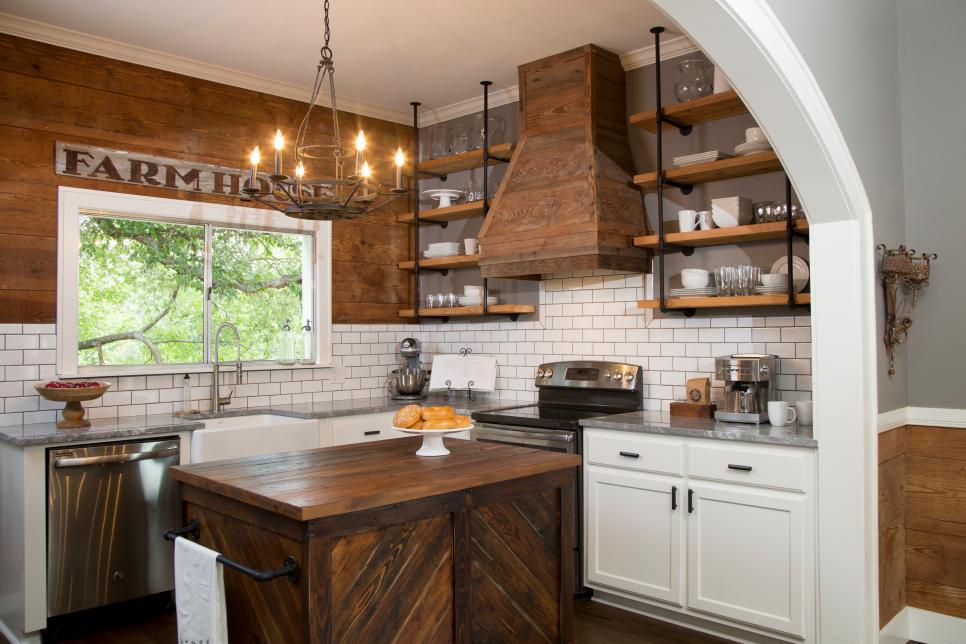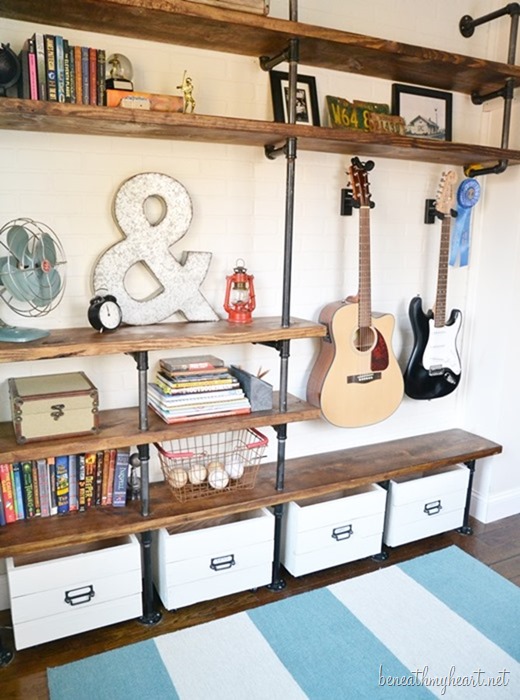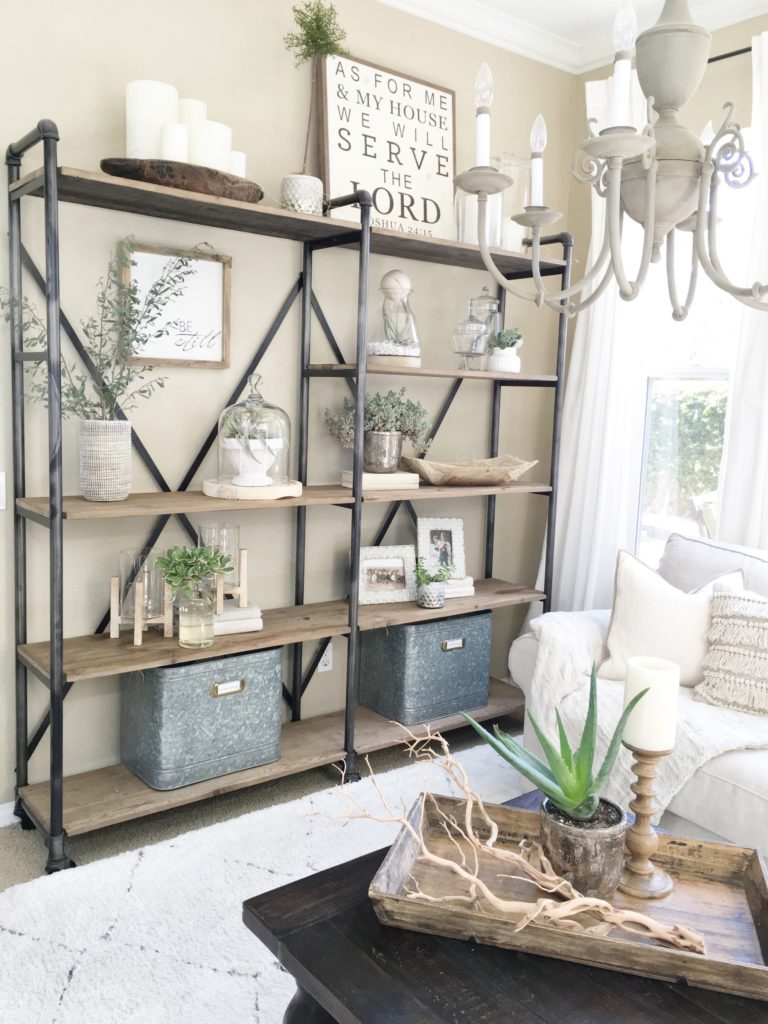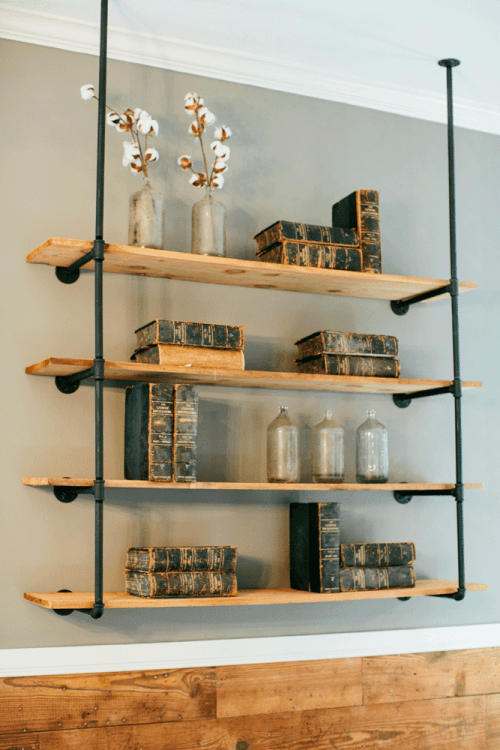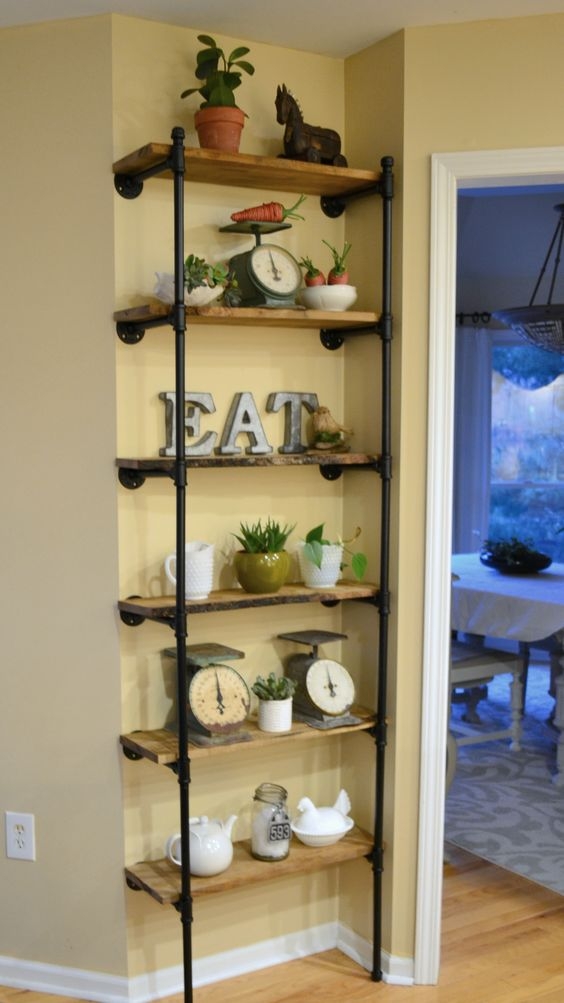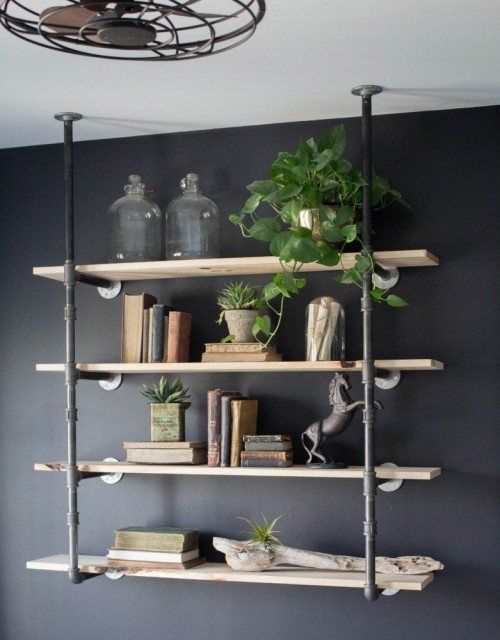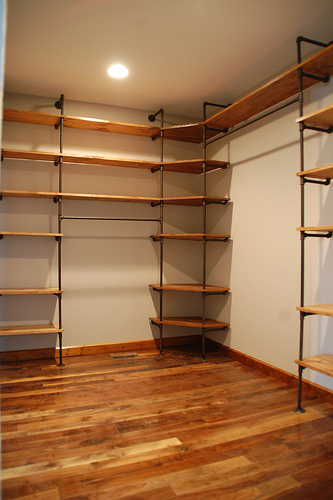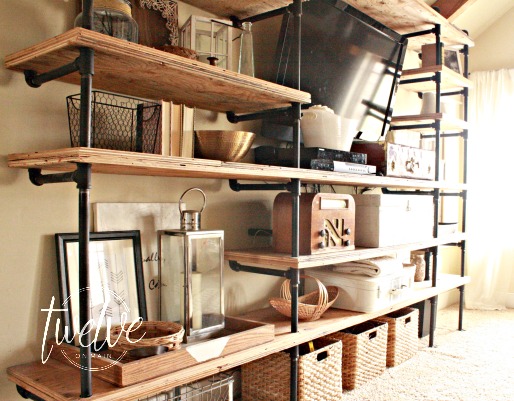 Don't you just love the industrial looking shelves?
I love them and I'm very excited to start on our closet.
Fijst, we will lay the same engineered bamboo flooring we laid in the upstairs hallway.
Then we'll start on the shelving.
Let's get past all the end of year school and sports stuff and then we'll get started.
Please come back and check on the progress.
Thanks for visiting.
Have a great weekend!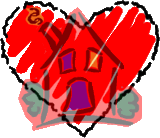 Love y'all,
Linda